Stalked on the streets, racially abused online and at the centre of wild conspiracy theories. Getting close to the One Direction boys comes with a price, as superfan Neneh Kedman, 25, has more than discovered.
'I liked One Direction quite a bit when they were on X Factor, but after the show ended, I kinda forgot about them,' the Londoner laughs, while trying to remember just when the band took over her life. 'Then they finally released their first single, What Makes You Beautiful, a year later and that was it, they got me hooked.'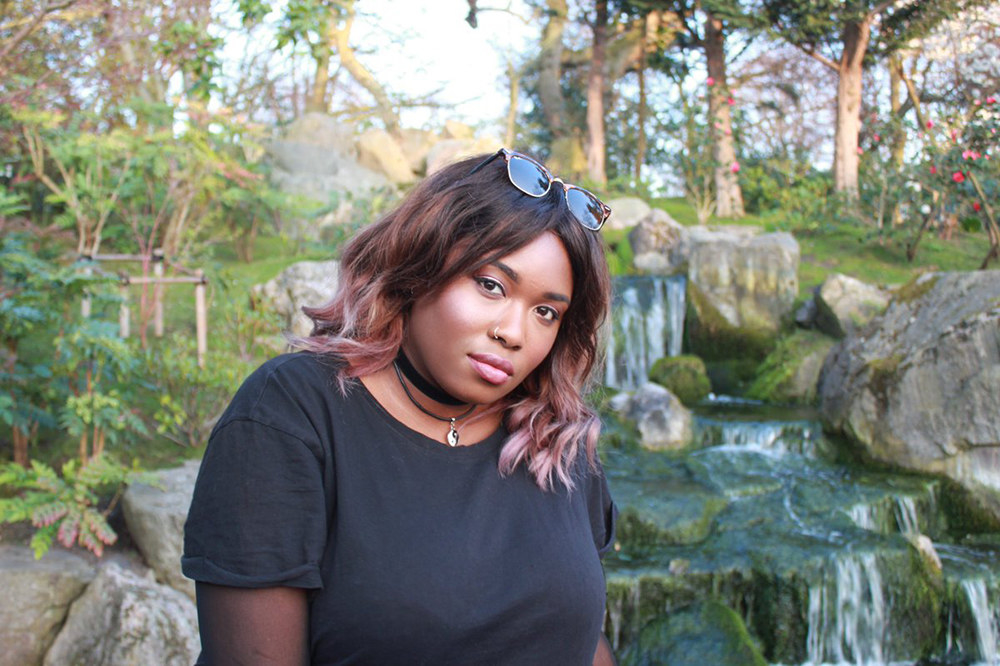 As Harry Styles, Zayn Malik, Louis Tomlinson, Niall Horan and Liam Payne then became the most successful boyband of all time, Neneh was there every step of the way. 'I'm too nervous to try to work out how much I've spent following them,' she jokes. 'In 2015 alone I seen them 26 times in concert, and definitely spent a good few grand.' Standing outside hotels, front row at shows, sneaking round recording studios. No matter where the boys went, Neneh would turn detective, track them down and take a selfie to prove it.
But as the pics were then posted to Twitter, the attention they received wasn't always positive. Each meeting with a member of the band would push Neneh more and more from fellow fan to apparent public figure. 'People started to believe I was being paid by One Direction's management to hide a relationship between Louis and Harry,' she explains. The cult theory that the boys are in a secret relationship, known as 'Larry', has plagued the band since their early days. 'I used to believe it and loads of other conspiracy theories until I started to meet [Harry and Louis]. Then when I said it wasn't real is when the lies started online about me.'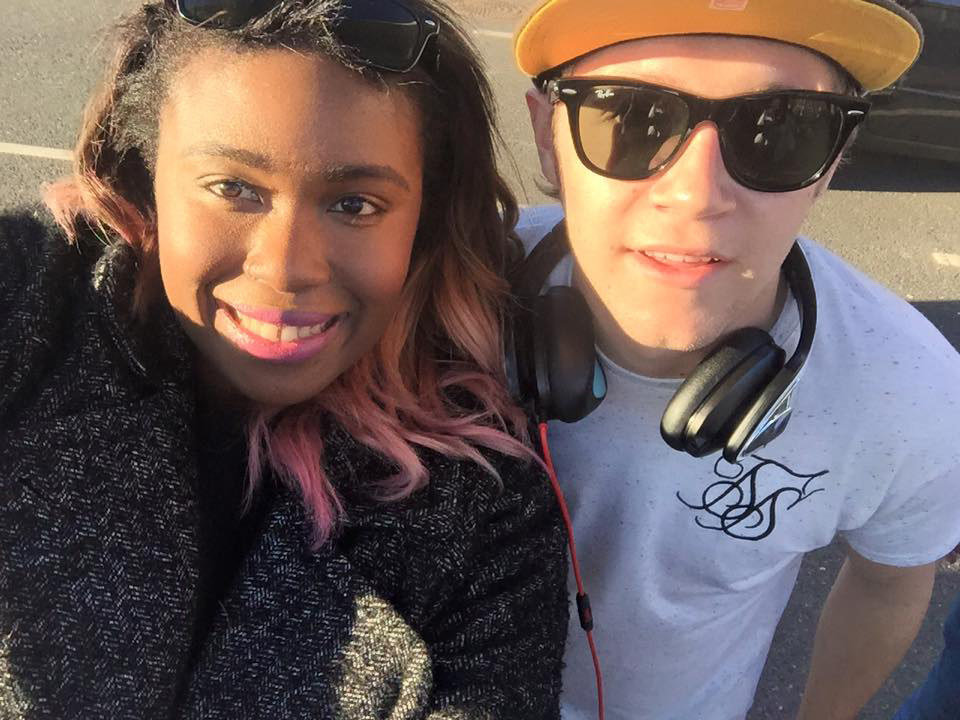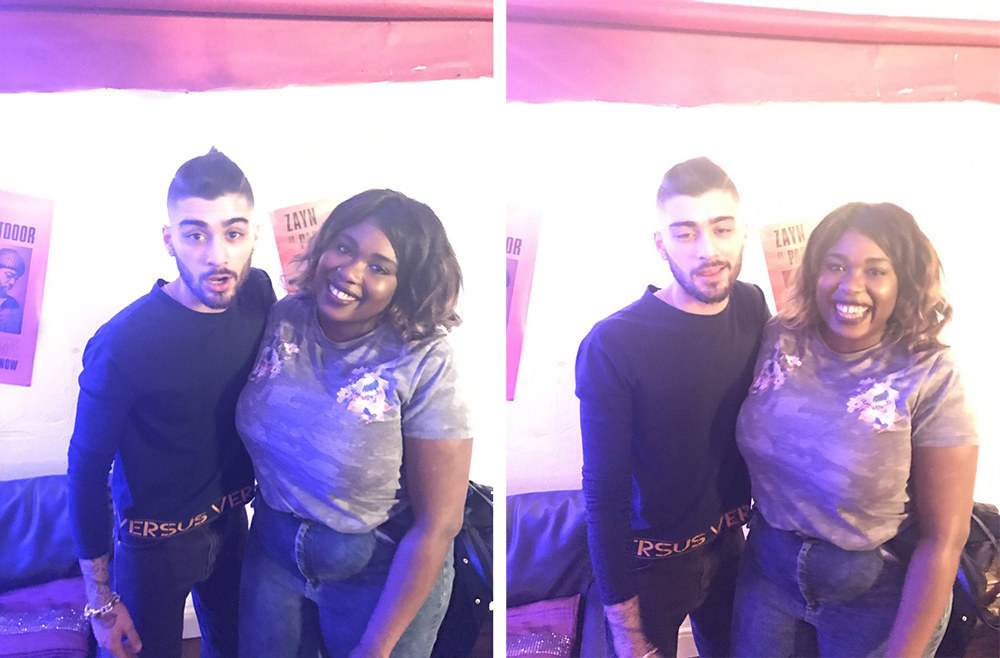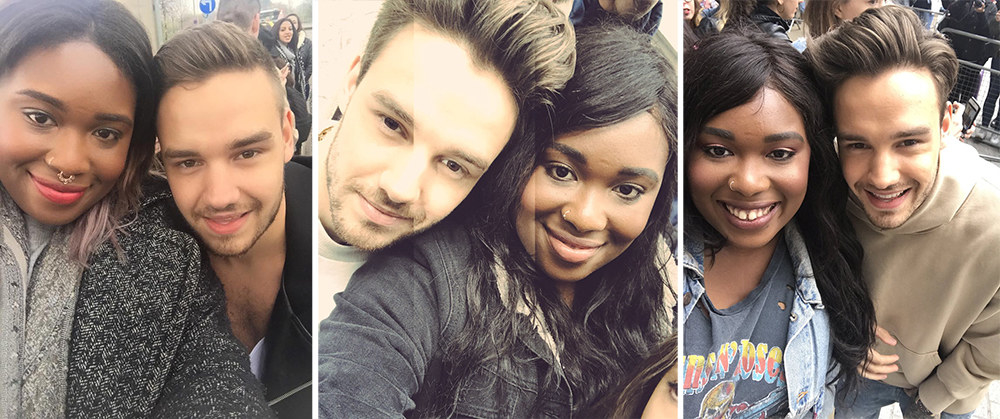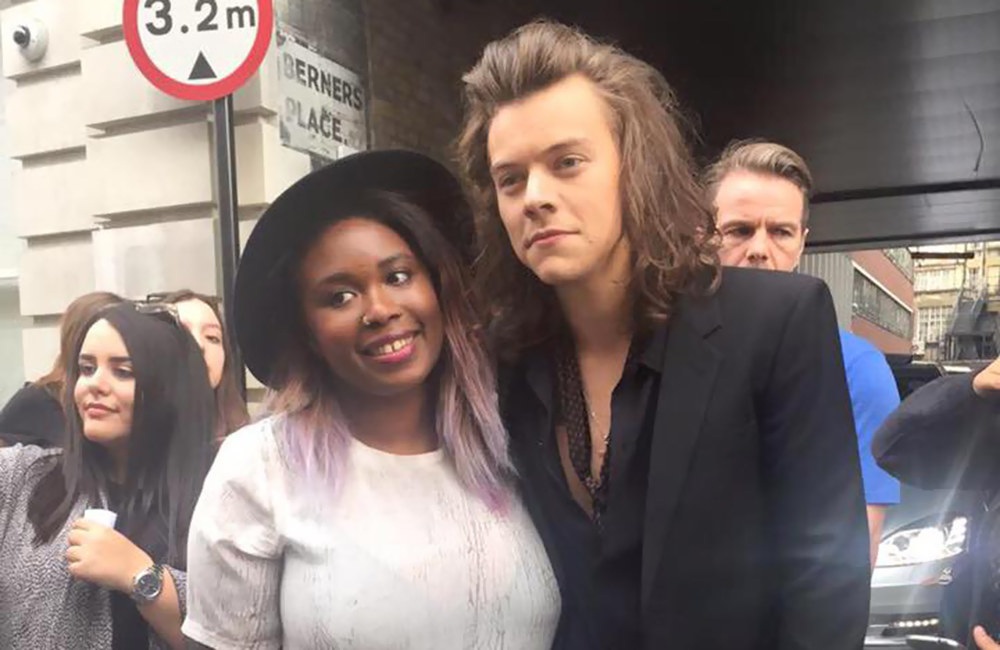 As Neneh's social media started to attract thousands of new followers, the cyberbullying continued. 'I know it's just jealousy, but it hurts when people attack me personally,' the superfan says. 'I feel sorry for people who are racist - they clearly were not raised properly. It has got me down before, yeah.'
Surely shutting off her online accounts and taking a social media silence would stop the unwanted attention? Not quite. In the world of fandoms and fanatics, Neneh soon found out it wasn't just her profile picture that had become infamous. 'My friends and I went to the Royal Albert Hall to try and meet the boys back in 2015 - and there were so many fans there that recognised us,' she recalls. As the girls then received some insider info that One Direction were actually getting ready in a nearby hotel, Neneh quickly realised the power her superfan status held. 'We got up from outside the venue to check the hotel out and when we turned the corner we realised there was over 20 people following us. We started running to get on a bus, but they were chasing after us because they thought we'd lead them to the band. We had to jump into a black cab and go around the block a few times to lose them.'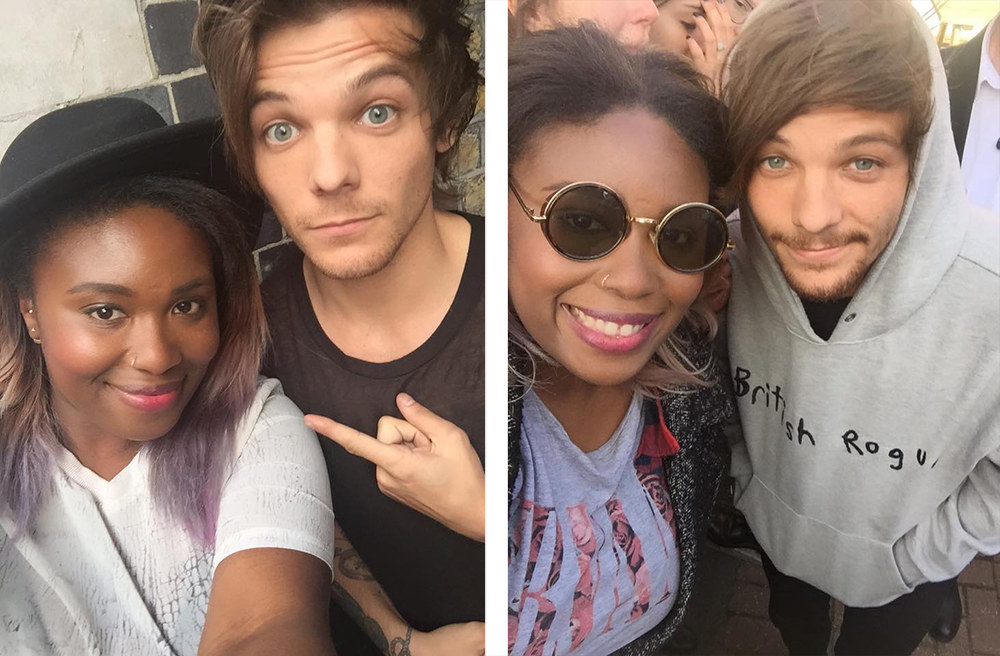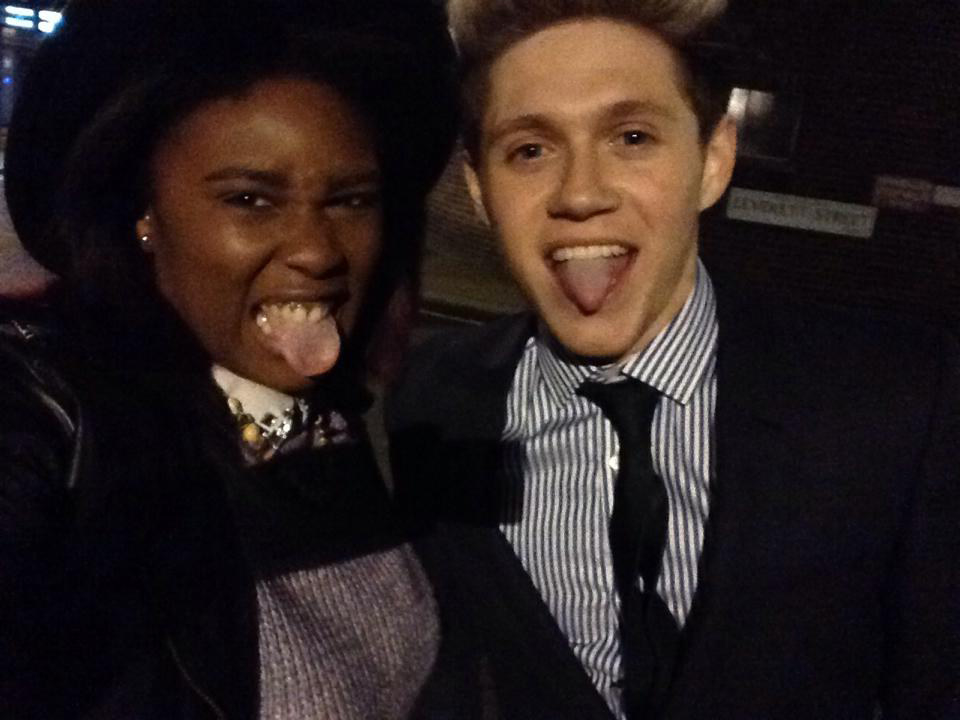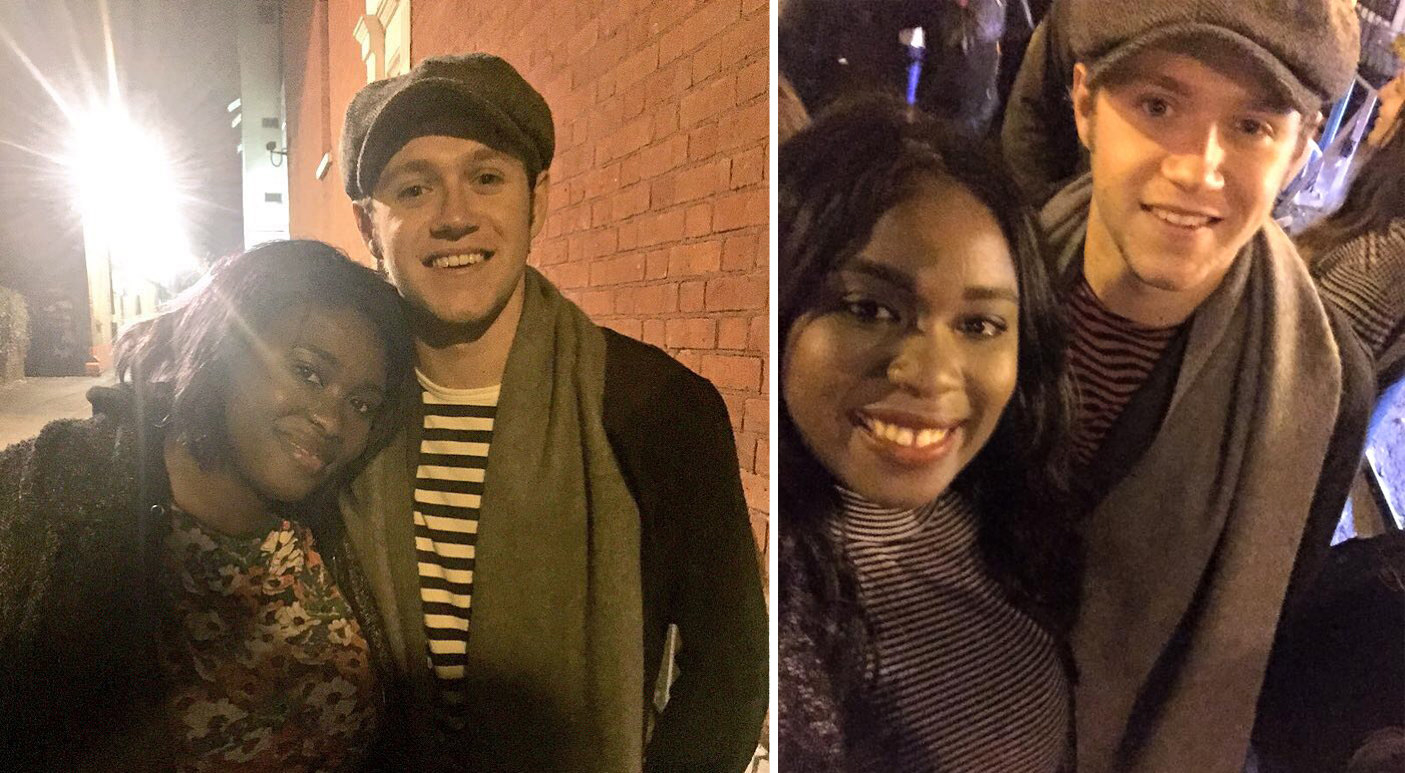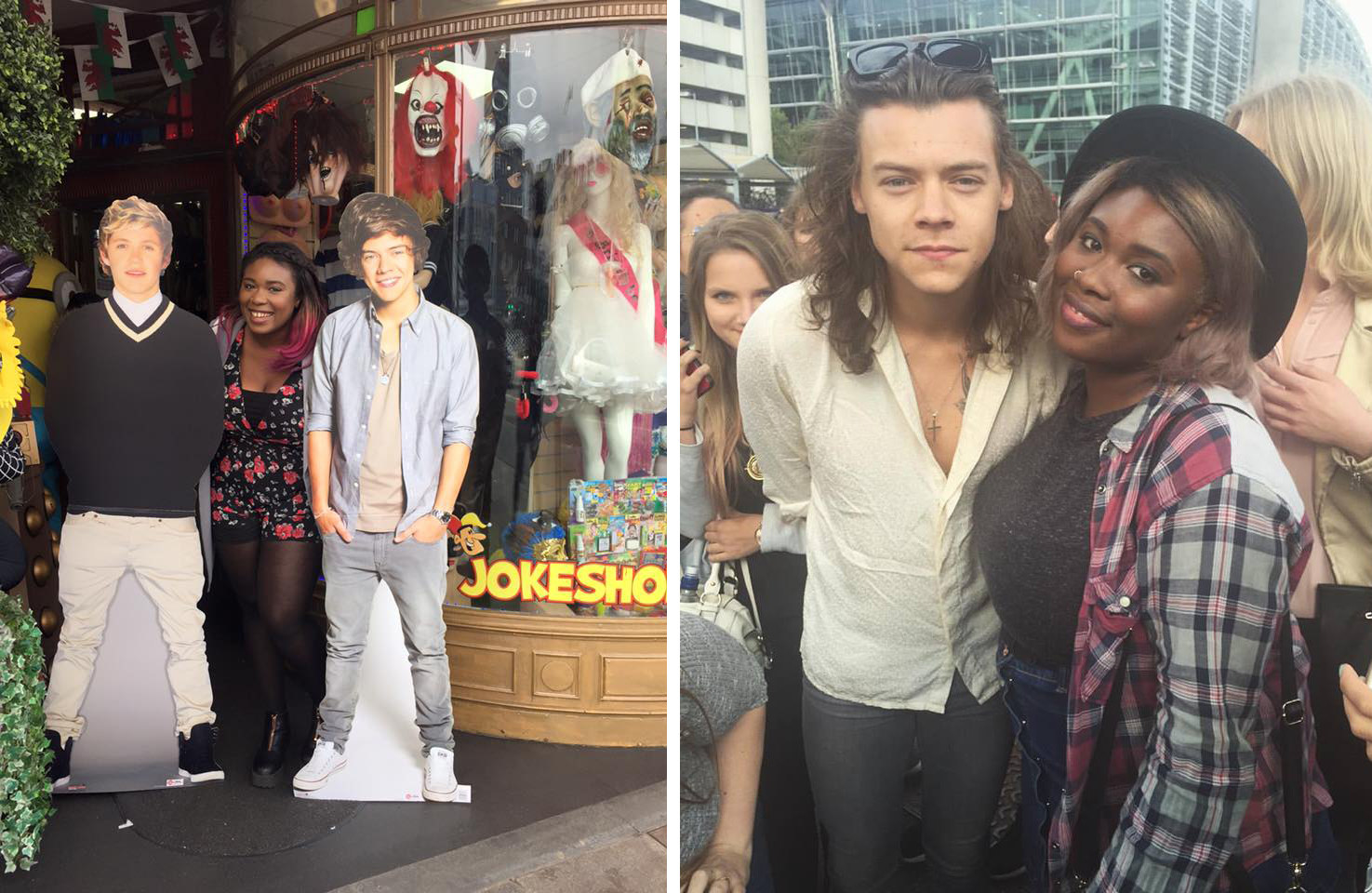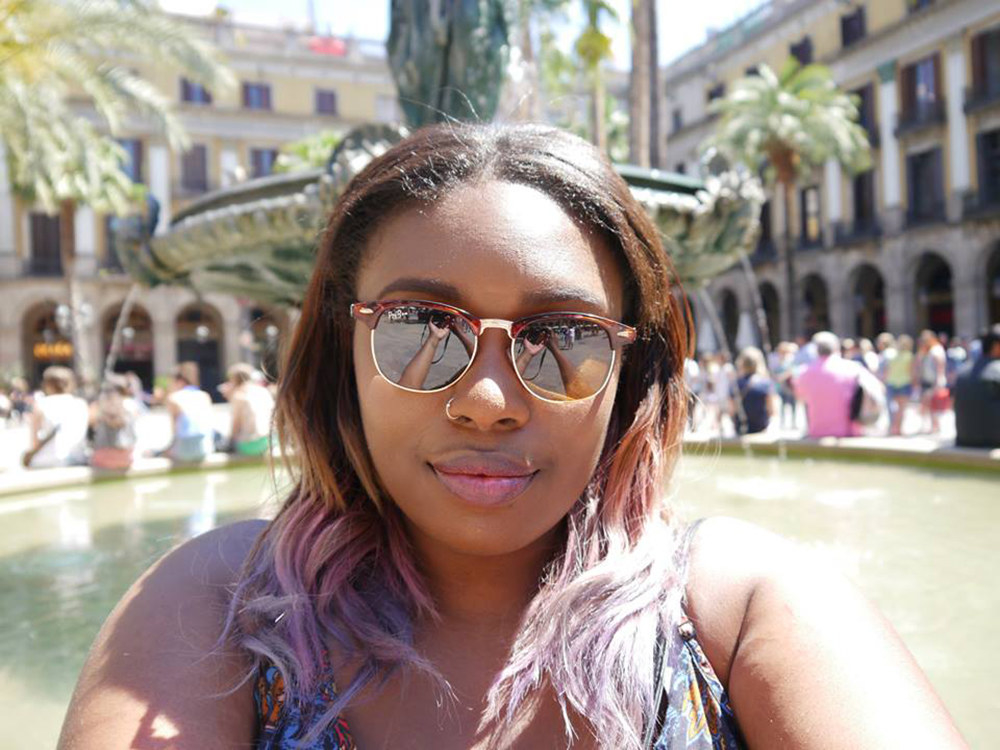 How did it feel to go from the one chasing the band to being chased herself? 'It's so strange to me,' Neneh laughs. 'It's crazy but kind of awesome - sometimes people ask to take pictures with me.' The fan with fans in the fickle world of fandoms? 'The funny thing is we did end up meeting the band that night [when] we were chased.' And, after instantly posting her pictures online, what was the reception when she returned to the thousands of other Directioners desperately waiting at the venue before the show? 'A lot of death stares.'
Now the band have disbanded, what's next for Neneh? Supporting their solo efforts and popping up as the familiar face they've each grown to recognise, much to her mother's dismay. 'She hates it and how much money I spend.'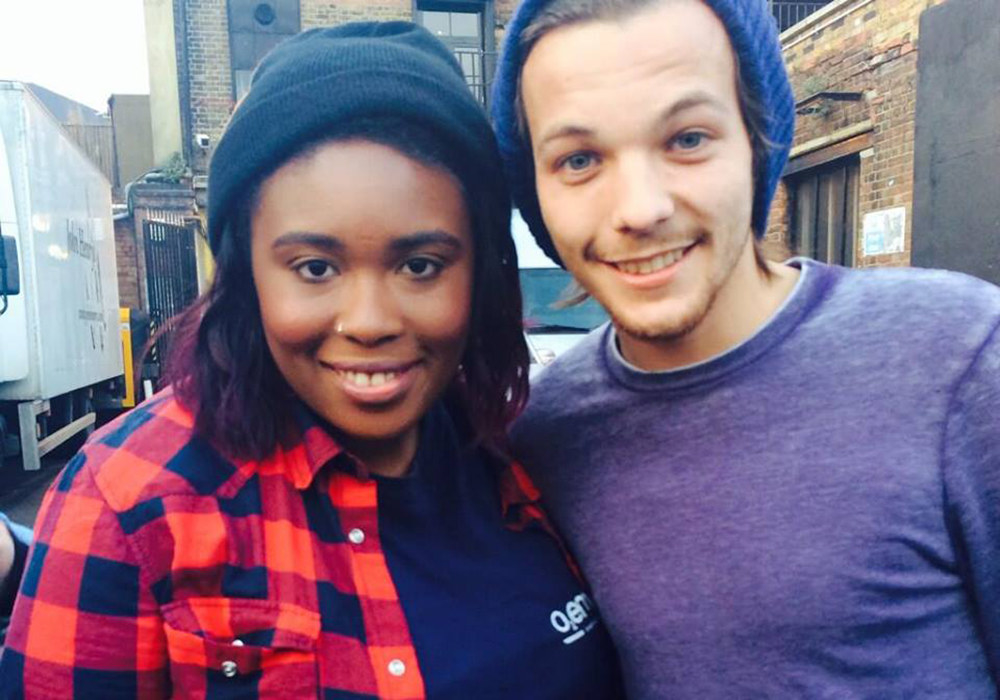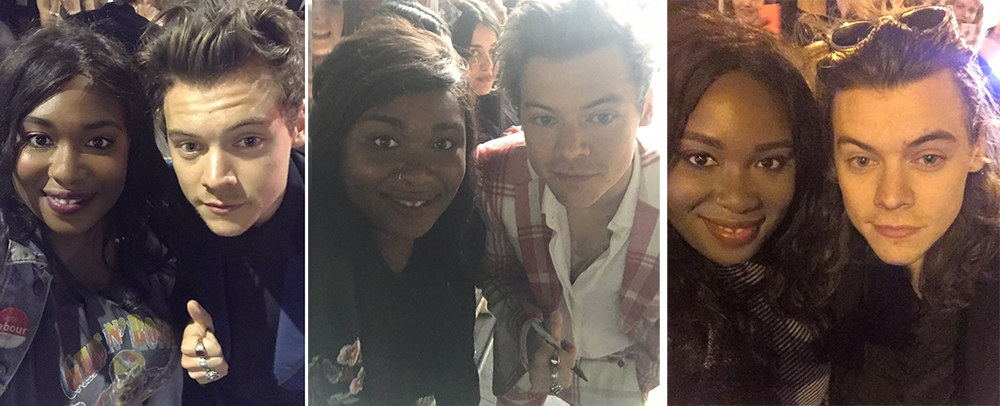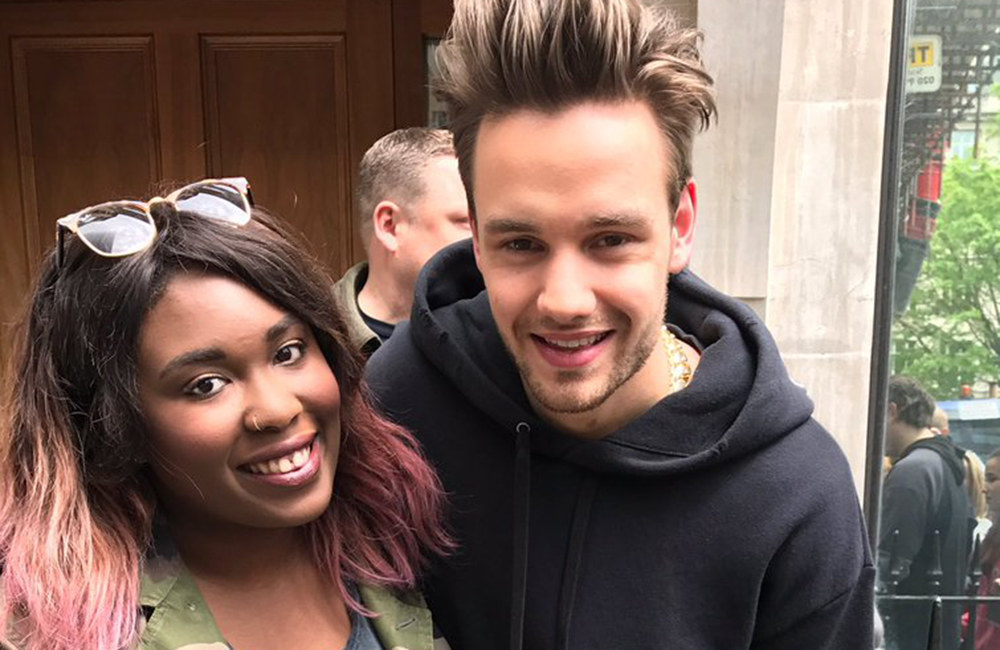 Sadly for her mother though, it's Neneh's money to spend. When she's not studying for her degree, she can be found working behind a bar to help pay for her unconventional pass time. A job which can often cross with her hobby when members of the band pull up for a pint.
'Last year I was working on the VIP bar at Glastonbury and Niall came in,' she laughs. 'It was strange to see him in an environment like that. I remember one night of the festival he came into the bar so drunk. It was a weird situation, but also hilarious.'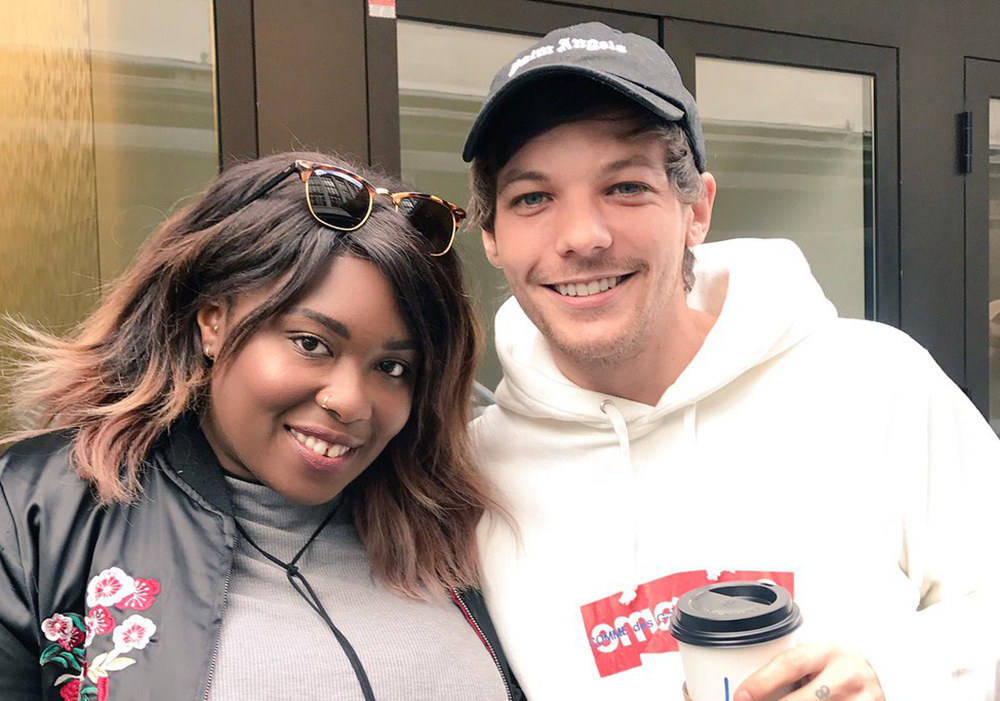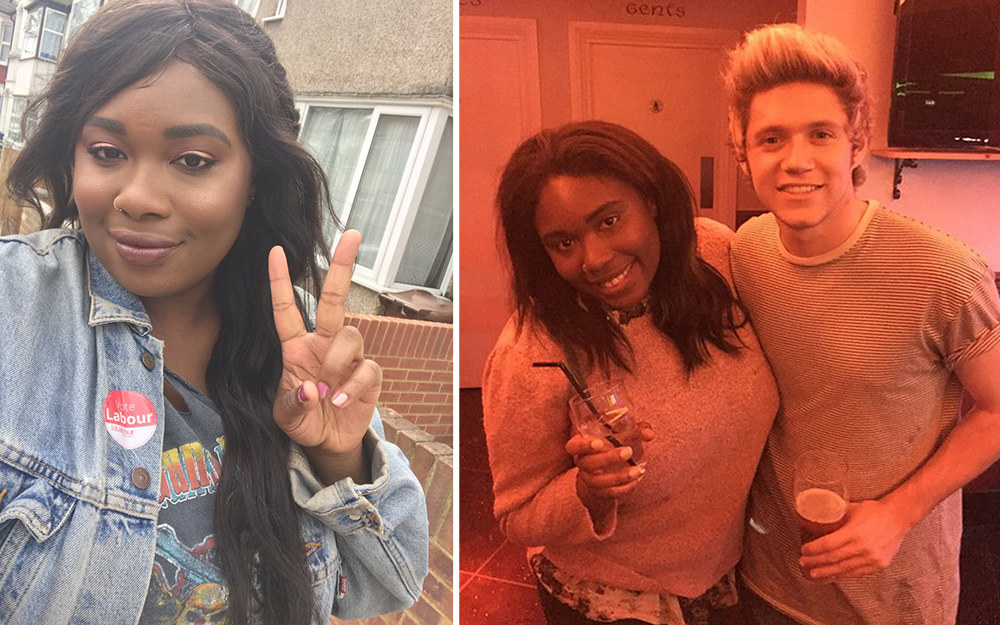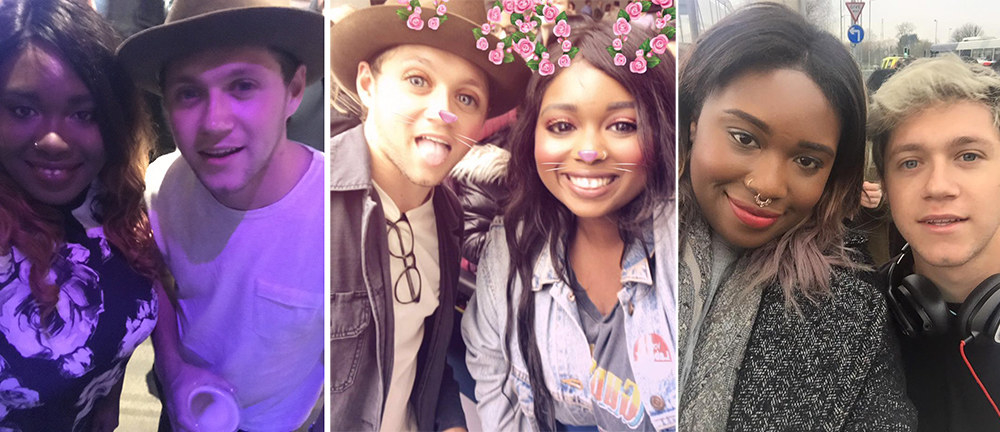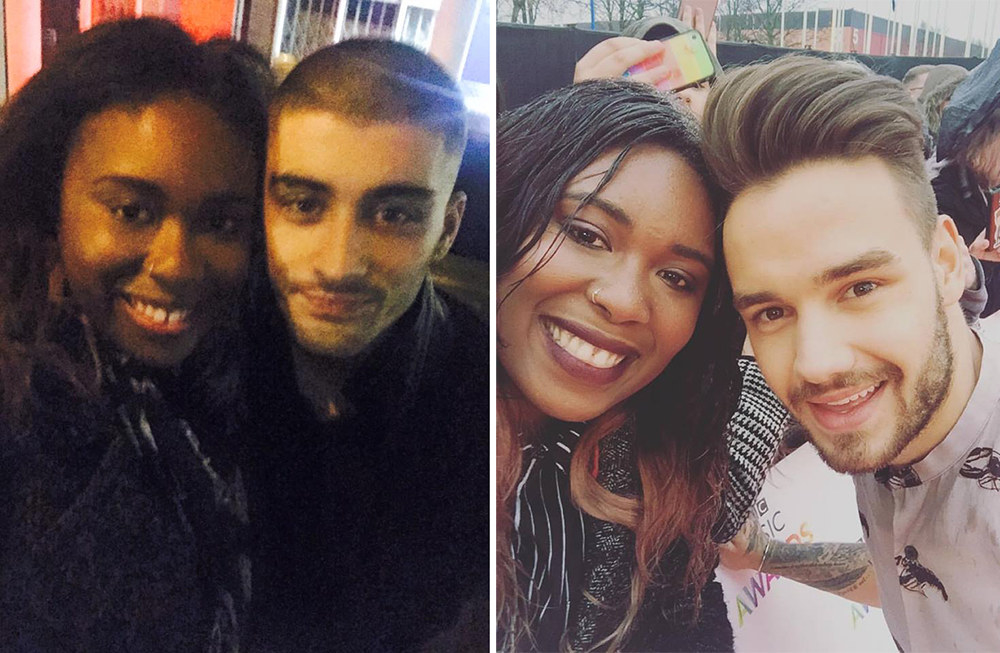 Some people have all the luck you're probably thinking? Not quite. Although she's shy of sharing her stalking secrets, Neneh's story goes to show that if you want something - it's down to you to get up, go out and make it happen. Even if it as simple as meeting the members of your favourite boyband.
This post was created by a member of BuzzFeed Community, where anyone can post awesome lists and creations.
Learn more
or
post your buzz!
Looks like there are no comments yet.
Be the first to comment!