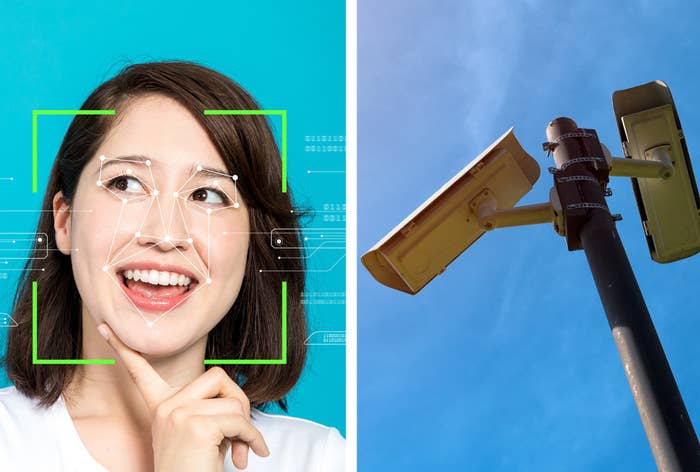 Australia's state and territory governments have agreed to a federal government request that they add their stockpile of drivers' licence photos to a national facial recognition system that could be used to immediately find people on CCTV footage.

The agreement was made at a meeting of the heads of governments in Canberra on Thursday.
As BuzzFeed News reported on Wednesday, the government's facial recognition service, called "The Capability" has been in operation since last year but only had access to passport photos, meaning it only had access to photos of roughly half of the Australian population.
If the Australian Federal Police or ASIO or state police agencies need access to driver's licence photos held outside of their respective jurisdictions, justice minister Michael Keenan has said it can take between 7 and 10 days to process.
The agreement signed by all states and territories and the Commonwealth government will result in the Federal Government running a "National Driver Licence Facial Recognition Solution" that connects up all the facial images stored by each state and territory to one centralised hub that holds all the biometric software to scan the faces, and retains what is referred to as a "biometric template" which is derived from the facial images scanned into the system.
State and federal law enforcement agencies will be able to try to match a photo against all photos in cases of identity crime, general law enforcement where the maximum jail term for the crime being investigated is no less than three years, national security, protective security (i.e. background checks) and community safety matters like when someone goes missing or the police are trying to identify a body.
It'll also be used to make sure that a person doesn't get more than one driver's licence across the different Australian jurisdictions.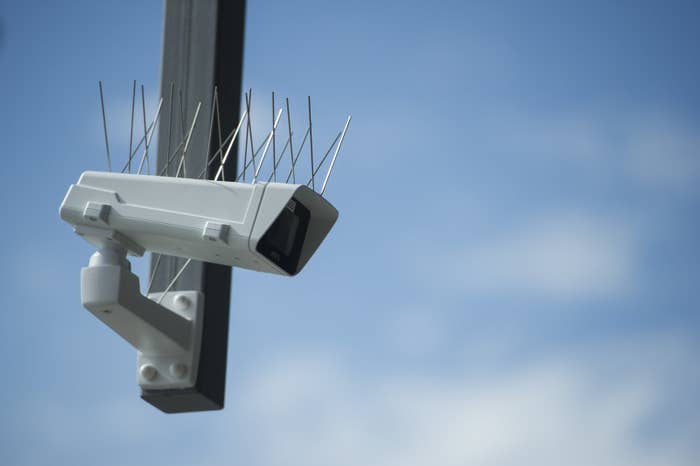 In the agreement, the federal government has also flagged that it could give businesses access to the facial verification service with the approval of the relevant minister in each state or territory, if those businesses are required by law to identify people - i.e. a bank or a telecommunications provider.

Prime minister Malcolm Turnbull has said the service could come into operation early next year, and has flagged that CCTV footage could be fed into the new system.
"Well, there is obviously a lot of CCTV, you know, live surveillance cameras ... whether it's in homes or in shopping centres or airports or stadiums, but the ability to be able to identify in real time, or indeed in terms of a past date, whether a particular person has been in there or not, to be able to track them, is vitally important," he said.
"Every major incident that we see, terrorist incident, involves the use of CCTV data. So, having a national database so that can all be integrated and accessed in real time is, I think, a logical next step."
From the outset, the system was designed to take photos from CCTV, but does not yet have the capability to take live footage from CCTV.

Keenan told Sky News that the national driver's licence database was just giving law enforcement 21st century tools, and most Australians would be surprised that it isn't already happening.
"I think most Australians would be quite surprised that this isn't happening already," Keenan said.
Australian Privacy Foundation chair David Vaile told BuzzFeed News on Wednesday that the security of the system could not be guaranteed.
"Once you create a centralised honeypot like this and you connect everything up, it's an invitation for hacking, it's an invitation for overuse or misuse," he said.
"We are in a world where the capacity for anyone to give assurances that we can protect your personal information in this network system is no longer credible."
The agreement between the governments acknowledges that data held on the new system will be subject to the Freedom of Information Act and the Privacy Act, so in theory, you could file an FOI request for your own face.