On August 1, New Zealand Labour leader Andrew Little resigned from the top job, just 54 days out from an election.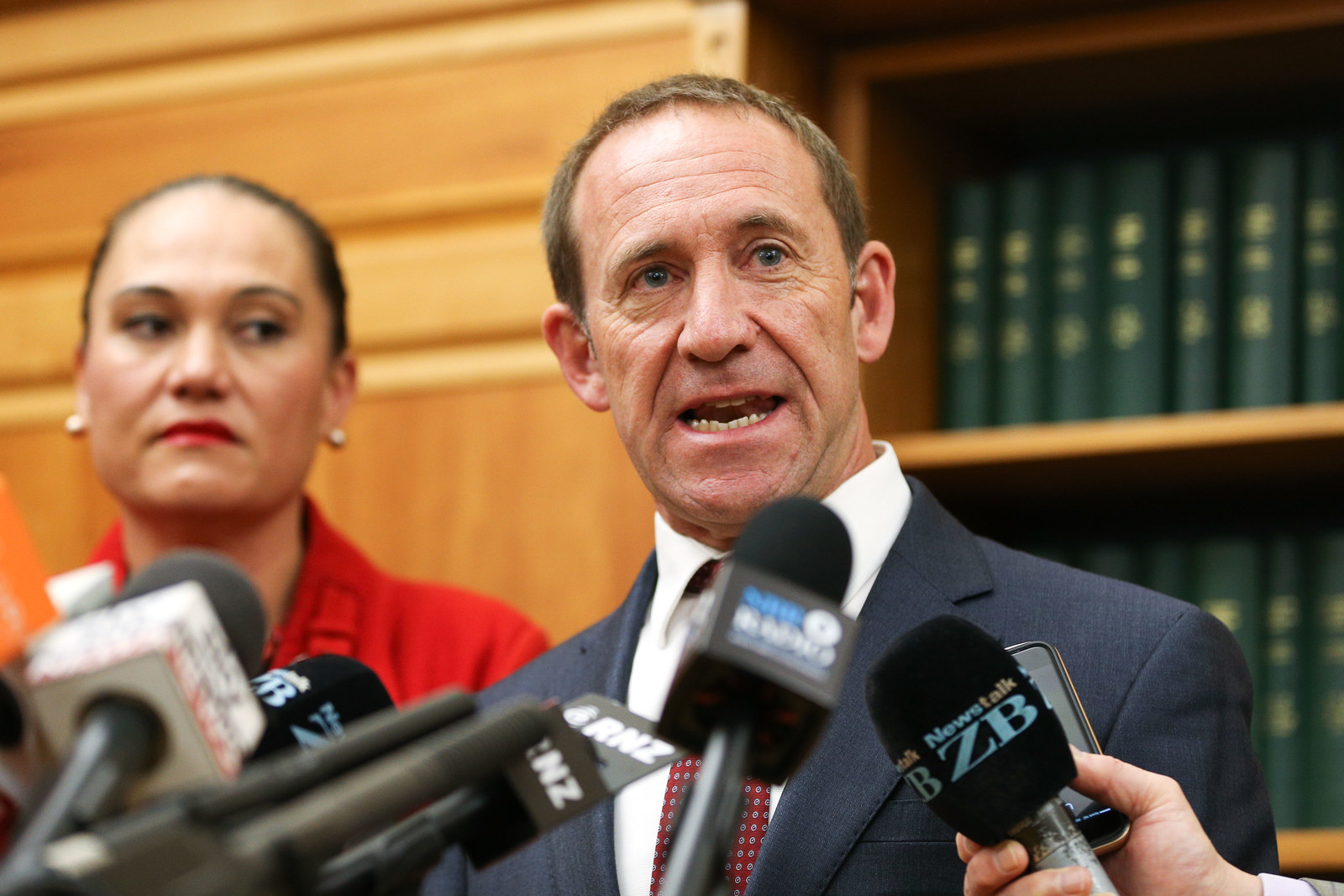 The ruling National Party has won the last three elections, and been in power for nine years.
Last December, the then prime minister John Key stood down and it was thought that his replacement Bill English might not be as popular as Key.
However, the economy was favouring the incumbent party.
Unemployment in New Zealand is 4.8%.
Judging by the polling just one month ago, there was no "It's Time" factor for National under English. NZ Labour was polling at just 24%, and Little decided to give Labour some clear air.
"As leader, I must take responsibility for these results," Little said at the time. "I do take responsibility and believe that Labour must have an opportunity to perform better under new leadership through to the election.
"I am determined to make sure that Labour fights this campaign with the greatest of resolve, because far too much is at stake for far too many New Zealanders."
In Little's place, 37-year-old Jacinda Ardern was elected to what she described in her first press conference as "the worst job in politics".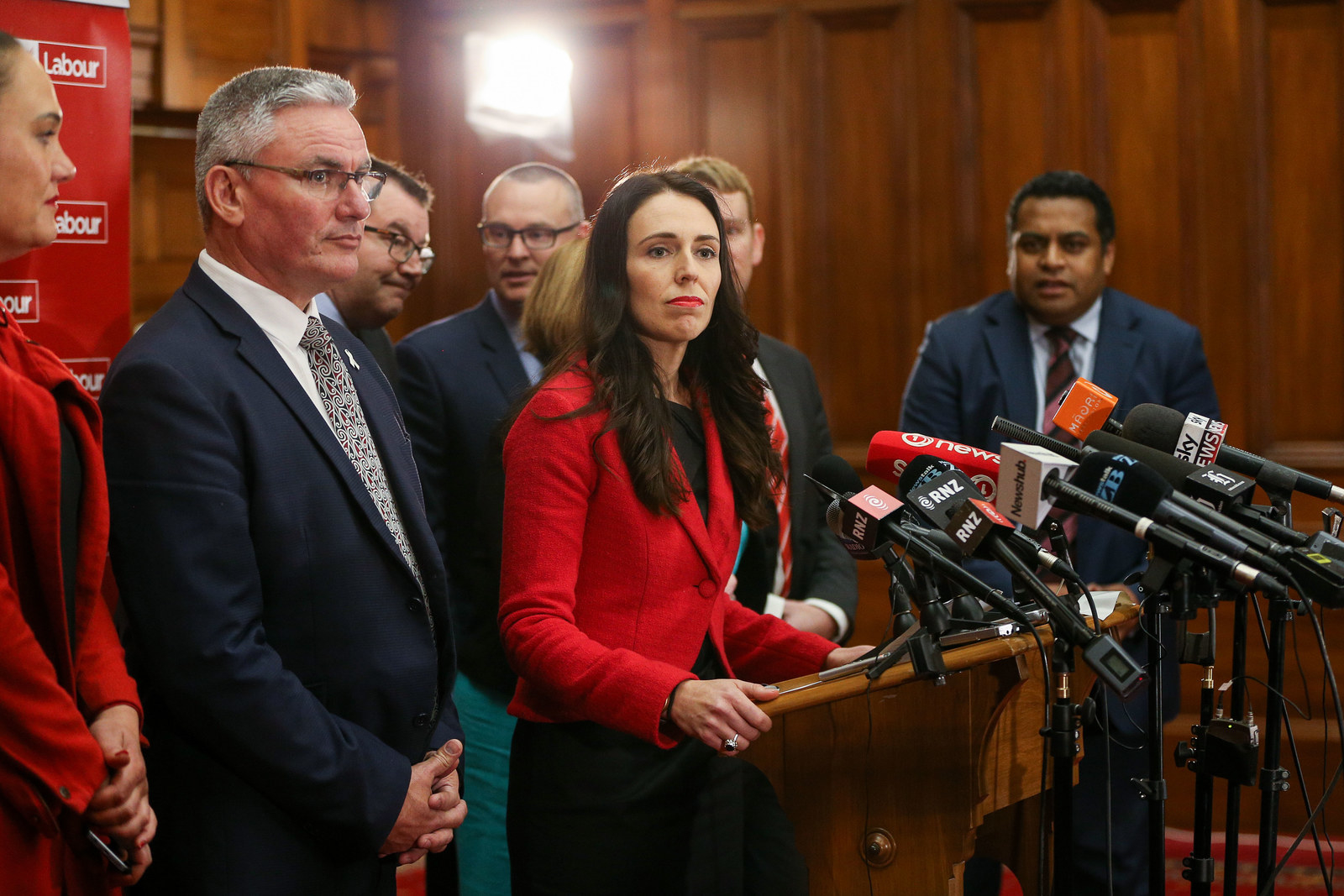 But Ardern appears to have struck a chord with New Zealanders. Since her election one month ago, Labour's fortunes in the polls have improved substantially.
In a poll released shortly before Ardern debated PM English on Thursday, New Zealand Labour overtook the Nationals for the first time in 12 years, leading 43% to 41% according to the Colmar Brunton poll.
This is up from 37% in the poll taken a fortnight ago.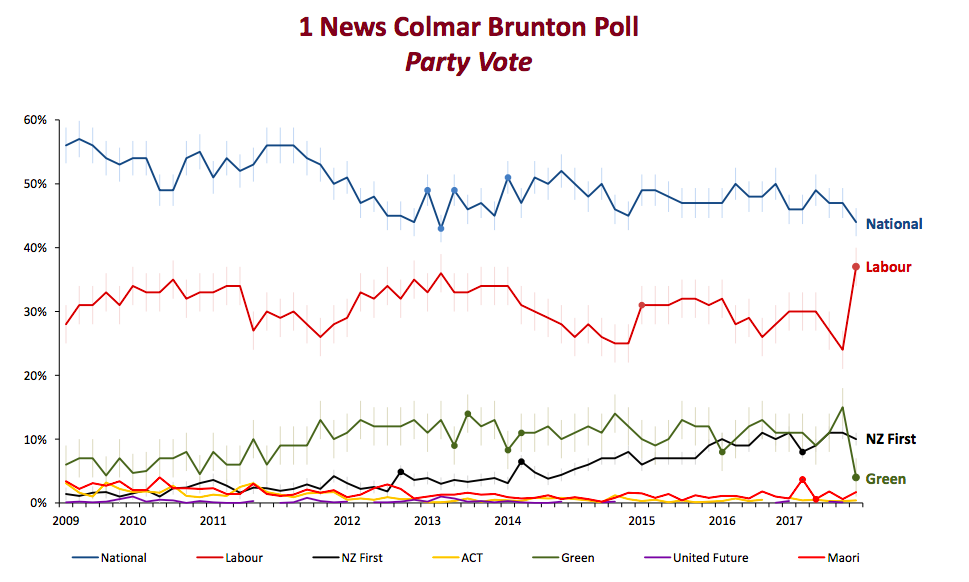 Ardern's personal popularity sits neck and neck with English.
But since taking the top job, she has been plagued by sexist questions from the media, and even got involved in an international dispute with Australia.
It began with Ardern fending off questions about whether she plans to fall pregnant and, if she does, whether she should inform the New Zealand public of her intentions.
"It is totally unacceptable in 2017 to say that women should have to answer that question in the workplace," she said.
"It is a woman's decision about when they choose to have children, and should not predetermine whether or not they are given a job, or have got opportunities."
Then she had to fight back against claims from the Australian government that somehow New Zealand Labour was involved in a conspiracy to bring down the Australian government because an Australian Labor staffer had asked about dual citizenship when it was pointed out that deputy prime minister Barnaby Joyce might be a Kiwi and therefore ineligible to sit in the Australian parliament.
Ardern acknowledged that it wasn't the place of New Zealand Labour to make citizenship queries about an Australian politician, saying if she had known what the questions would be used for they would not have been asked.
Fighting with Australia? Probably not a bad thing for her image.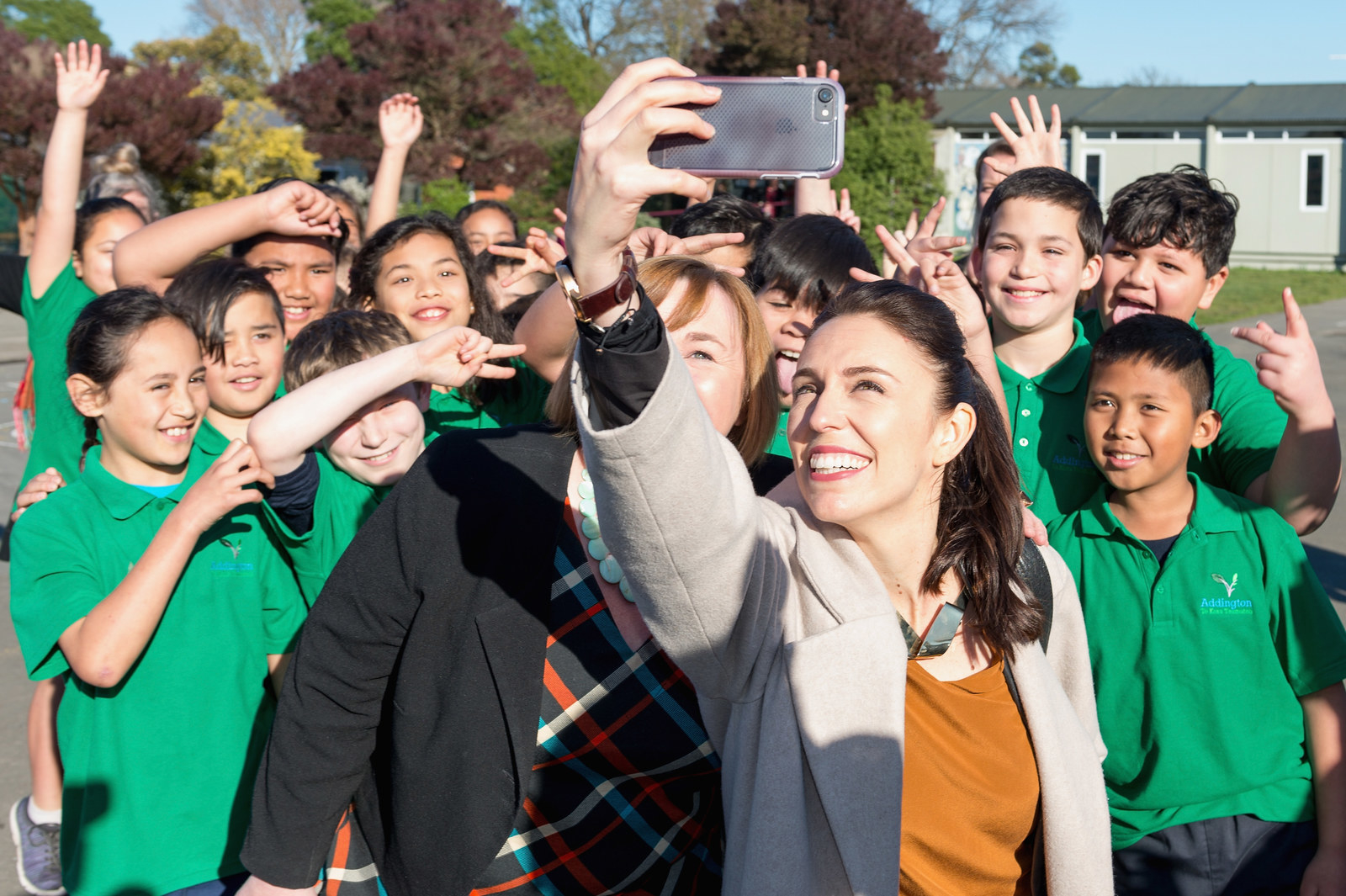 Last week Gareth Morgan, leader of the minor Opportunities Party, suggested Ardern was "lipstick on a pig" and a distraction from Labour's policies.
Morgan later said it was "not a personal attack".
Then just hours before her first leadership debate with English, Ardern was asked by a radio host what she planned to wear.
"Are you asking Bill [English] that question too?" Ardern responded.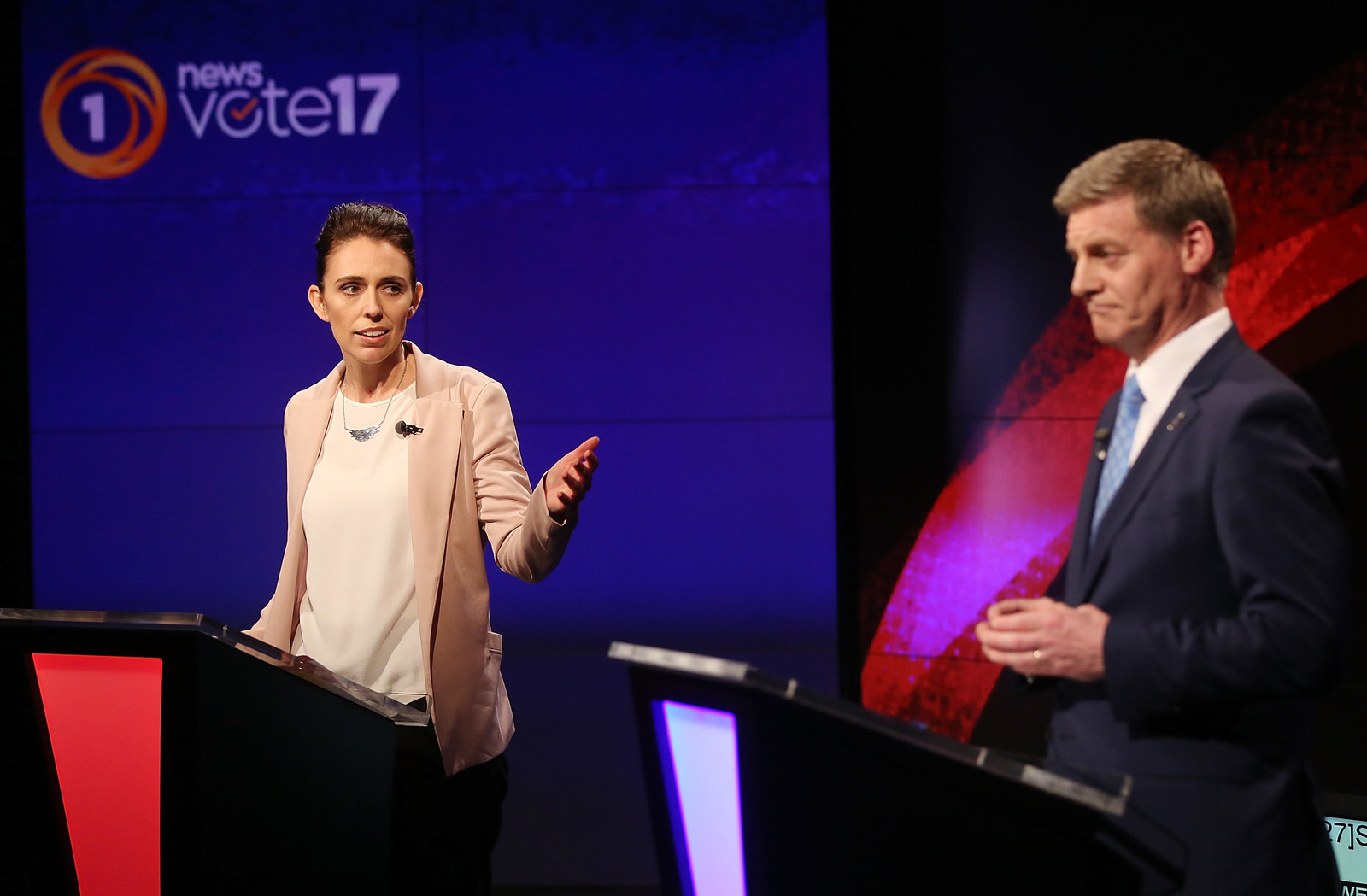 NZ Labour, like its Australian counterpart, Jeremy Corbyn in the United Kingdom and Bernie Sanders in the United States, has run a campaign on the idea of fairness.
Labour's policies on housing affordability, including taxing those who buy houses and then sell them to make a quick gain, and building 100,000 affordable homes across the country, appear to be winning support.
According to the Organisation for Economic Co-operation and Development (OECD) house price increases in New Zealand are leading to high levels of household debt.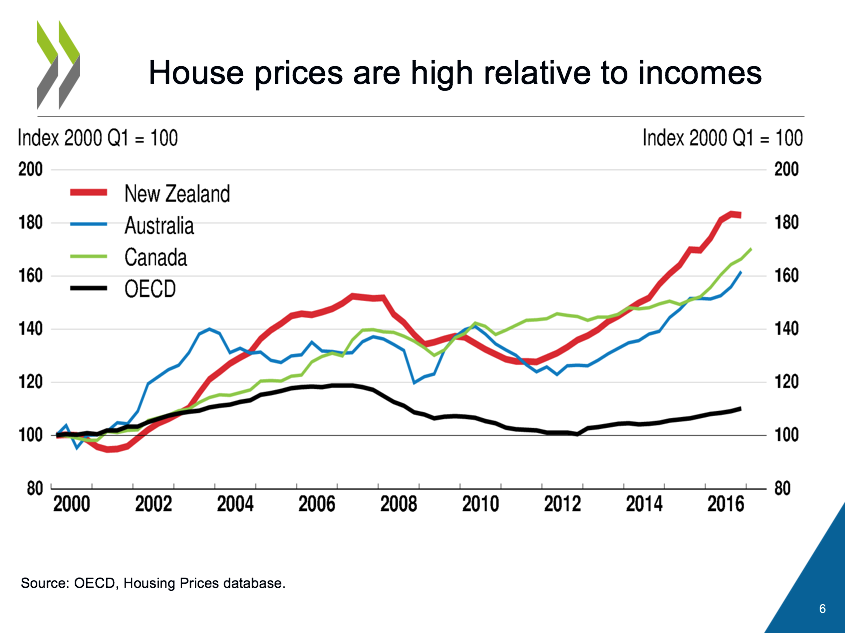 Political experts in New Zealand described the debate as an "anti-climax", but many handed Ardern the win, with The New Zealand Herald describing her performance as a "highly credible debut as potential Prime Minister".
Looks like there are no comments yet.
Be the first to comment!