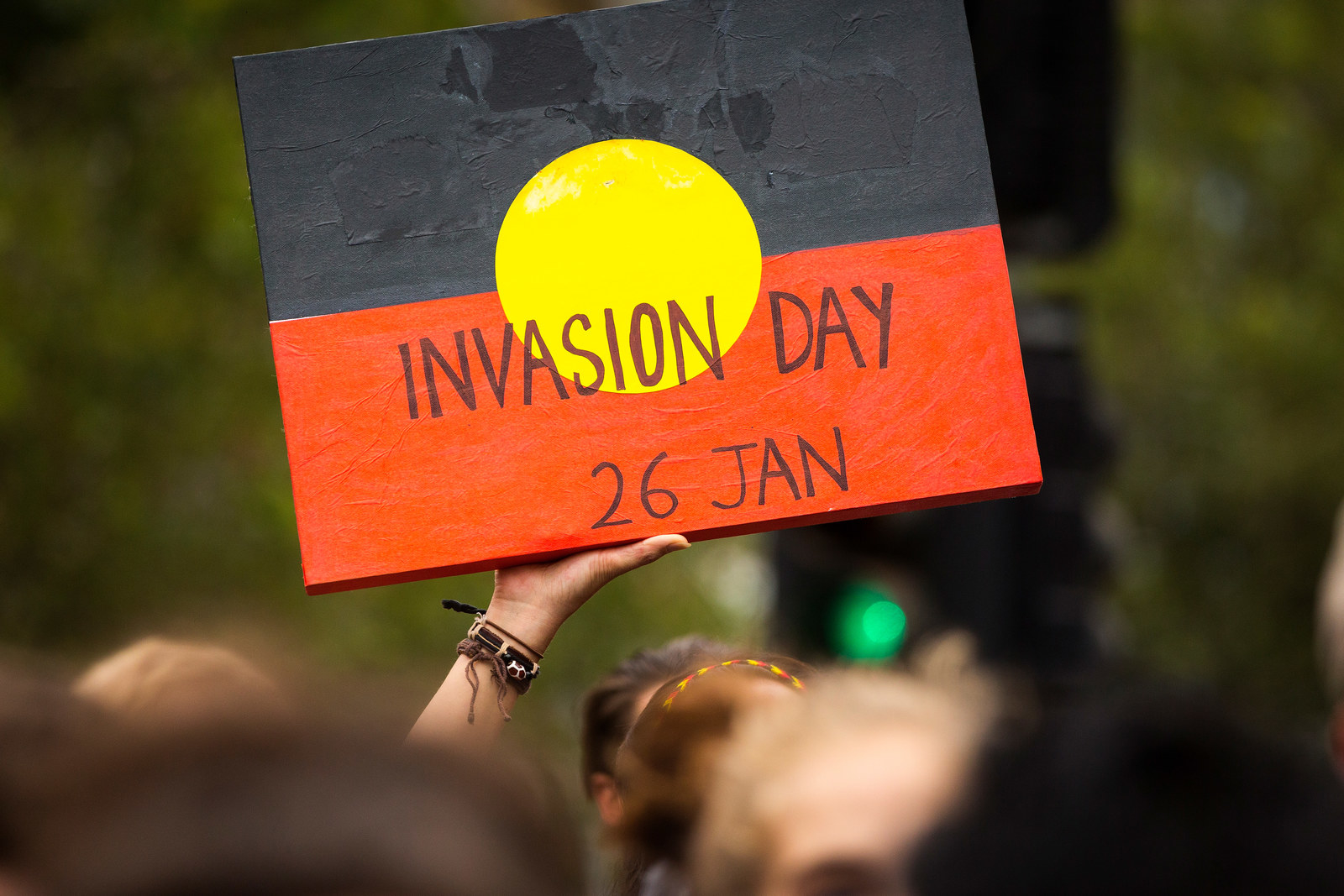 A second council in the northern suburbs of Melbourne has voted to abandon future Australia Day citizenship and award ceremonies on January 26, to acknowledge the campaign to #changethedate.

Last week, the Turnbull government stripped neighbouring Yarra City Council (YCC) of its ability to hold citizenship ceremonies after the council voted to stop referring to January 26 as Australia Day and back the indigenous campaign to change the date, which marks the arrival of the First Fleet in Sydney Cove in 1788.
As a result of YCC's move, Darebin Council — which encompasses north Melbourne suburbs such as Preston and Northcote — brought forward its planned debate on changing the date to Monday night.
Darebin had previously held two ceremonies on January 26: a citizenship ceremony for new Australians to officially receive their citizenship, and Australia Day awards for outstanding contribution to the Darebin community.
In July, the council conducted an online survey and found 86% of people in the area supported the council backing the #changthedate campaign; 61% backed moving the citizenship ceremony to a different day; and 48% wanted the Australia Day Awards renamed. Sixty-two per cent of respondents said Darebin Council should hold an event to acknowledge Aboriginal and Torres Strait Islander experiences on January 26.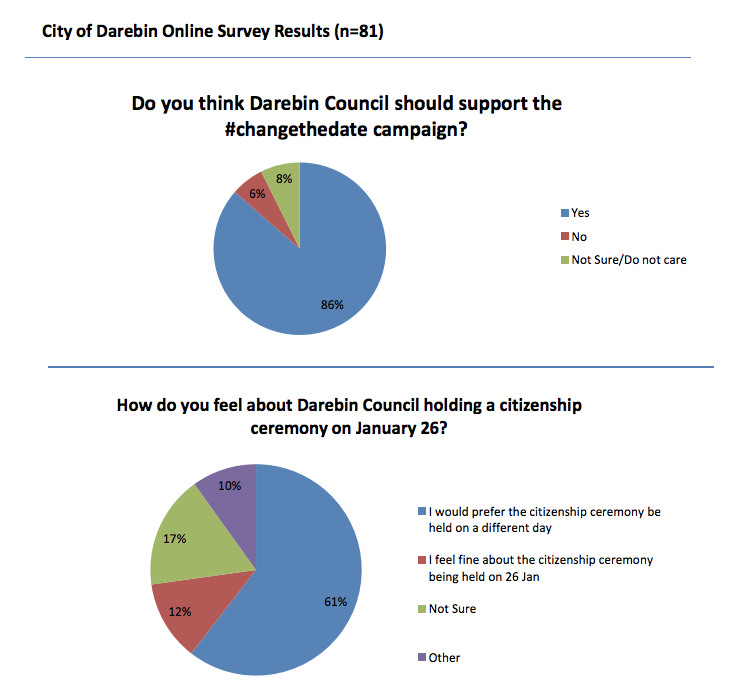 BuzzFeed News has requested minutes of the meeting from council, but had not received a response at the time of publication.

In addition to moving the date of citizenship ceremonies and awards, the council has voted to hold a "culturally-appropriate event on an agreed date" with the Darebin Aboriginal Advisory Committee, as well as support the #changethedate campaign.
Last week prime minister Malcolm Turnbull slammed YCC for its move, claiming it was "utterly out of step with Australian values". Labor opposition leader Bill Shorten said he did not support changing the date, but acknowledged the pain it caused Indigenous Australians.
UPDATE
On Tuesday afternoon, assistant minister for immigration and border protection Alex Hawke also stripped Darebin Council of its right to hold citizenship ceremonies.