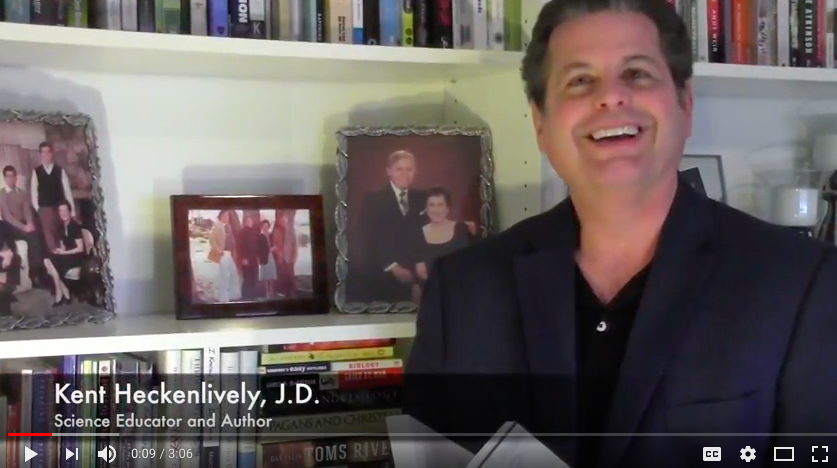 US anti-vaxxer Kent Heckenlively will be forced to cancel his planned tour of Australia after the government announced he would not be issued a visa.
Heckenlively contributes to a prominent website that attempts to link vaccination to autism. He was planning to tour Australia in December to discuss his two anti-vaccination books in a show he was calling "Dangerous Science".
He even wrote a letter to the prime minister earlier this month calling the books "the two best-selling books in Australian history" (he does not offer evidence to back up this claim), and said he would be amenable to Malcolm Turnbull greeting him at the airport.
The Australian Labor Party wrote to immigration minister Peter Dutton last week seeking to prevent the anti-vaxxer being issued a visa, and on 2GB radio on Thursday Dutton confirmed that Heckenlively would not be coming to Australia.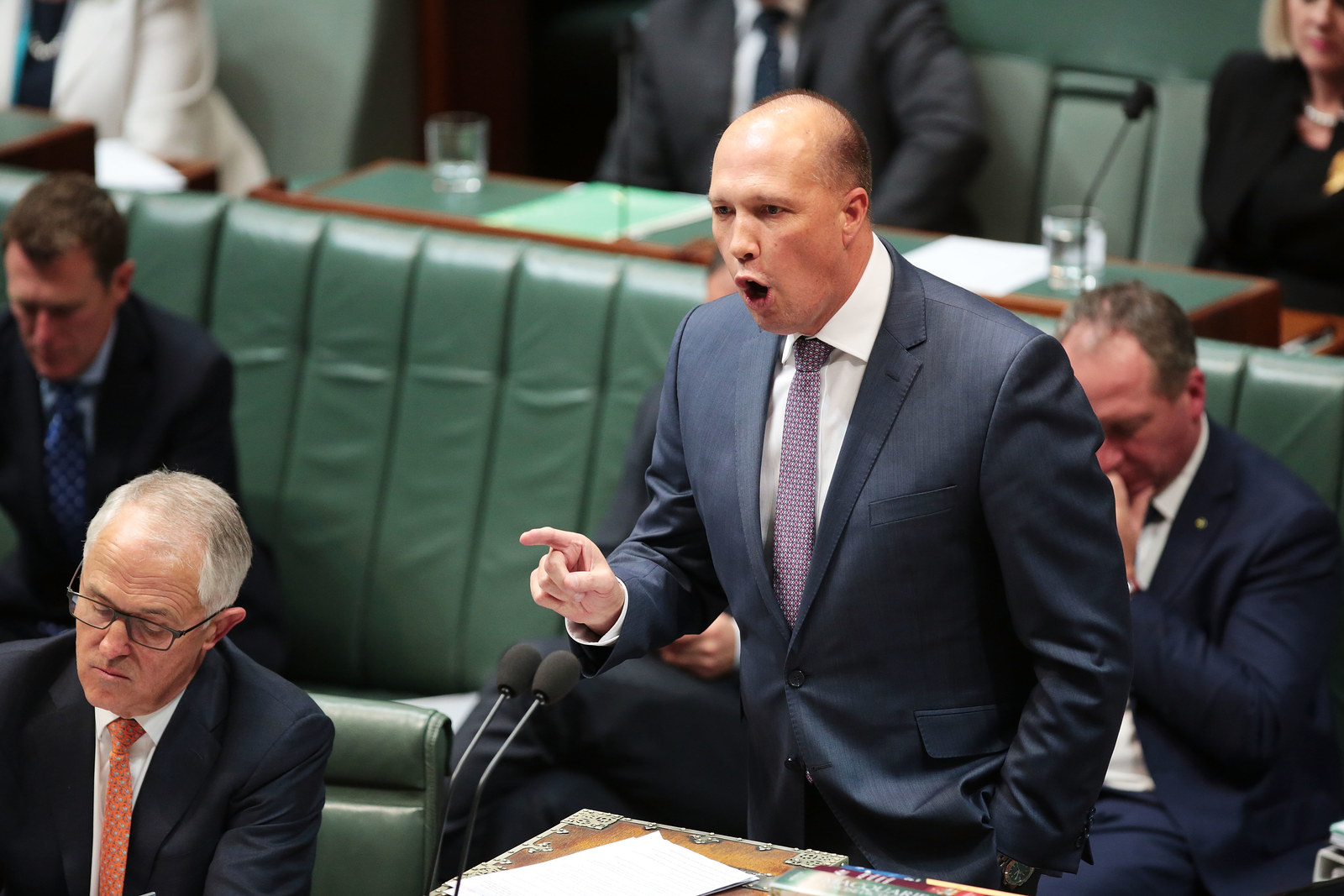 "He's not got any travel plans to Australia because we are not going to allow him to come here," Dutton said. "We are not going to issue a visa for this particular individual.
"These people who are telling parents their kids shouldn't be vaccinated are dangerous people and we have been very clear in having a look right through this particular case, and it's clear to me that it's not in our national interest that he should come here."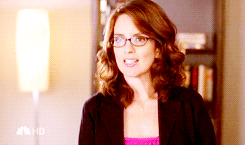 In January this year, the government implemented a "no jab, no pay" policy which means only parents with children who are fully immunised can receive child care benefits, rebates, or the Family Tax Benefit Part A.
Outside Your Bubble is a BuzzFeed News effort to bring you a diversity of thought and opinion from around the internet. If you don't see your viewpoint represented, contact the curator at bubble@buzzfeed.com. Click here for more on Outside Your Bubble.