RE: BUZZFEED FOOD APPLICATION
The End, a cafe in Williamsburg, is serving up what it calls a "Unicorn Latte."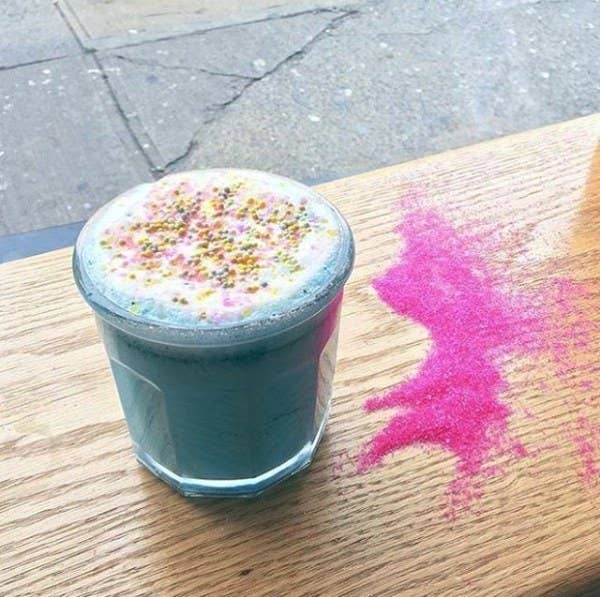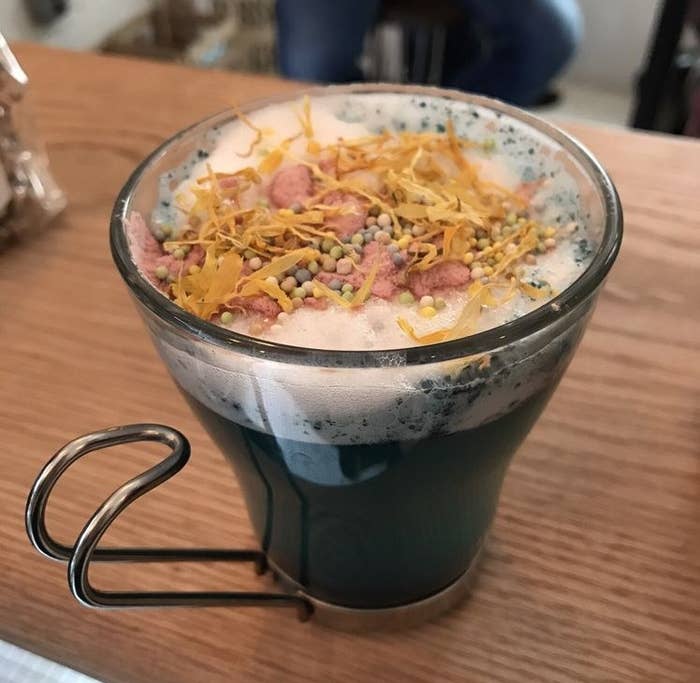 The drink will supposedly help you "tap into your inner mystical, powerful self."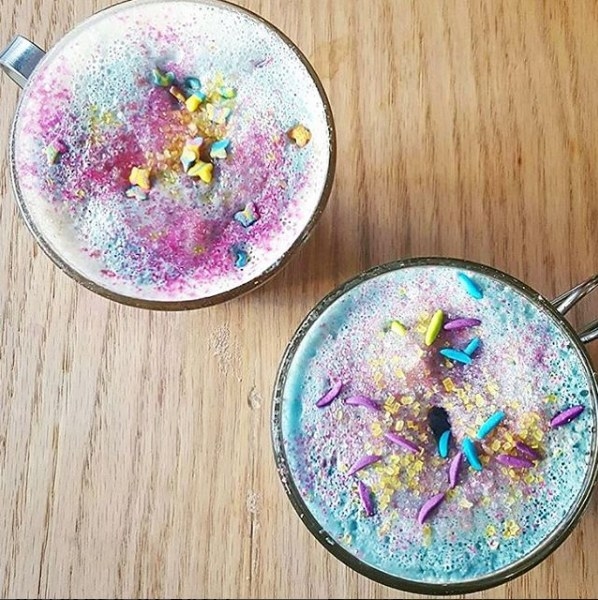 The End also offers other weird lattes like its Radiance Beauty Latte, Stardust Latte, Magic Mushroom Latte, The White Wolf Latte, and the Dopeness Latte.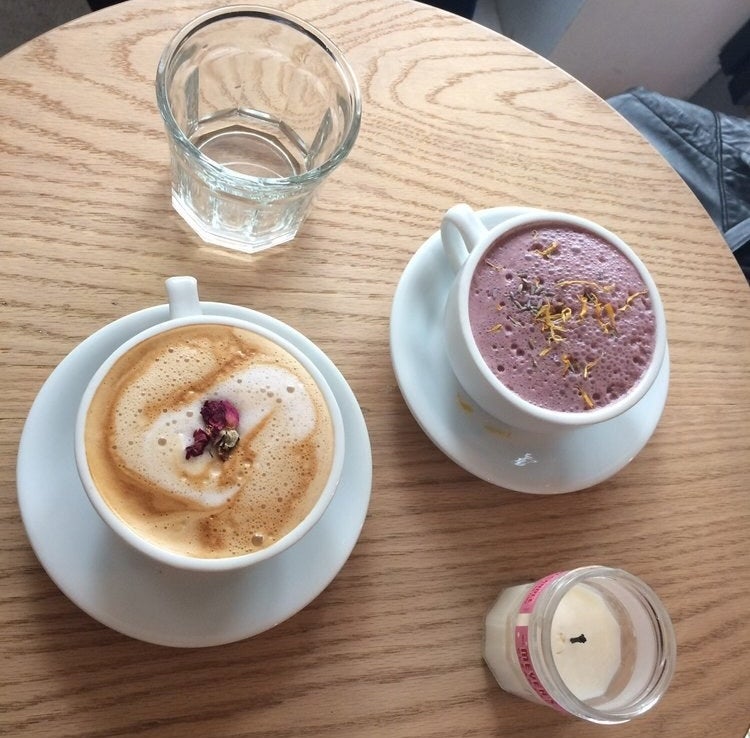 Nowadays, there's more to lattes than your typical espresso and milk - it goes beyond just chai and matcha.
Here are several other lattes on the stranger end of the spectrum to tickle one's taste buds.
Golden Latte
Red Velvet Latte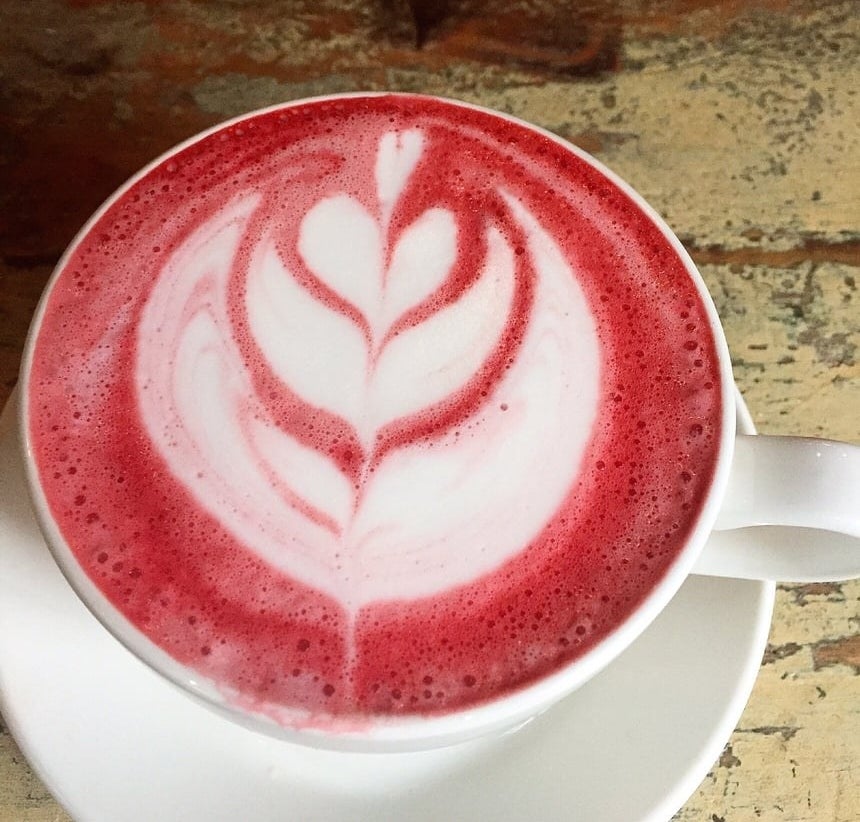 Ube Latte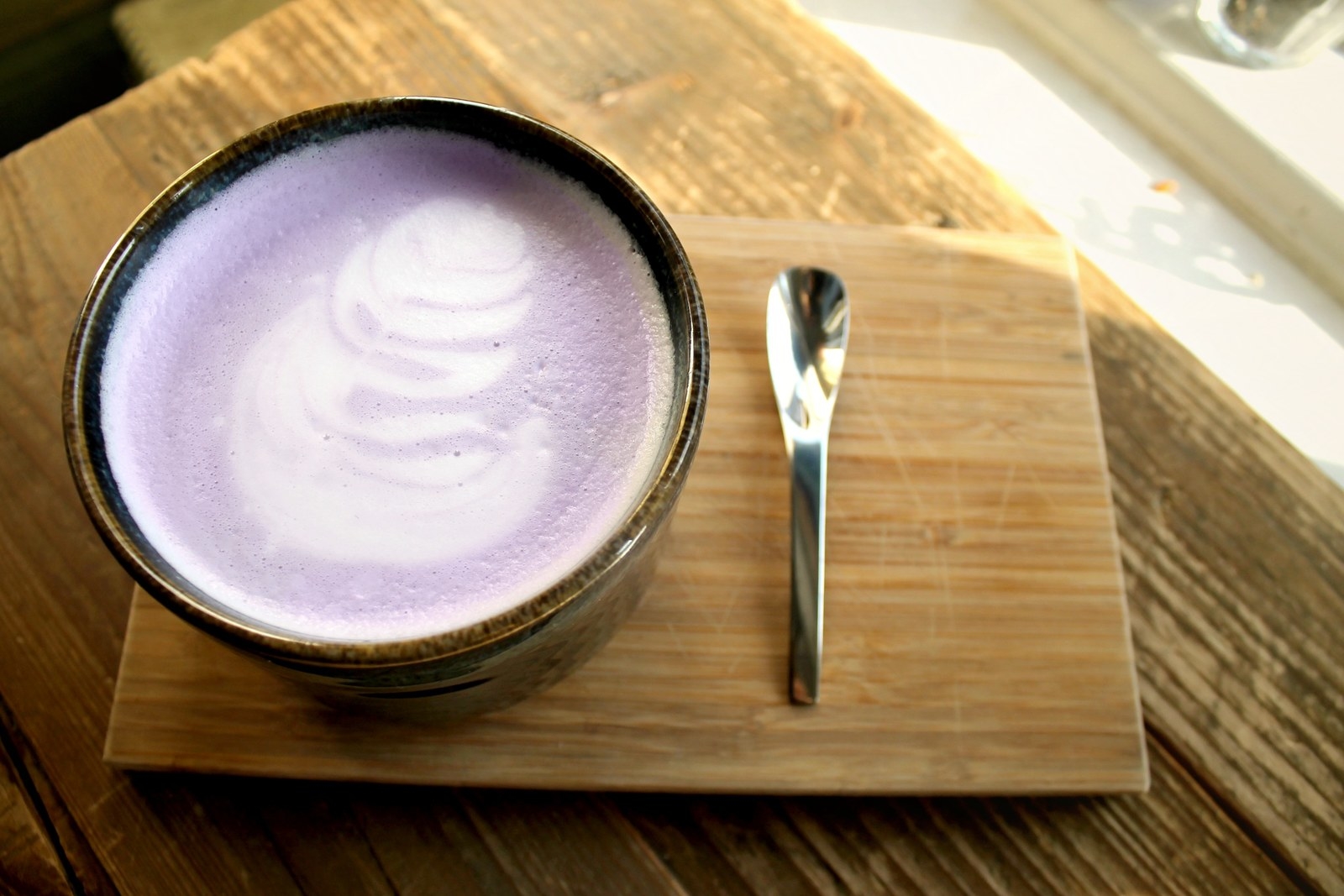 Beetroot Latte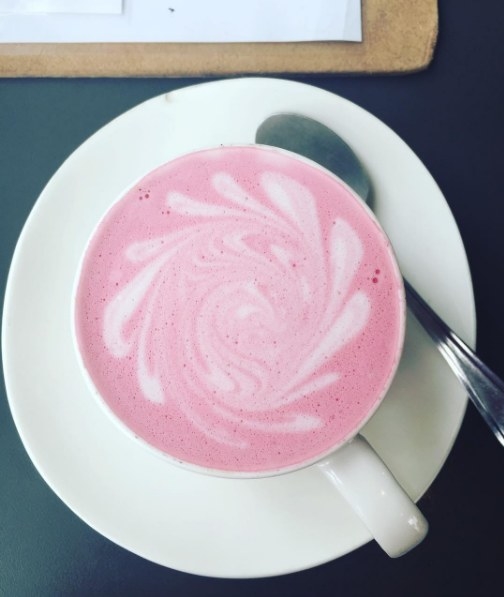 Black Latte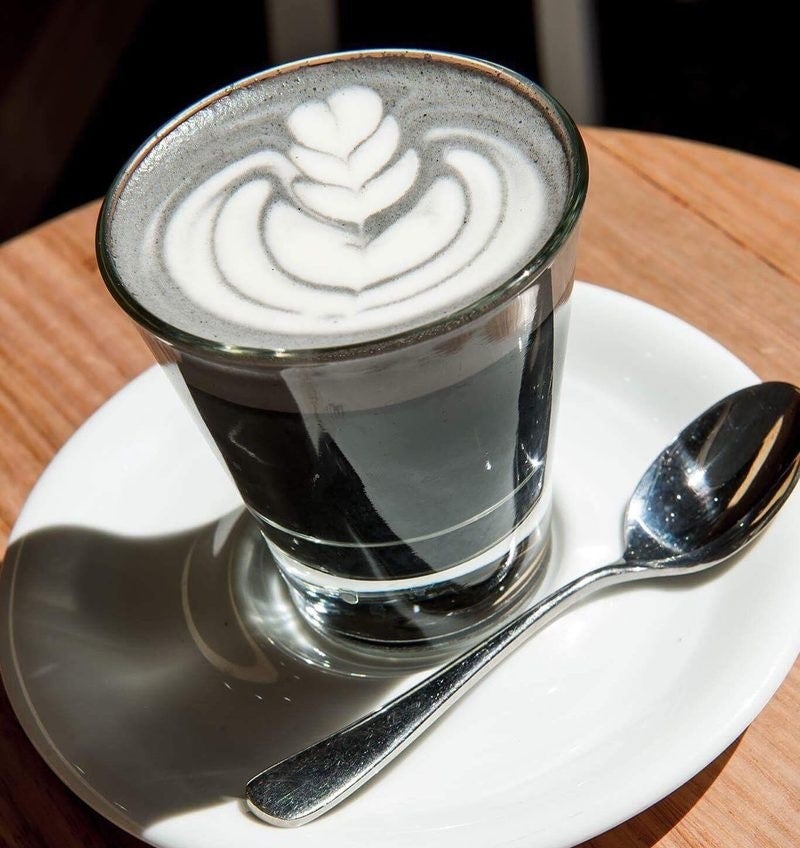 Sakura (Cherry Blossom) Latte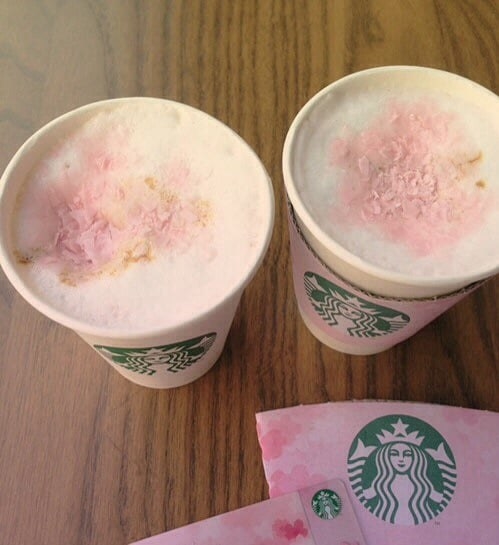 Sweet Potato Latte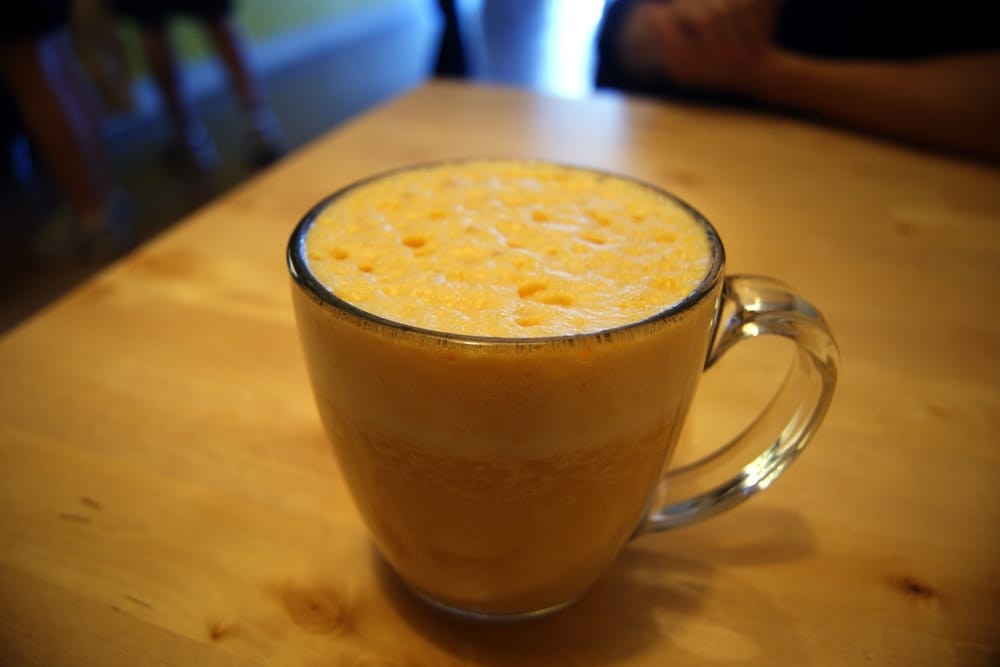 Maple Bacon Latte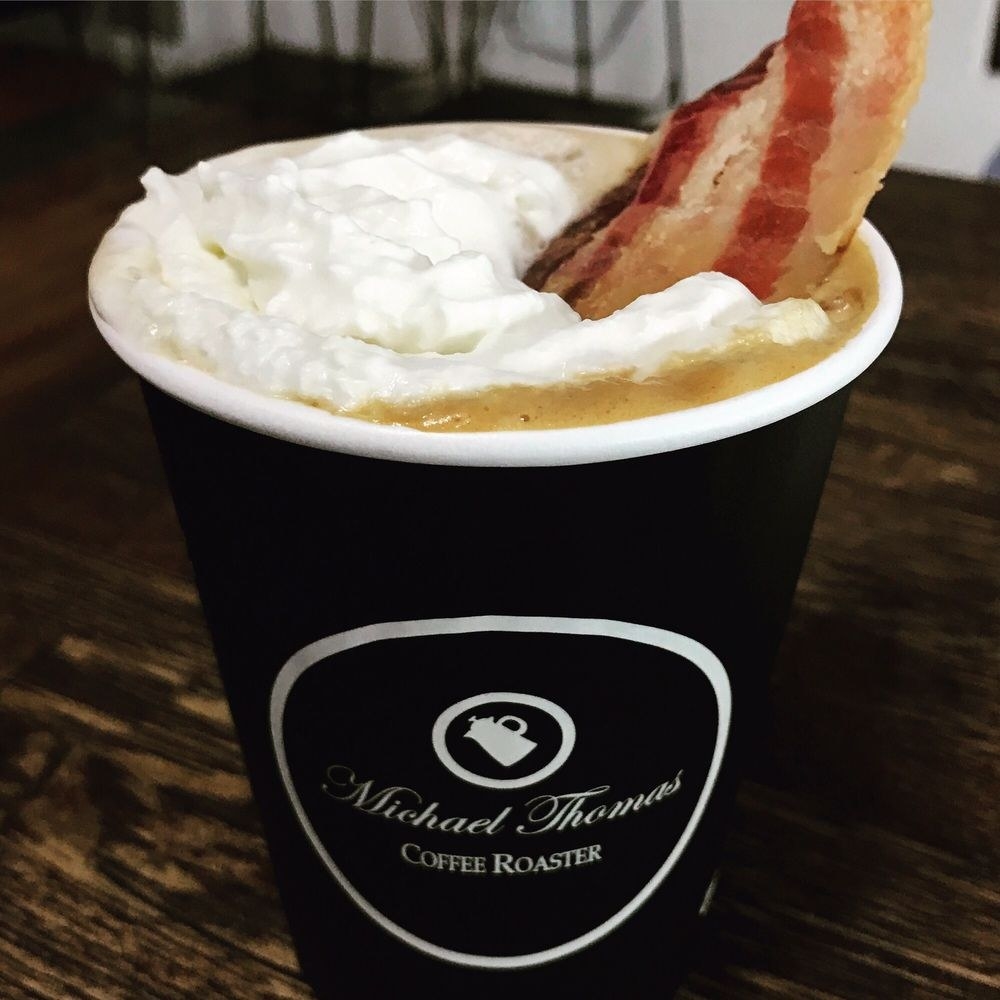 This post was created by a member of BuzzFeed Community, where anyone can post awesome lists and creations.
Learn more
or
post your buzz!