We've all looked up recipes on Youtube or seen something on the Food Network and thought, "I can make that." Then, you go into the kitchen with all the confidence in the world, and suddenly, by the time you're done, you're wondering where it all went wrong.
Thank God for Reddit and shows like Worst Cooks in America to really show that we all have made some mistakes in the kitchen. And I think these examples below will get you back in the kitchen with the confidence of Gordan Ramsay. So, let's look at some kitchen mishaps, shall we?
1.
Giada De Laurentiis gets real salty on The Ellen Degeneres Show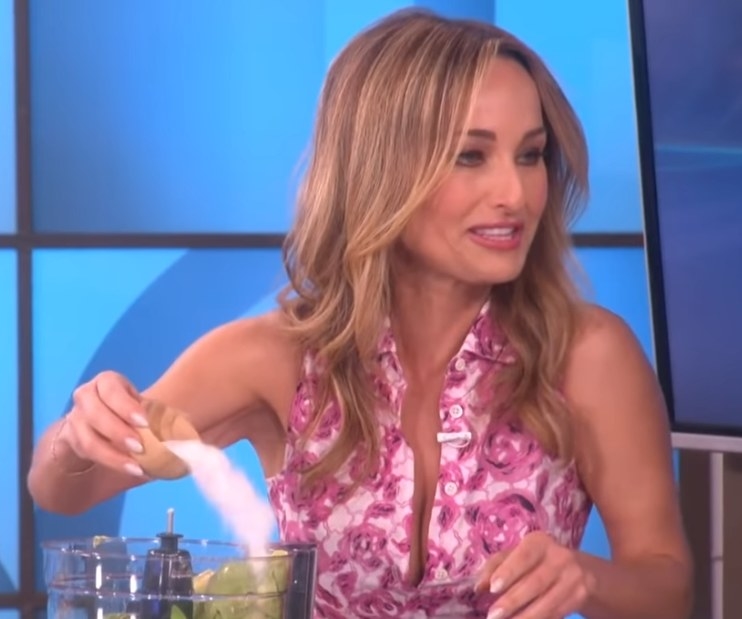 3.
Man puts M&M's in his spaghetti on Worst Cooks in America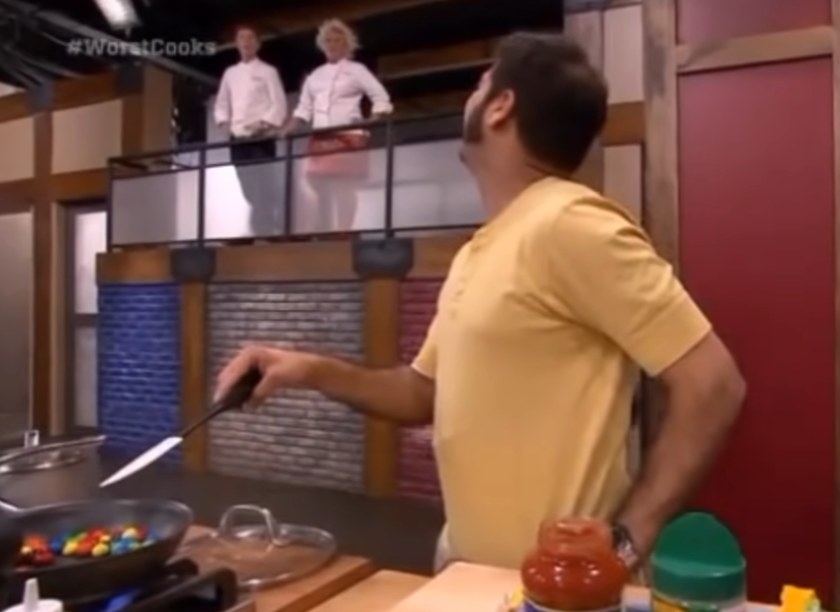 6.
Woman uses a callus remover for grating her cheese on Worst Cooks in America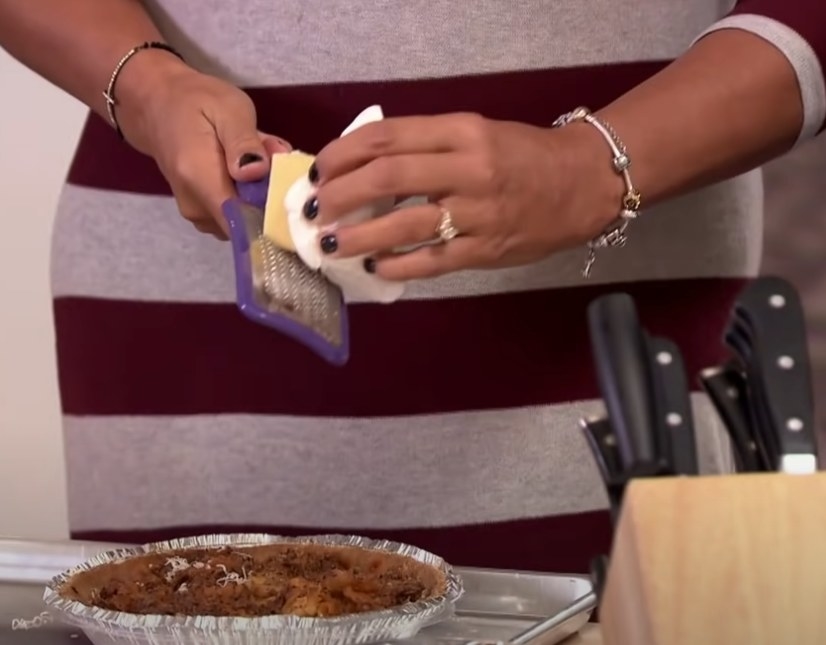 Let me know what you thought of these cooking fails, and leave your own cooking fails below in the comment section!