If you're highly anticipating the Barbie movie, then you might've seen a viral video of a Malibu Barbie DreamHouse "pop up" in the real-life Malibu this week.
That Barbie DreamHouse isn't just a coincidence. It's an Airbnb rental in support of the film. Even better, the Airbnb "host" is none other than Ken himself.

"While Barbie is away, Ken is listing his room in her iconic Malibu DreamHouse on Airbnb and bringing Barbie's all-pink world back by popular demand," Airbnb said in a press release.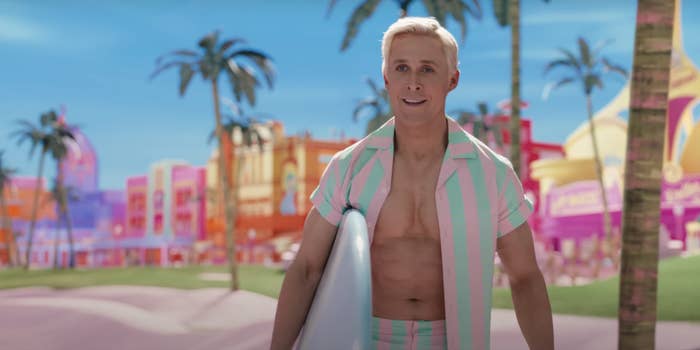 So, yes, you can stay at the Malibu Barbie DreamHouse, though space is highly limited. Here are the important details: There are just two individual one-night stays available for fans to request, and only a max of two guests can stay at a time. The dates for these stays are July 21 and July 22, which is the day Barbie premieres and the day after.
Another important detail: The stays are free. "All stays will be free of charge — because Ken couldn't figure out how to put a price on Barbie's Malibu DreamHouse — after all, Ken's thing is beach, not math!" the press release says. However, Airbnb is not covering travel to and from the DreamHouse.

Requests to book begin July 17 at 10 a.m. PT on Airbnb's website. As for what the stay includes, that would be an infinity pool, a disco dance floor, pink and yellow Impala skates, and surfboards, among other amenities.
More information about the house and entry stipulations can be found on the site here.

Now, before you go and attempt to book, check out 17 photos of the Malibu Barbie DreamHouse below:
1.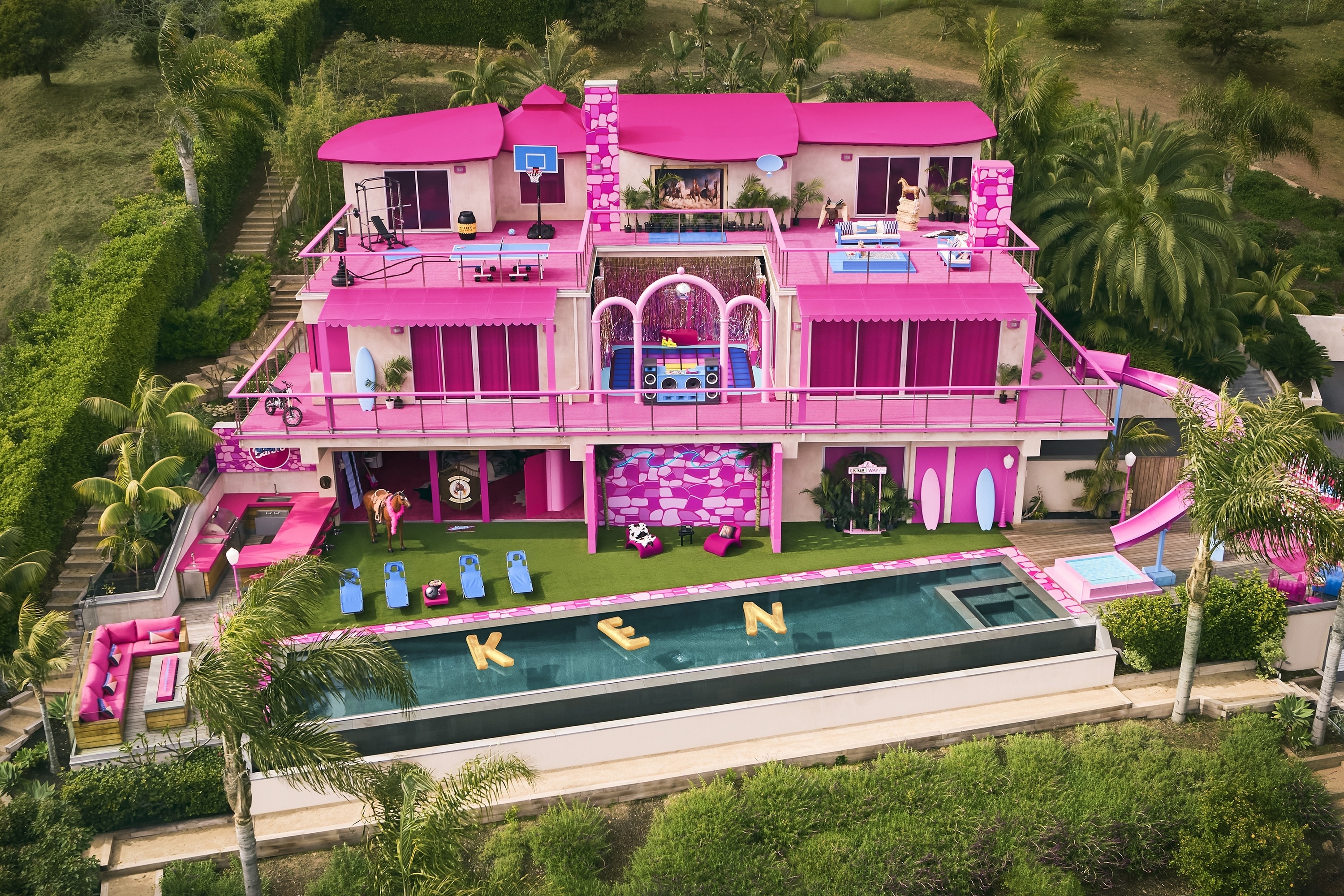 2.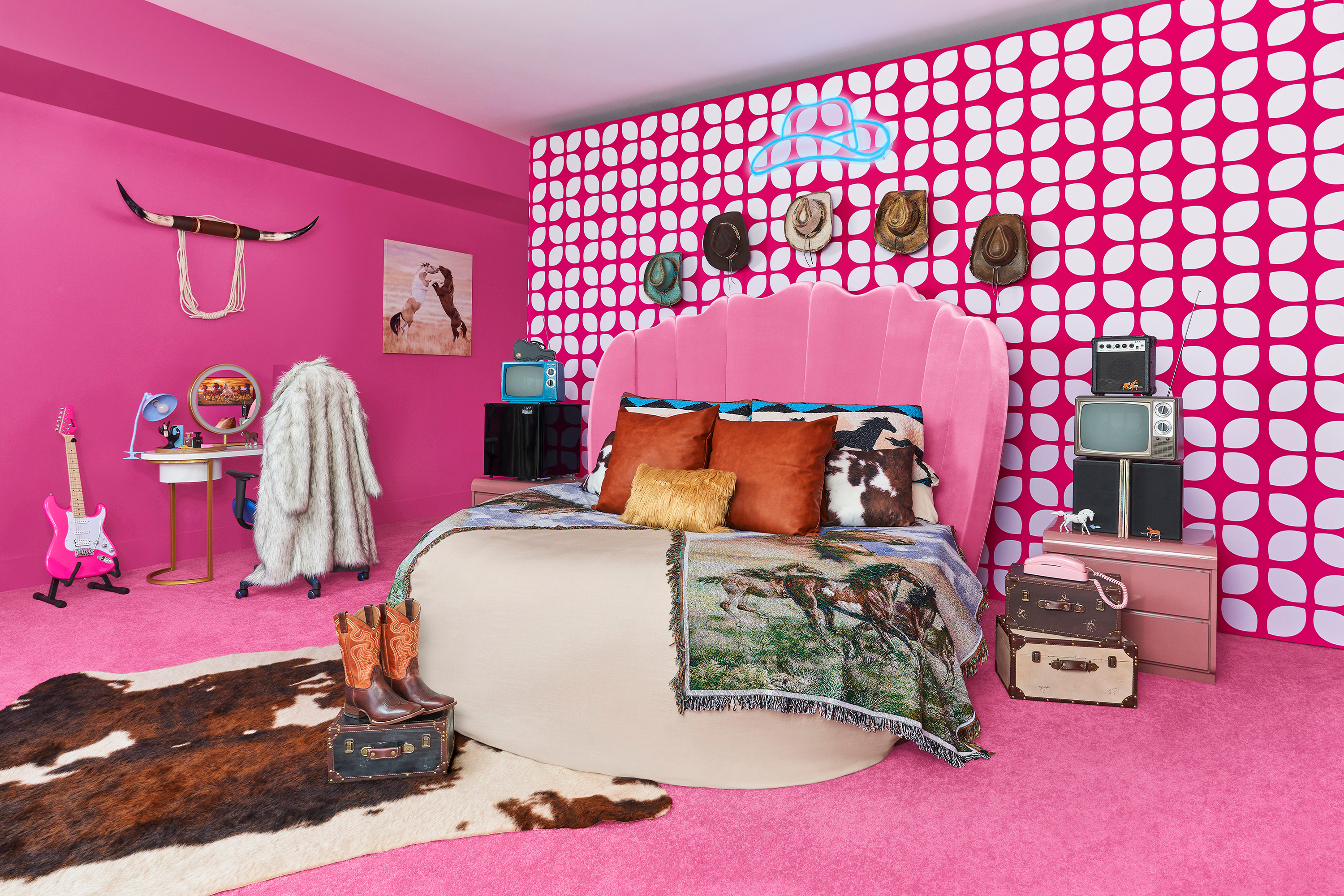 3.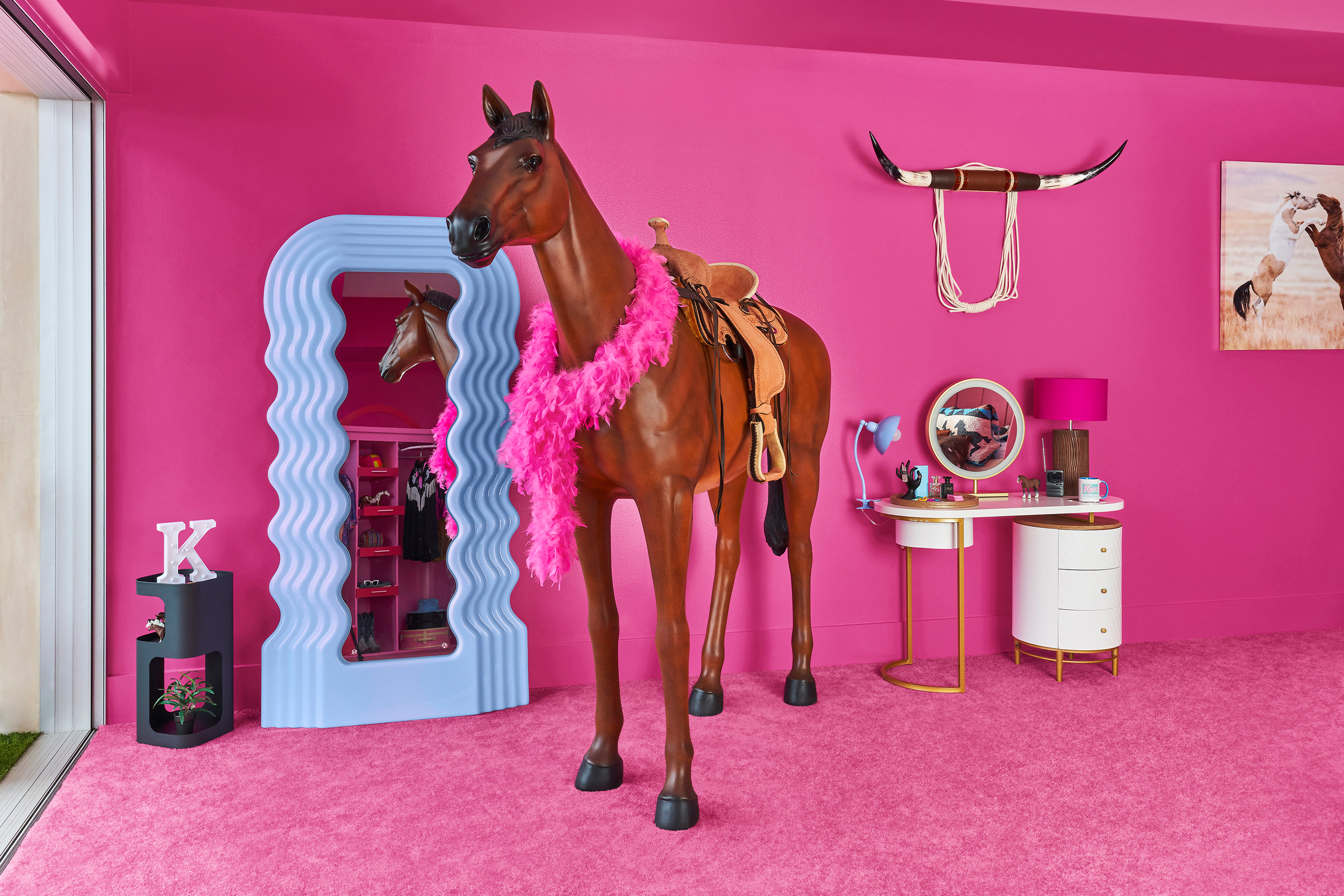 4.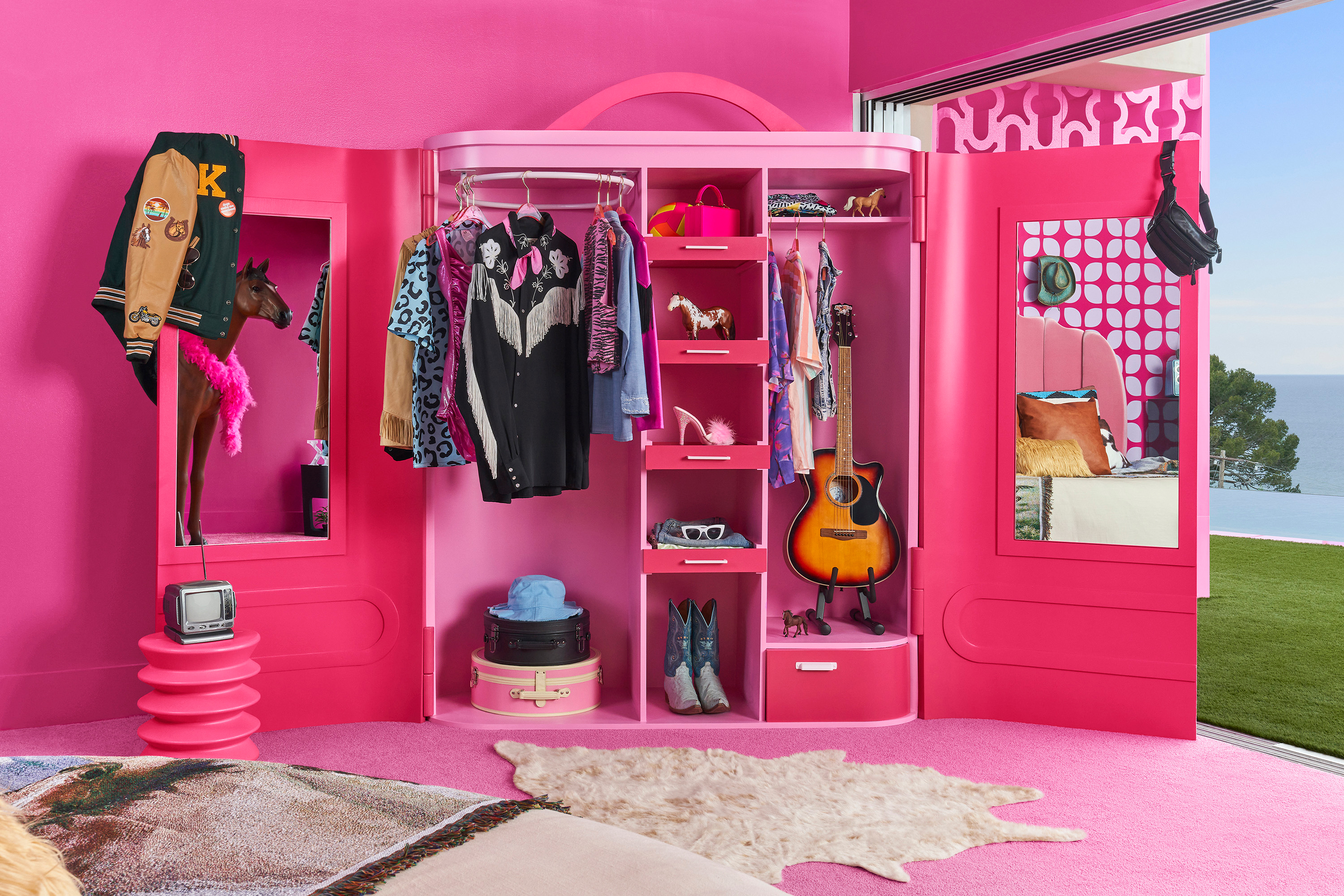 5.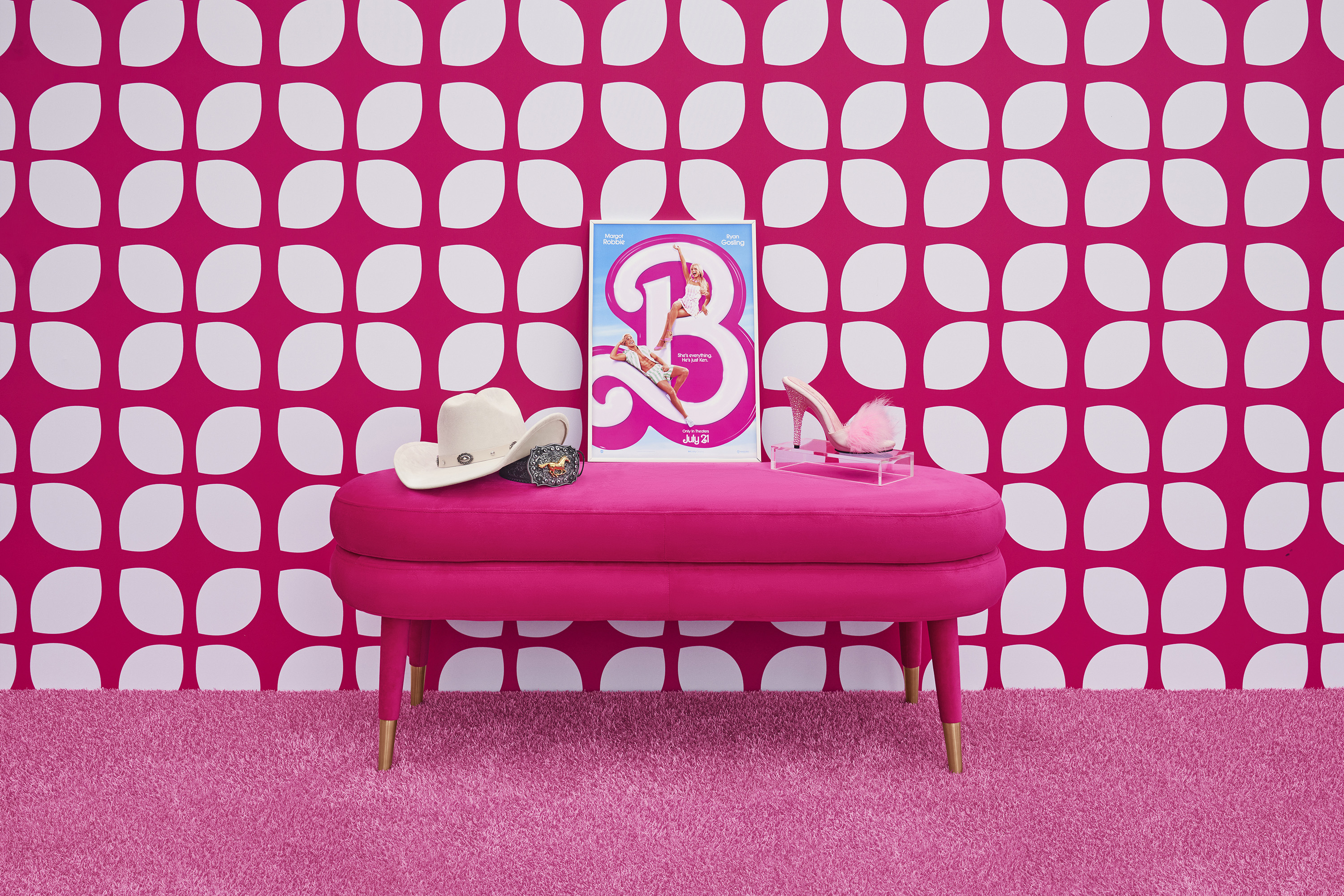 6.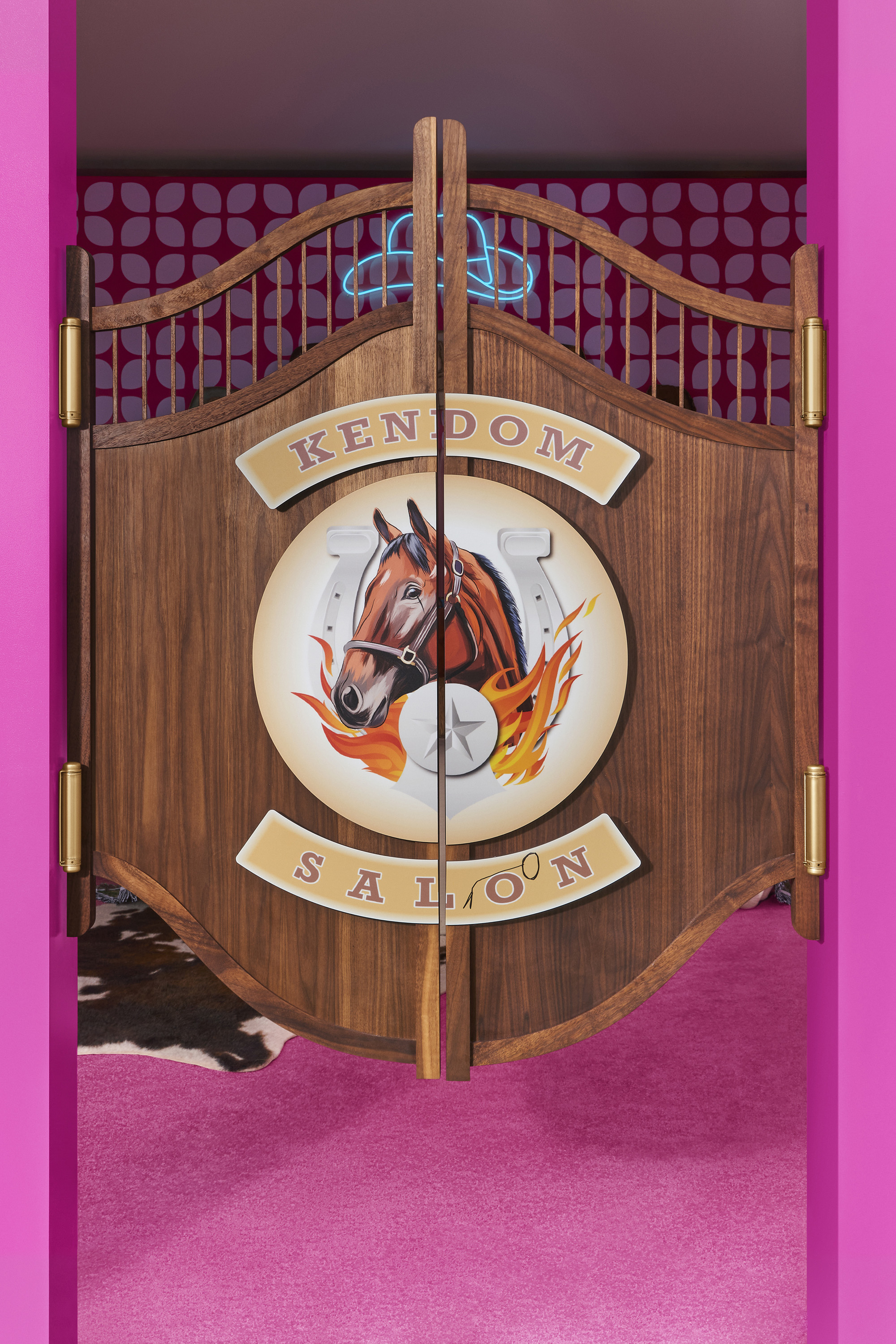 7.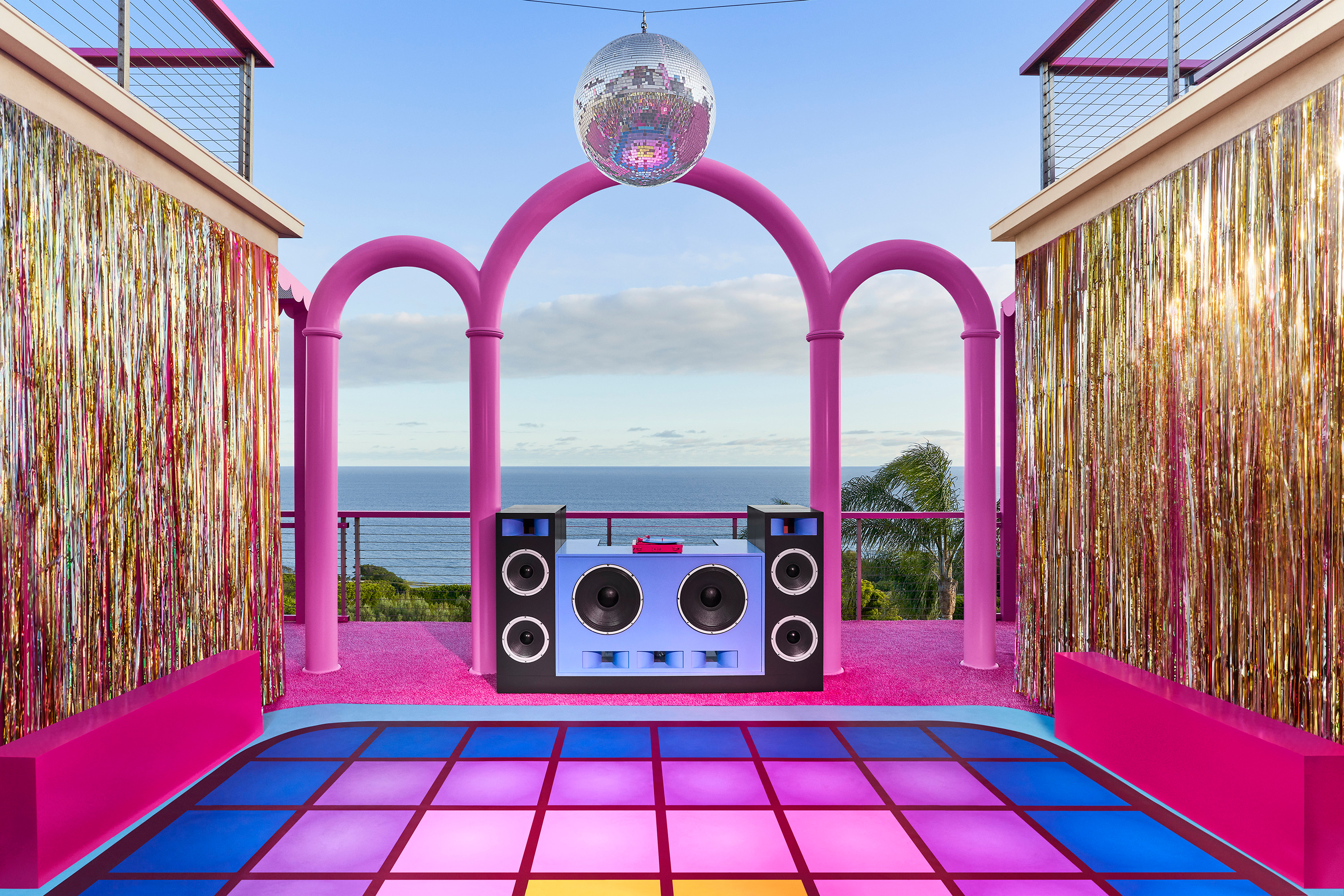 8.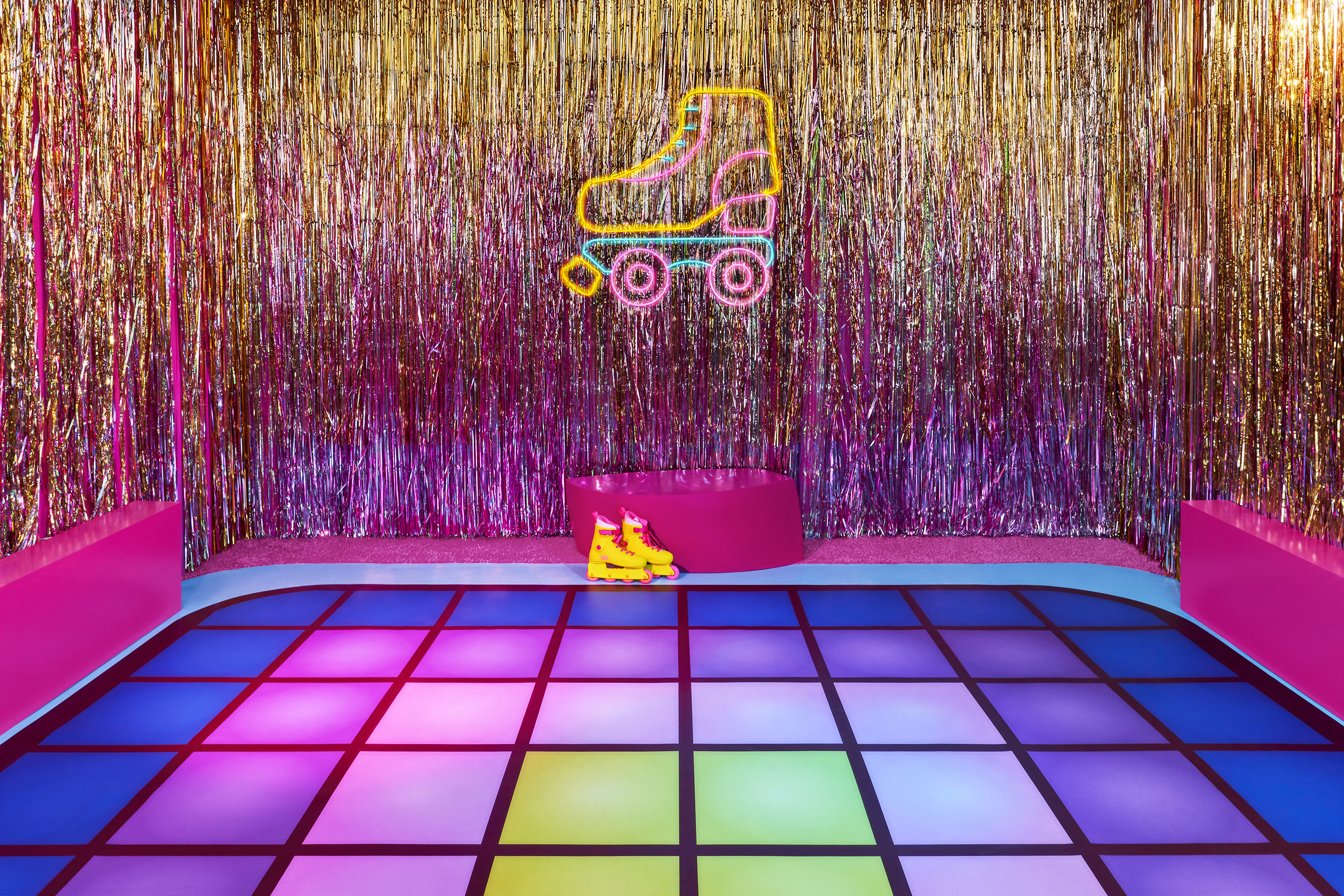 9.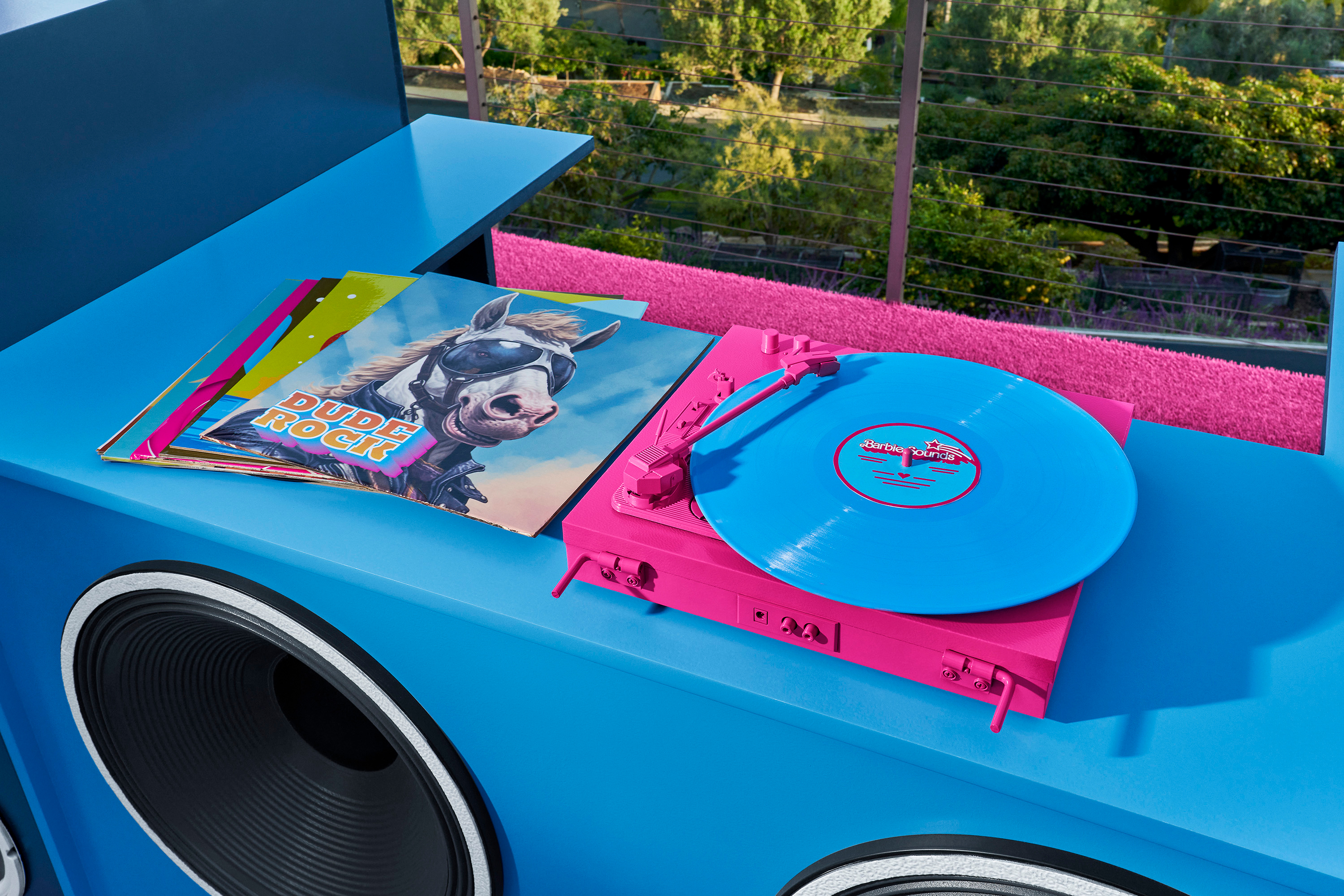 10.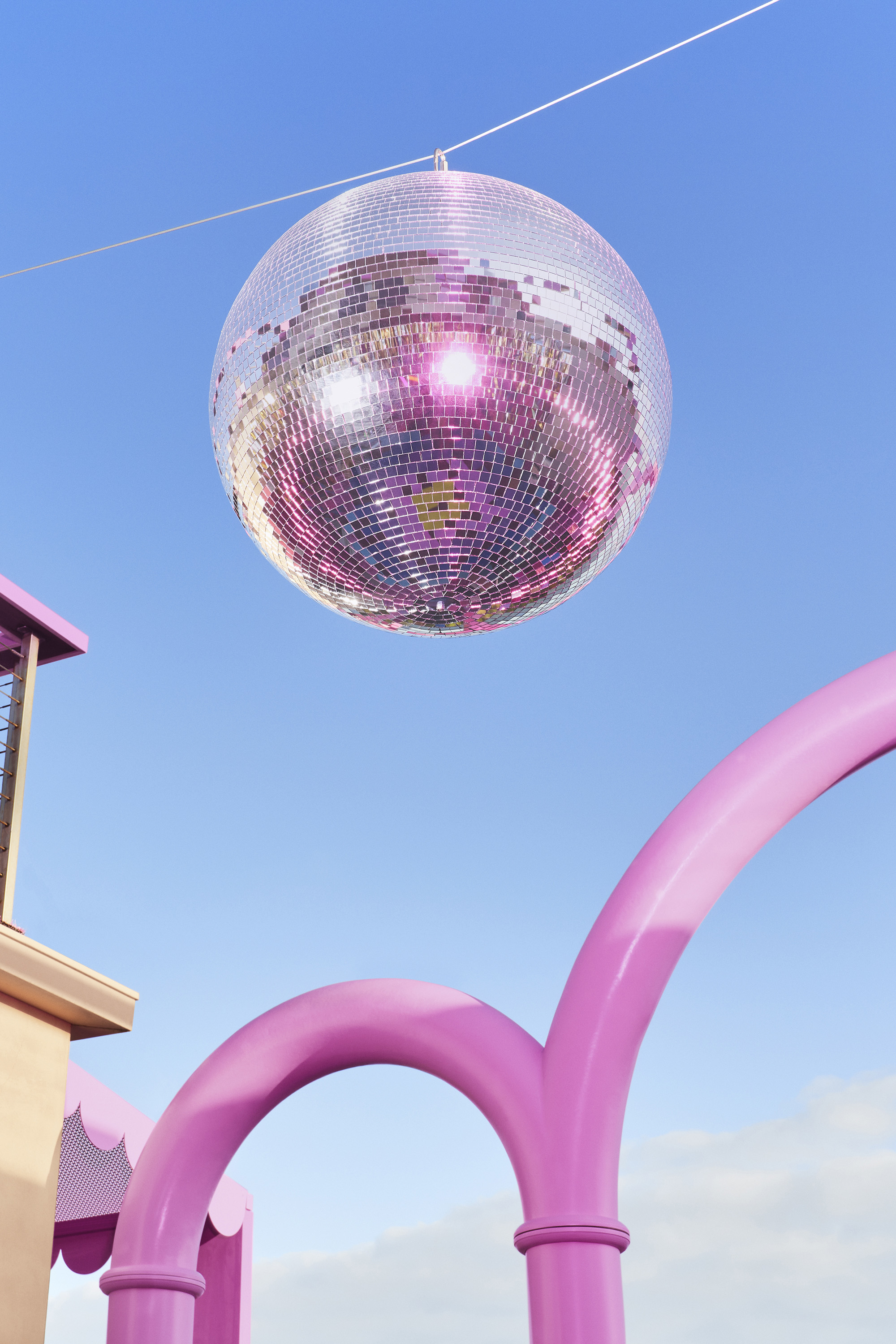 11.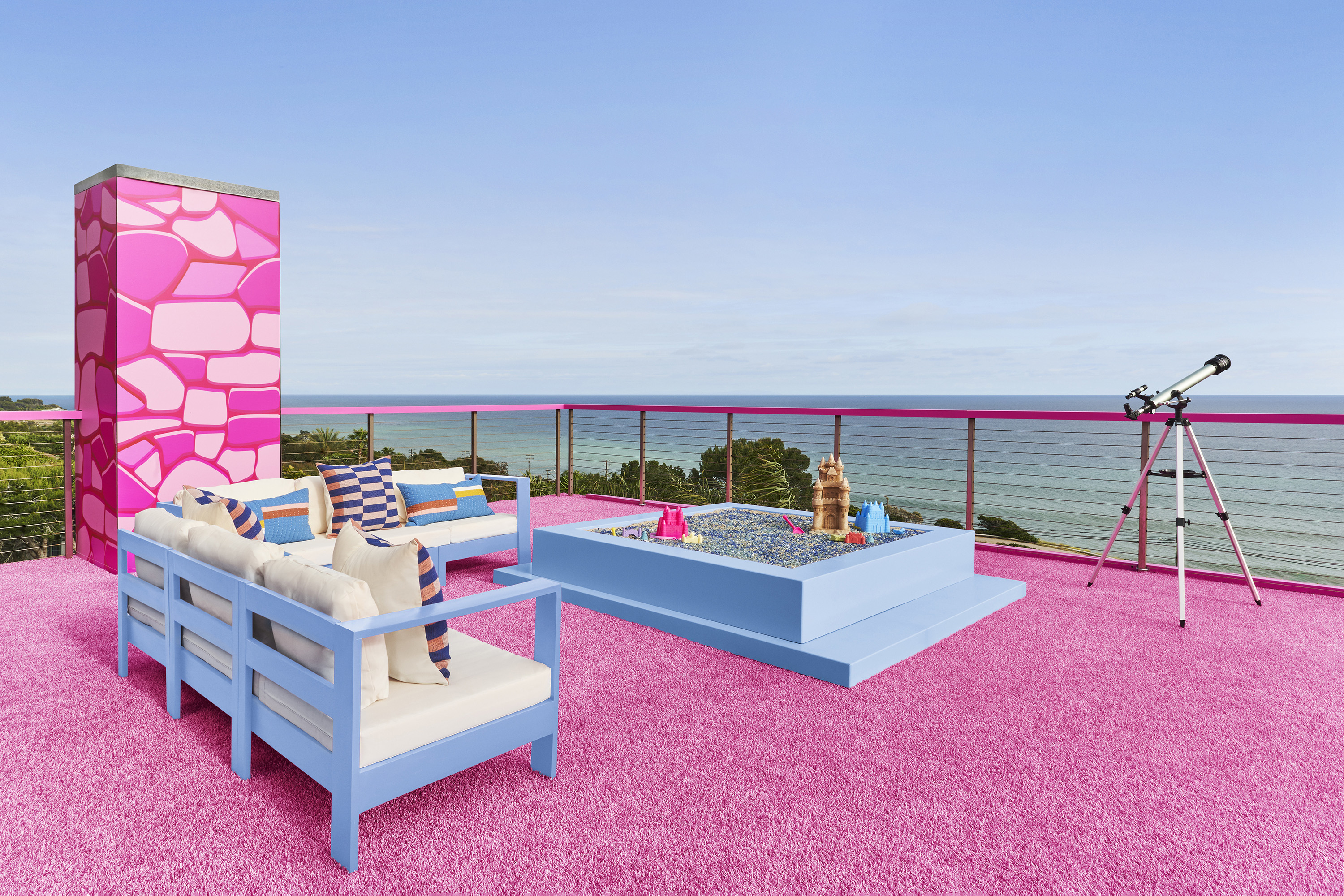 12.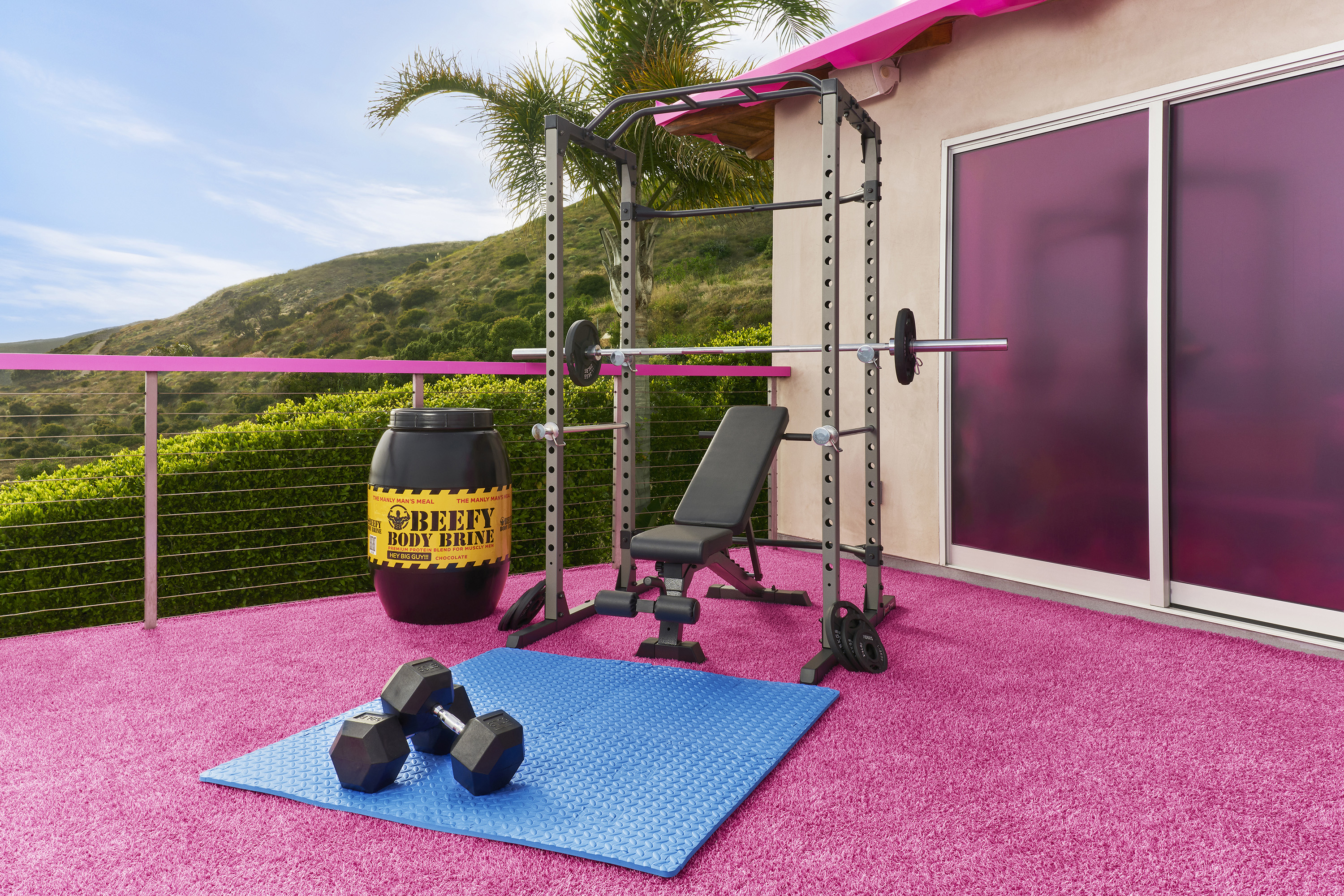 13.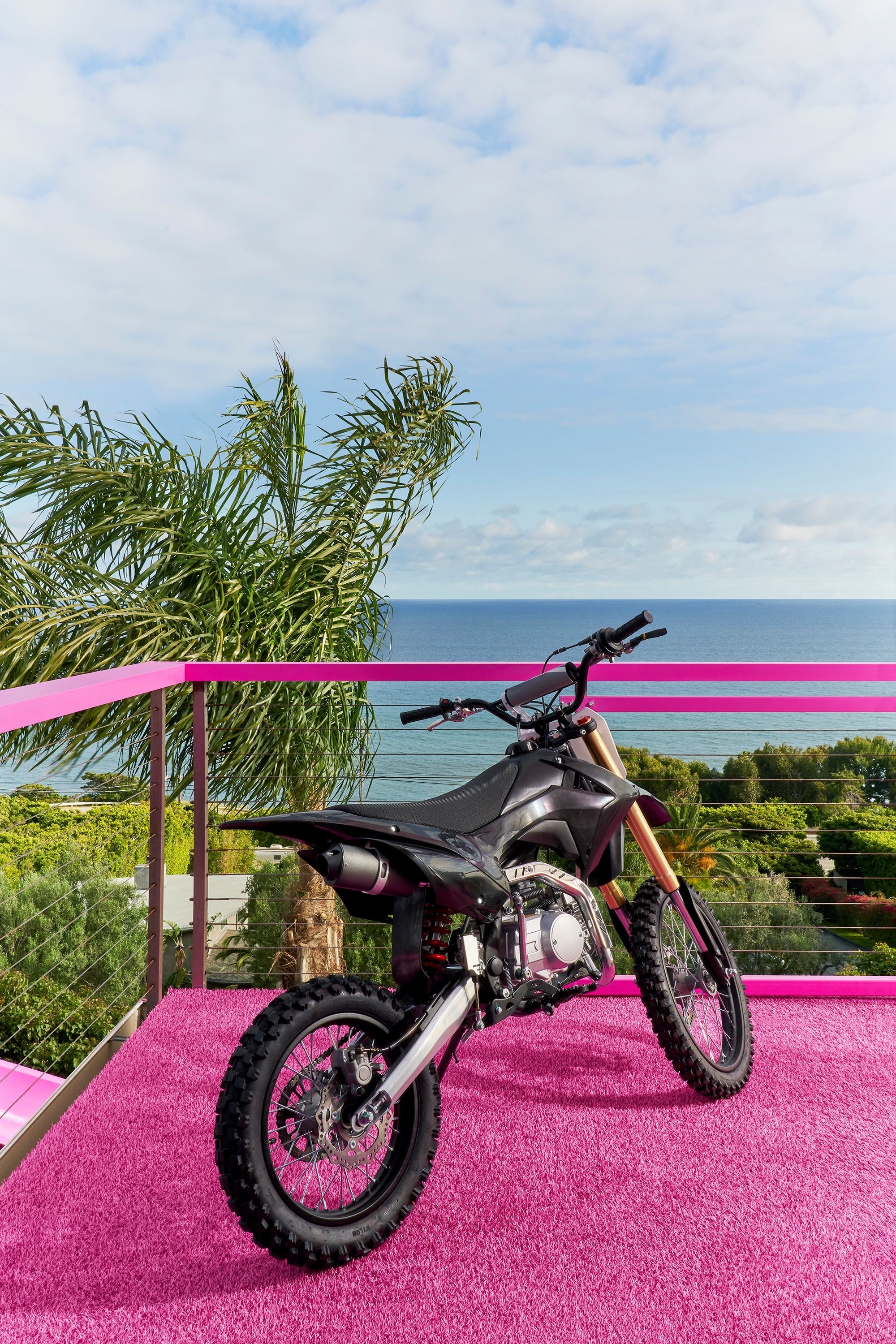 14.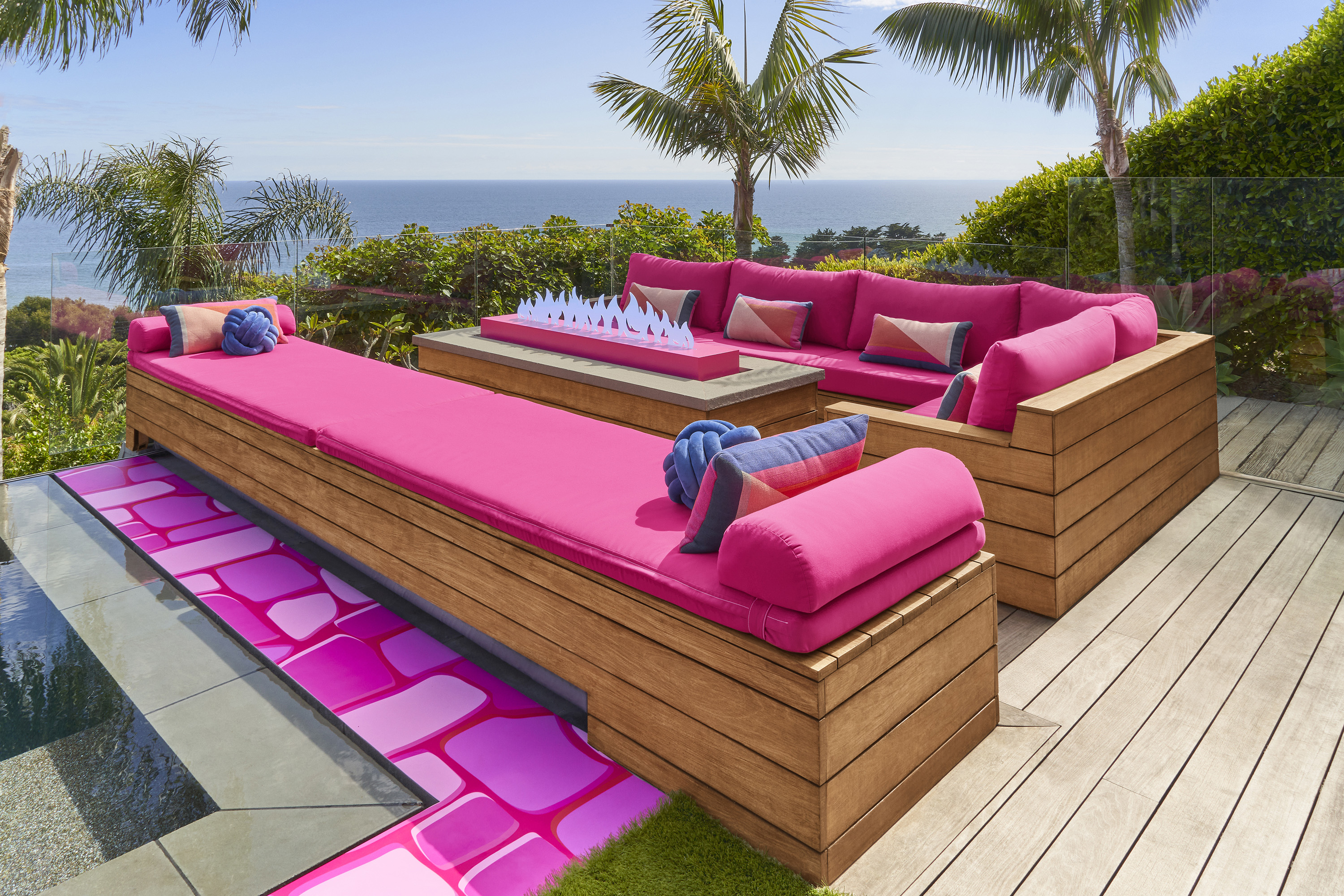 15.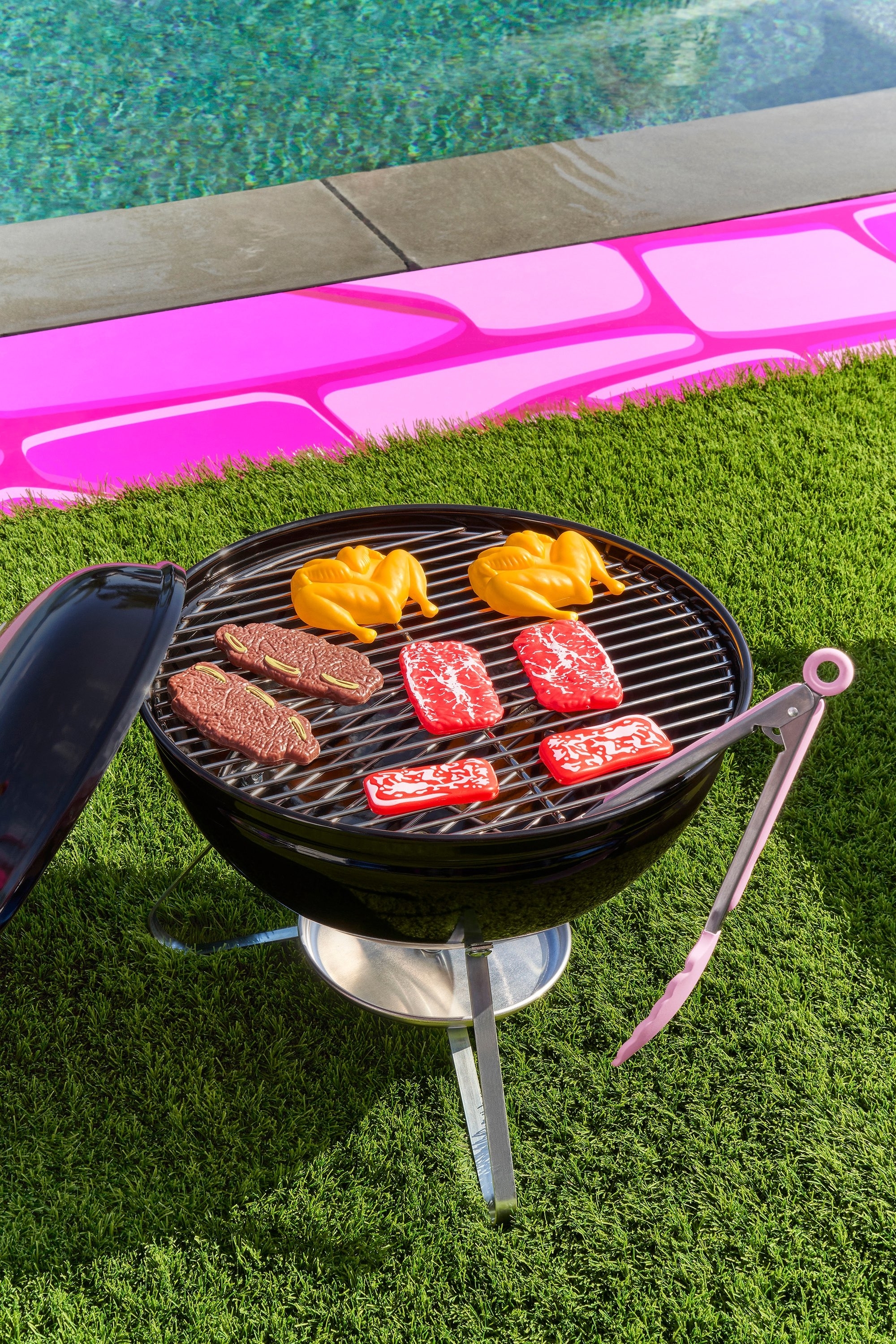 16.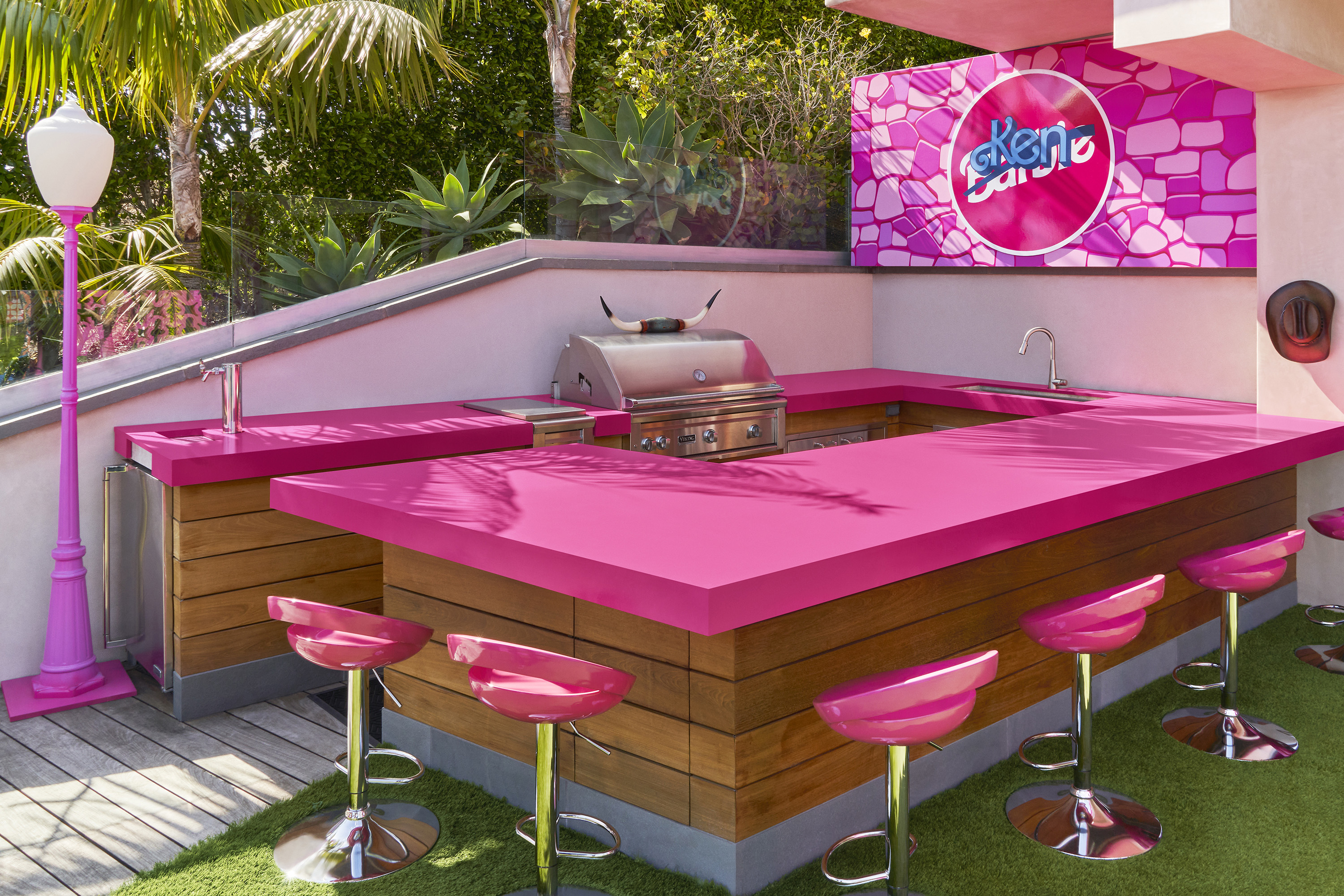 17.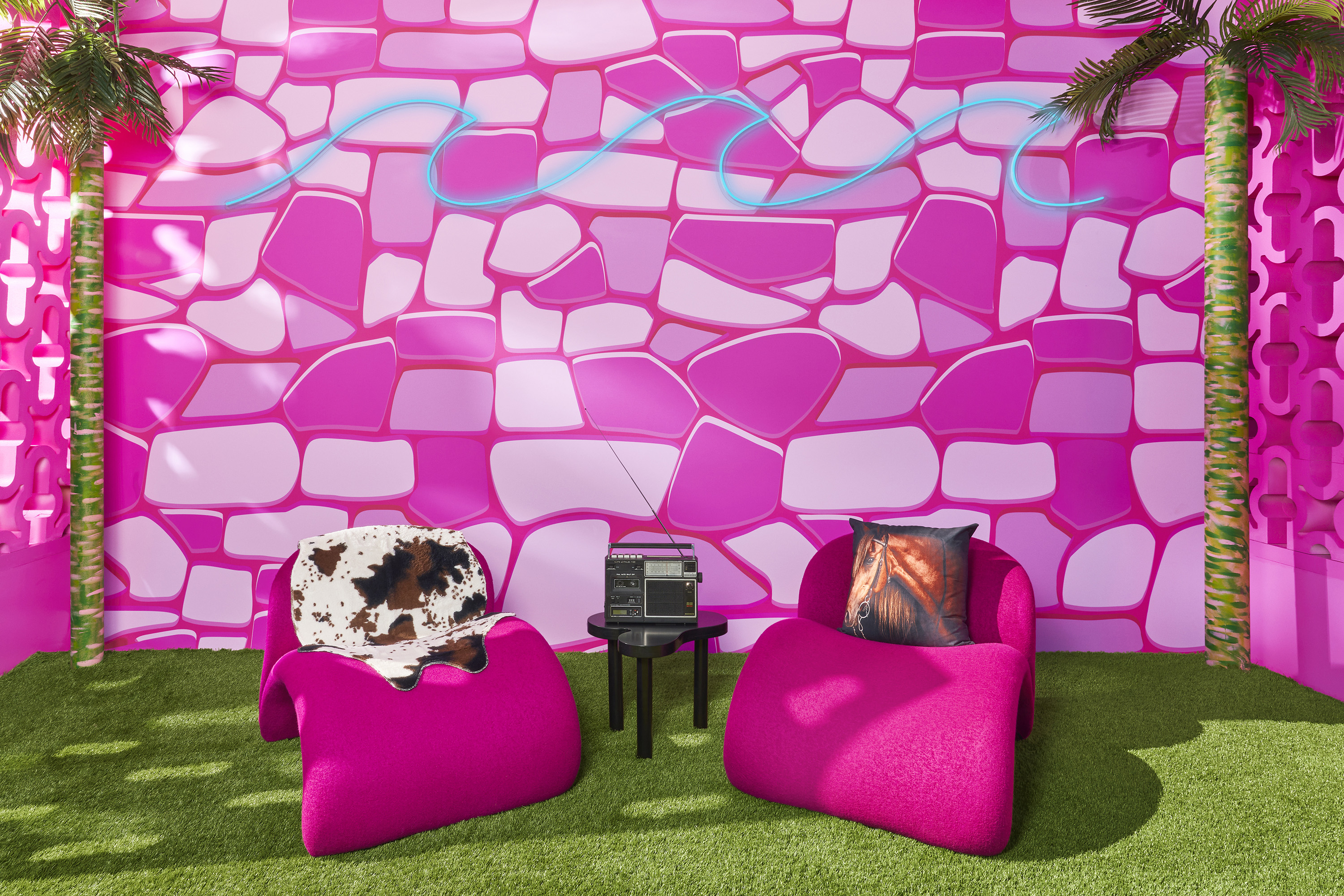 If you don't snag a stay at Ken's Malibu Barbie DreamHouse, you can still see Barbie in theaters on July 21.