The video quickly went viral, and it turns out there wasn't some promotional component to the moment at all.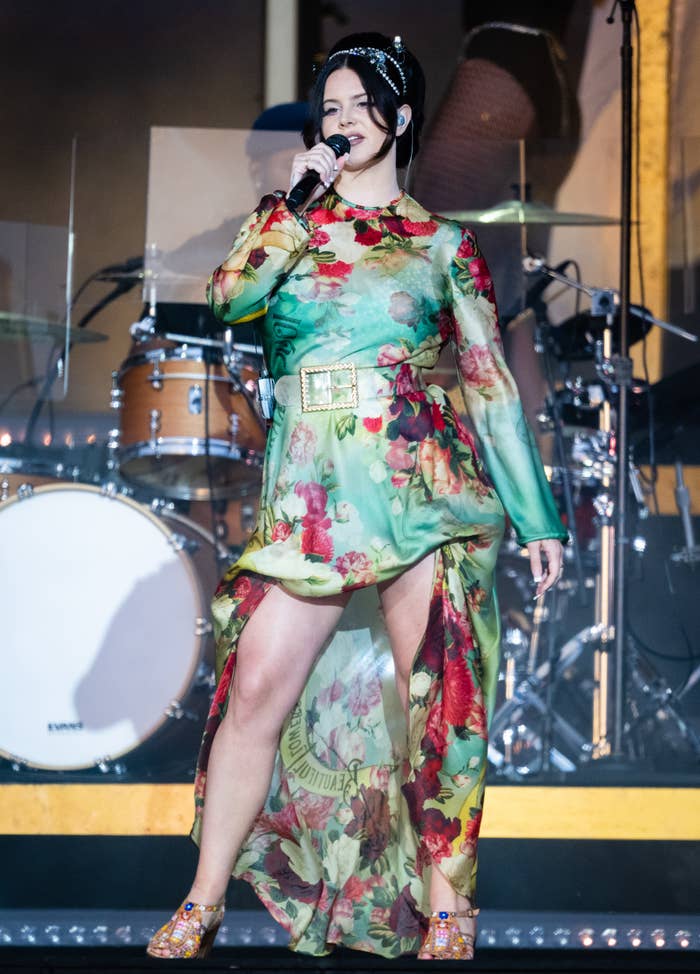 In an interview with the Hollywood Reporter published Wednesday, the singer cleared up all speculation about the Waffle House moment, noting she'd regularly visited the diner in Florence, Alabama, while on a trip to the town with her siblings. The publication reported that she happily shared details about the story and even laughed about it.
"We were on our third hour, and the servers asked, 'Do you guys want shirts?'" she told the publication. "Hell yeah! We were thrilled."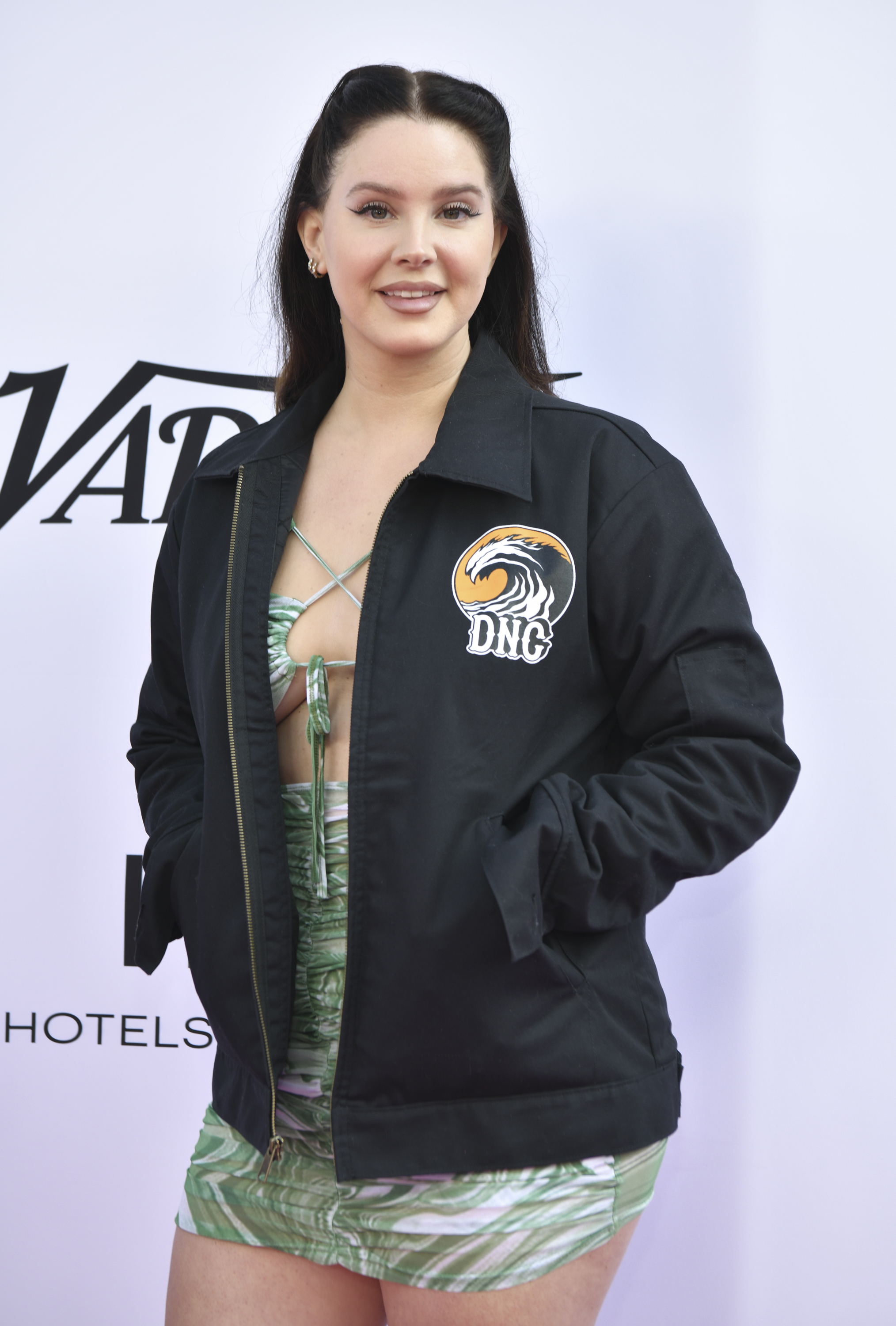 Specifically, Lana says she waited on a Waffle House regular that day. "This guy, a regular, comes in every day and orders two things, so they were like, 'Just go get it for him!' I brought him a Coke. No ice. And an empty cup," she said.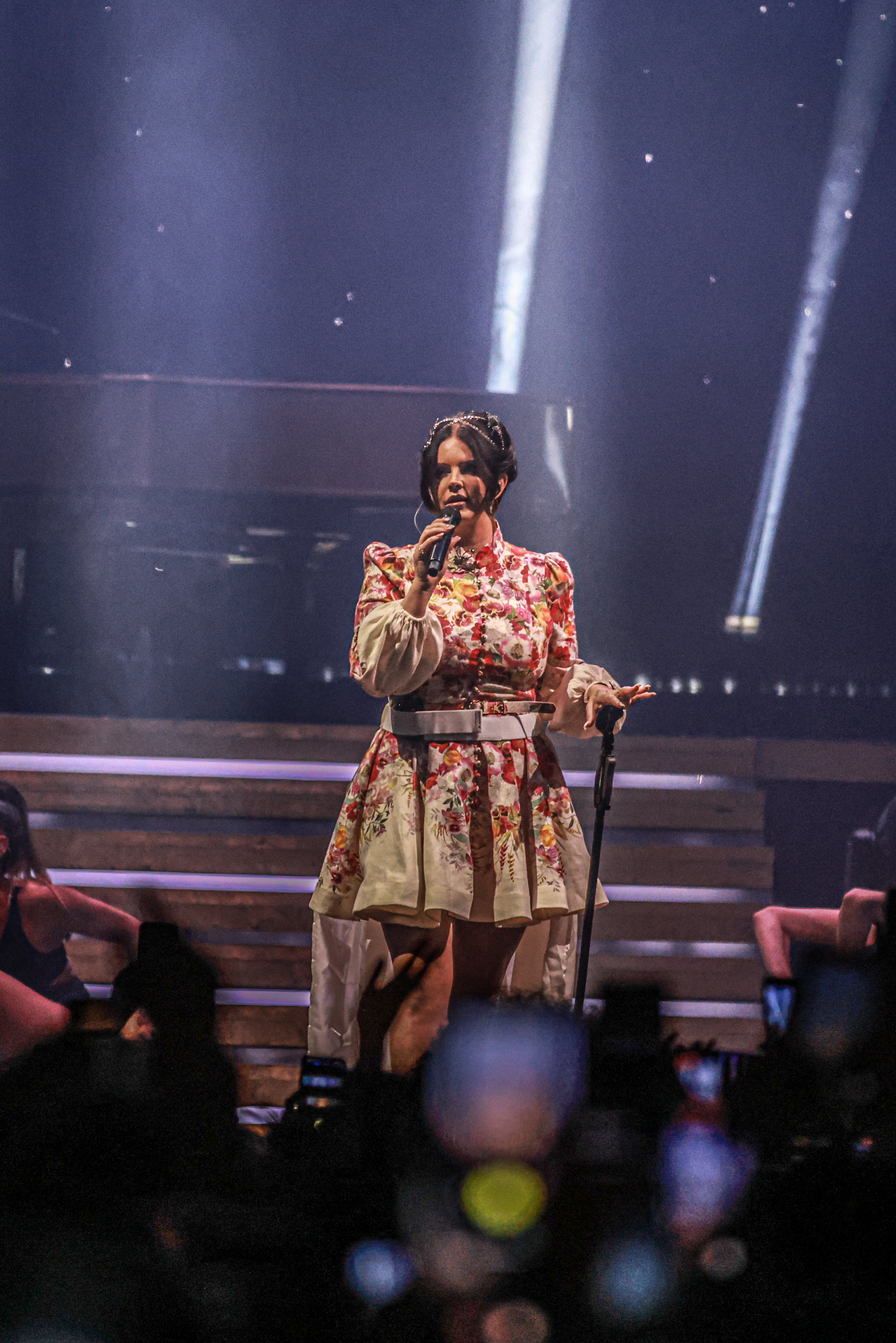 However, the singer clarified that she didn't realize someone took a video of her and wished her latest record Did You Know That There's a Tunnel Under Ocean Blvd would've taken the internet by storm, not the video.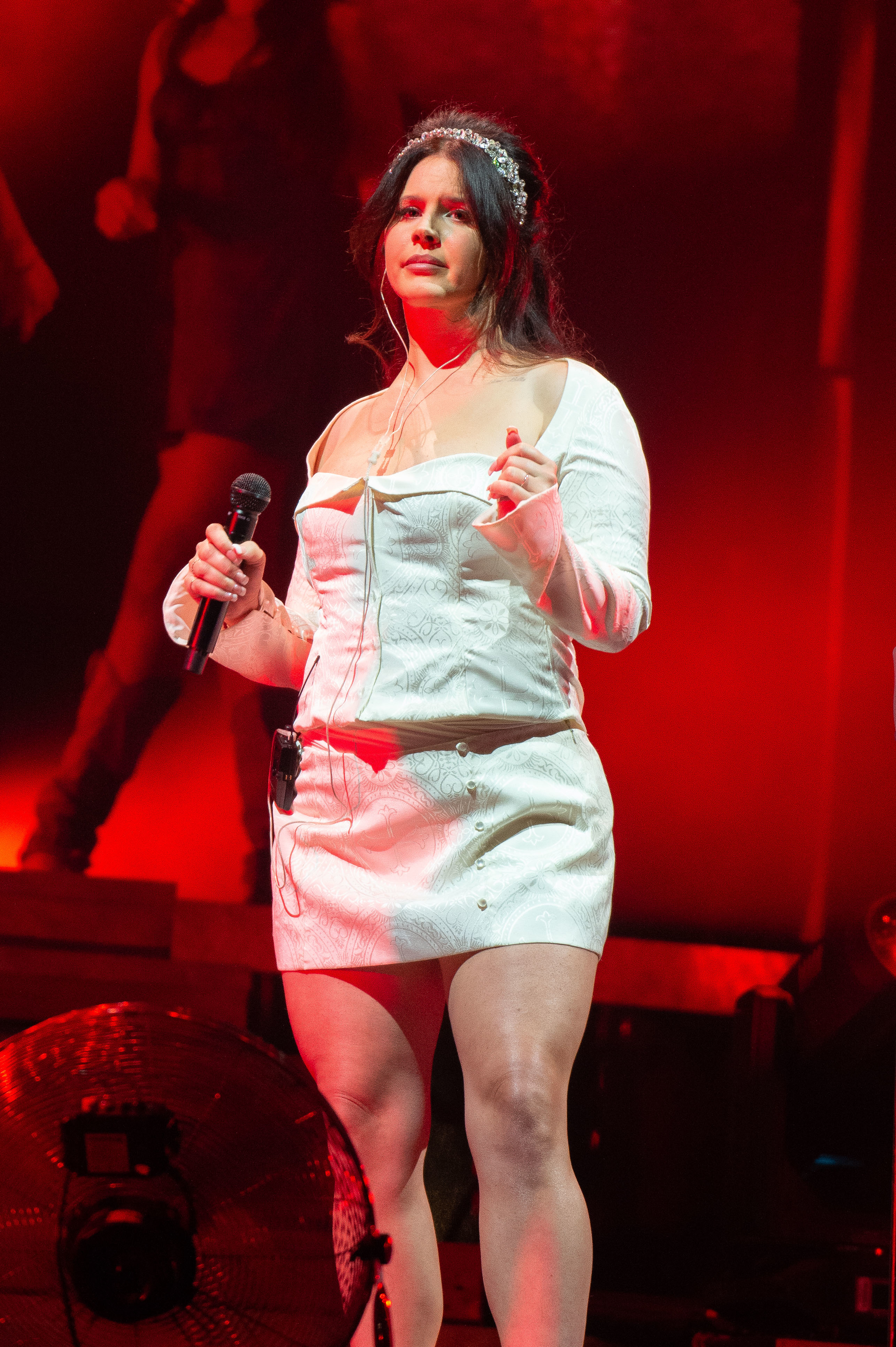 "I wish my album had gone as viral. I woke up to, like, 10,000 texts the next morning — some from folks I had not heard from for 10 years. 'Saw your picture at the Waffle House!'" she said, laughing. "I was like, 'Did you hear the new album?'"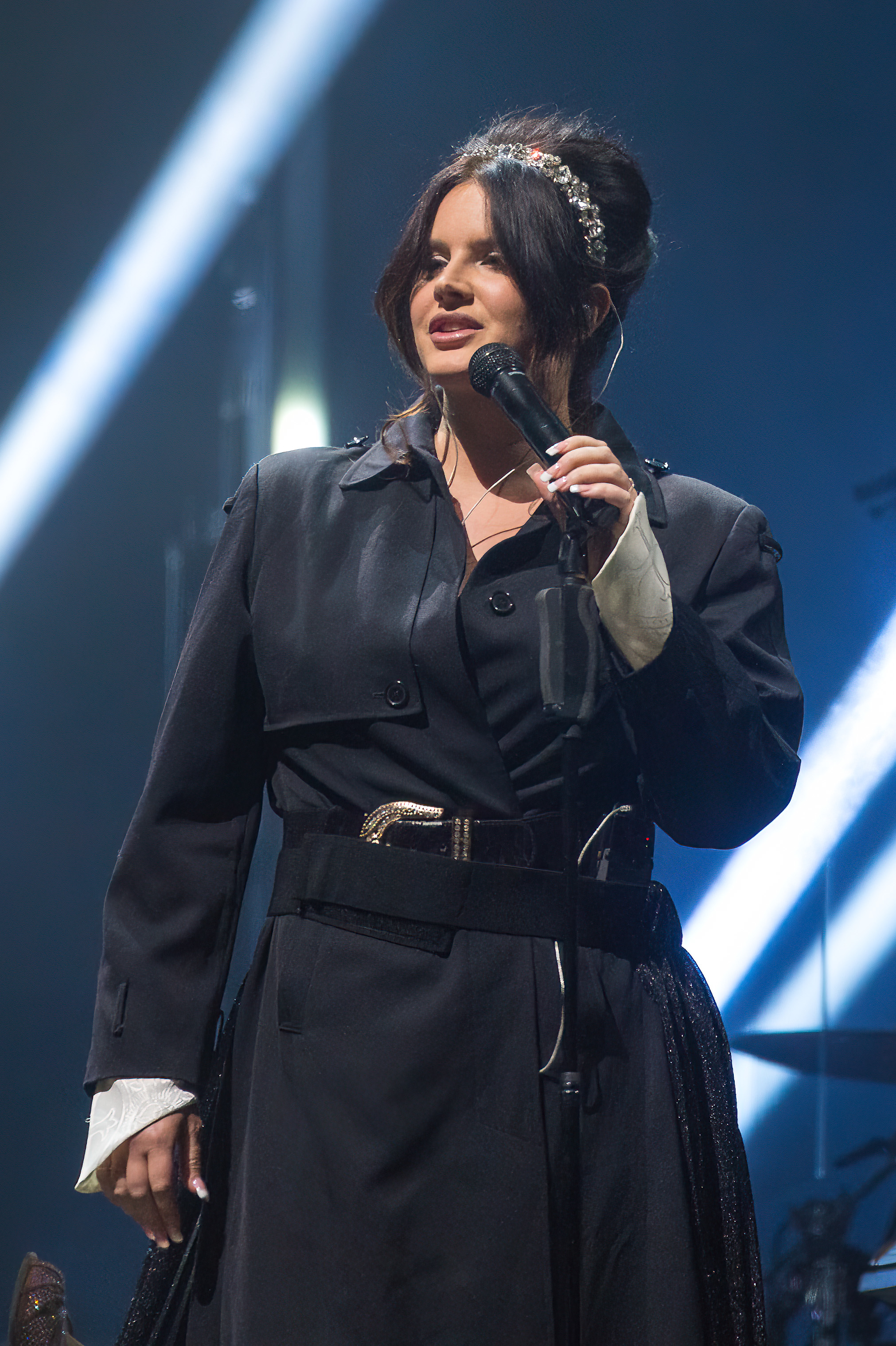 Rest assured, many did listen to and appreciate her record, which came out in March. Pitchfork gave it a notable 8.3 rating, and it peaked at No. 3 on the Billboard 200.