If you're one of the few who has been waiting to watch Barbie at home, well first, props to you for avoiding spoilers this long.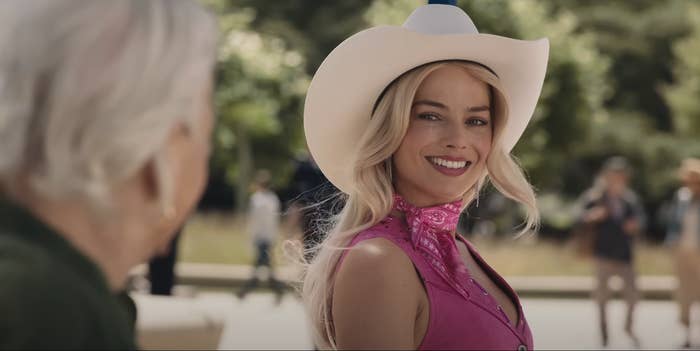 More importantly, here's something good: The film reportedly has a digital release date. This is my reaction to that wonderful news: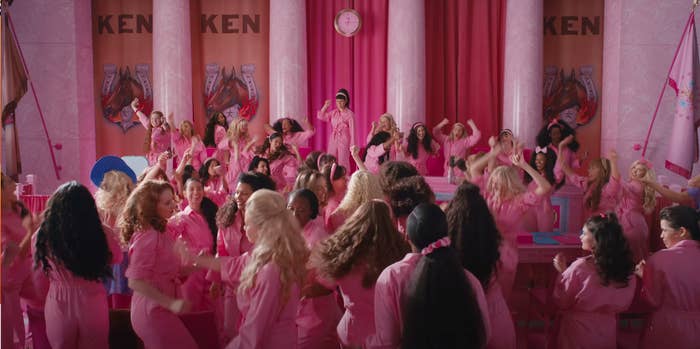 On Wednesday, Variety reported that Barbie will be released digitally on Sept. 5. Yes, that's less than a month away.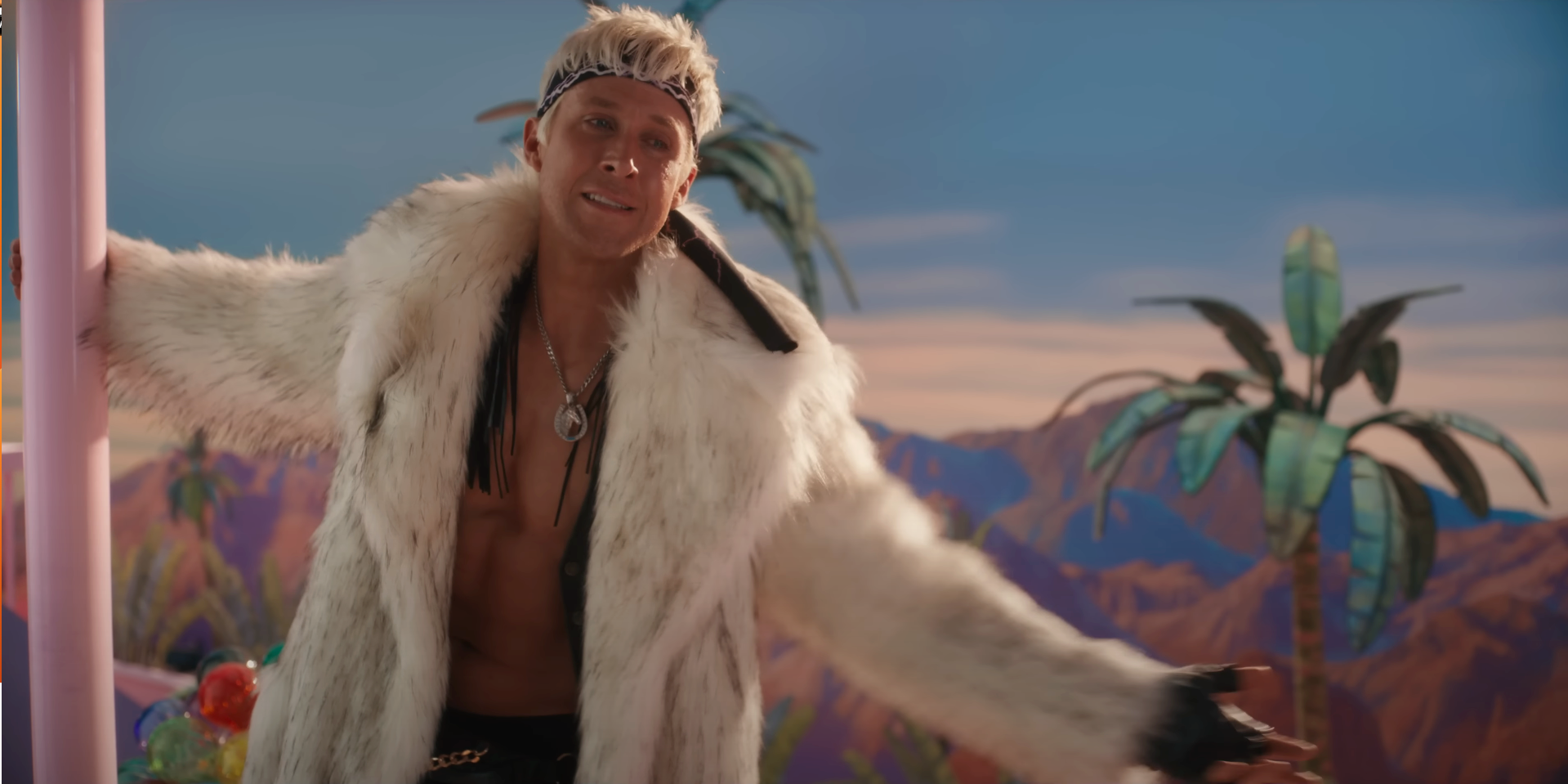 It's currently unclear if and when the film may hit a streaming platform. Regardless, the reported digital release date will likely be music to the ears of many. After all, the film has made over $1.2 billion in box office revenue, according to CNN. So, yes, the movie has fans, to say the least.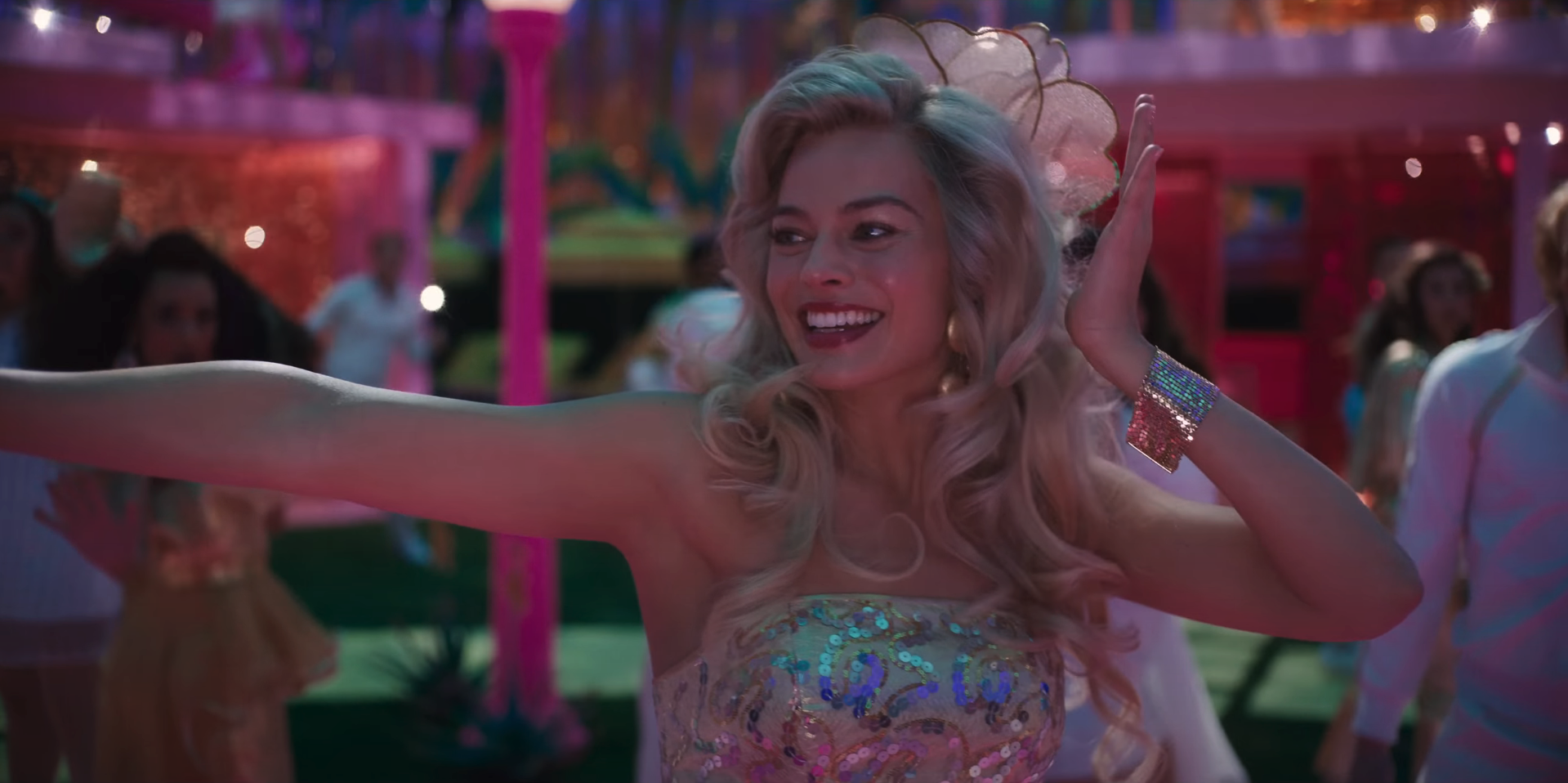 All this to say, if September comes and you find yourself in your mojo dojo casa house, turn off The Godfather and turn on Barbie.