What do you wear to class?

Anything I want, as long as it includes Converse and a bralette

I only own basketball shorts

I have a wide variety of clothes, but I'm always runway ready.

Did I sleep in this? Yes.

You're at a party what are you doing?

Kissing the next boy I see!

Bustin' moves on the dancefloor

Hitting the most earth-shattering whip of all time

You're trying to figure out what to watch on tv. What do you choose?

Crazy Ex Girlfriend (anything with music and comedy)

I have a Diet Coke addiction

You wake up in the middle of the night and leave your room – what are you doing?

This would never happen I don't sleep in my room

Doing yoga outside. I am one with the trees.

IS EVERYONE HOME SAFE?!??!?!?

Why tf would I ever leave my bed?

You decide to do something new and adventurous – what do you do?

I'm already halfway to Antarctica

What food can you not live without?

Cheese with a side of pasta

I already told you, I have a Diet Coke addiction

Idk but I found a comfort meal lying around at Phi Delt and just scarfed it down. #nice #score

What word or phrase best describes your love life?

"Don't propose until you're financially stable enough to buy me a phat rock."

Tinder and Bumble are the way to go.

What country most represents you?

France. But not just France. Paris, France. THE CITY OF LOVE

What's more important to you in life?

Can't decide between my dogs or pasta?

BINGOOOOOWOAHWOAHWOAH!!!!!

What's the most embarrassing thing you're likely to do?

Drunk texting all my exes

What's your spirit animal?

You get a package from the mail room - what's in it?

Baked goods from across the border

A heart-felt card from my grandparents

Fruit, granola, kale, yoga, repeat

The latest perfume samples - PREORDER THAT SHIT
Which Member Of SQUAD Are You?
Congrats! You got Josie. Family first, Beyoncé second. Life is always better with a diet coke. Belting out in the shower is your game and bustin' dance moves is your name. But don't worry, you are always down for a boozy movie night with the girls. Nobody can crack jokes like you and getting people to laugh is as easy as counting to 3 for you. Now go find your diet coke and tear up the nearest dance floor!!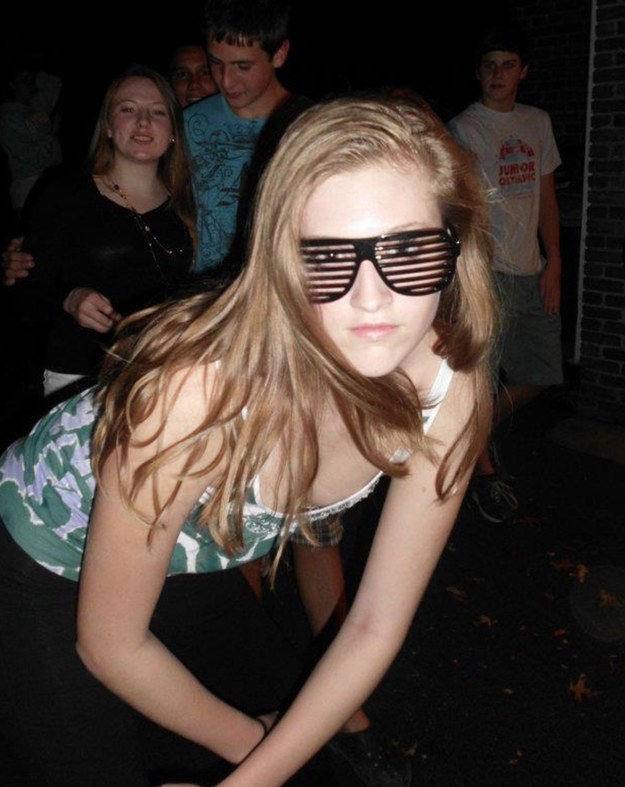 Congrats! You got Emma. You enjoy the healthy lifestyle. Working out, eating healthy, and maintaining a clean bedroom and workspace is what you LIVE for. You won't settle for anything but perfection. You're the kind of person who uses a ruler to draw a line in your notebook. But there's more to you than meets the eye. You're fiercely loyal, smokin' hot, and are always down for a good time as long as your homework is completed to perfection! You love taking care of adorable babies, and warm up to others within seconds. The best part is, you've had your wedding planned since you were just a tiny gamete - now just to find the missing ingredient! (Hope it's not a soggy bottom).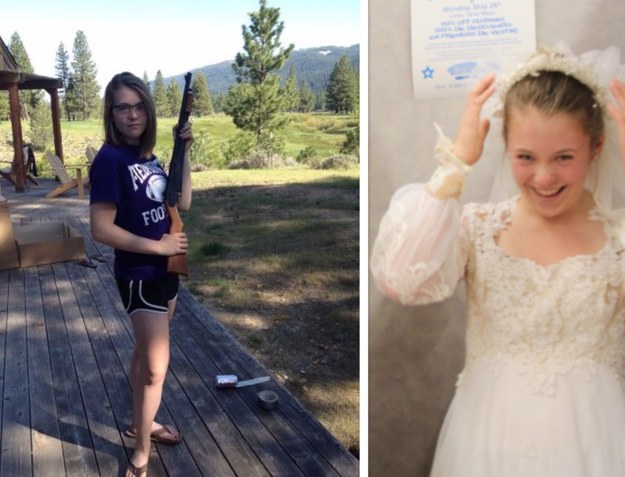 You're the most bubbly, kind, and sweet person ever, but if someone tries to cross you.....WATCH OUT! You be small, but you be fierce. You're always looking for a good laugh, even if it's about yourself. Dual citizenship? Check. Perfect boyfriend? Check. Pesto sauce? Check. And don't forget to take your concentrating pills! God knows you couldn't survive without them ;)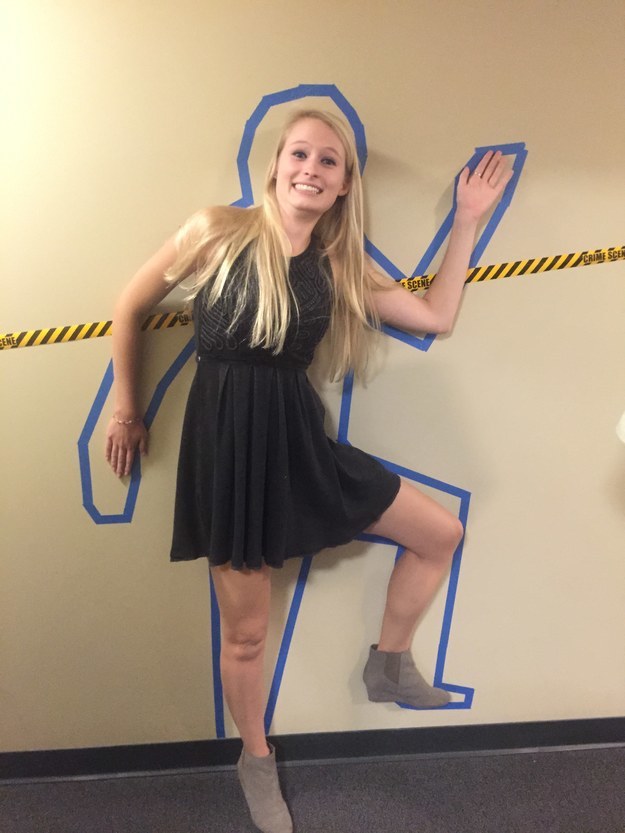 Congrats, you're a bro now. Your life revolves around sports, Good Neighbors, and your lovely lady. You know how to be resourceful, especially when it comes to food and beer. Free things are the best things. Just because you're a total bro doesn't mean you can't sit down with a glass of wine for a girl's night. Watch out, people better back up when the whip's about to come out, cause you know how to throw it #nice #456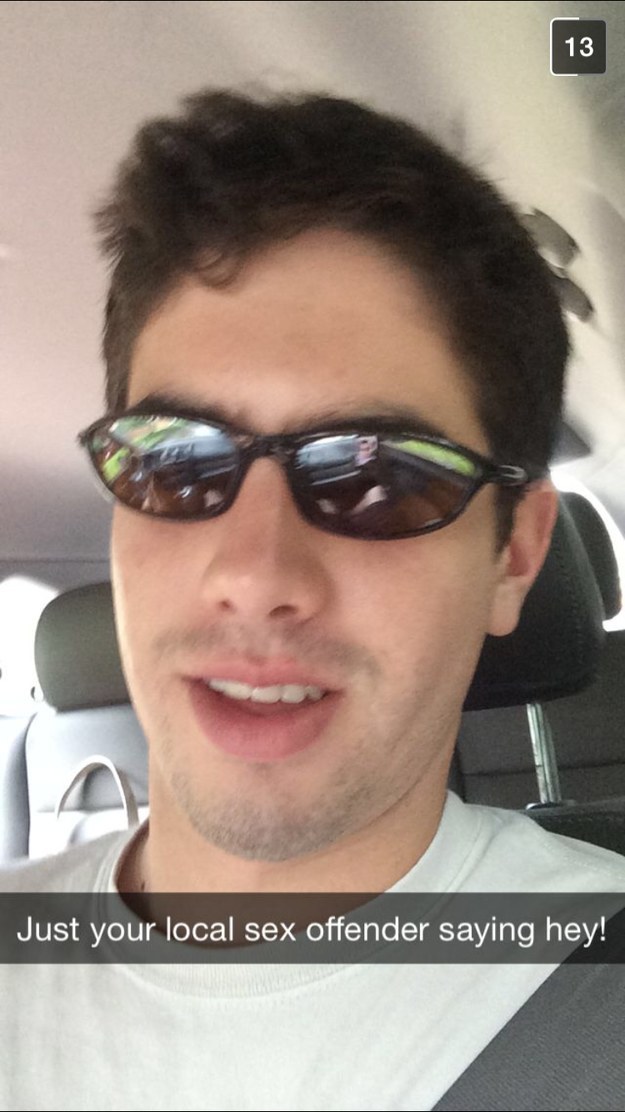 This post was created by a member of BuzzFeed Community, where anyone can post awesome lists and creations.
Learn more
or
post your buzz!