Manolo Caro es uno de los directores mexicanos que actualmente la está rompiendo y creando proyectos 24/7.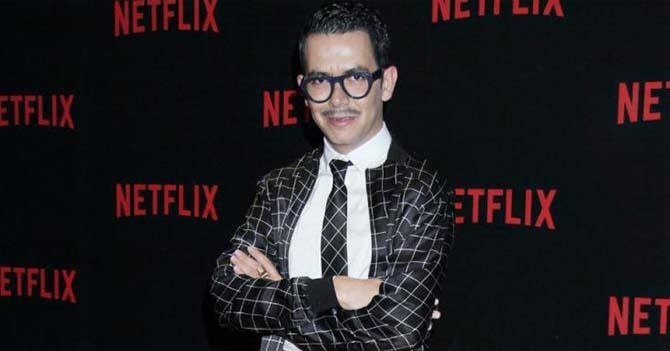 Pero durante su última filmación, la serie "La Casa De Las Flores", a su producción le prohibieron filmar una de sus escenas en la famosa cadena de tiendas de ropa deportiva "Deportes Martí".
Obviamente, nadie lo podía creer...
Porque suponemos que para Deportes Martí, la comunidad LGBTTTI no hace deportes...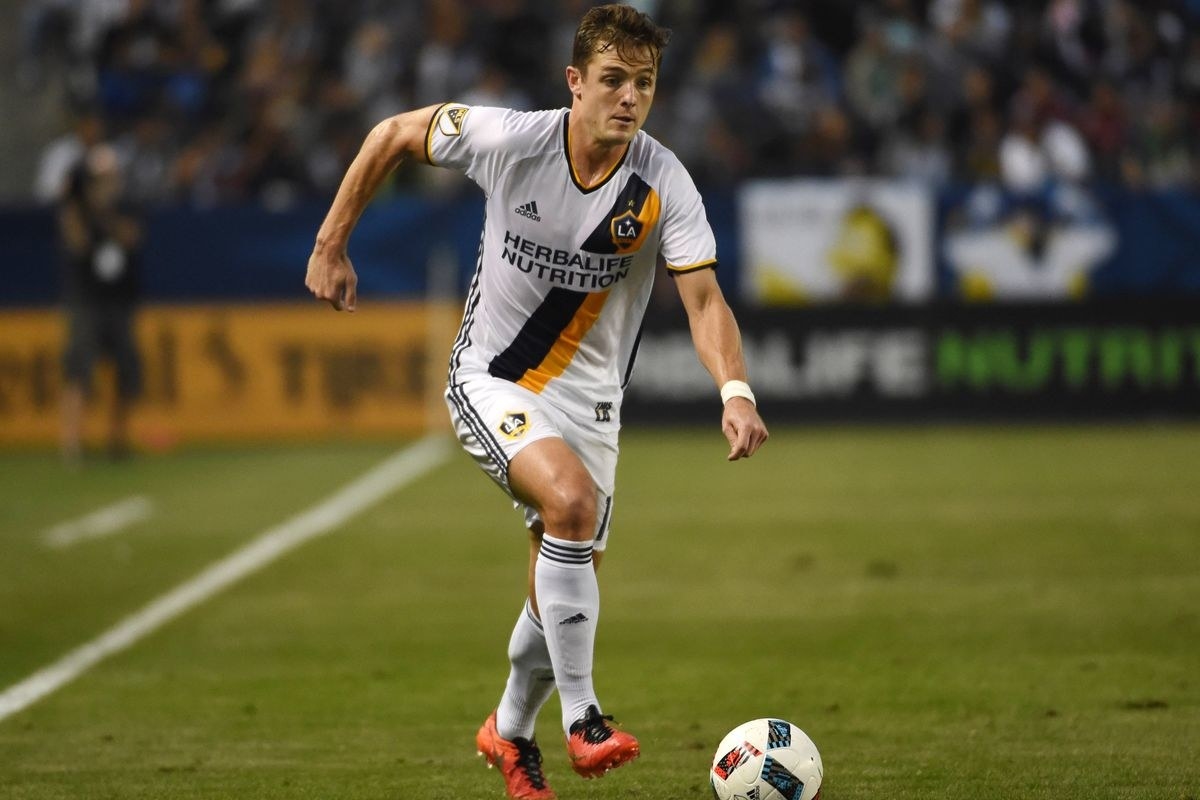 Mucho meeeeeenos son medallistas olímpicos...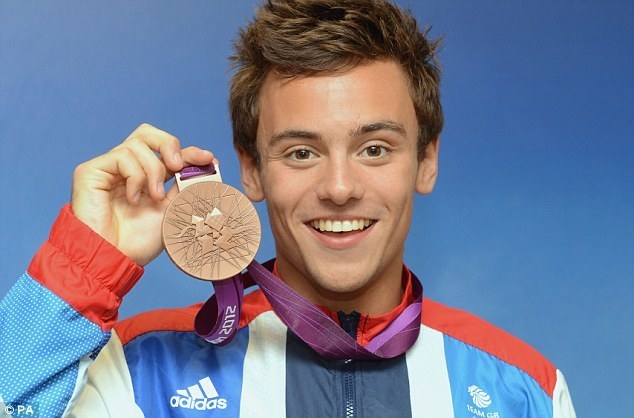 Así que la gente no tardó en molestarse, decepcionarse y lamentarse por lo ocurrido.
Y aunque la empresa salió a pedir disculpas...
La realidad es que todavía nos falta mucho por aprender sobre igualdad y discriminación; aún cuando Martí vende marcas que siempre promueven la inclusión...
Una situación bastante incómoda...
...Y triste para un presente en el que creemos que estamos avanzando contra la homofobia.
Sobre esto, tenemos que recordar lo siguiente: nunca quedarnos callados.
#LoveIsLove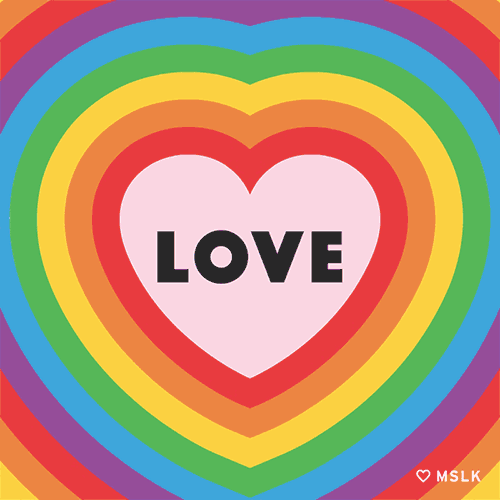 This post was created by a member of BuzzFeed Community, where anyone can post awesome lists and creations.
Learn more
or
post your buzz!