Even though Heather already has 17 tattoos on her body, she was still nervous for her next one.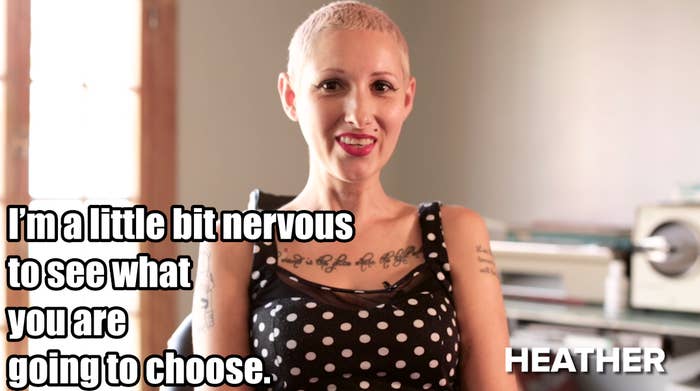 After dealing with from anxiety, depression, and an eating disorder, she wanted the tattoo to represent how much she had overcome.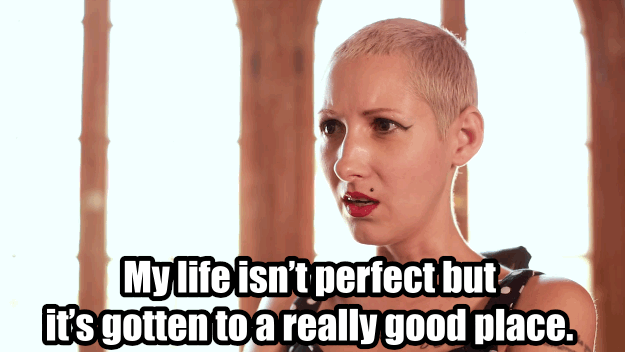 So, with the help of Jacob Ramirez, it was time to get started.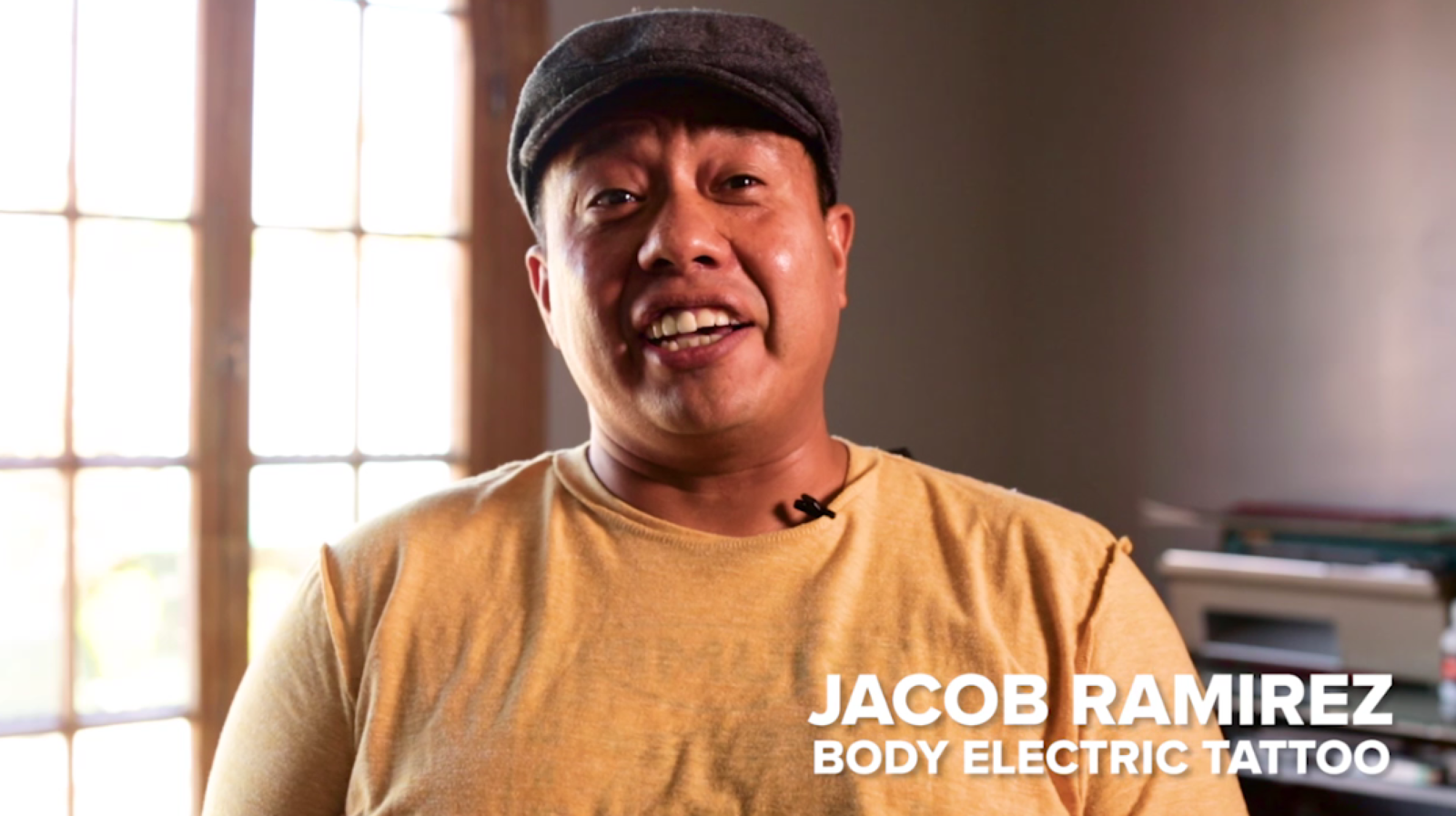 What do you guys think it is?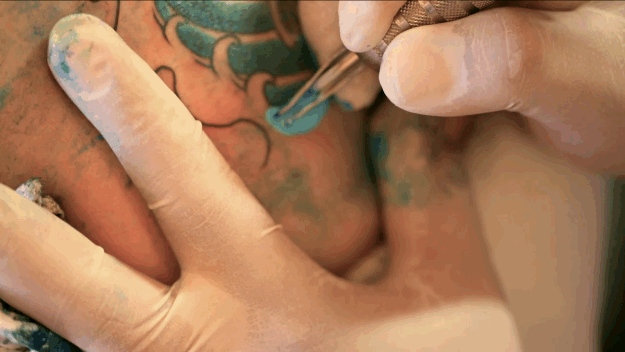 And she loved it!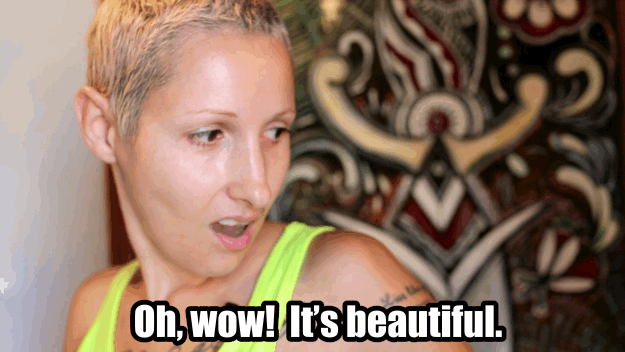 So, I guess you can trust the internet after all...well, sometimes.