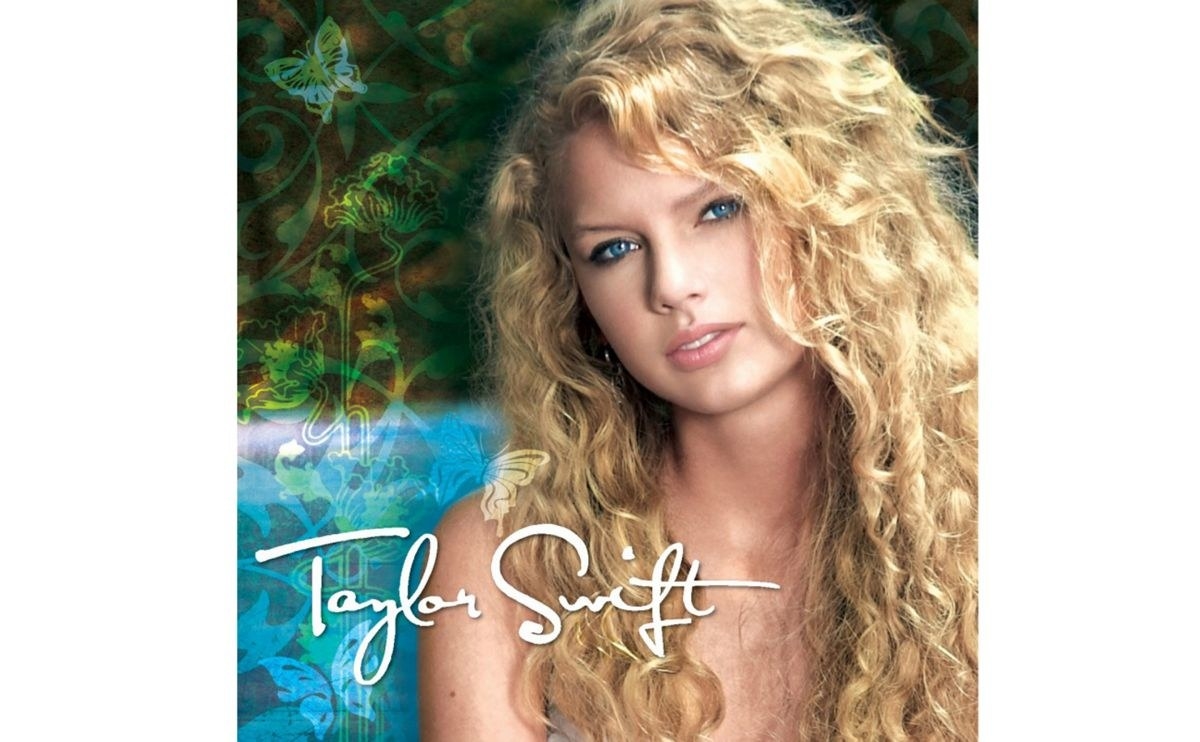 Me on my 12th birthday just weeks before TS1 dropped and changed my life FOREVER.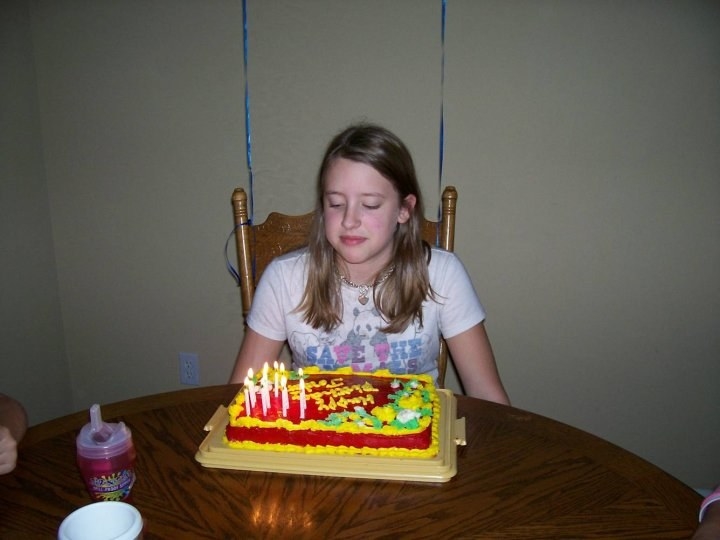 My love for Taylor was solidified four months after "Taylor Swift" came out when she came to Knoxville, Tennessee, as an opening act for George Strait. My Papaw, a George Strait fan, took me to the concert with him.
Much like she does now, Taylor did meet and greets after every show. But back in those days Andrea and Taylor Nation didn't choose fans from the audience, you just got in line at the appropriate spot in the arena after the show and waited.
My Papaw, being the amazing man that he is, said that we could stay after to meet Taylor. For close to two hours we stood in line and I was terrified she would get tired and leave before we got to the front.
As we got closer, my Papaw asked a security guard if she was going to quit anytime soon and the security guard said, "No, we asked her about an hour ago if she wanted to go in and she said no. She said she wasn't going to leave until everyone in line got to meet her. That's just how she is."
The security guard was right. Taylor didn't leave. She greeted me with the biggest smile on her face and a huge hug thanking me for waiting in line and for coming to see her. She said she hated how frizzy her hair was in the picture I asked her to sign and I told her I thought her hair was pretty. She thanked me and hugged me again before we left. This was the time before everyone had camera phones, so I didn't get a picture.
However, there was a man in line in front of us that was supposed to mail my Papaw our photo with Taylor. We gave him an address, but we never heard from him. So somewhere out there there is a picture of me with Taylor Swift.
10 years later, I still adore Taylor and her music more than what is probably considered healthy.
From my angsty, preteen point of view, Taylor Swift was revolutionary, and even now, as a 22-year-old college student I still find her to be revolutionary. Everyone sings about love and loss, but Taylor pieces together those emotions to write music that allows me to connect with familiar feelings and emotions that I've never truly felt before. I'm always able to find at least one lyric that I can connect with in every song.
She's personal and raw, which has received a lot of criticism. She's criticized over and over again for writing songs about her life experiences when literally every other artist on the planet does the same: (Adele, Sam Smith, Ed Sheeran, Beyonce, Coldplay, Drake, etc.)
Perhaps it's the level that she takes it to that makes people uncomfortable, but that's the type of art that I admire. It is art that doesn't hold back.
The songs that mean the most to me aren't hits like "Shake it Off" or "Love Story." (Although, those are both great songs.) It's the songs that weren't singles like "Cold As You," "All Too Well," "Breathe," "Dear John," "Enchanted," "Clean" and so many more.
Taylor isn't a perfect person. She's made mistakes, and sure, I don't know her personally, but I don't allow silly drama, that for the most part isn't anyone's business, to define her character. I rely on the stories fans tell when they meet her in 2016 and how their stories are similar to the one I have from 2007.
She's spent 10 years giving back to her fans and the world in above and beyond ways that I could write novels about.
To commemorate 10 years of being a Swiftie, I got the heart she wrote on my autograph tattooed on my shoulder in August.
In 10 years, Taylor has sold over 40 million albums worldwide, won 10 Grammys–including album of the year TWICE, won 23 Billboard and Country Music Association Awards, one Emmy and switched from country to pop music successfully. This is only the beginning and I'm eager to see what the next 10 years hold.
It has been an honor to grow up with Taylor. I can't imagine what my life would be like without her. I wish I'd known in 2007 just how much Taylor and her music would end up meaning to me.
Long live all the mountains you moved, I've had the time of my life fighting dragons with you, Taylor.

Happy Anniversary.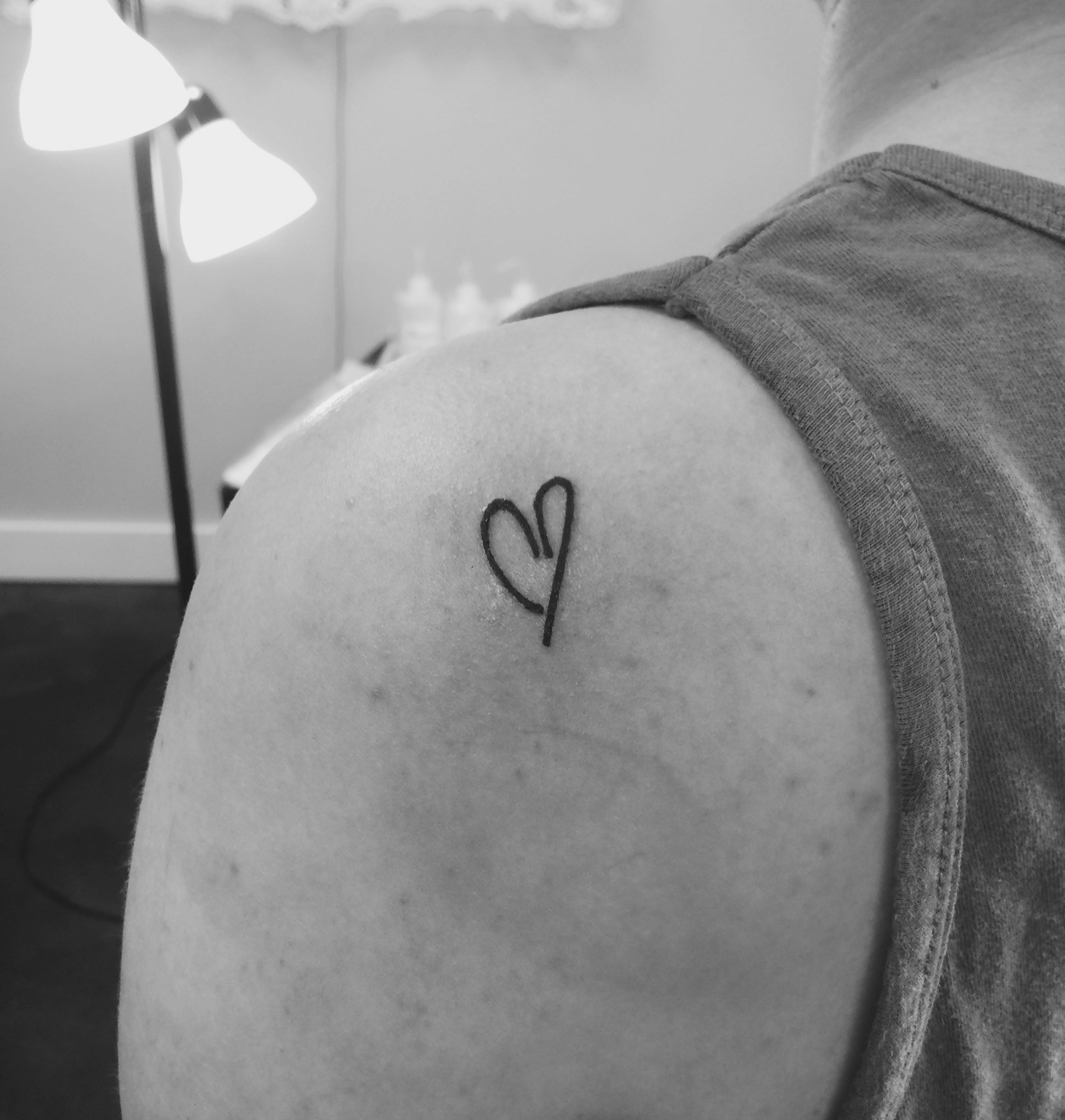 This post was created by a member of BuzzFeed Community, where anyone can post awesome lists and creations.
Learn more
or
post your buzz!