Sex, Drugs, and Rock n' Roll

Favorite LIII board member?

Will the senior boys be there?

I've never done but I'm down

Ukulele boy from Lawrence

Its a Saturday night (not during congress szn) wyd?

Whatever I planned 5 minutes before

Chillin' out, maxin', relaxin' all cool

When people don't say thank you after you held the door for them

When people don't say bless you when you sneeze

Someone who's not with a cyphe
Which NRMC LIV Board Member Are You?
Congrats (I think) you got everyone's favorite pot head. Your life consists of weed, mason, your boys, weed and weed. Every once in awhile you see your girlfriend but not too often. You like to think you're good at sports but in reality your pretty garbage. You can normally (always) be found ripping your bong with the seniors. You have your way with girls even though you're beat af. Overall you're a chill dude and you're a ode bro. He's also gay with Fields. Like he literally pipes.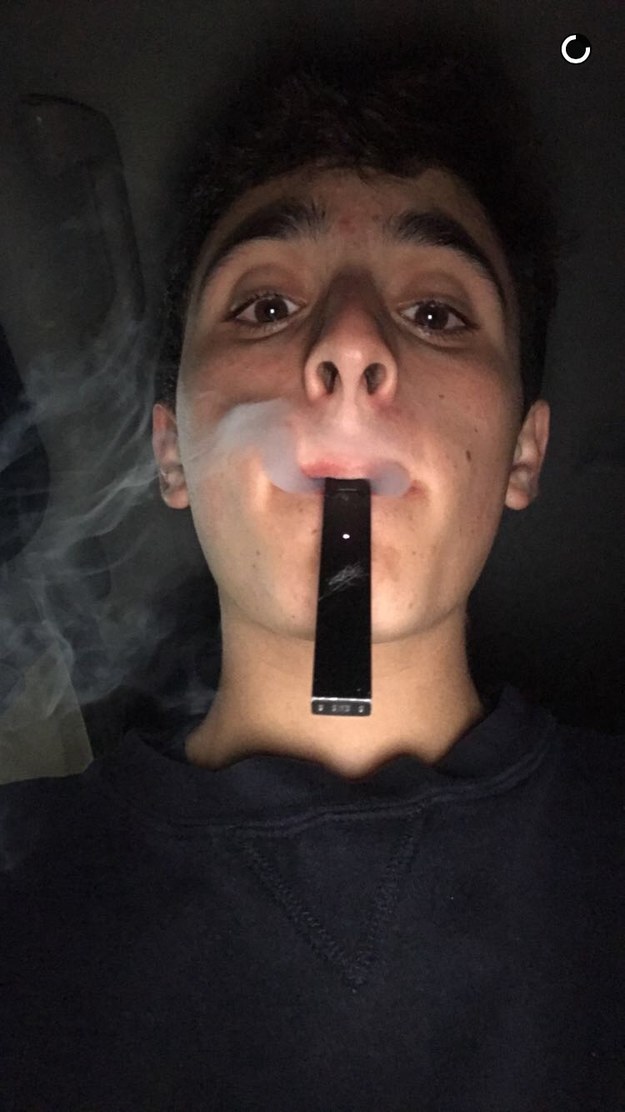 congrats u got the most extra person alive!! whether she's spending 800 dollars on the kim kardashian game, spending thousands of dollars on her moms credit card without her knowing or wearing the most obnoxious clothes to school, she's always a good time. You can find her in masons car (YIKES) driving her 2 door jeep that she says she regrets getting, almost running people over, and blasting her fav song wavy!! You also might catch her wearing zero clothes 24/7, being extra to get boys attention or singing broadway songs. She's the worst baller you'll ever meet and will most likely see her playing bench all the time at CYO games, but its okay bc ball is life and we went back to back!!!! On the weekends she's tweaking and probably face timing her ex boyfriend. Congrats on getting ur fav & most gorg AGC in the game!!!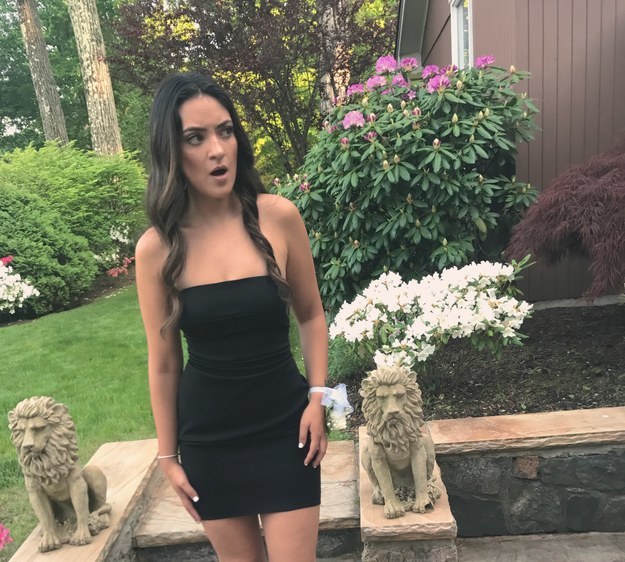 Get hype because you're the GC of NRMC LIV. (aka Kat, Kitty, katmaster5hunna, KitKat, Katdog, Beany, ect. If you are actually like Kat I feel bad for your friend's ear drums because she is very loud. All the time. Catch Kat at dance (everyday), whipping lunch 3, or "chillin' with her girls". Don't try to make plans with her unless you're also a late minute person but at least she's always down to DD. Unlike former GC (Haley Tobin) Kat is the opposite of fun police and is usually the life of the party. Even though she's always sober because she's also the president of sadd. Watch Kat and Jgray this winter get that back to back to back not only on the bball court but on Long Island. You should honestly be really hype about getting Kat, she's probably the most liked person... ever. Also who knew Kats could be GC?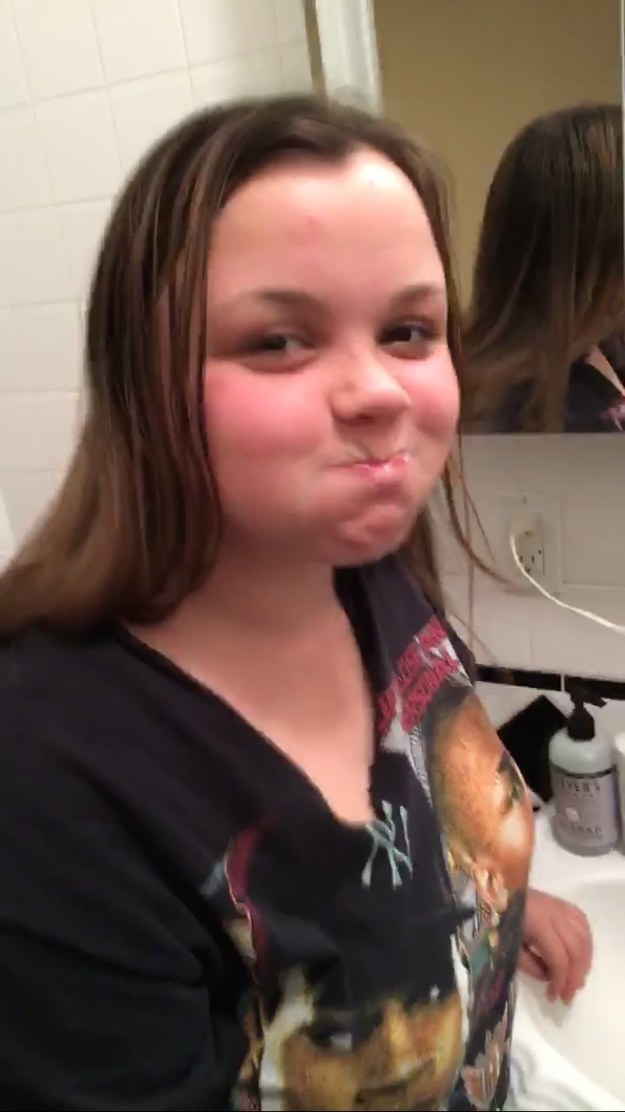 Congrats!!! u got zozococo our DC of NRMC LIV!! or should i say, I'm sorry. She's the dumbest blonde you'll ever meet and will probably end up flaming the shit out of her at one point or another. Her favorite past time is crying at dumb stuff, sharting her pants and listening to Bob Duncans band. She probably follows you and ur entire family on instagram and is known for her iconic snapchat name(; If you see her in congress congratulate her on her new baby cousin who was featured in the Weeknds instagram! Her favorite quote is "stooooooppppppppp" and is constantly whining. She also loves spending time with her two cats who constantly pee in her bed and hate her. With all that said, she's the cutest ever and will def love you if u say hi to her when u see her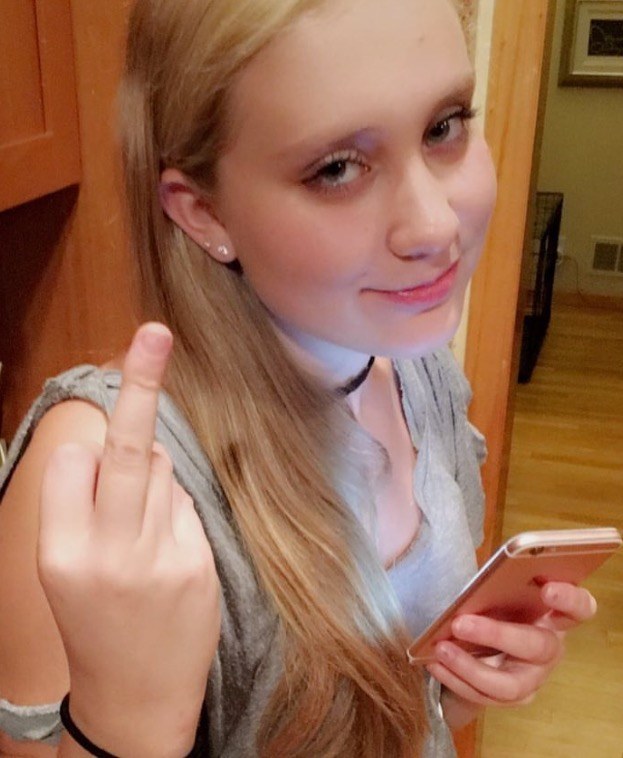 Good shit. (Maybe). Known in New Ro as "K" and known in Hewlett as a hottie (tweak). Caleb can be found playing tennis or pretending to do congress. Catch him with that UDC clip board next year #GANGGANG. Also, because you got Caleb you must love drinking... like a lot. Which is fitting considering he's so THIRSTY. You also might be in the closet because even though hooked up with Ruby, we all know he's soo gay for Javi. Hopefully you're a safer driver than Caleb.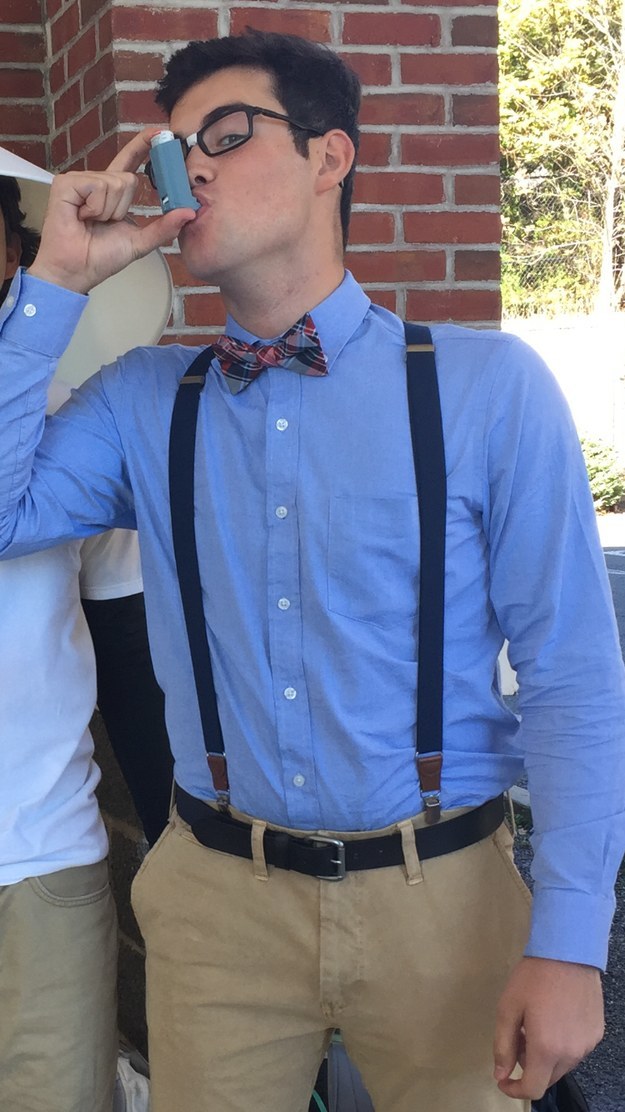 You got Andrew Sorota, Finance chair of NRMC LIV. Basically the smartest of the smart at New Ro and has never gotten a final grade below a 90 in any class. He ran unopposed for FC because he knew he was the only one who could actually count or do simple math. Peaked in Middle school when every girl was in love with me but he's just been chilling in high school. Catch him whippin' it around newro in my nice ass black jeep!!!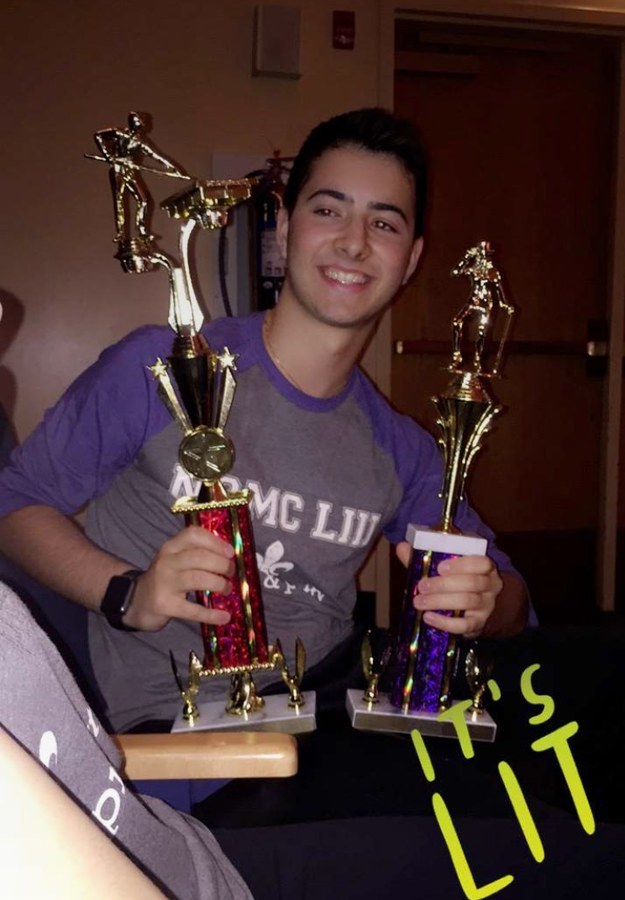 You got:

Julia Middlesworth
Congrats you got Julia aka Jmiddy, Julz, jmiddz, one of the ACs of NRMCLIV!!! Julia is super fun, outgoing and lil crazy... sometimes 2 crazy? Julia is nice, funny, and friendly when she wants to be, but can go off and turn savage when needed. Catch her booolin and getting lit every weekend? Julia is lowkey a student athlete and the grind neva stops??? She tweaks basically on the daily and can't go a sentence without saying bool, my guy, or screaming MBOULOU at the top of her lungs. Don't offer her a ride because she lives DEEP in New Ro.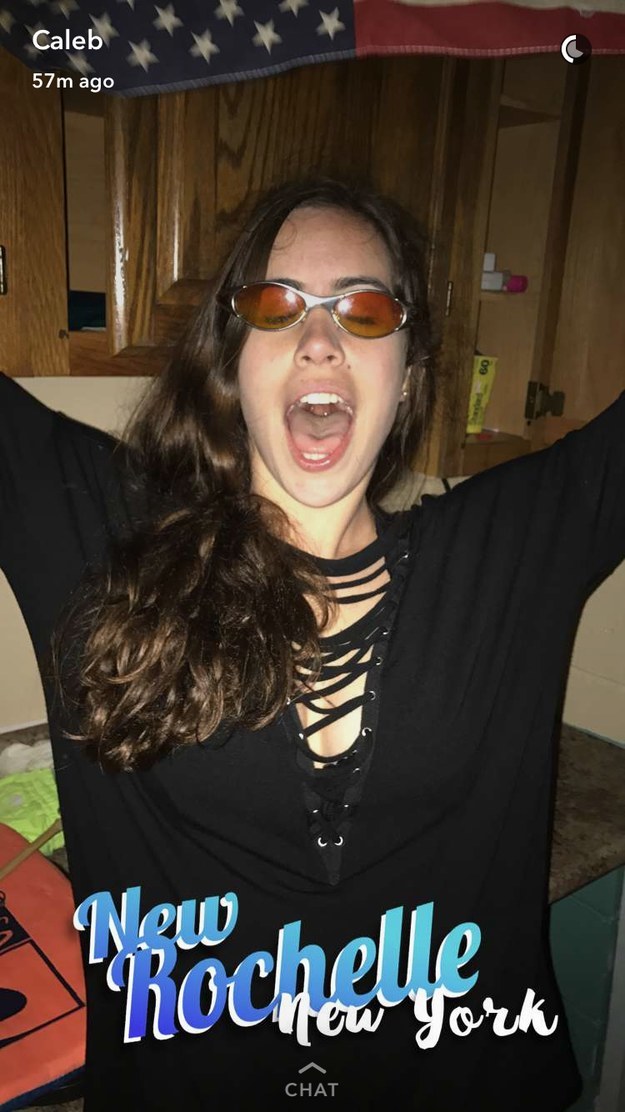 This post was created by a member of BuzzFeed Community, where anyone can post awesome lists and creations.
Learn more
or
post your buzz!