In celebration of all the many wonderful animals who still need homes, I took a trip to North Shore Animal Shelter to capture their true beauty in portraits.
Kobe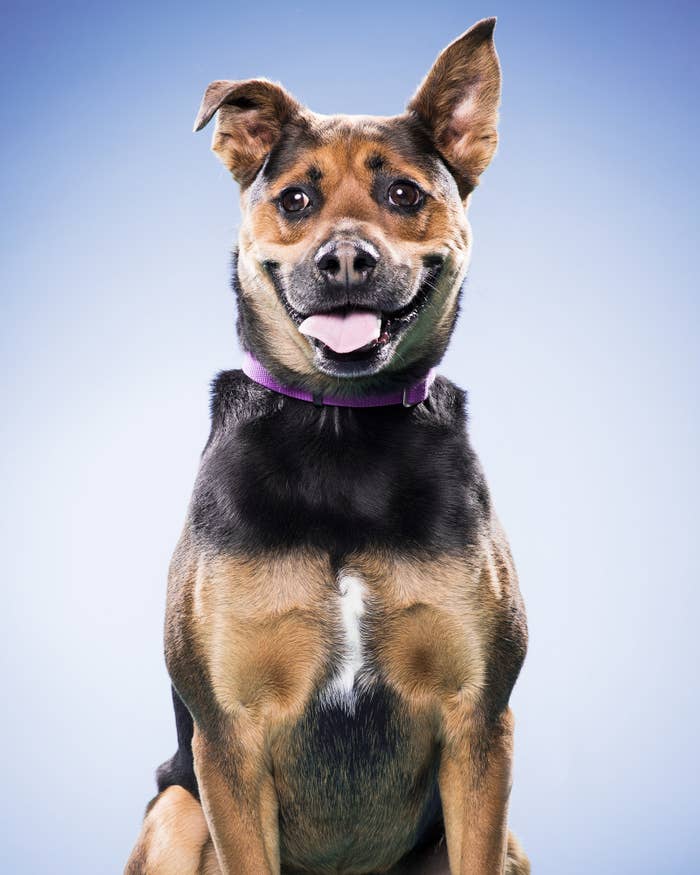 Amber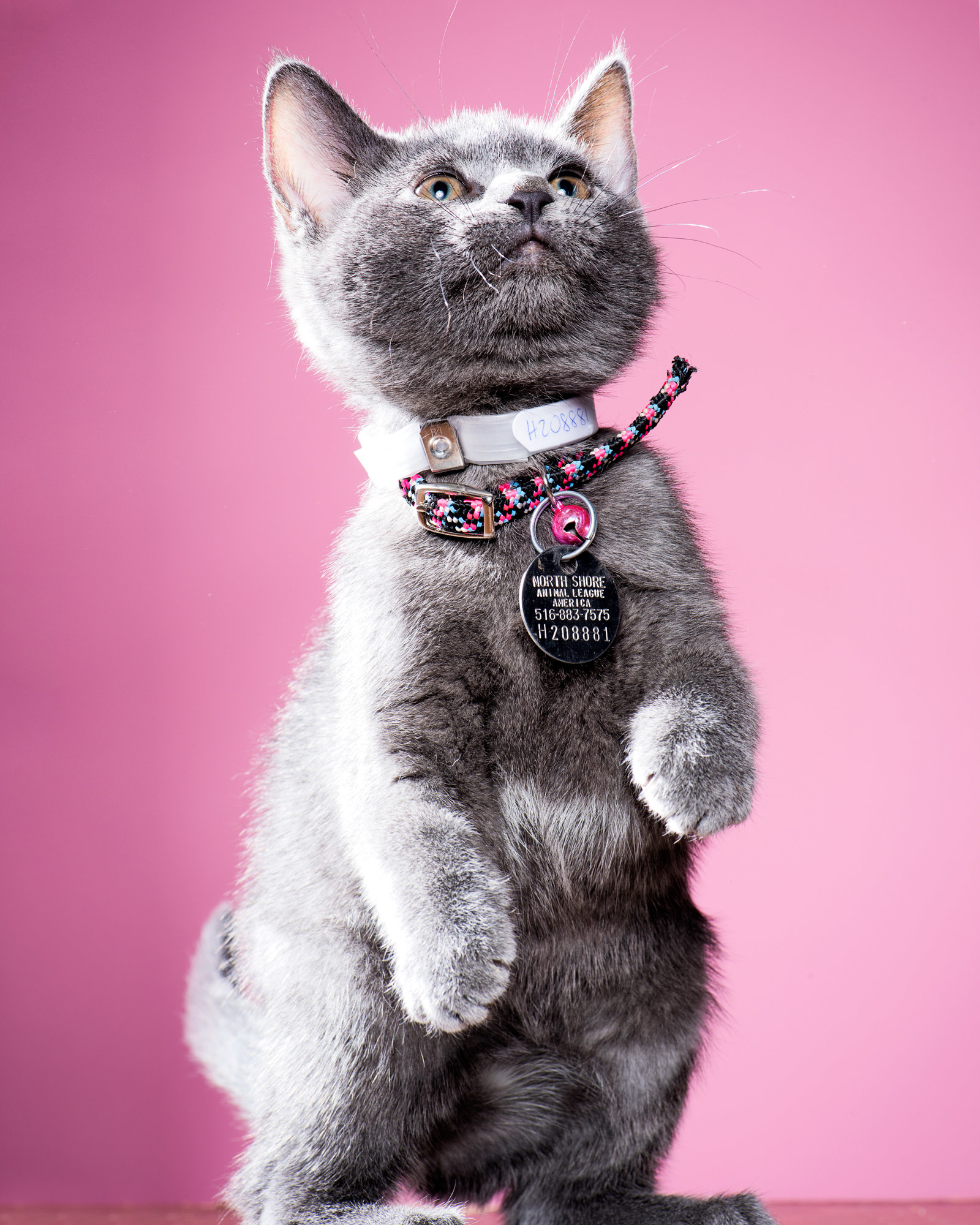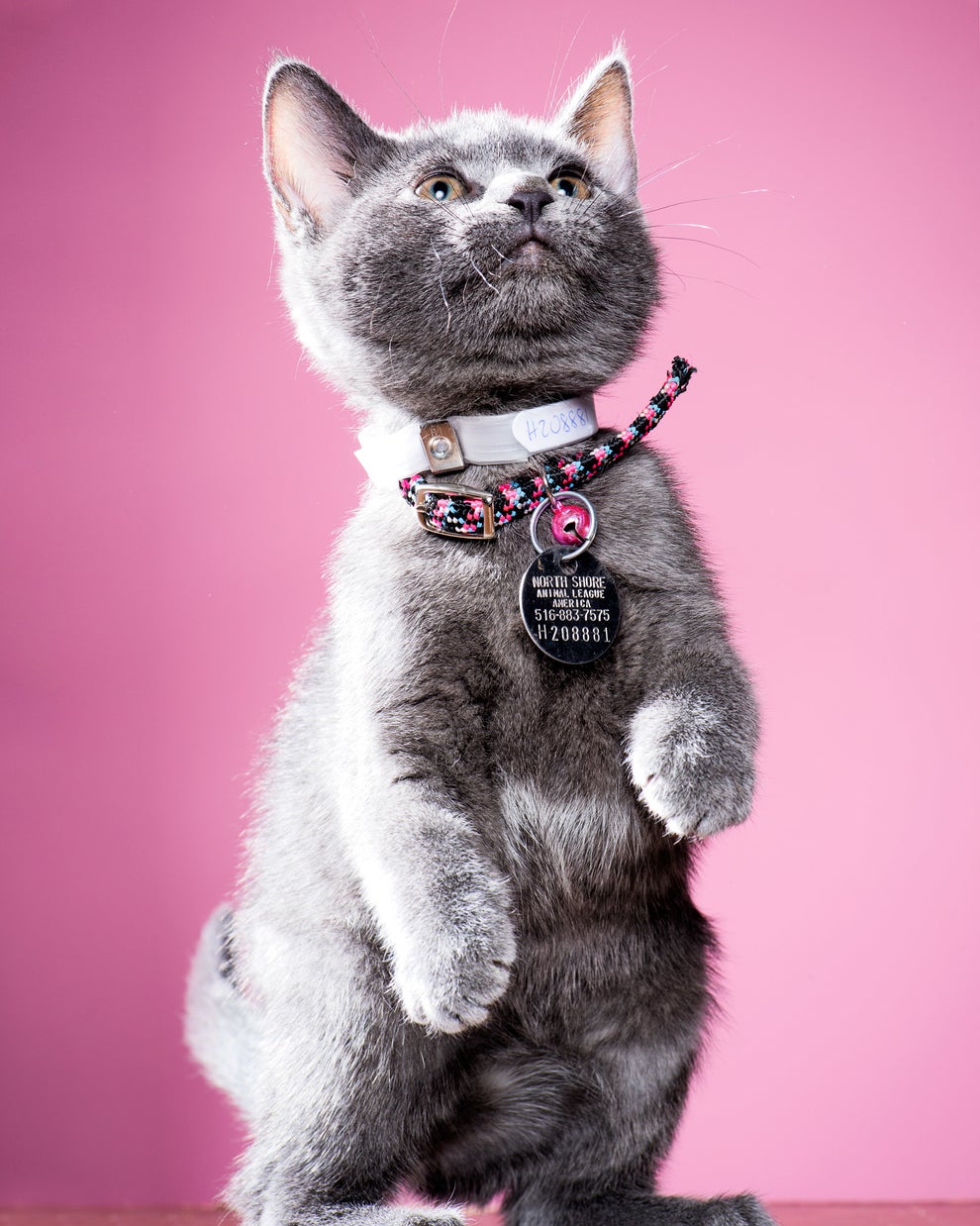 Mickey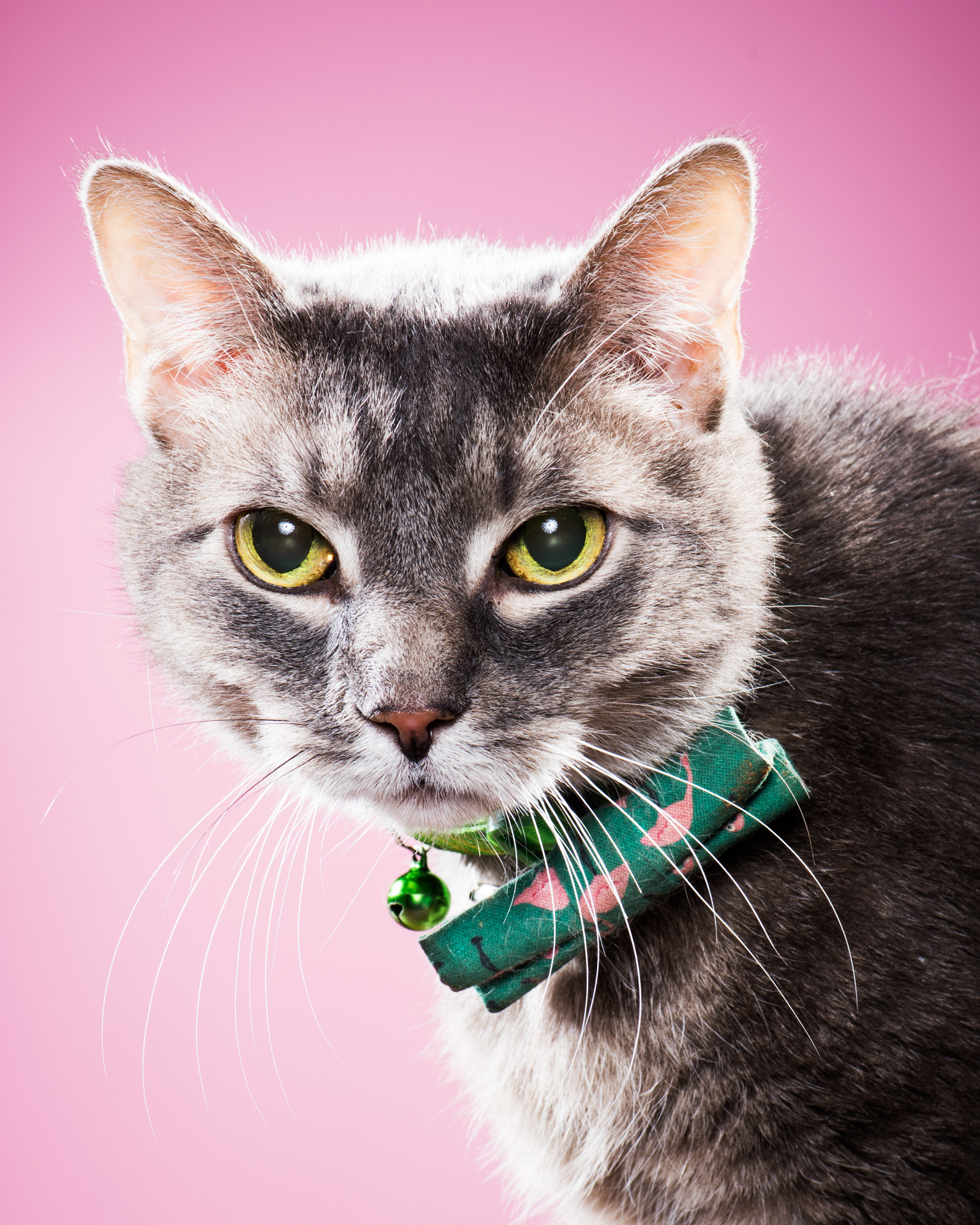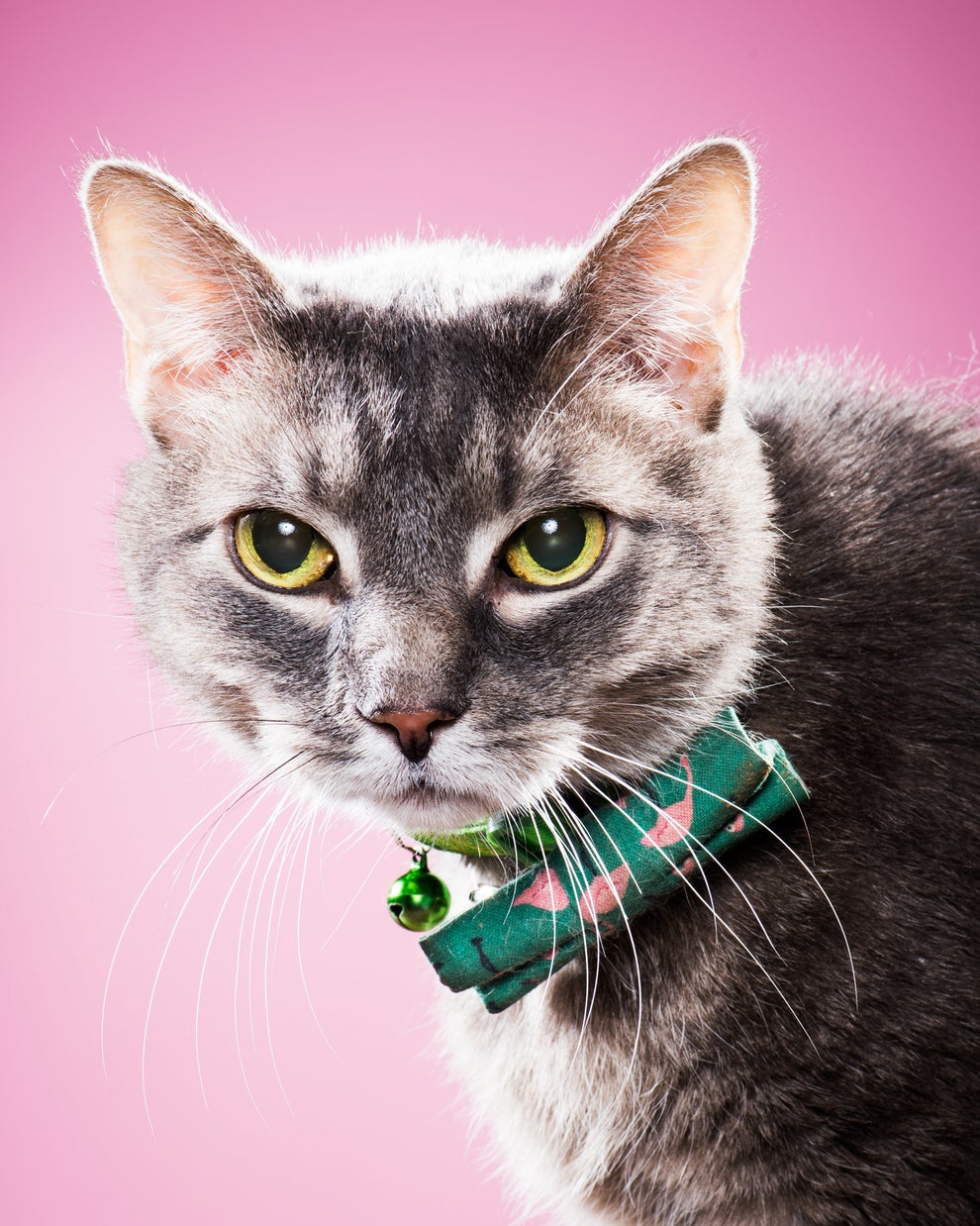 Madison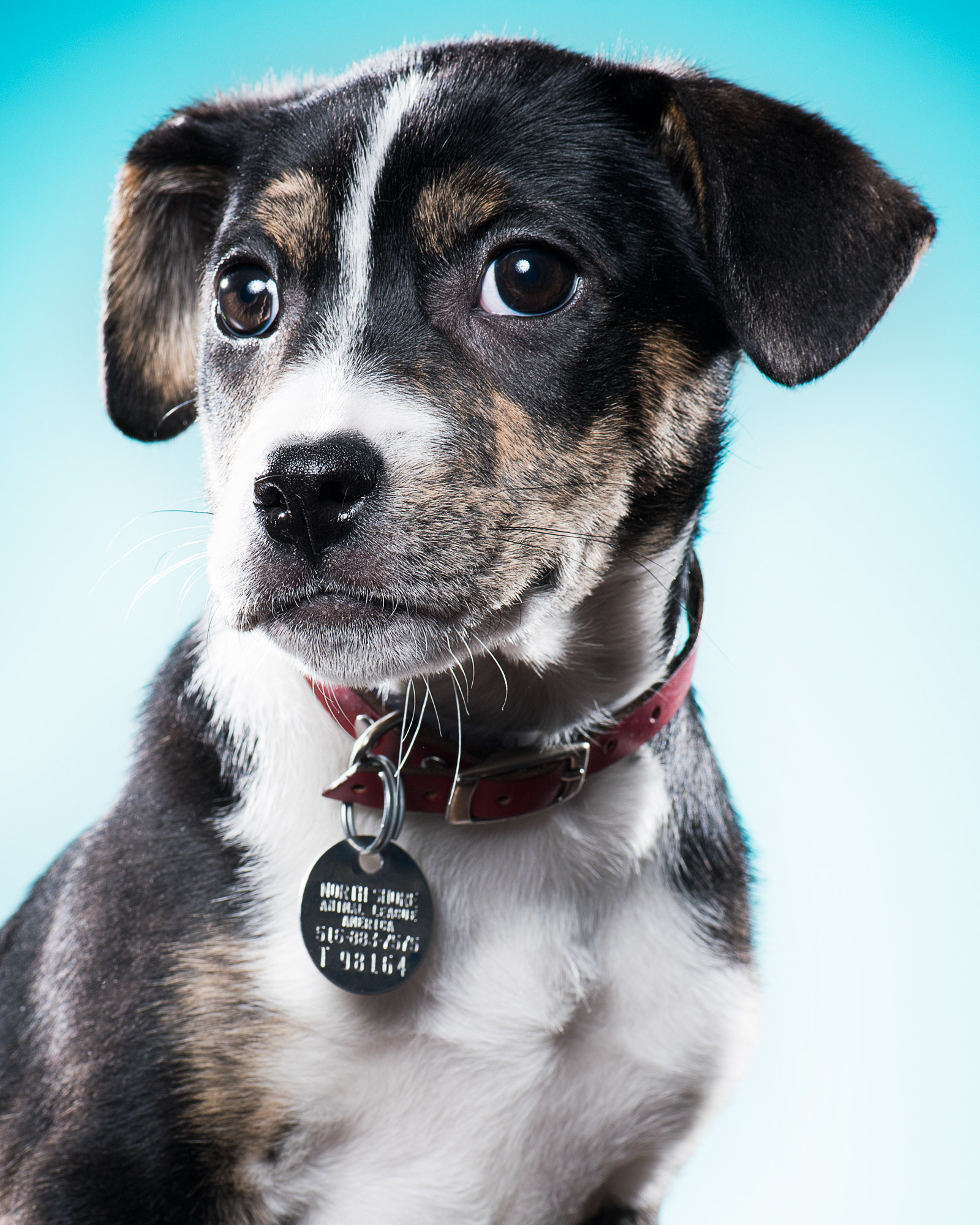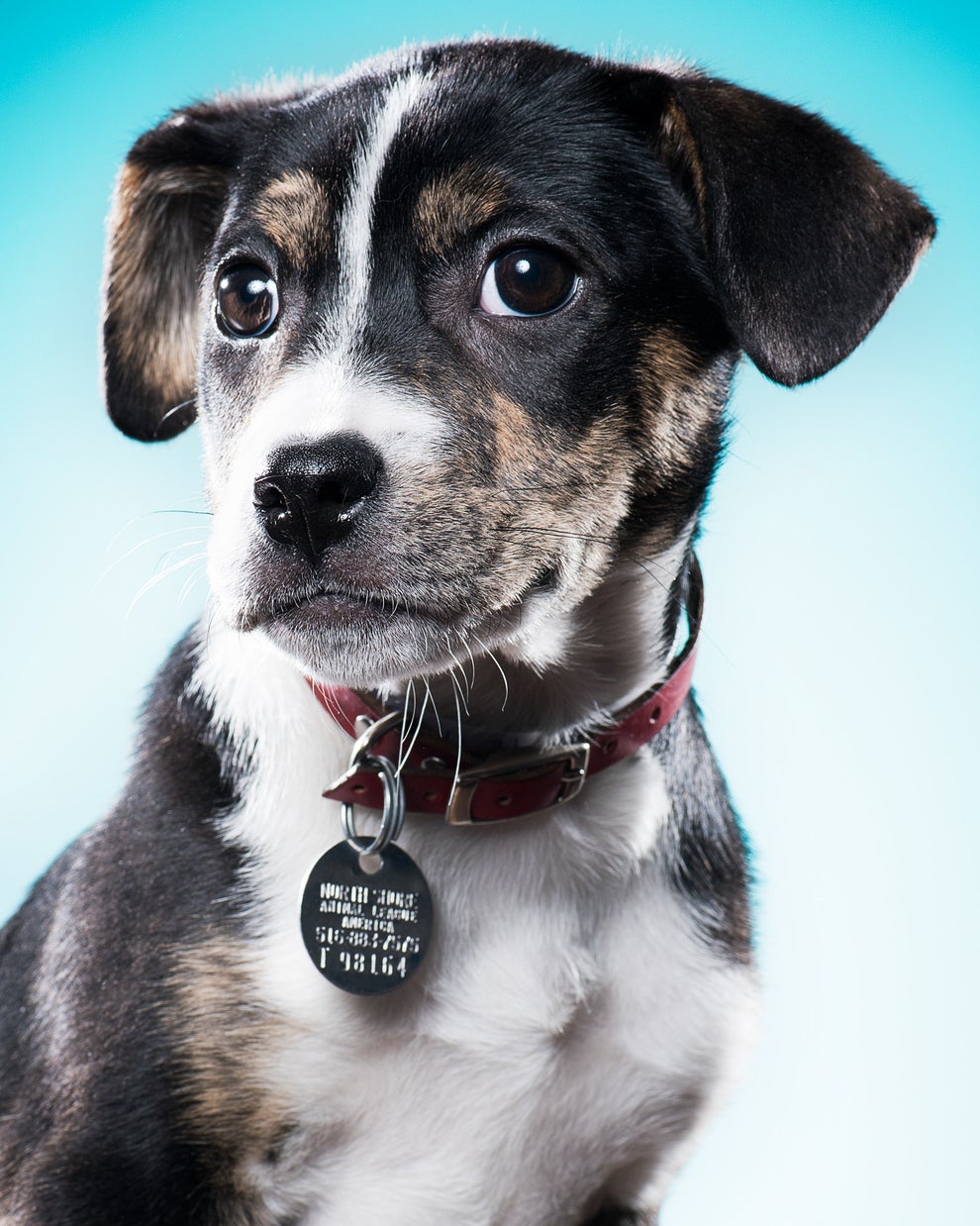 Pretty Kitty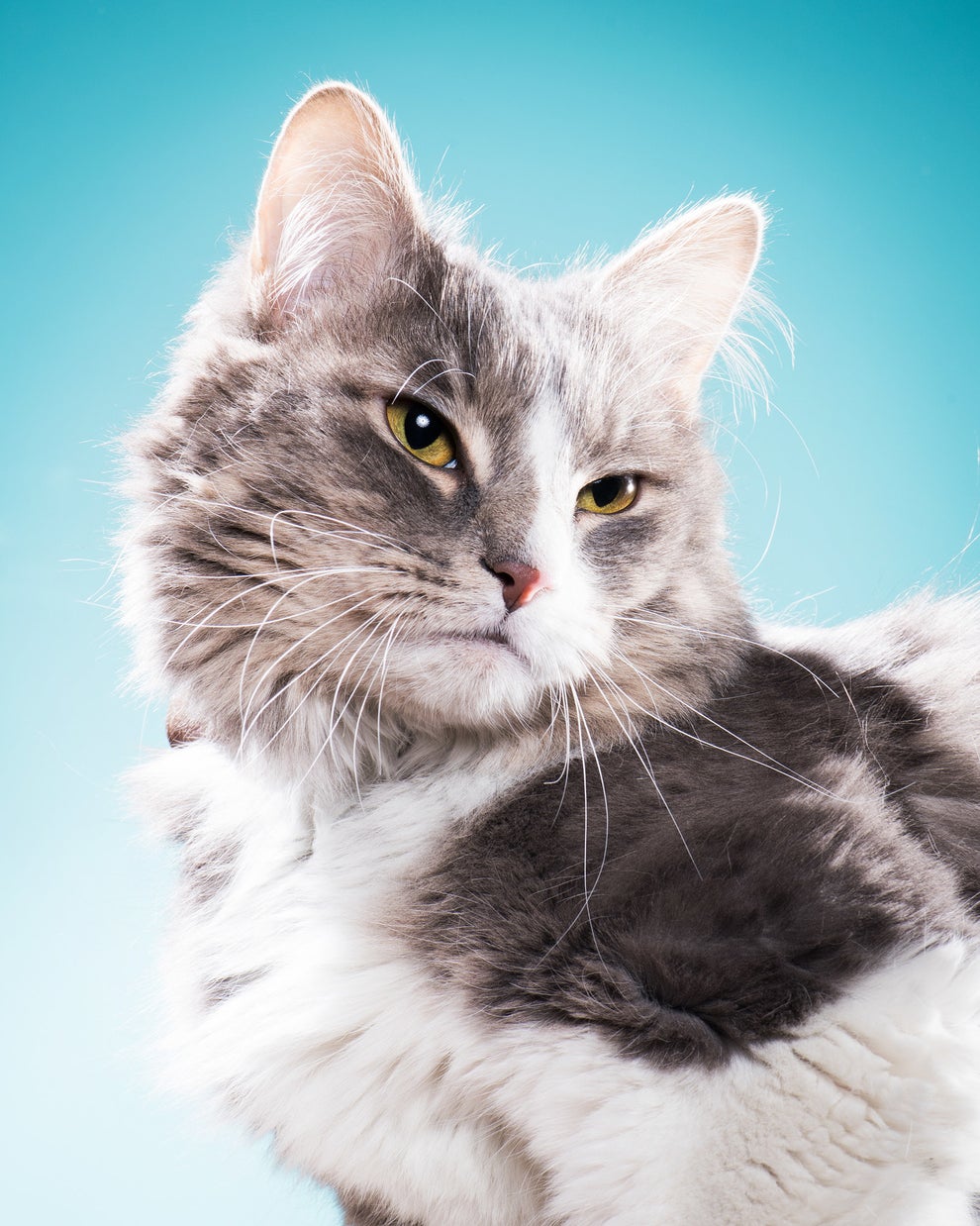 Cayden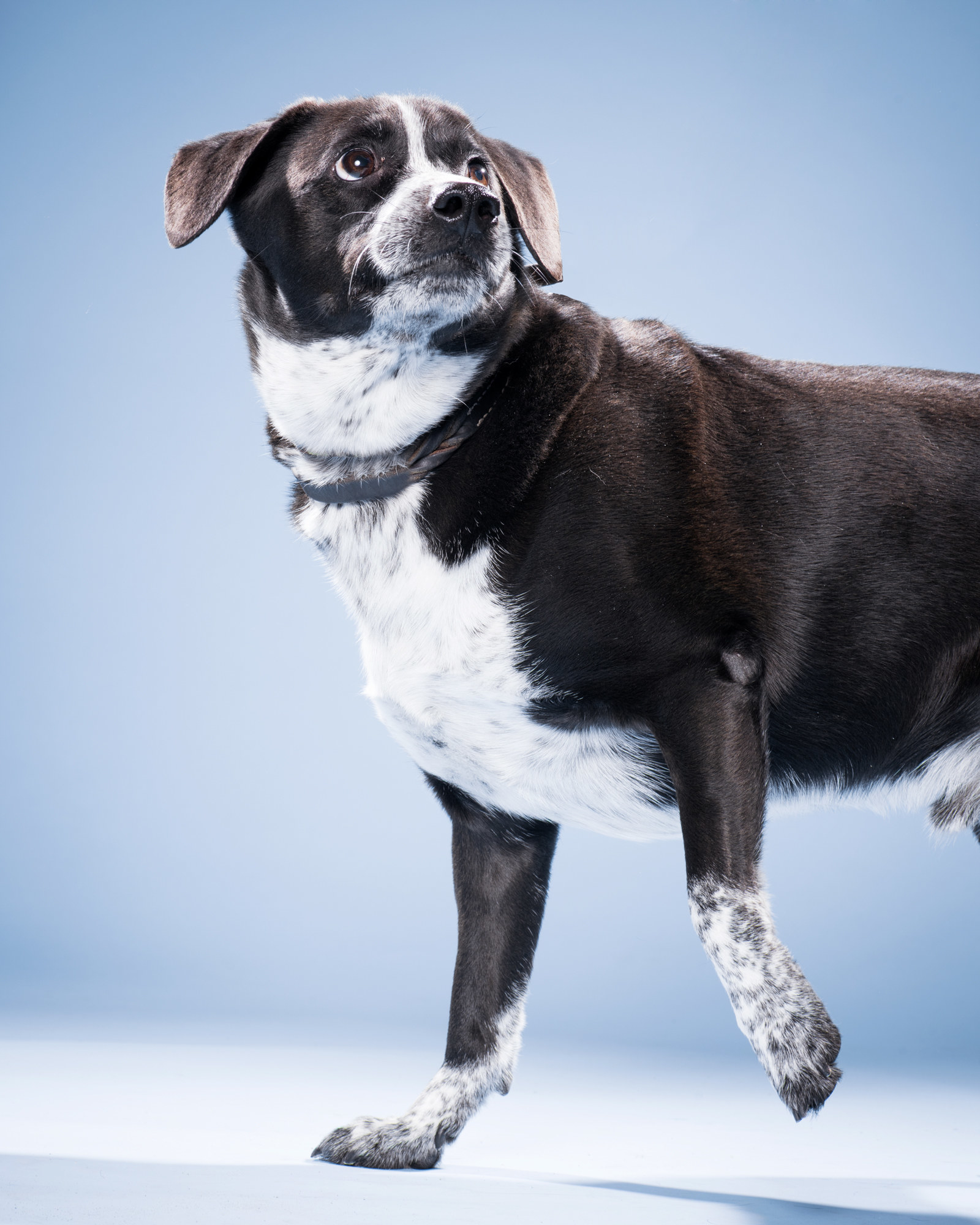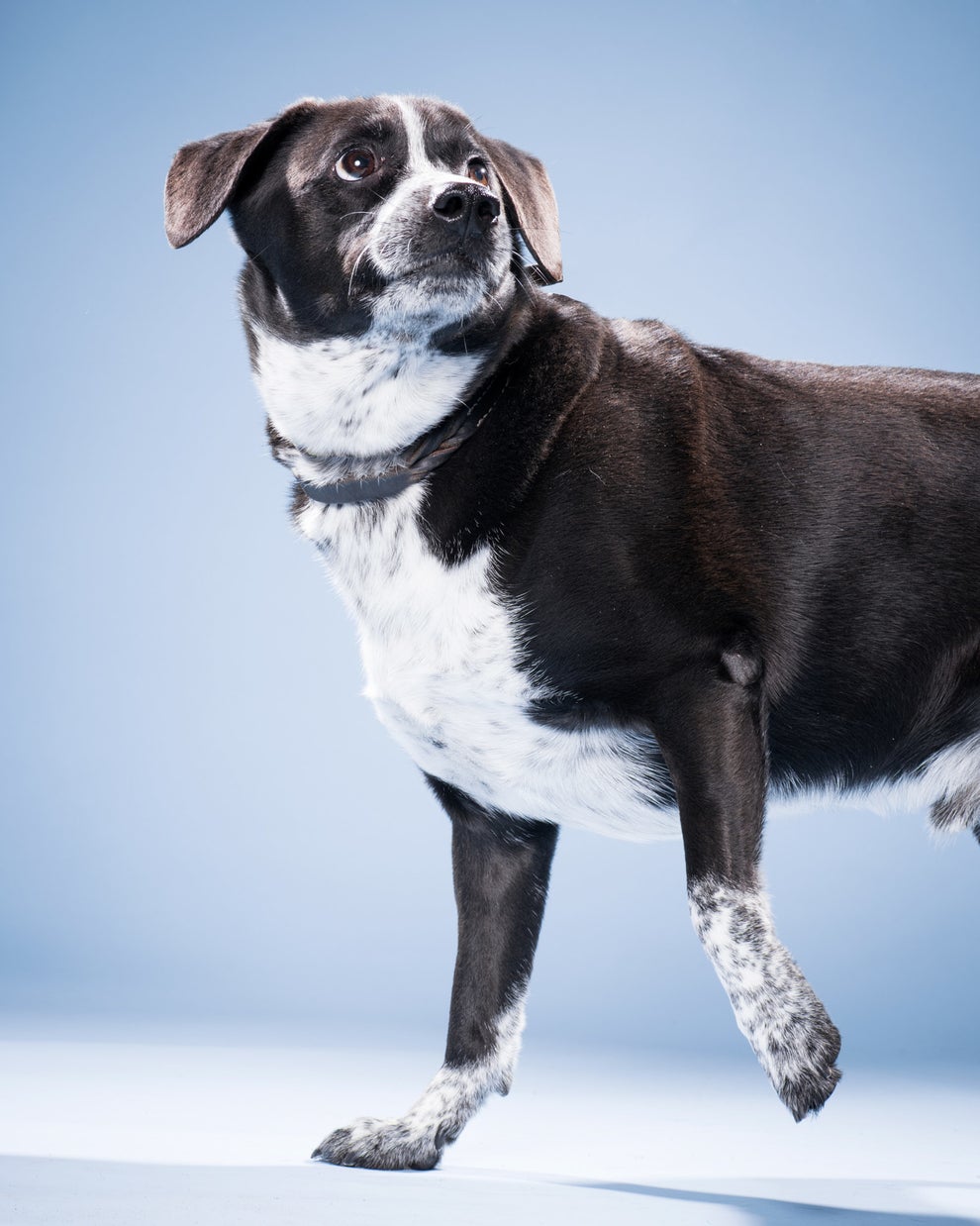 Rudy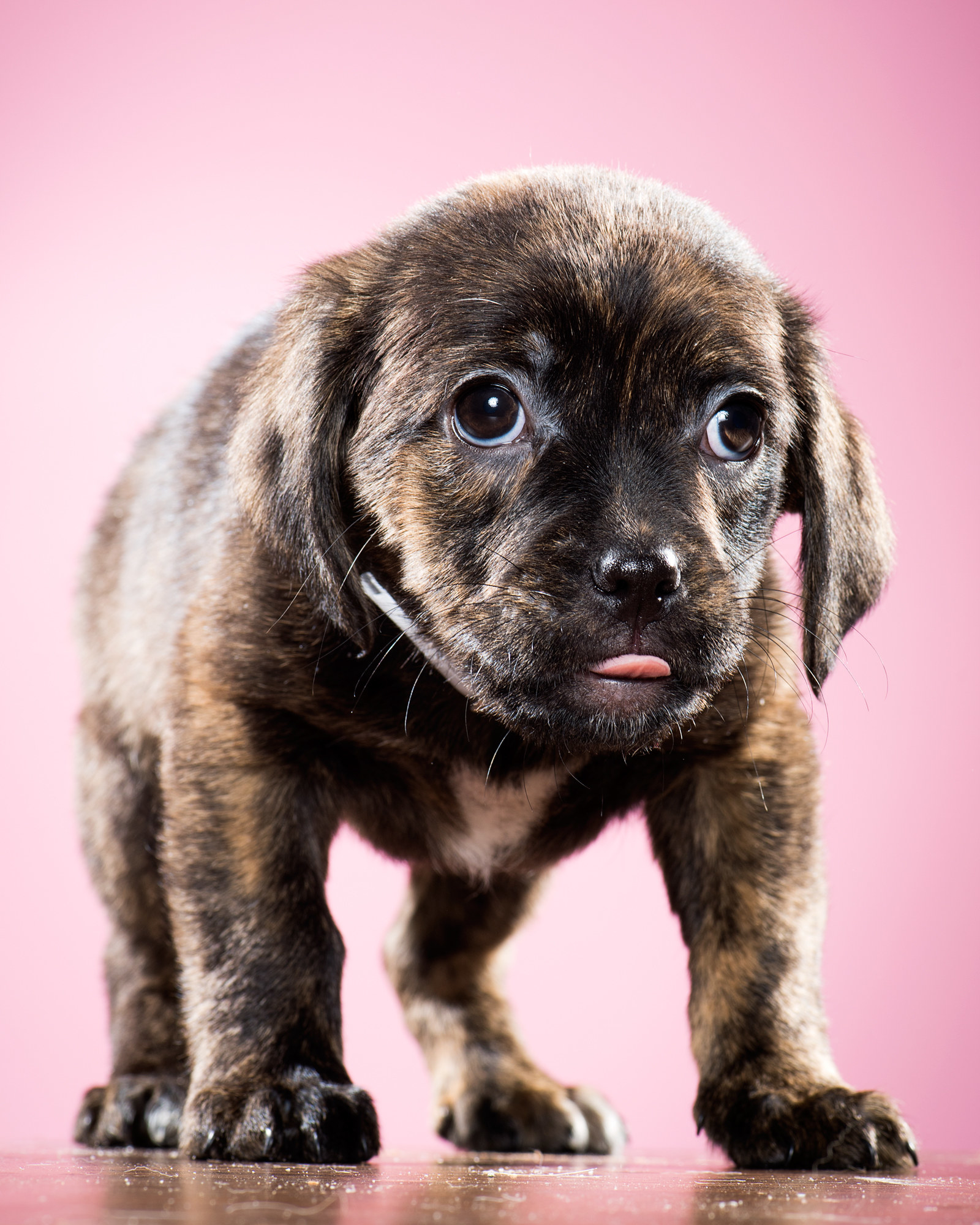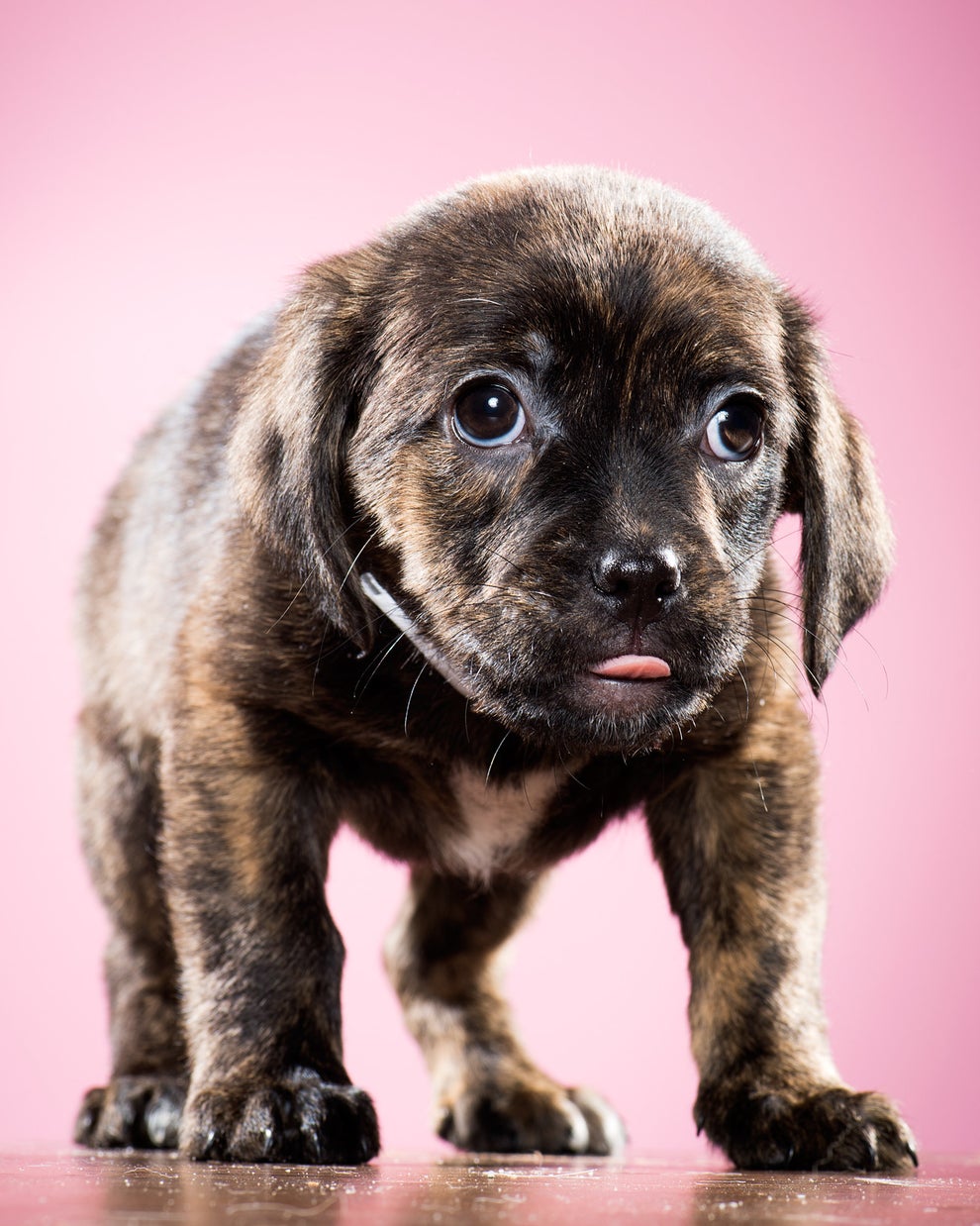 O'Shea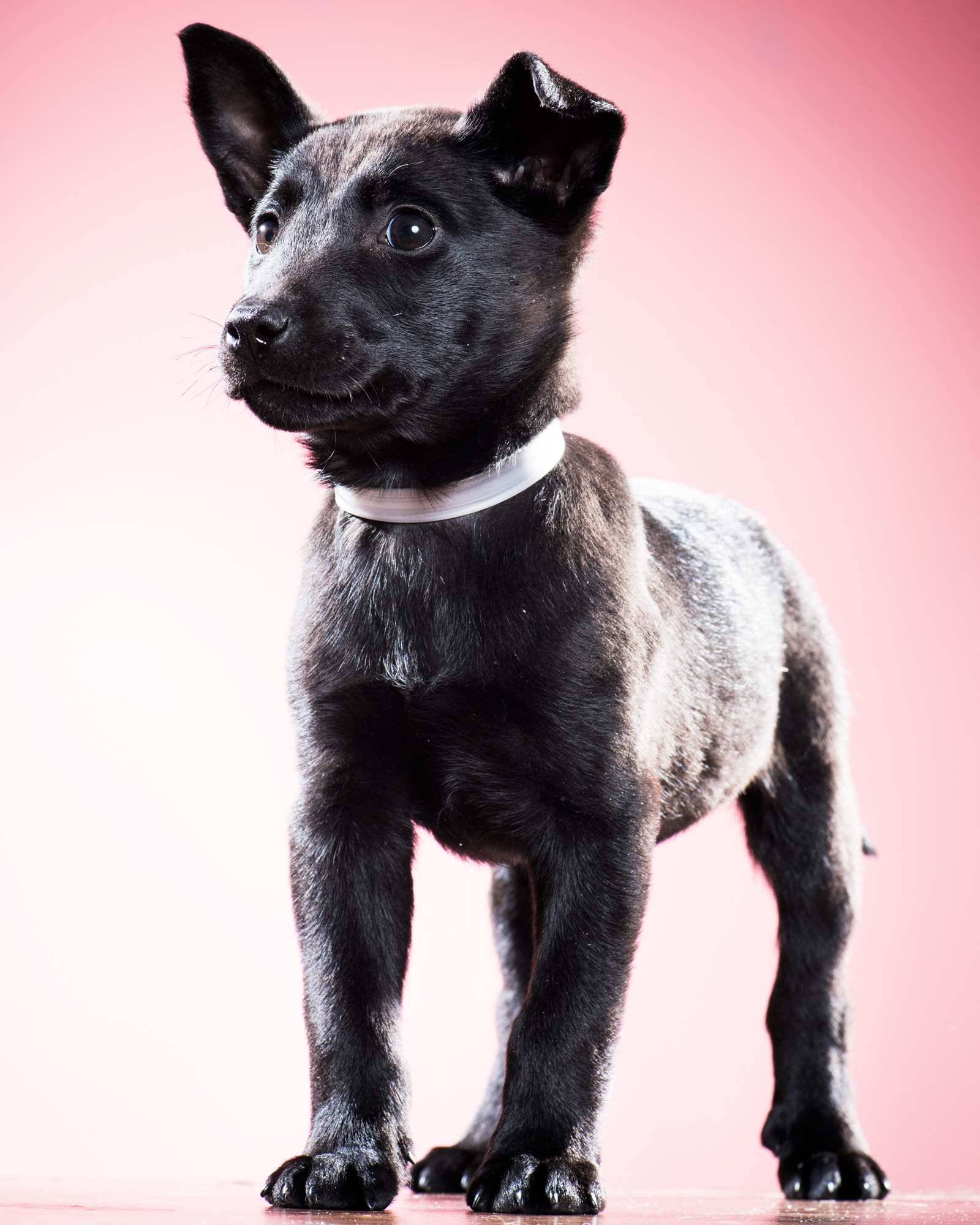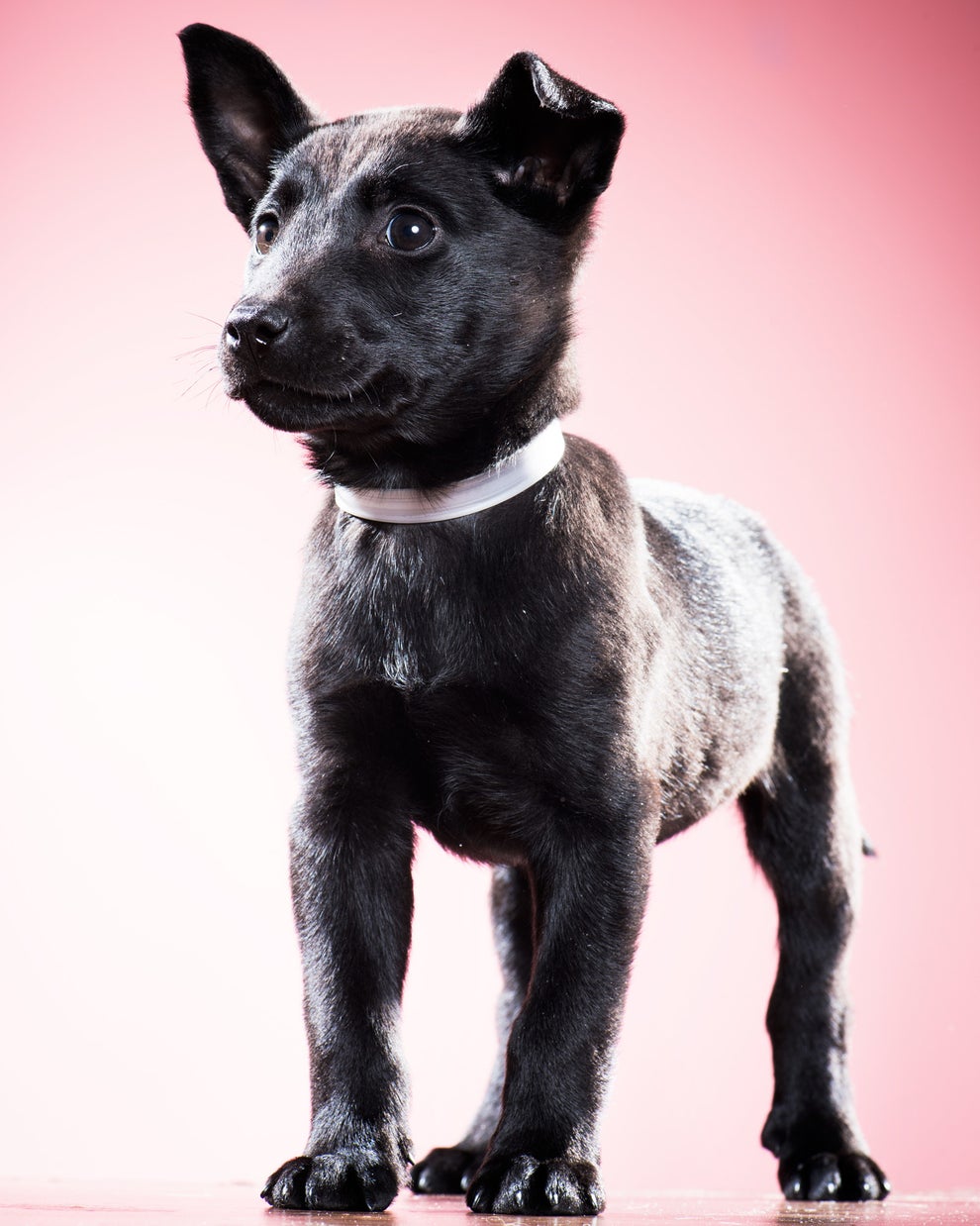 Topaz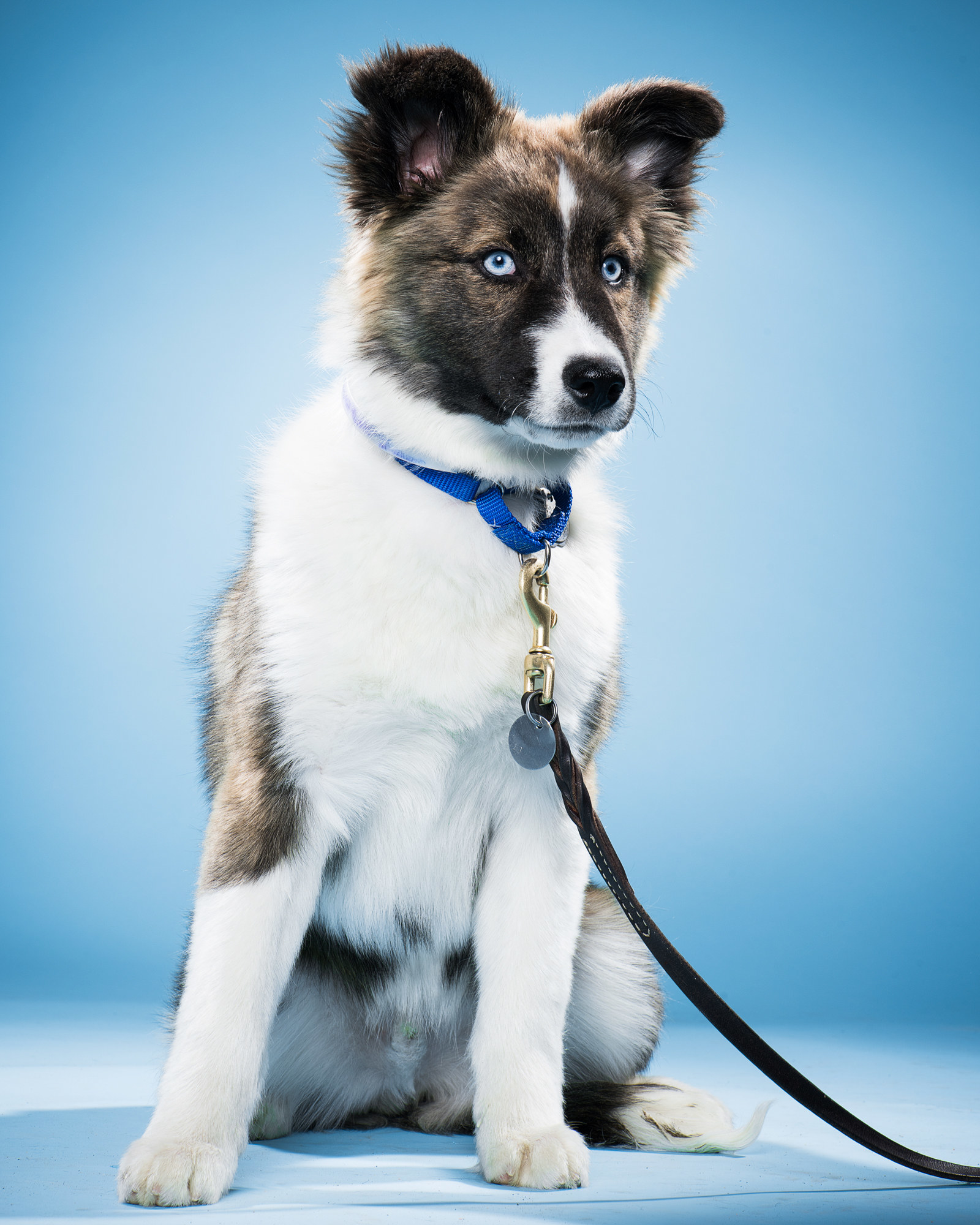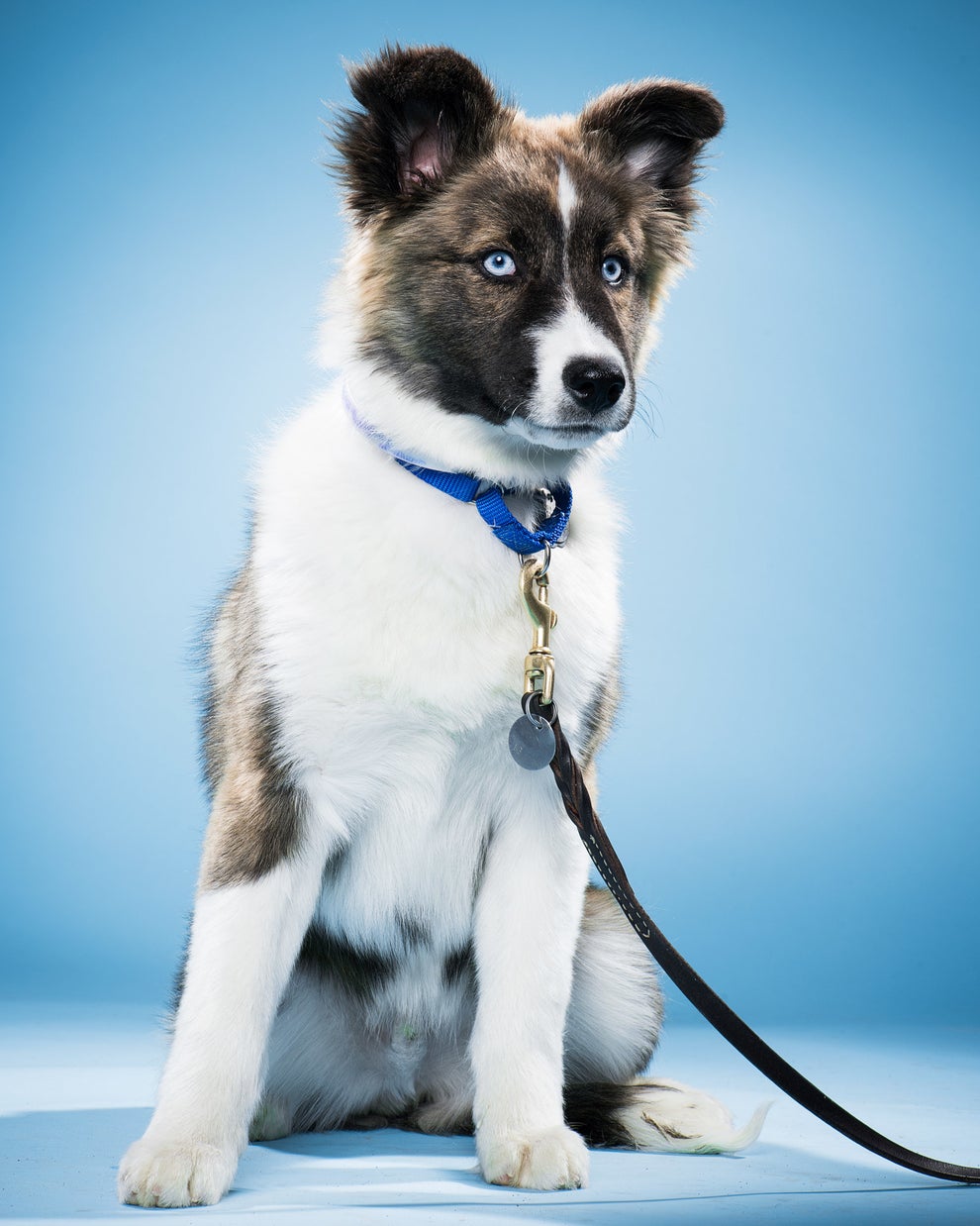 Gershwin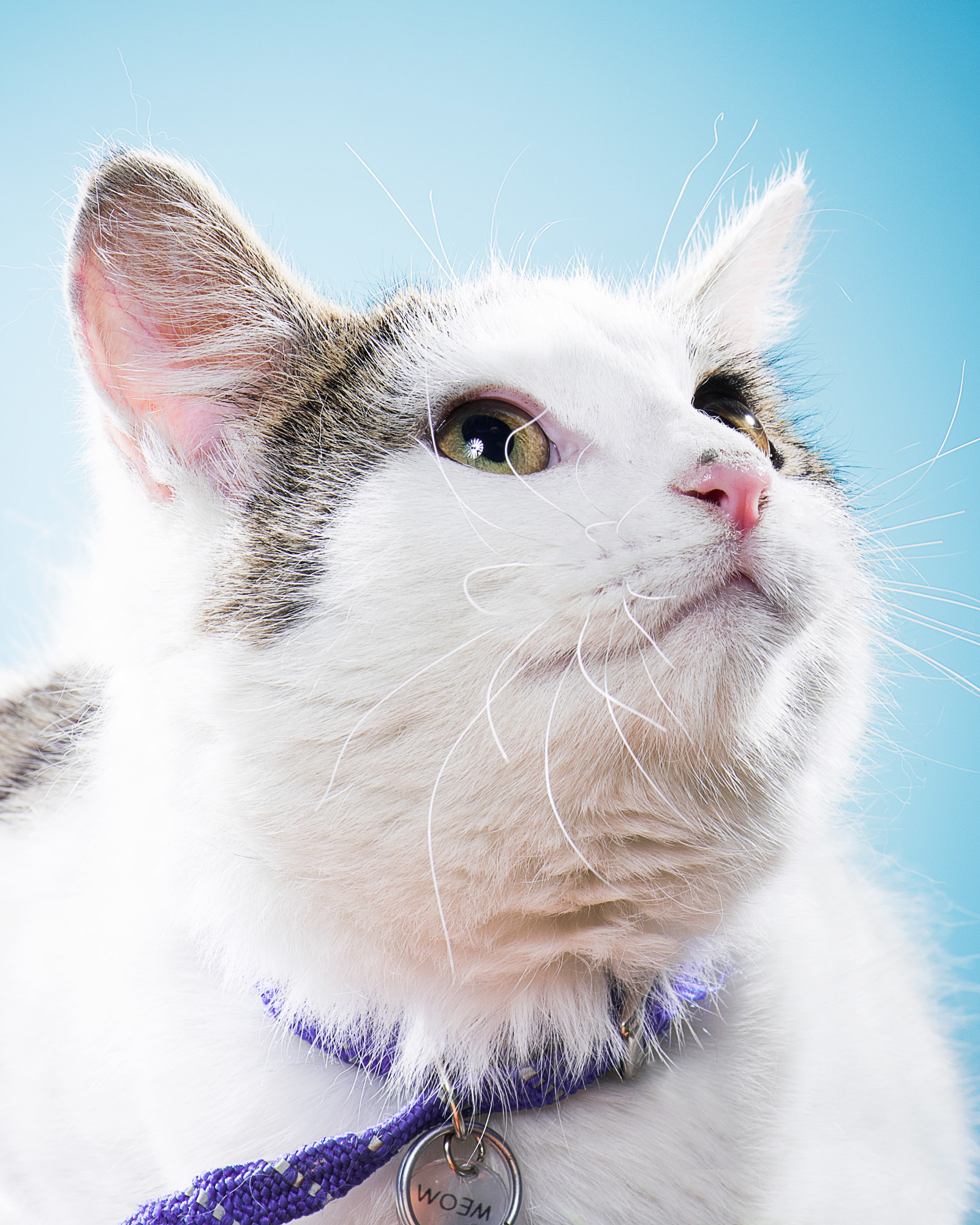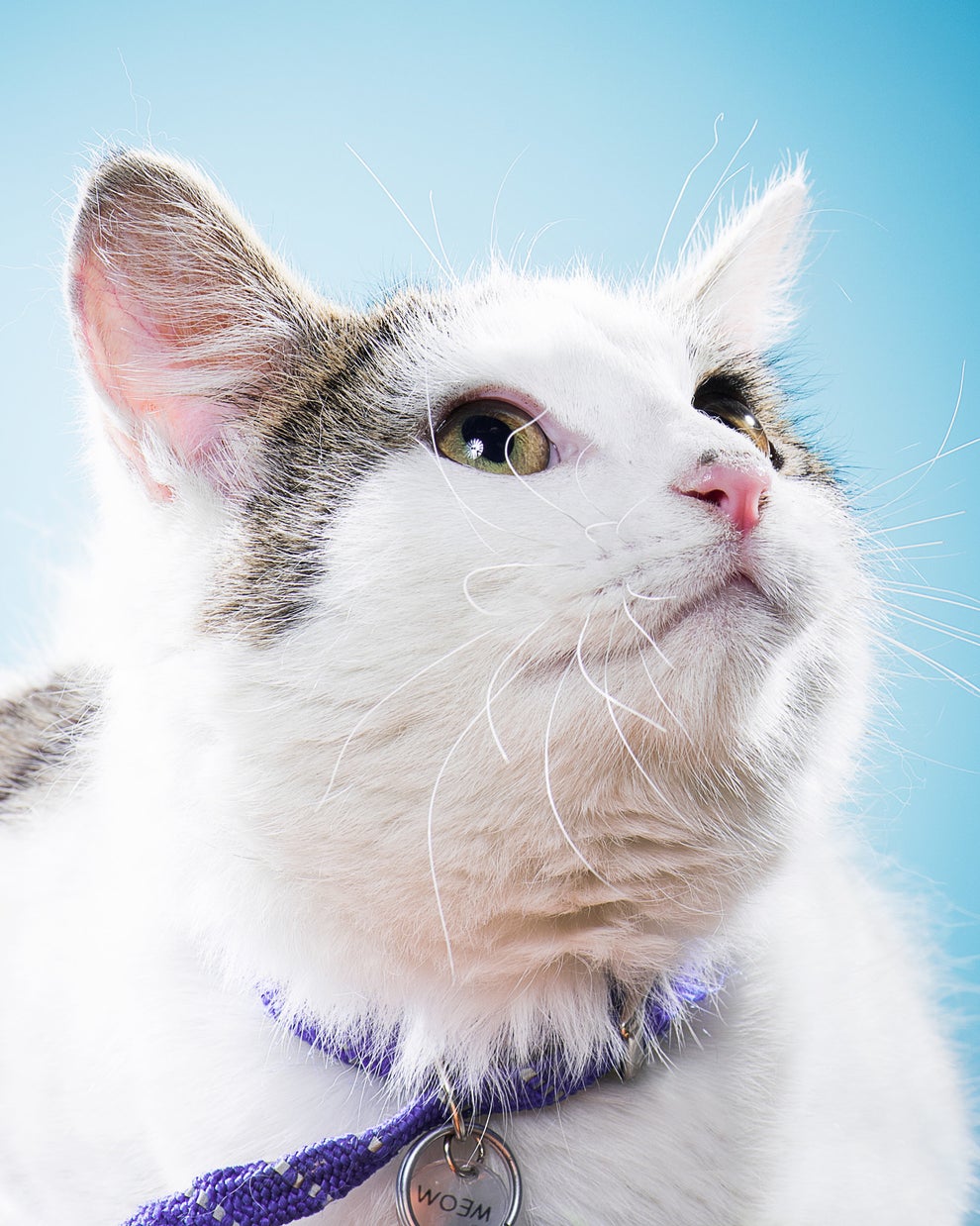 Chunks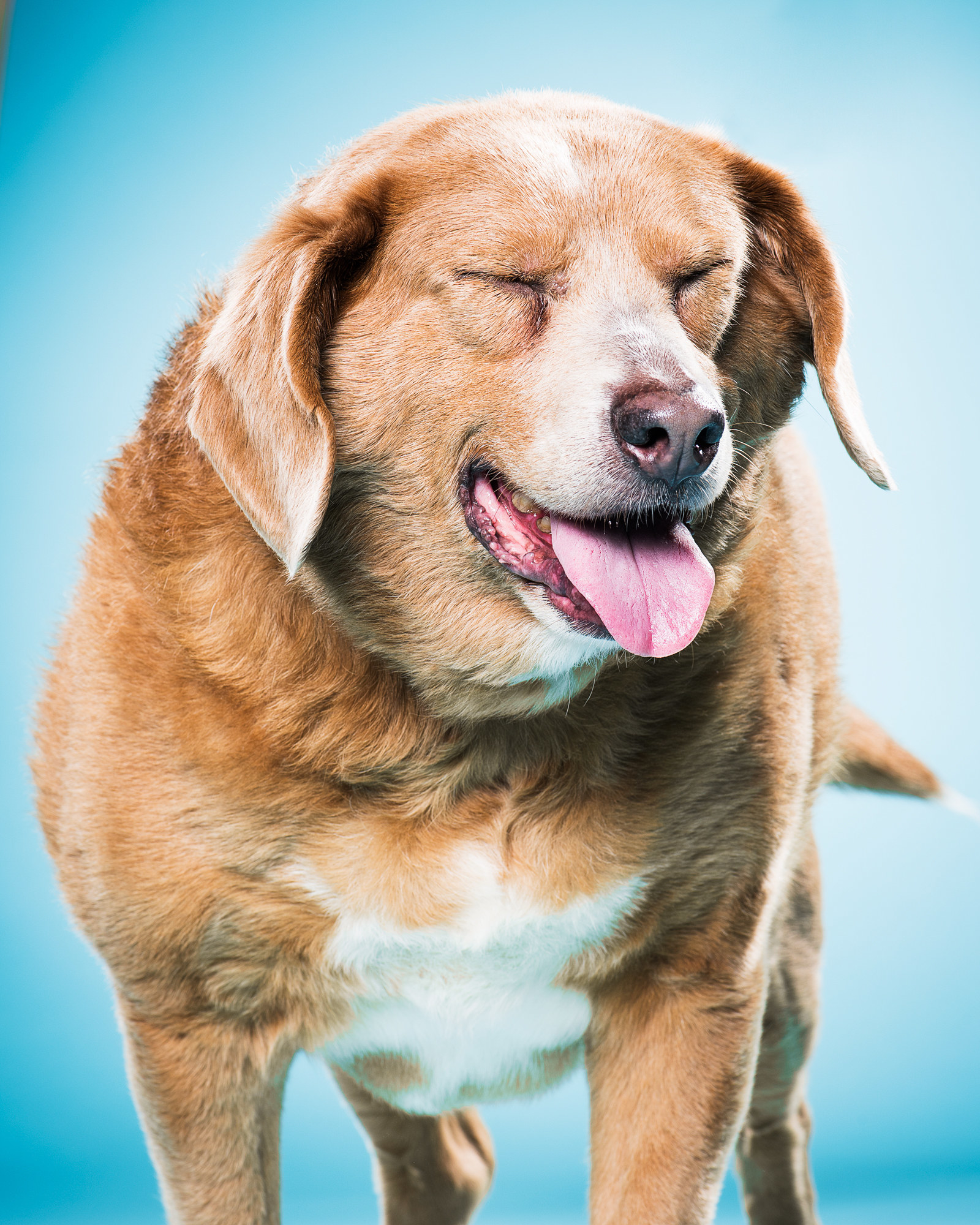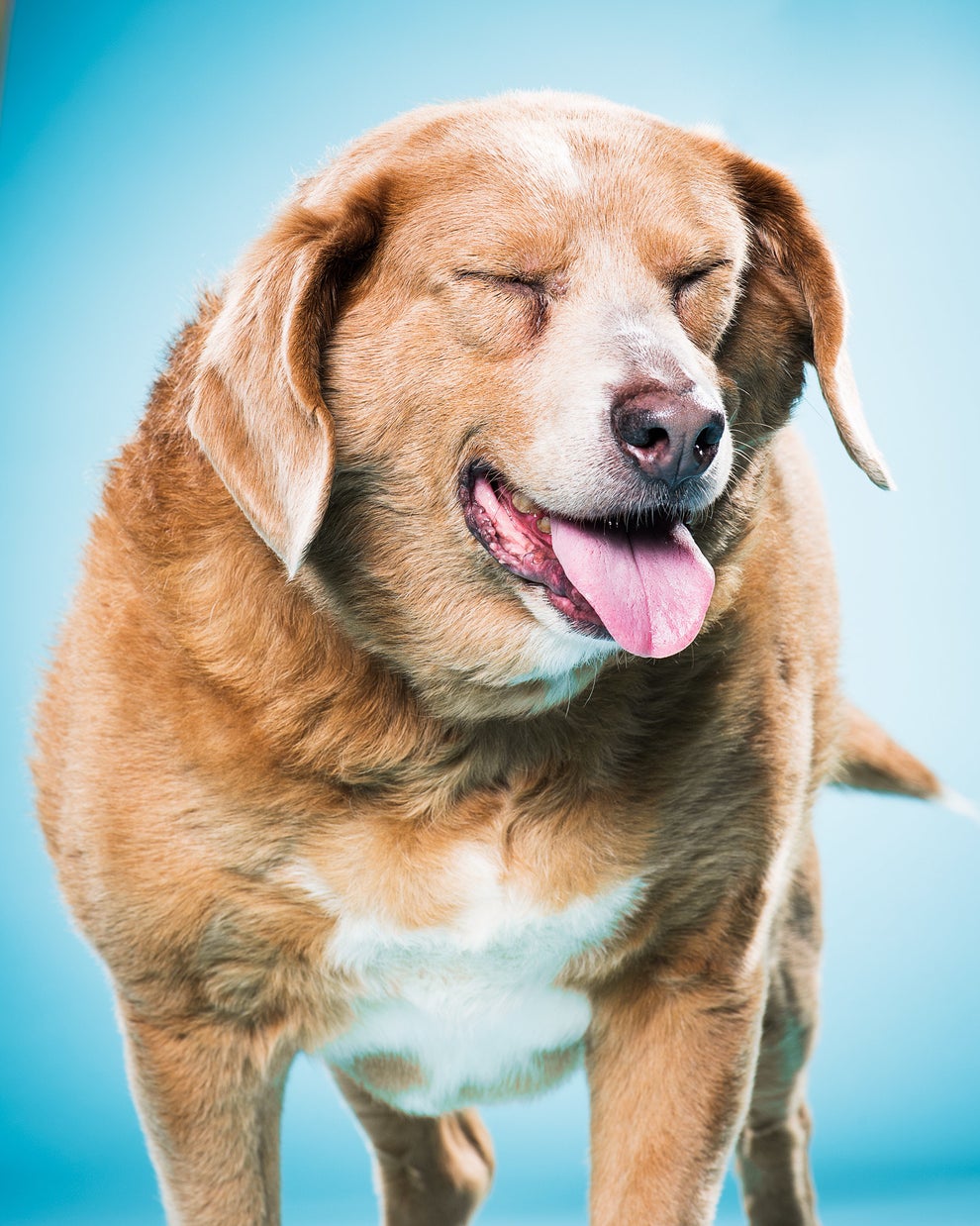 Darwin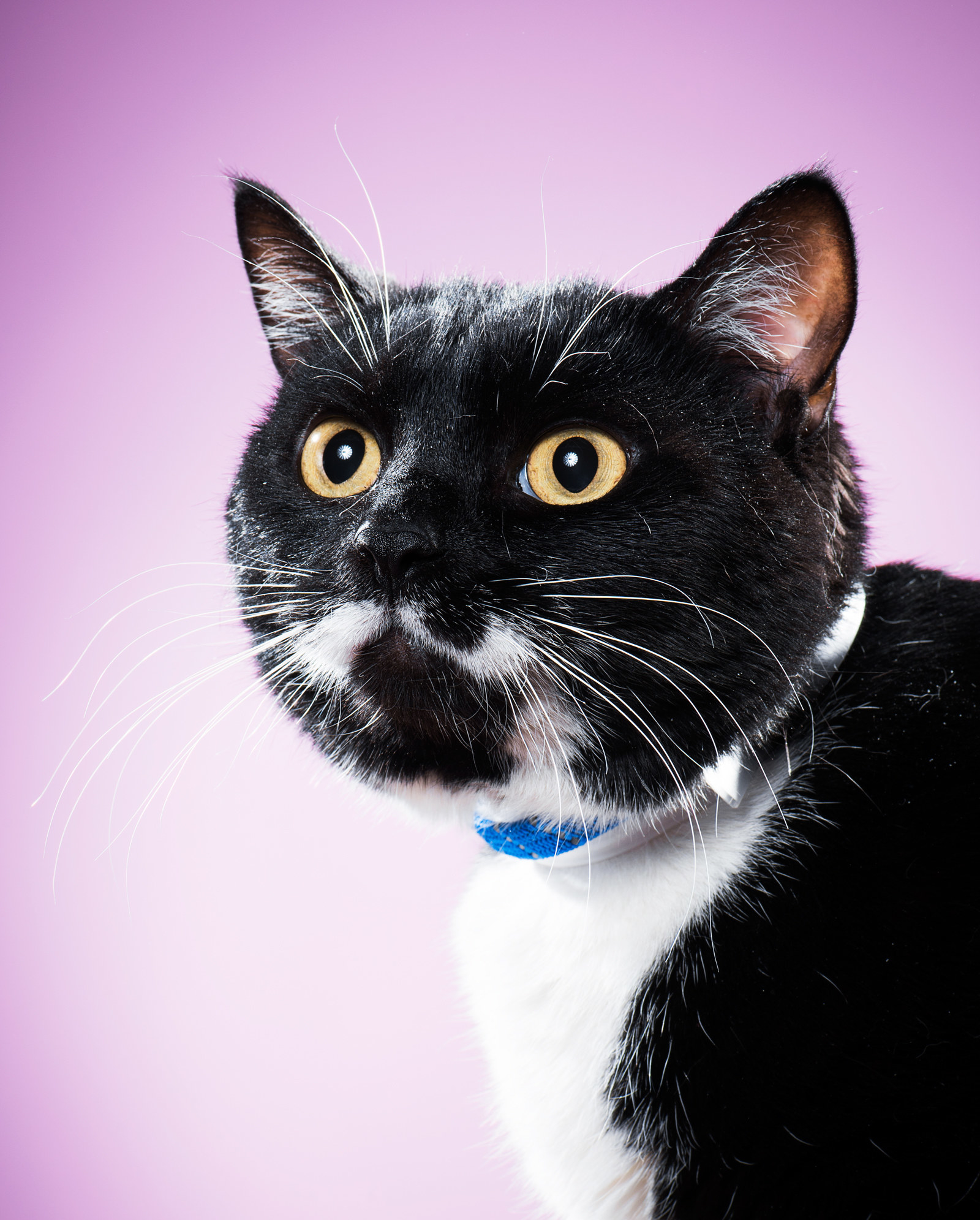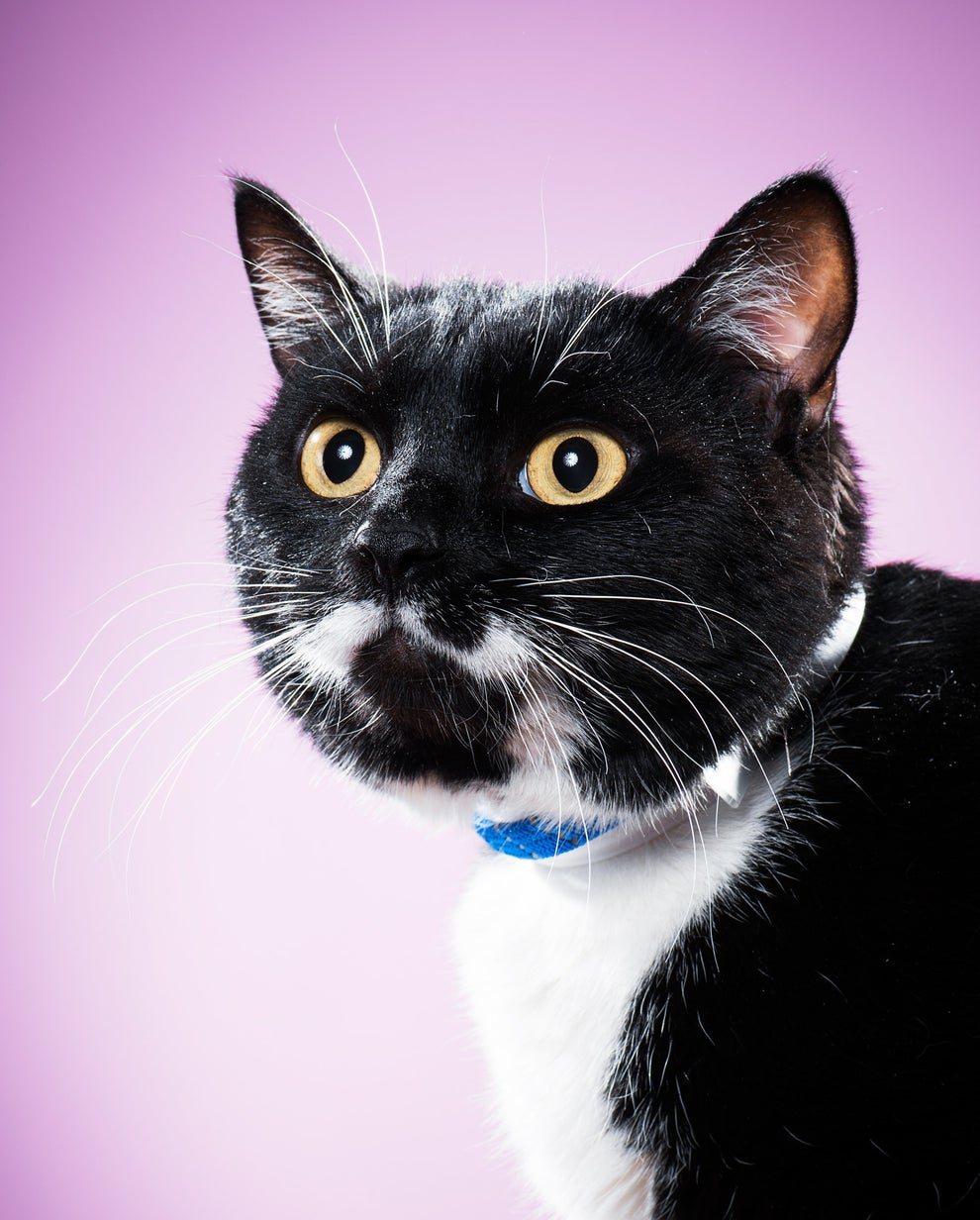 Teddy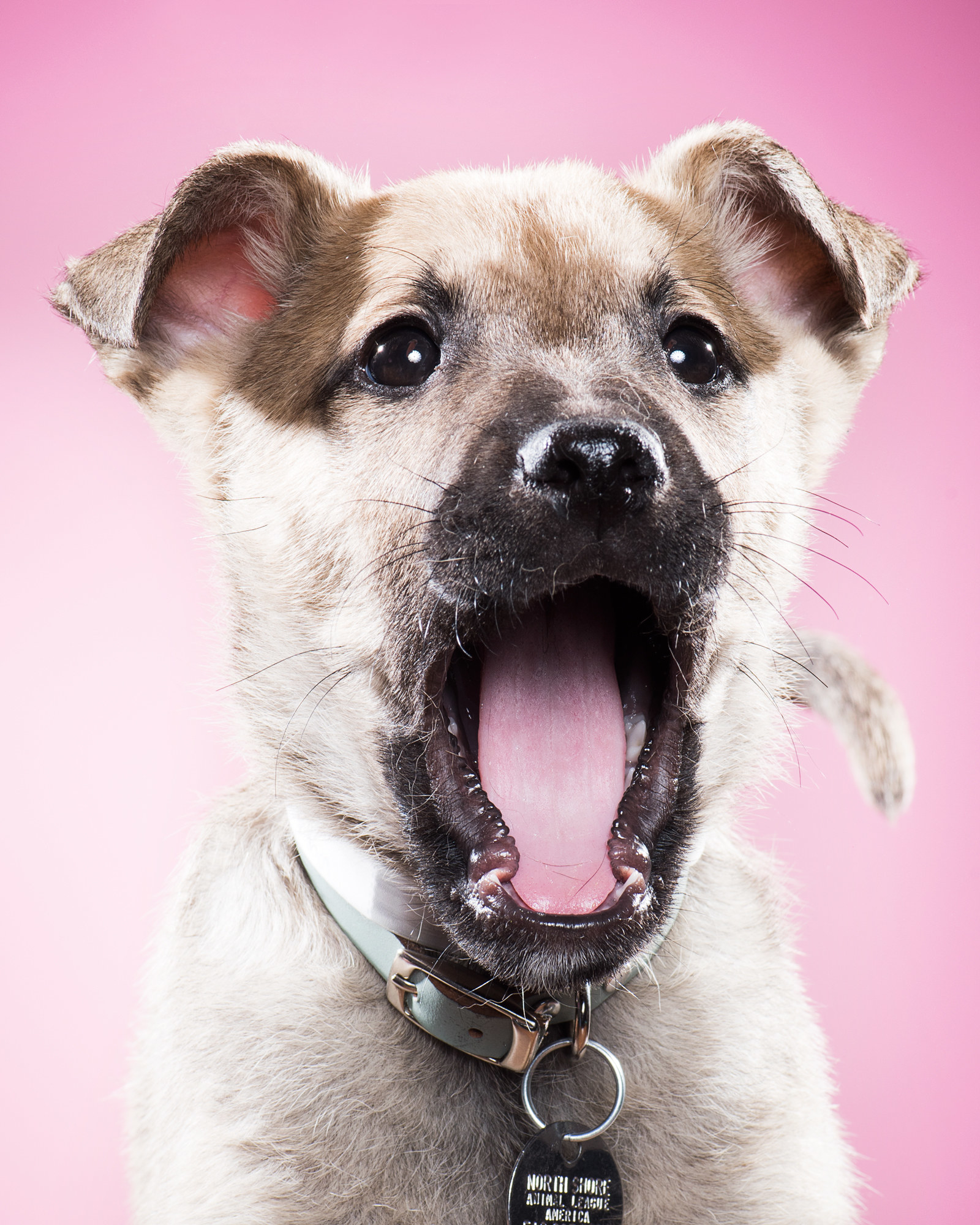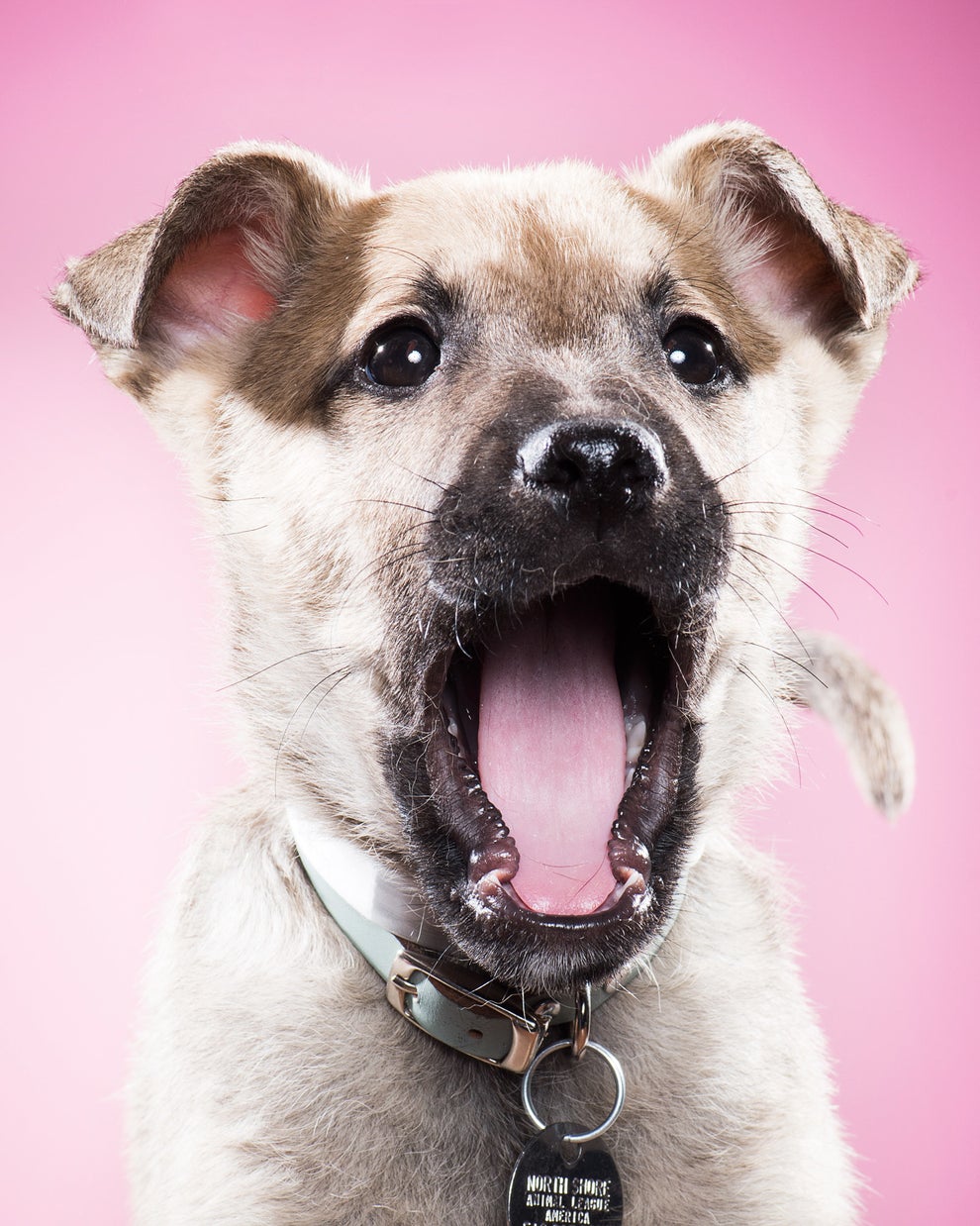 Last But Not Least is Sebastian!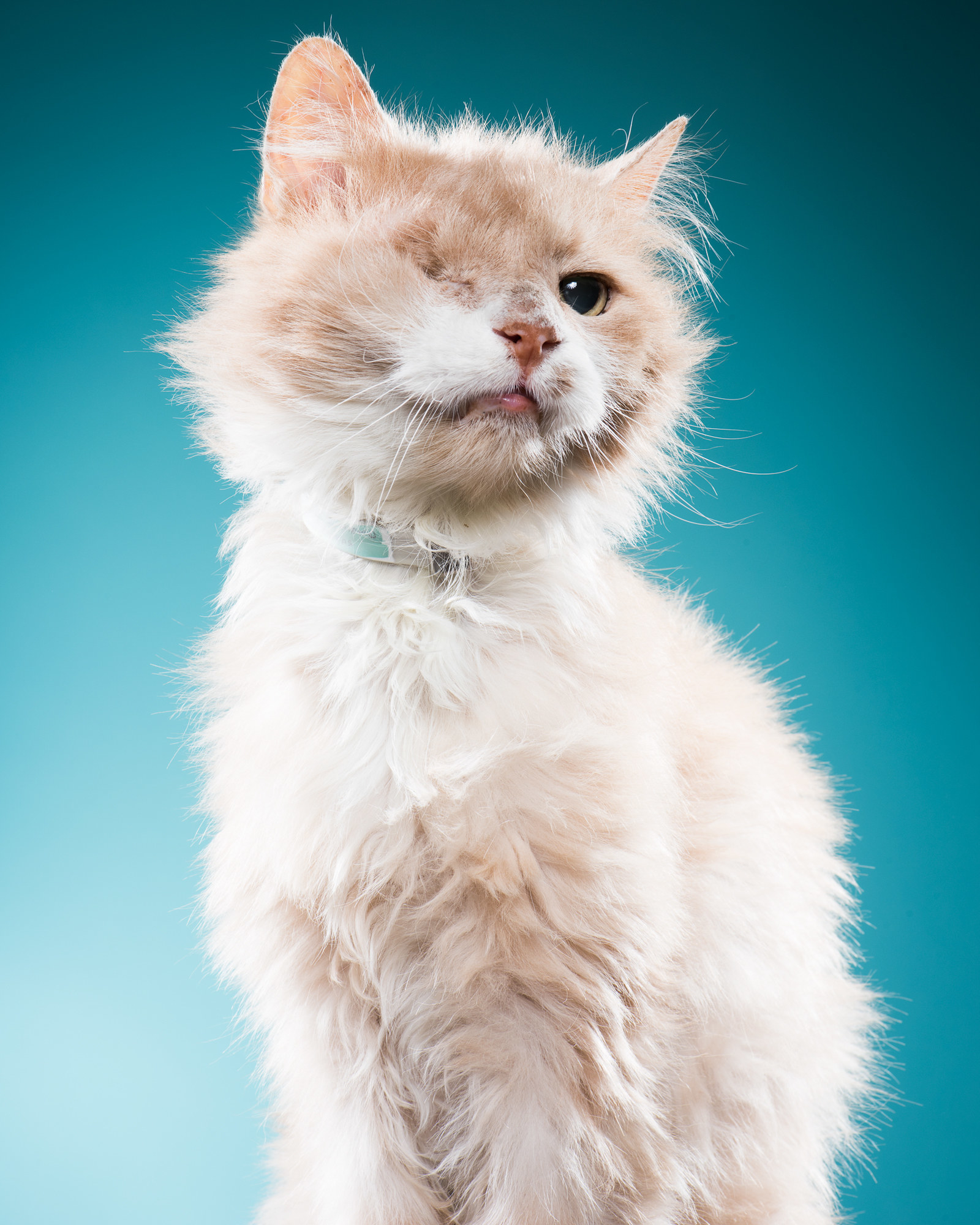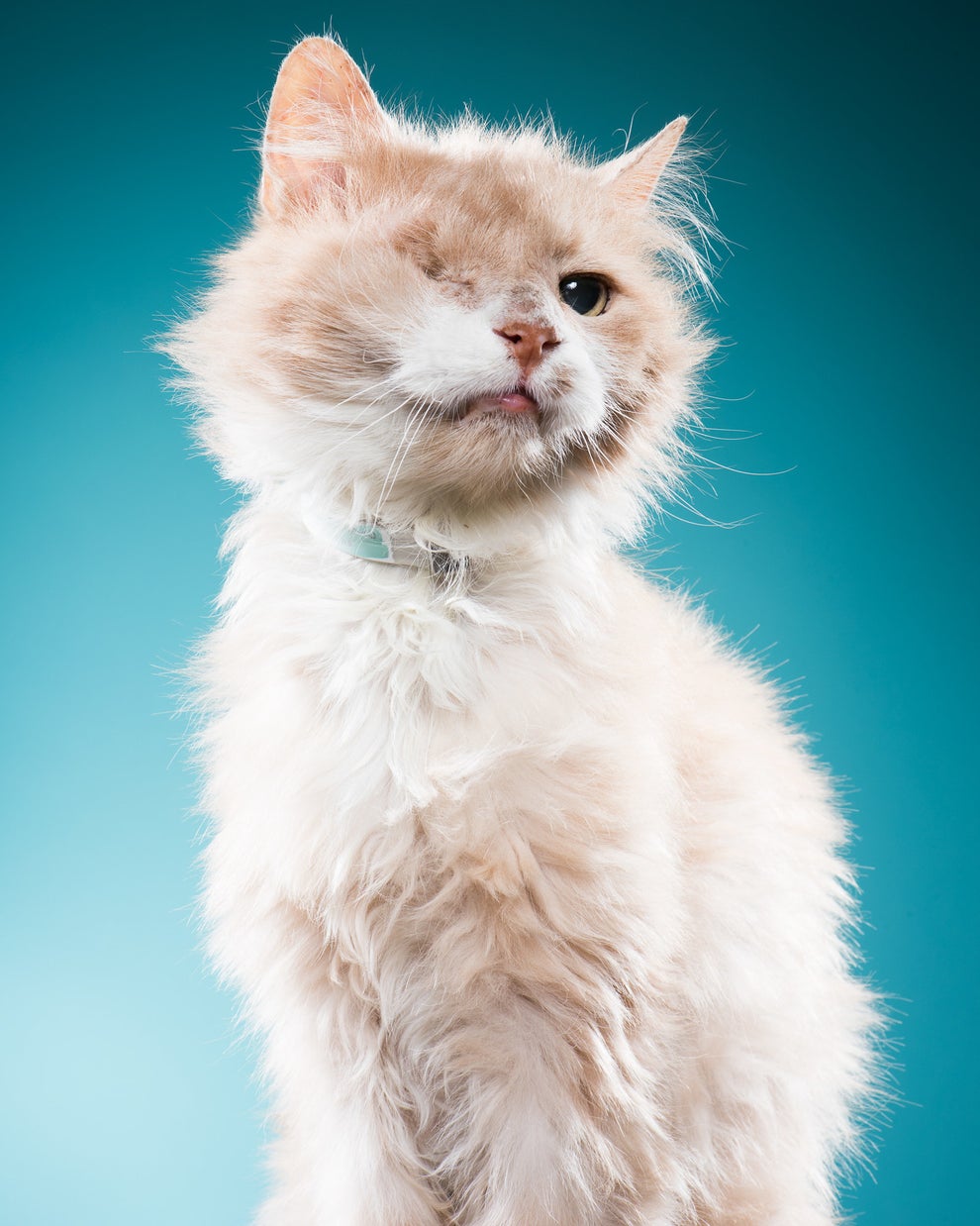 Bonus Photo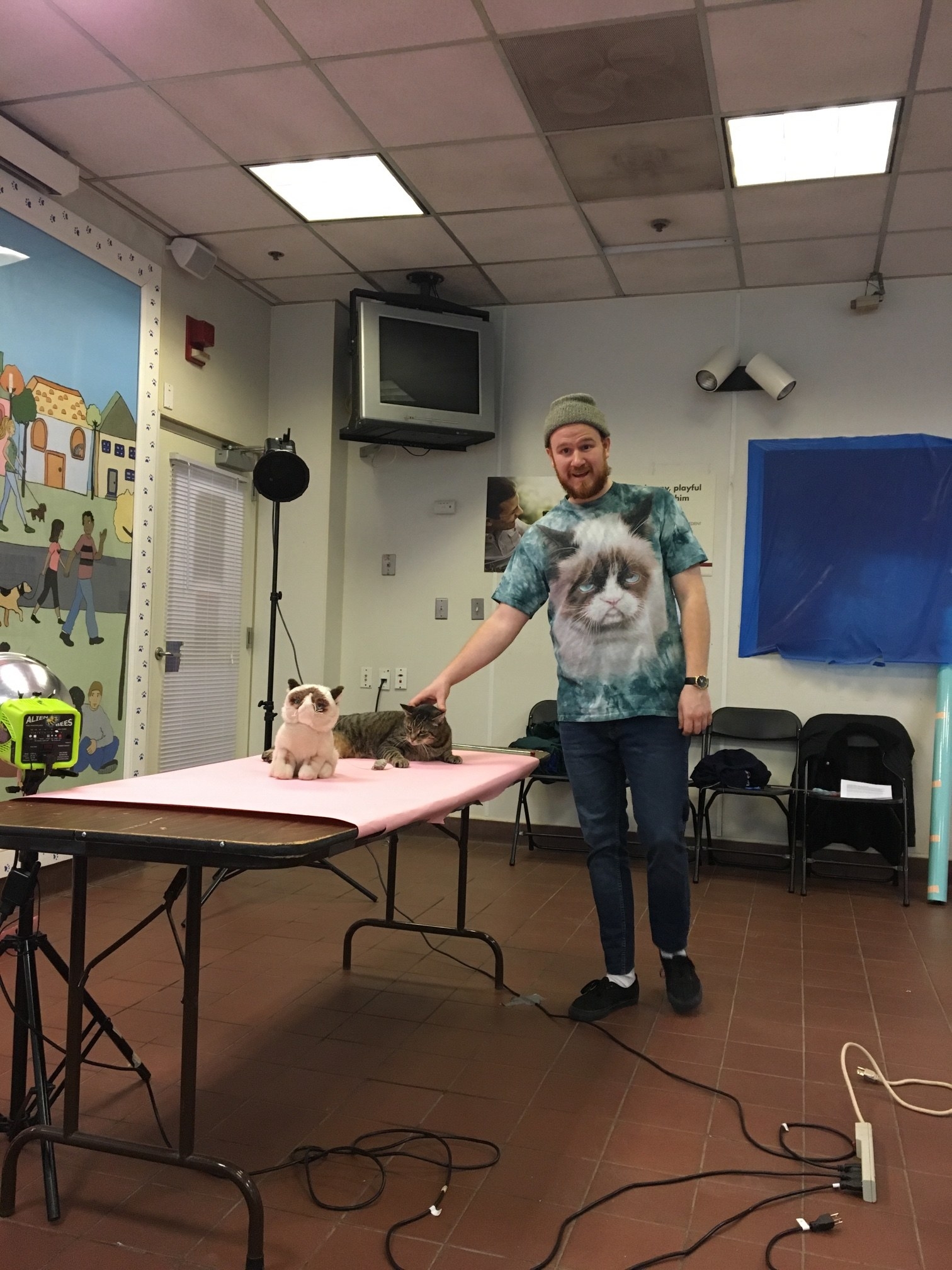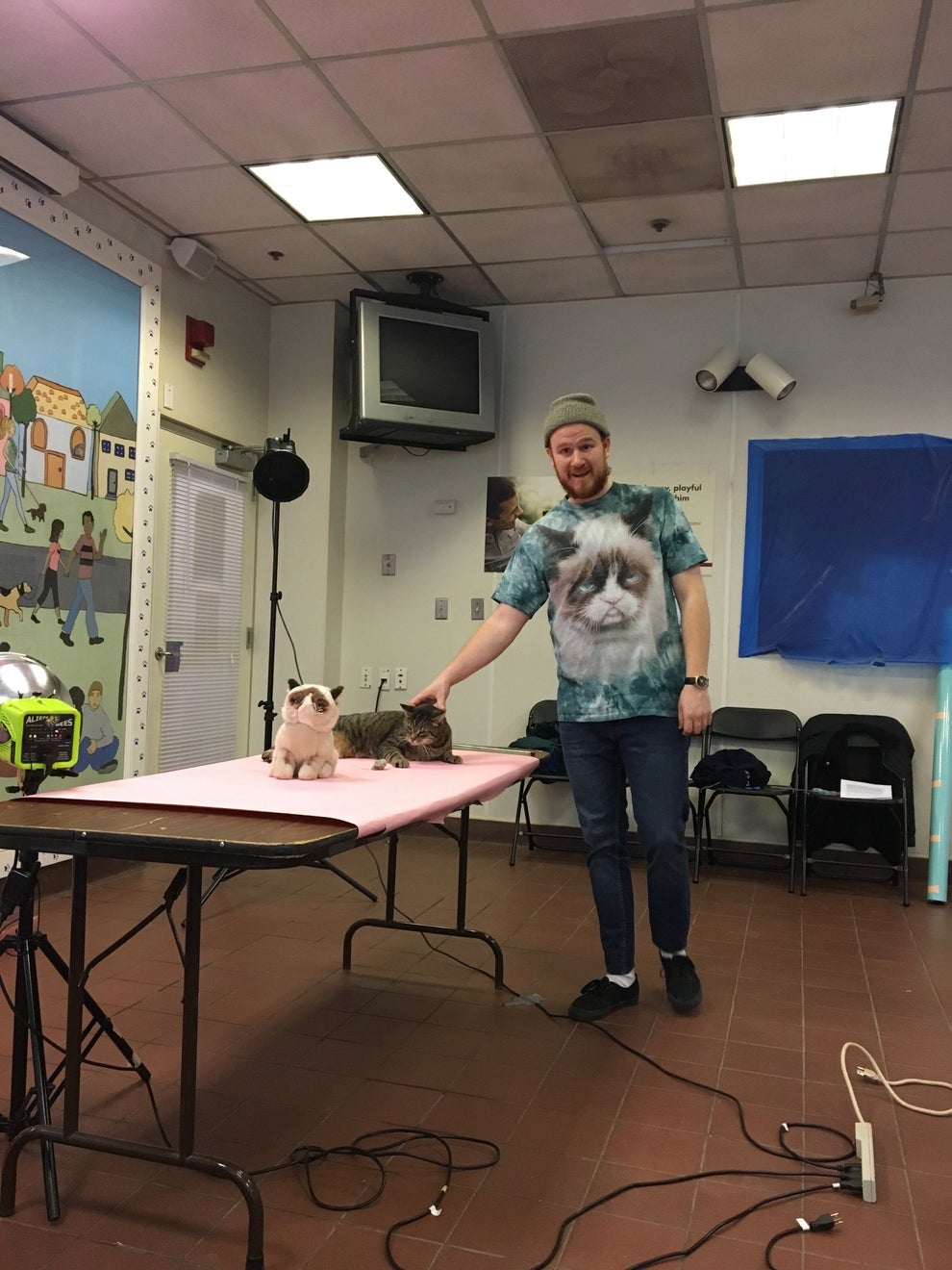 Special thanks to North Shore Animal League for allowing me to photograph these adorable pets!
All of these animals can be found on animalleague.org for more information.