What is your favorite movie?

The TV has not yet been invented

Who is your favorite founding father?

Via Lin Manuel-Miranda

Via you punched the bursar?

Via red curtain

Via America

Via exec producer Larry David

Who is the most beautiful girl in the world?

Who is your favorite President?

The history of all previous societies has been the history of class struggles.

Favorite Billy Joel song

It's Still Rock and Roll to Me

the Working Cries of the Proletariat

Favorite On-Campus Dining Experience

Couch Express Grilled Cheese

The Sweet Death of Capitalism

What is your Harry Potter house?

What is your dream job?

Author of the Communist Manifesto

Which Lord of the Rings character do you identify with?

The theory of Communism may be summed up in one sentence: Abolish all private property.

What is your favorite Disney character?

Disney

Via Disney

Via Disney

Via Disney

Via Disney

Via Disney

Via Disney

Which is the best "Teen Angst" song?

Three Days Grace-the High Road

Motion City Soundtrack-the Future Freaks Me Out

New Found Glory-My Friends Over You

The meaning of peace is the absence of opposition to socialism.

Brand New-Jude Law & a Semester Abroad

What is your spirit animal?

Let the ruling classes tremble at a communist revolution.

What is your favorite planet?

The worker of the world has nothing to lose, but their chains, workers of the world unite.

Favorite Rapper

The rich will do anything for the poor but get off their backs.

Which serial killer eating cereal do you prefer?

the Green River Killer eating Capt'n Crunch

Boba Fett eating Capt'n Crunch Berries

Charles Manson eating Lucky Charms

Jack the Ripper eating Fruit Loops

Ted Bundy eating Honey Nut Cherios

Revolutions are the locomotives of history
Should Nic Smith Be Your "Big?"
You got:

You and Nic Smith are meant to be.
What a time to be alive? Nic Smith is your ideal big. He is a Sophomore Letters Constitutional Studies major who enjoys long walks on the beach and hit 90's sitcom Seinfeld. He enjoys Seinfeld so much that he often times catches himself wondering what Seinfeld would be like if it came out with new episodes today. That would be crazy, right? For the opportunity to be the Simon to his Garfunkel, reach out to Nic at 817-734-6299.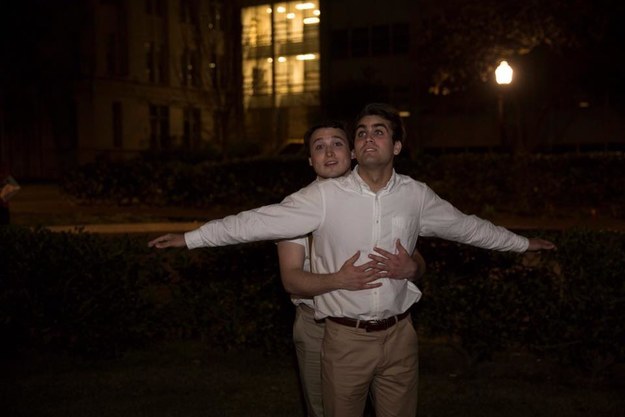 You got:

What the frick? No, you and Nic Smith do not belong together
You and Nic are not compatible, but you know what they say. Opposites attract. Maybe this attraction will pay off big time. Get to know Nic via 817-734-6299.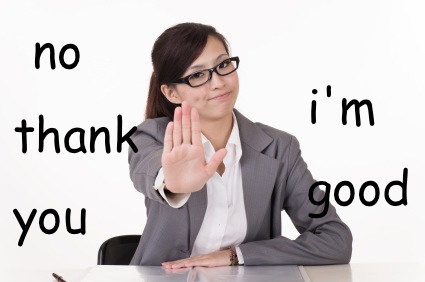 You got:

Nic Smith and you aren't a great match because you are communist forefather Karl Marx.
Well it seems like you are Karl Marx and have been dead for quite some time. You may still relish in the impending demise of the capitalist society we know as America.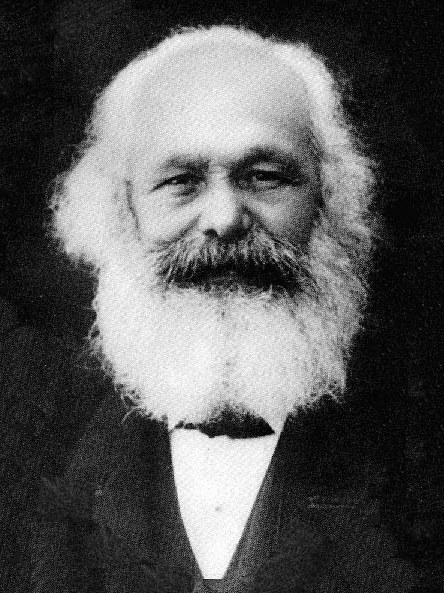 You got:

You and Nic wouldn't gel but have you met superstar Lambda Connor McKee?
You dodged a bullet here. Connor McKee is way cooler than Nic Smith. He is ZAX as h*ck, and his flow would make Samson himself full of envy. The only problem is that Connor is not in BYX. I would suggest dropping and spring rushing Lambda. Contact him for spring rush info at 918-770-5505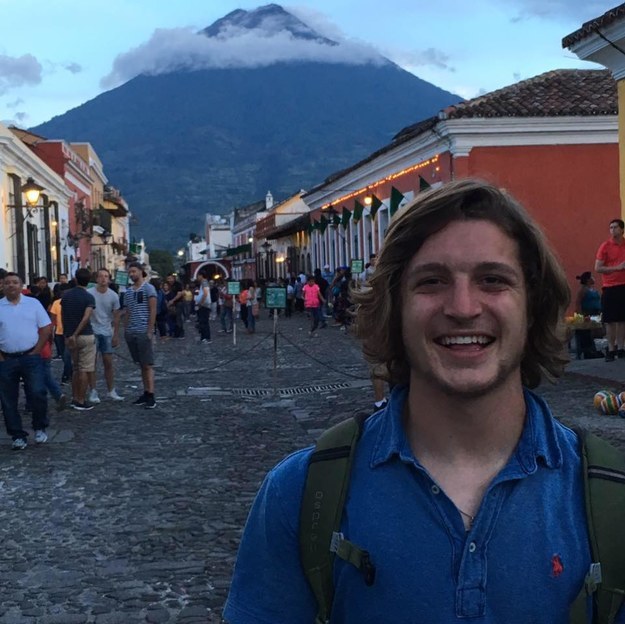 You got:

While Nic Smith and you aren't perfect, you should meet his dear friend Jonny Hudson.
Jonathan Hudson is a man of many littles (two to be exact), but he isn't interest in a third. While you missed the opportunity of the lifetime, young Jonathan would love for you to Facetime him at all hours of the night. This is his number 817-584-7711.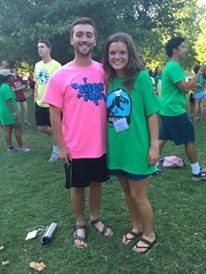 You got:

Close but not cigar
While you are not the perfect match for Nic Smith, you are pretty darn close. And really isn't it our differences that bring us closer together? All Nic really wants anyways is someone to swipe in him to the Caf. Inquires about caf swipes may be made at 817-734-6299.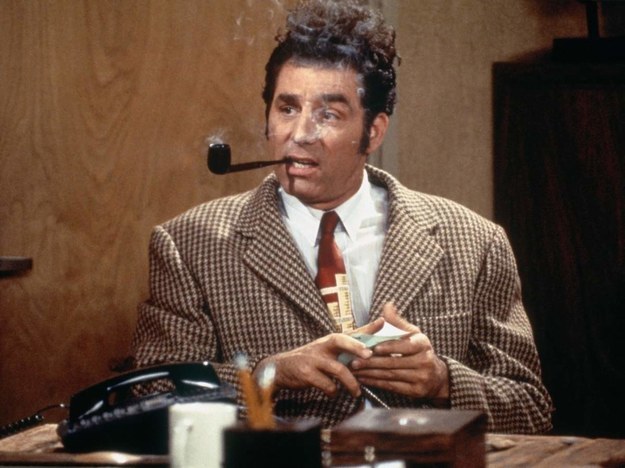 This post was created by a member of BuzzFeed Community, where anyone can post awesome lists and creations.
Learn more
or
post your buzz!