#Vacayfail 😝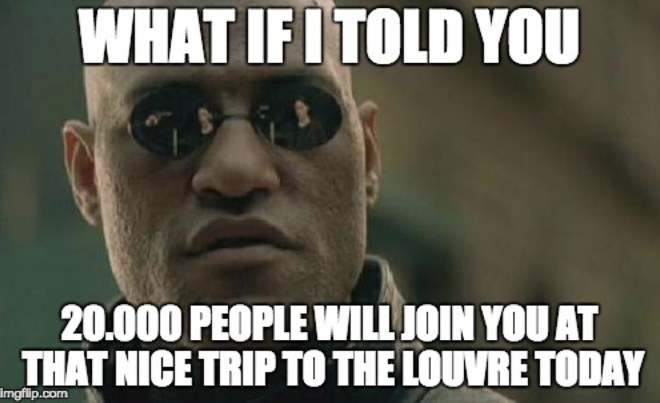 A distress call on Instagram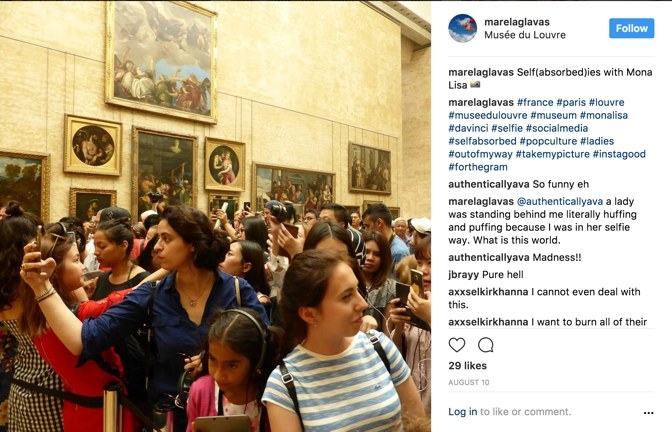 After being convinced that this was a real offer and not internet scam, the Kiwis packed up their bags and shortly after arrived in the Norwegian capital.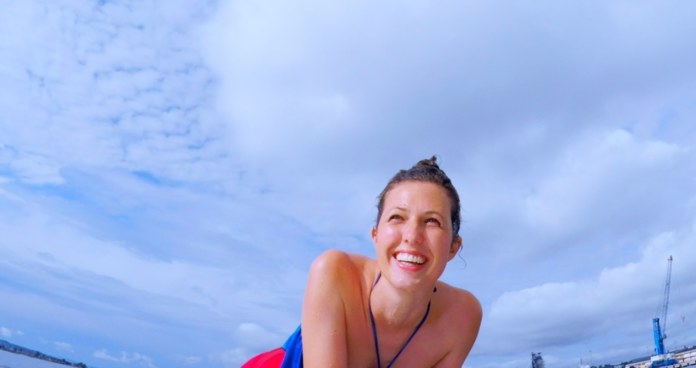 1,5 million WTF's and counting.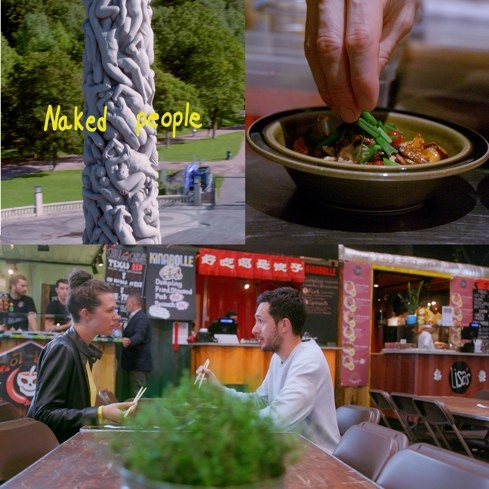 #CosyHuh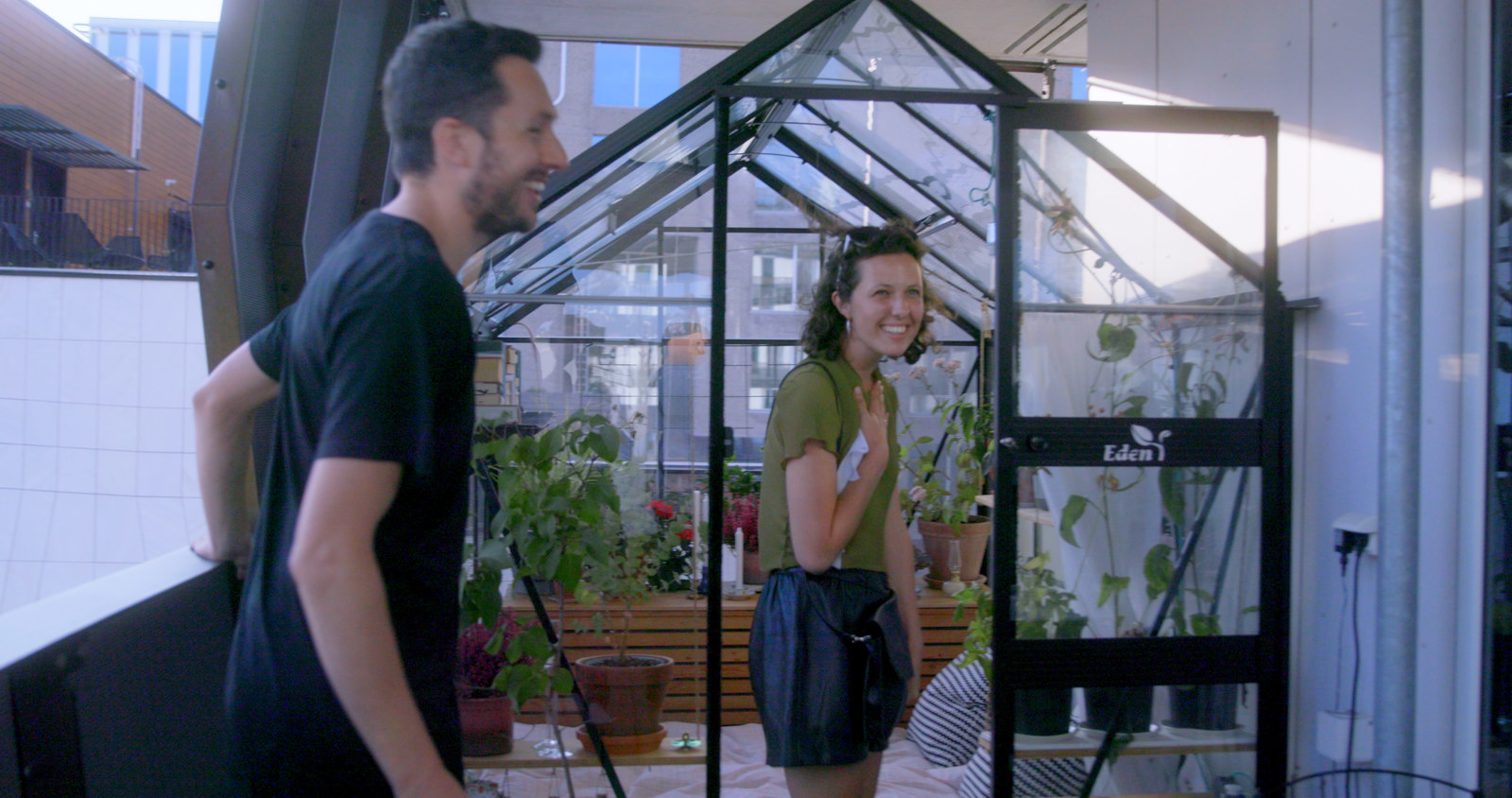 The rescued Kiwis were by lodged up in a sort of green house-apartment right next to the citys famous opera house (available on Airbnb if you fancy)
Eat that, Mona Lisa!😉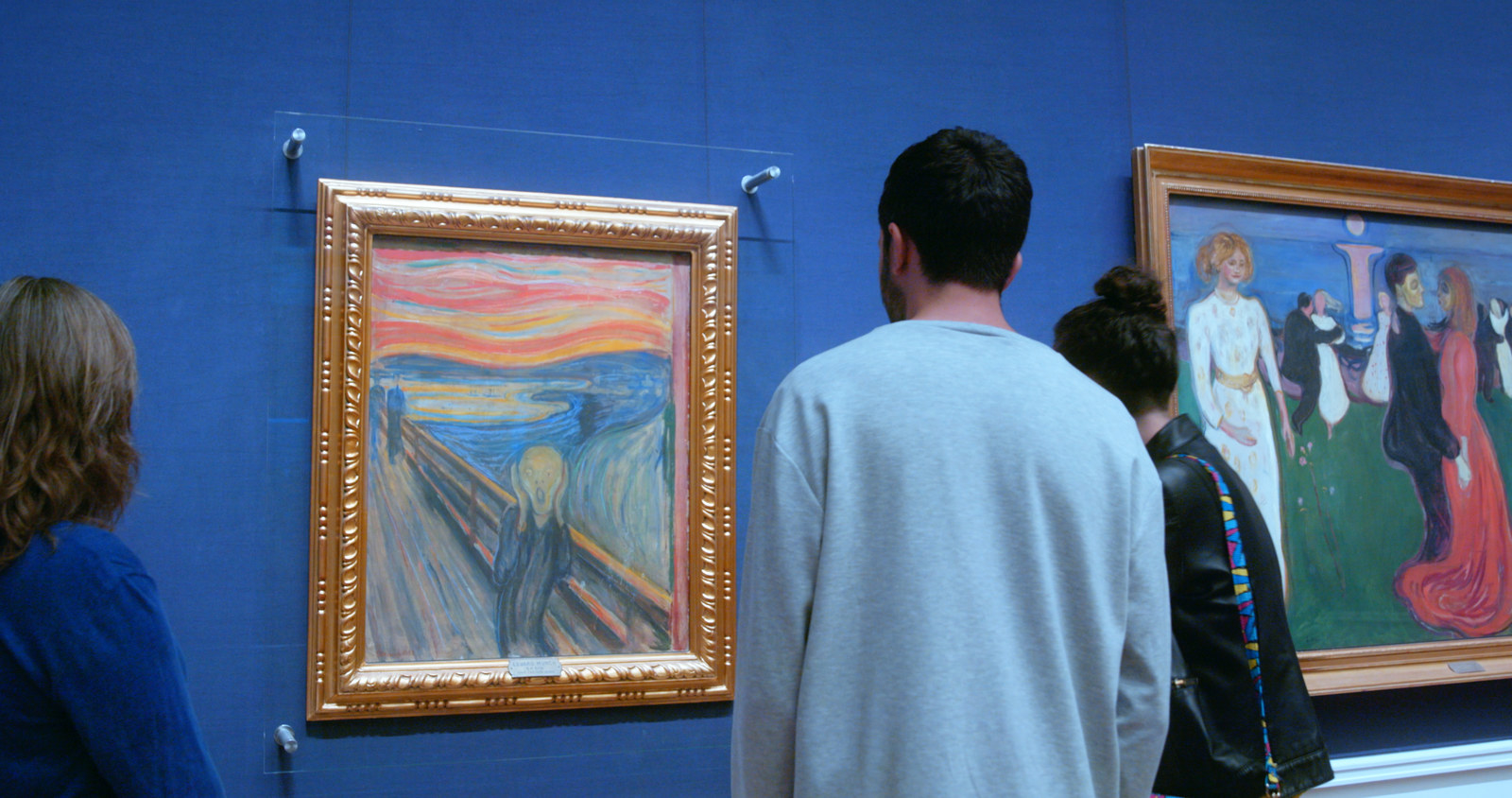 #JustTheTwoOfUs 💏 ❤️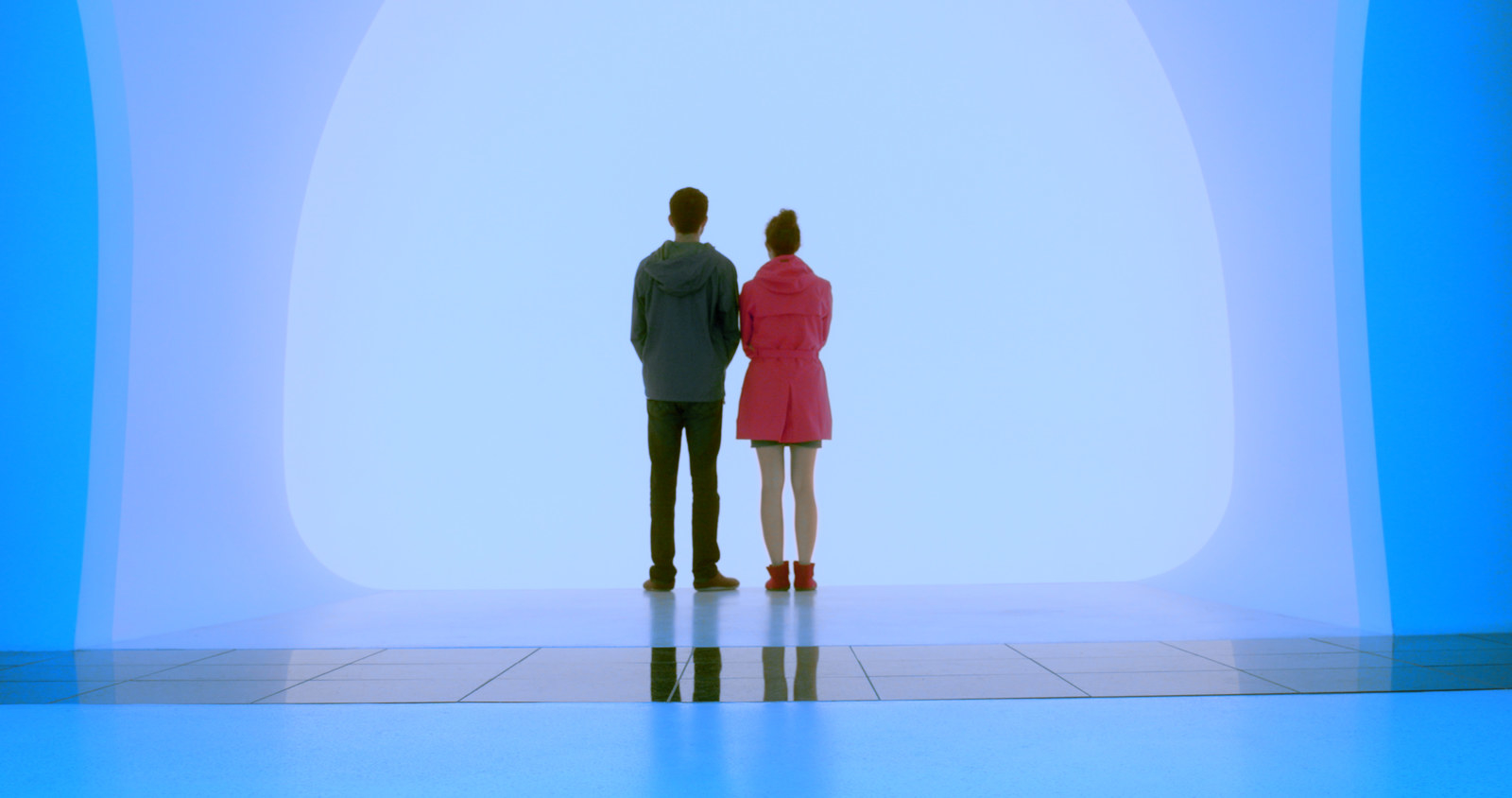 Convincing appeal from Oslo? For more Oslolove, check out the #Oslove hashtag on instagram. ❤️ ❤️ ❤️
This post was created by a member of BuzzFeed Community, where anyone can post awesome lists and creations.
Learn more
or
post your buzz!