1.
Be real. You don't hate them, but you don't love them.
2.
Small talk is more painful than a year-end review.
3.
The number of babies you don't care about on your newsfeed will double.
4.
And Happy Hour is a literal land mine.
5.
Co-worker karaoke is Satan's gift to the world.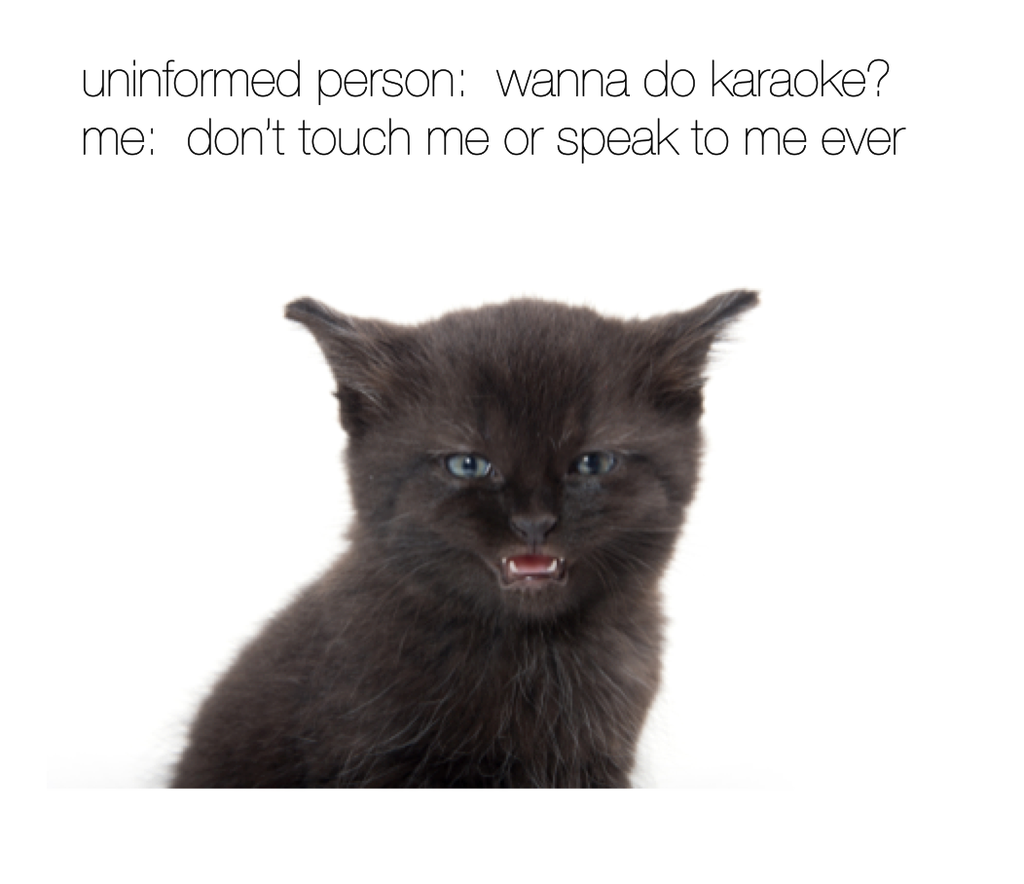 6.
Legit the only thing you have in common is work.
7.
Goodbye drinks = peer pressure to be distraught and stuff.
8.
And birthday parties in far-away neighborhoods hurt the soul.
9.
There's nothing like realizing that you are vastly underpaid over appetizers.
10.
Also, you actually have a crush on that one person.
11.
There will always be a TMI moment.
12.
When it's all over, you will have to hug.
The ultimate ugh? When your co-worker friends you on Facebook.