Which best describes how you're feeling right now?
What Song Should You Listen To Right Now Based On Your Mood?
You got:

"Paris" by The 1975
"But how I'd love to go to Paris again..."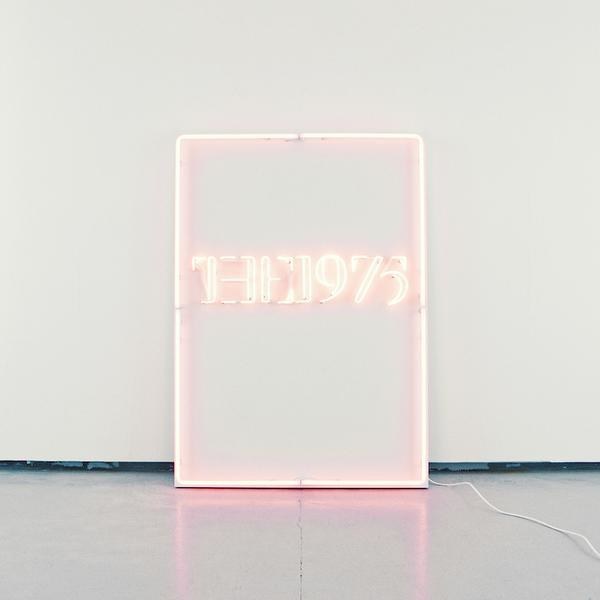 You got:

"High Heels" by JoJo
"Best believe I'mma leave, don't need you no more..."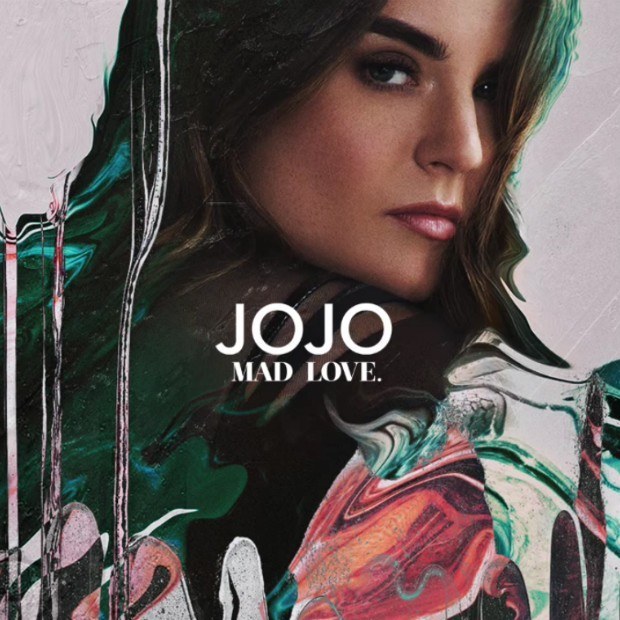 You got:

"Up" by Sing Street
"Going up, she lights me up, she breaks me up, she lets me up..."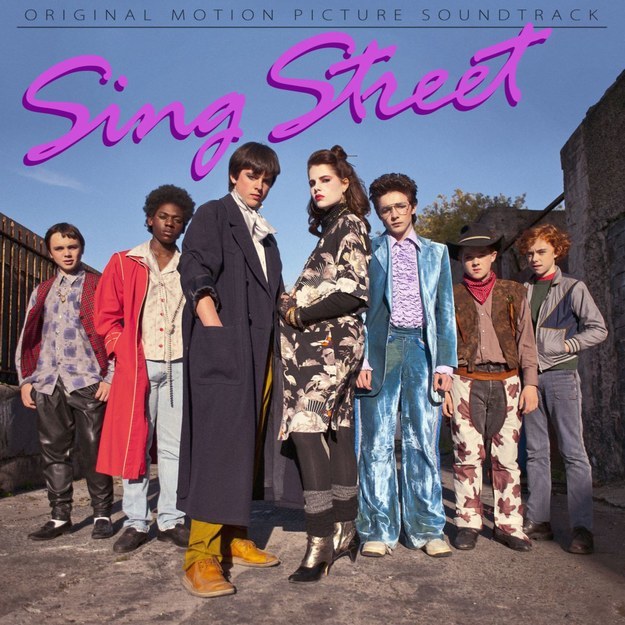 You got:

"Water" by Ra Ra Riot
"So I climbed out of the back door, took off all these tight clothes, and jumped into the water..."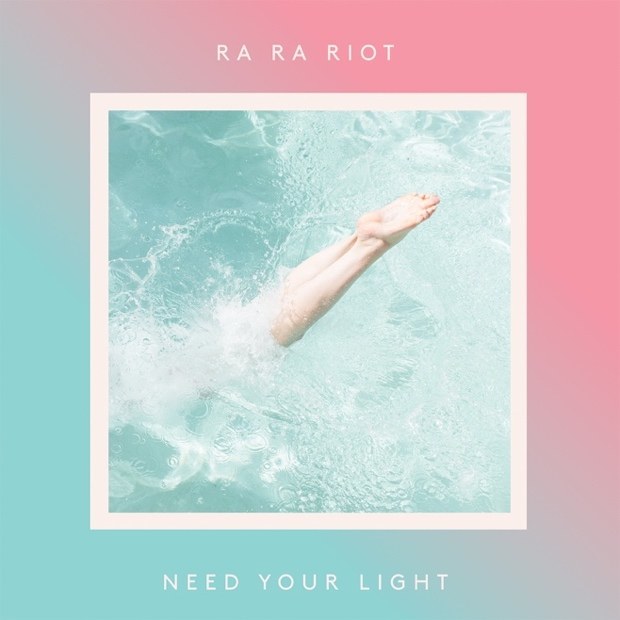 You got:

"Infinite High" by Panama Wedding
"We're infinite high, we're infinite fallin'..."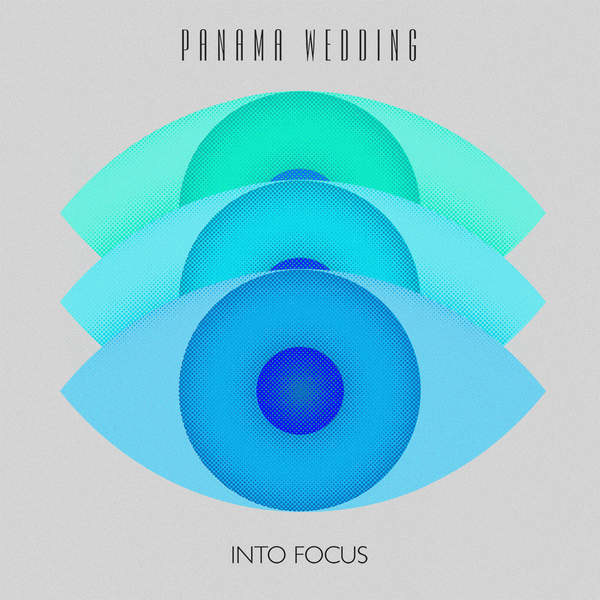 You got:

"Brighter Days" by Saint Raymond
"If you say you wanna leave for brighter days..."
You got:

"Who Am I" by Vance Joy
"And there's no need for us knowing all the answers yet..."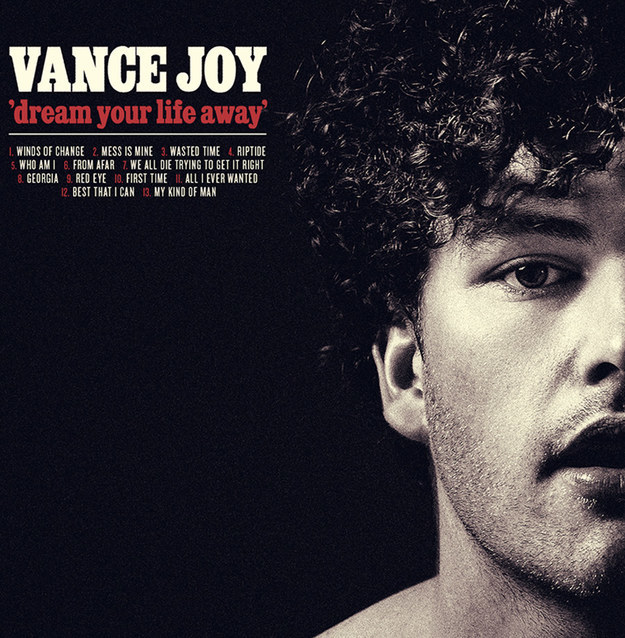 You got:

"Got to My Head" by WATERS
"But now I'm lost and thinking..."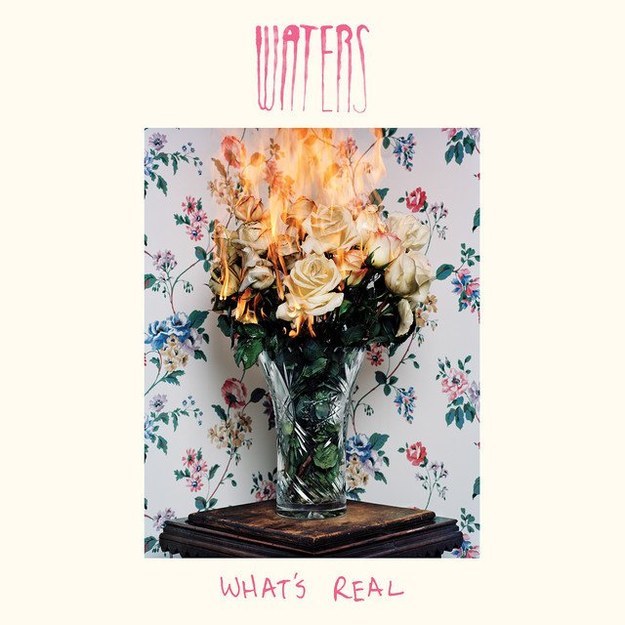 You got:

"Silvertongue" by Young the Giant
"Drives you into delirium..."
You got:

"Of the Night" by Bastille
"Free your mind and join us..."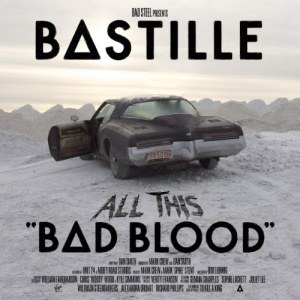 You got:

"I Am the Walrus" by the Beatles
"See how they fly like Lucy in the sky..."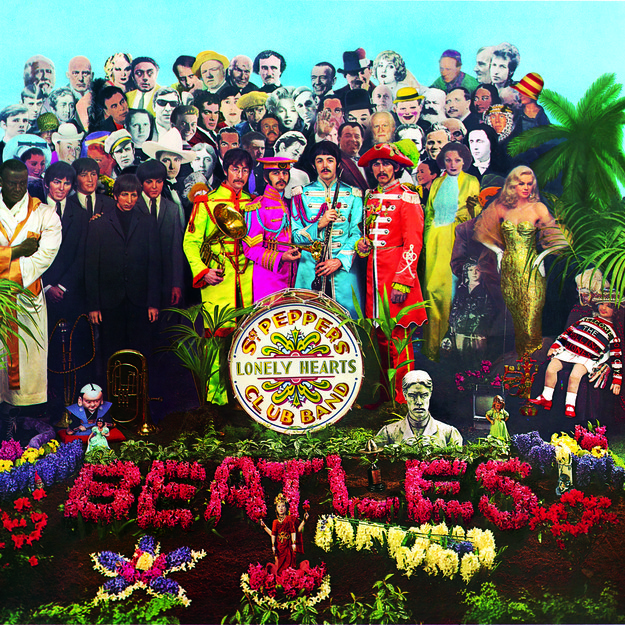 You got:

"I Care" by Beyonce
"I know you don't care too much, but I still care..."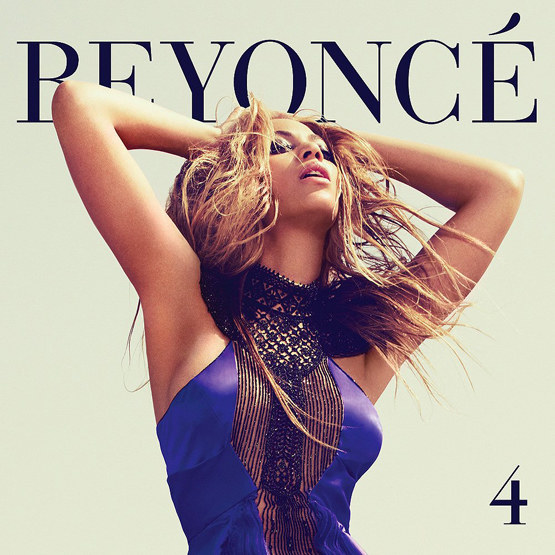 You got:

"Rollercoaster" by Bleachers
"Come a little closer, there's something I could tell ya..."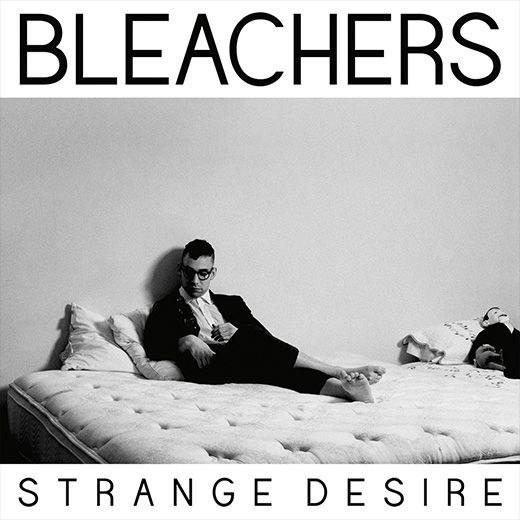 You got:

"Joy" by Ellie Goulding
"I think it's time to run 'cause I'm seeing stars..."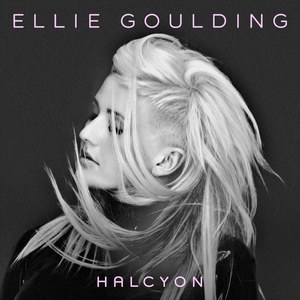 You got:

"Hero" by Family of the Year
"Everyone deserves a chance to walk with everyone else..."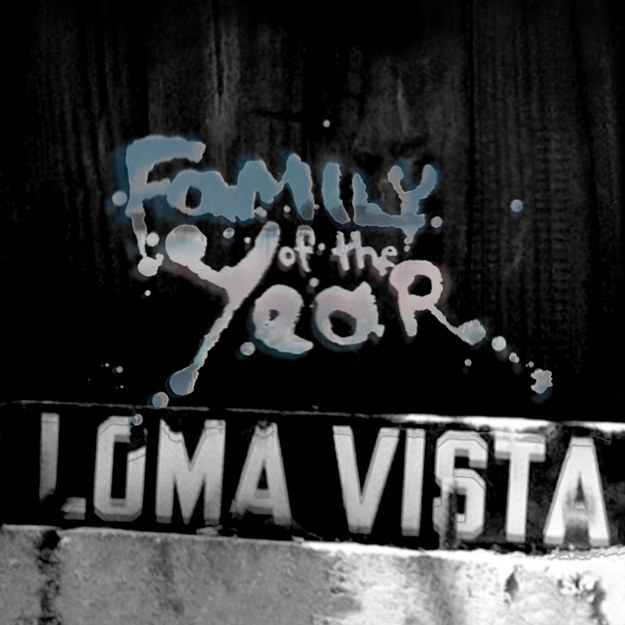 You got:

"Fix My Eyes" by KING & COUNTRY
"I'd love like I'm not scared, give when it's not far, live life for another, take time for a brother..."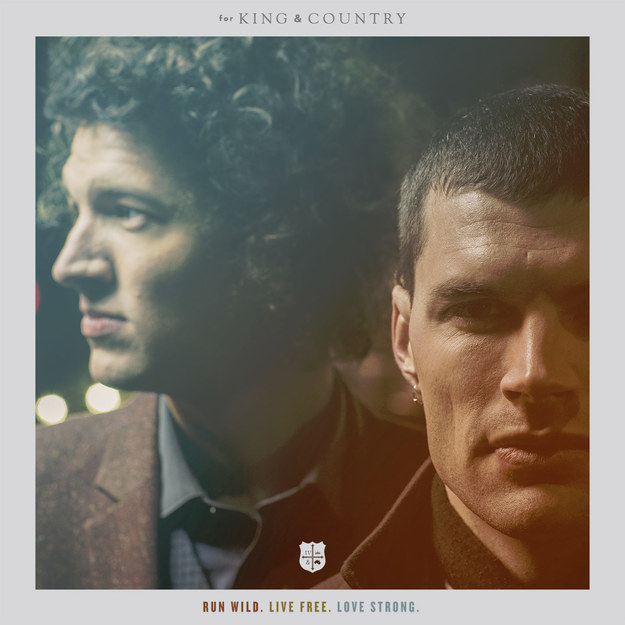 You got:

"All Alright" by Fun.
"I've got nothing left inside of my chest, but it's all alright..."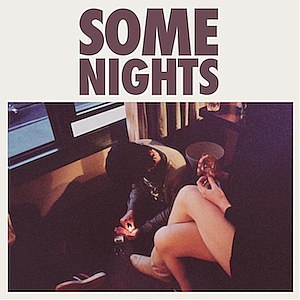 You got:

"Beware the Dog" by The Griswolds
"We used to go where no one dared to go..."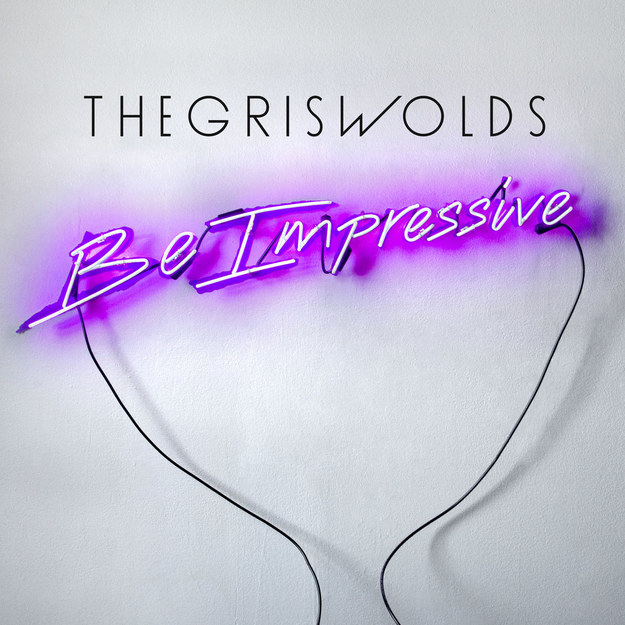 You got:

"The Heart of Life" by John Mayer
"Fear is a friend who's misunderstood..."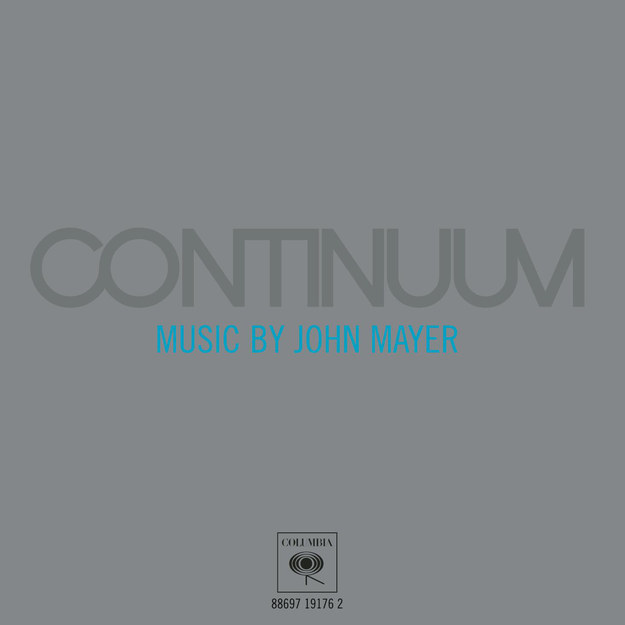 You got:

"Surrender" by Natalie Taylor
"Whenever you're ready..."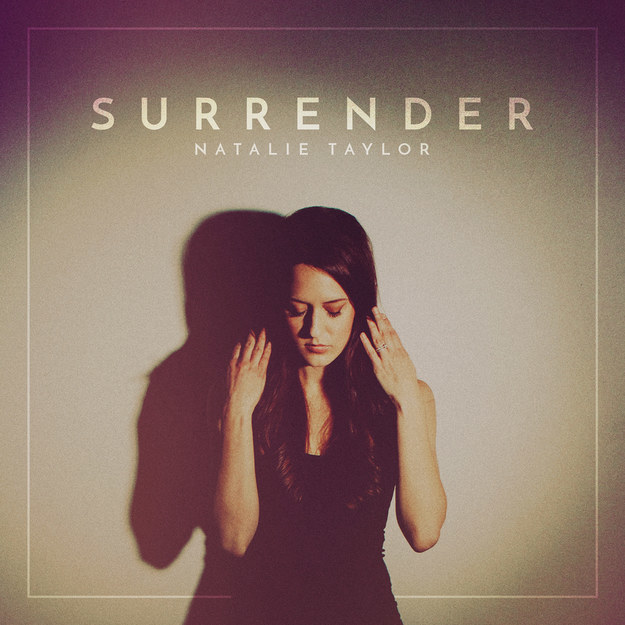 You got:

"Lakehouse" by Of Monsters and Men
"Can you chase the fire away..."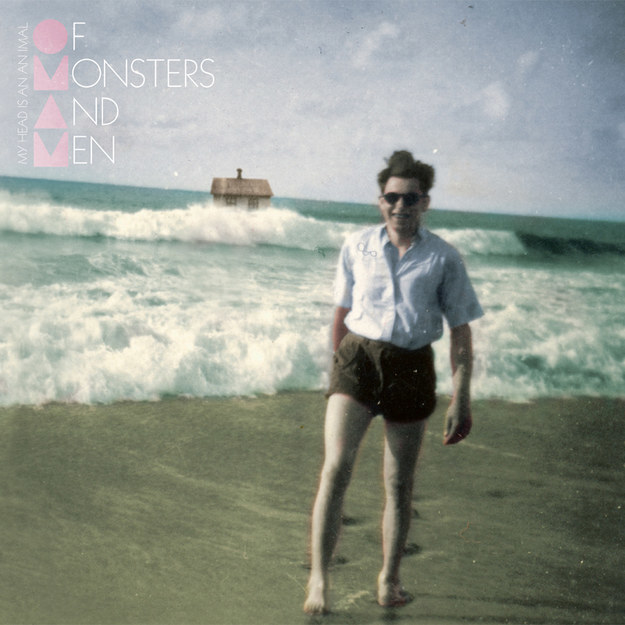 You got:

"Sorry" by Seinabo Sey
"Be wise enough to wonder, be brave and let it go..."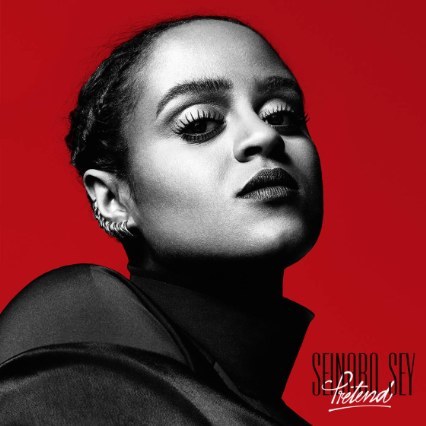 You got:

"Drive It Like You Stole It" by Sing Street
"Freedom, I'm taking it back..."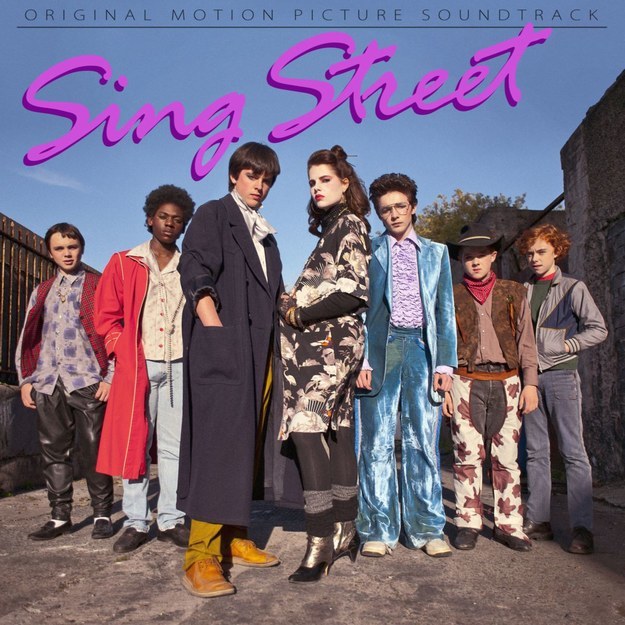 You got:

"UGH!" by The 1975
"This conversation's not about reciprocation no more..."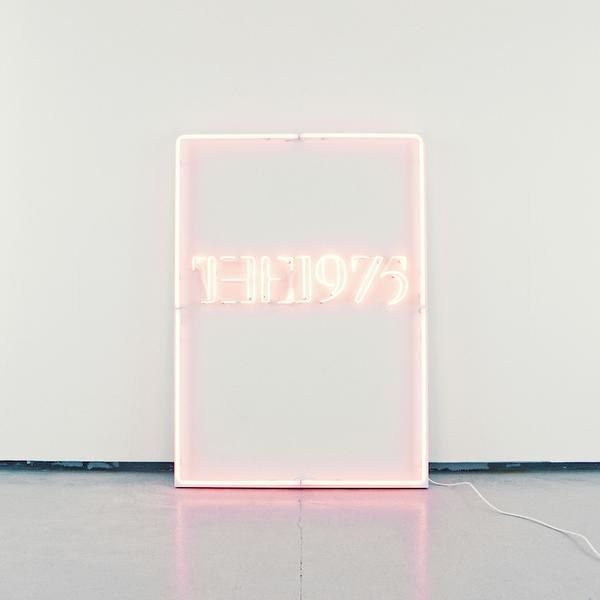 You got:

"When We Were on Fire" by James Bay
"Take me back to where it was before..."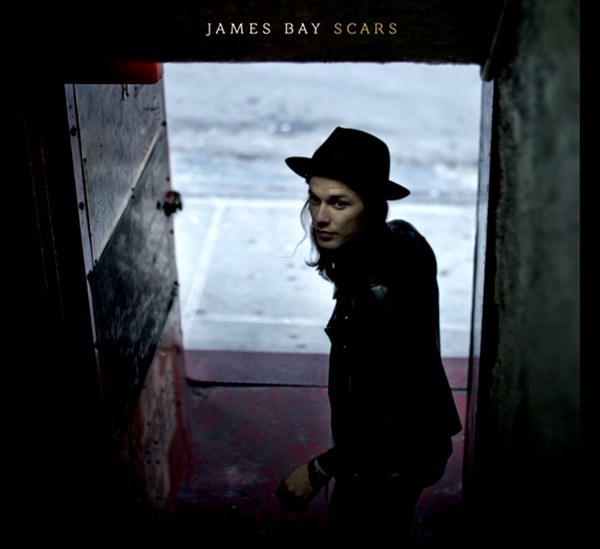 You got:

"Like This" by JoJo
"Higher than the ceiling, higher than the sun, you want some of me, baby come get some..."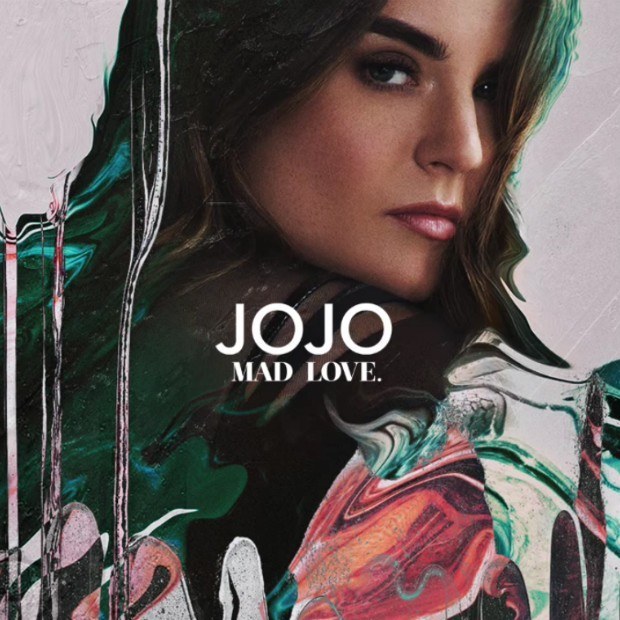 This post was created by a member of BuzzFeed Community, where anyone can post awesome lists and creations.
Learn more
or
post your buzz!