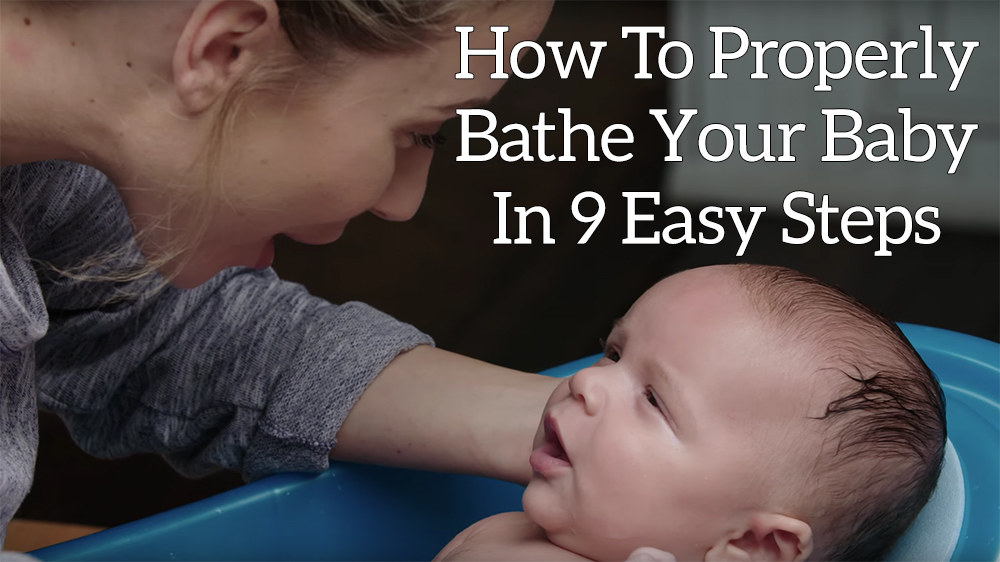 1.
First, make sure you have everything you need.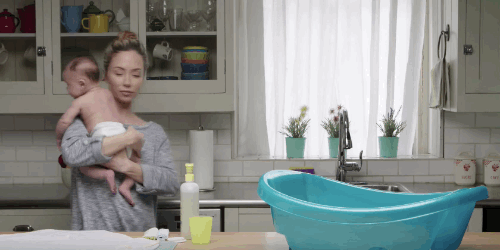 2.
Be sure the water isn't too hot.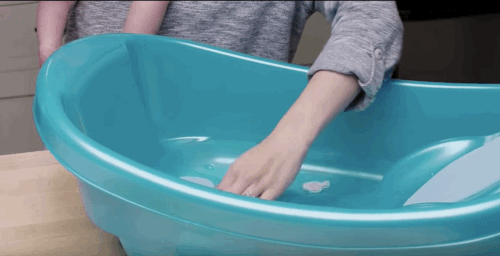 3.
Use one arm to support the back of the neck and head, and the other to clean them with the washcloth.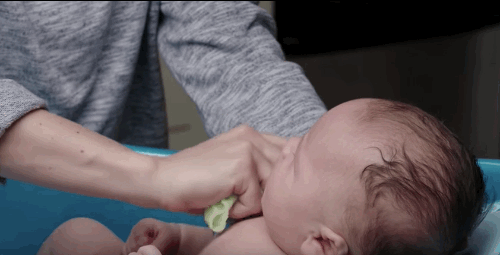 4.
Use the wet cotton pad to gently clean their eyes.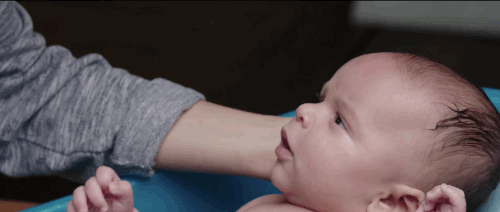 5.
Use the washcloth to clean all parts of their body, leaving the bottom for last.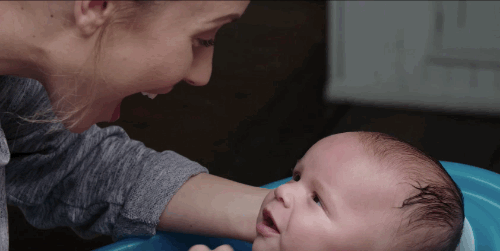 6.
Pour warm water over their belly to rinse them off and stimulate their sense of touch.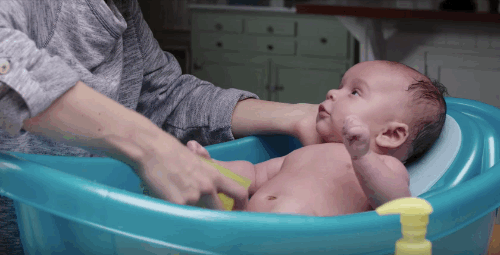 7.
Wrap your hands under their arms to remove them from the tub.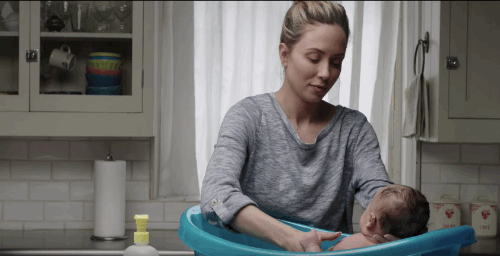 8.
Carefully pat their skin dry, then apply a gentle moisturizer.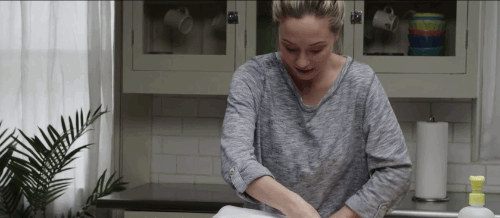 9.
And, finally, bundle them up like a baby burrito for some special post-bath bonding time.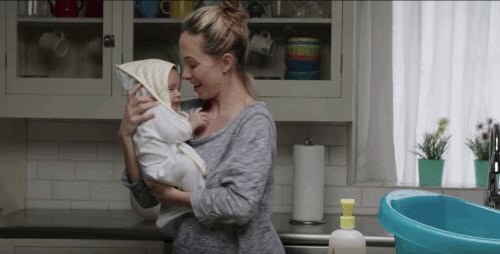 All images via JOHNSON'S®.
Parenting is one of the most fulfilling joys in life, so make all the #LittleWonders count. When it comes to bath time, JOHNSON'S® HEAD-TO-TOE® products have it all and can provide gentle post-bath massages from day one.
Discover more tips right here.
Take this survey. It's almost like taking a quiz!
Looks like there are no comments yet.
Be the first to comment!