Something cute at the rehab center with June

A nice evening hike with a picnic

Let me describe the perfect date: He takes me out to a nice dinner; he looks amazing. Some girl tries to hit on him...now she wants to fight, so I grab her, I throw her into the jukebox! Then the other ninja's got a knife, she comes at me, we grapple, I t

Wine, cheese, and a competitive game of Hungry Hungry Hippos. In that order.

My pet glowworm I keep in the fridge

White oppression of Natives

That one leg hop from the Karate Kid

Horchata, the way it should be made (aye que guapo)

Hot Potato by The Wiggles

One, Two Step by Ciara, Missy Elliot

Finding a juicy large cache after a long day of DNF's

Giving back to your community
Which Johnny Cache Is Your Soulmate!!!?????
JC #1 lives like he wears a crown of thorns and sits in a liar's chair. His thoughts are broken beyond repair. Time goes on and his feelings fade away until they disappear. People change but he remains the same. He's still right here.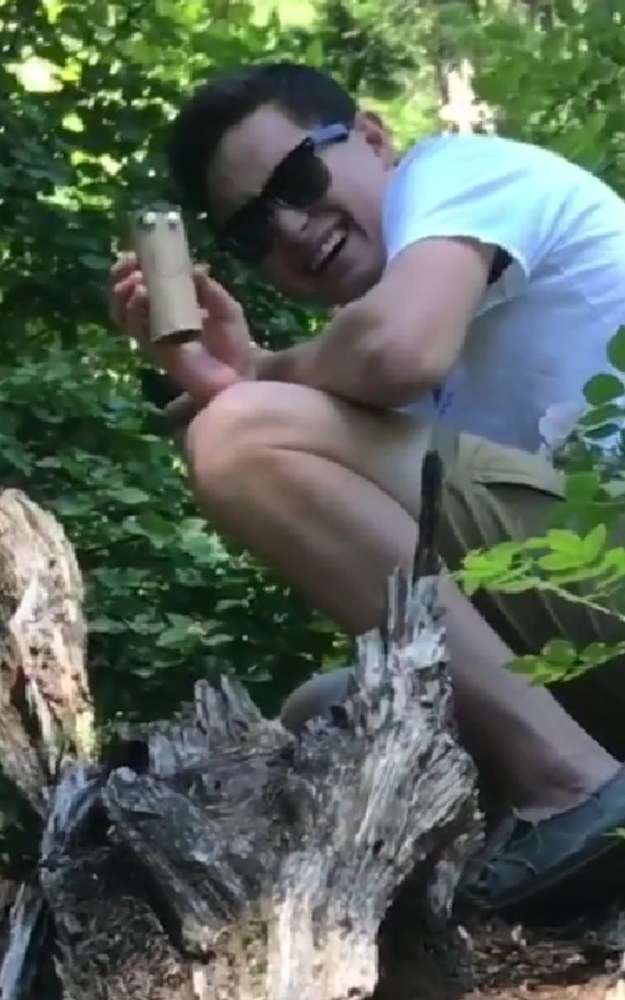 I once watched JC#2 fight a man in a bar. He hit him hard right between the eyes and he went down, but to my surprise he come up with a knife! He cut off a piece of JC#2's ear but then JC#2 busted a chair right across his teeth, and they crashed through the wall and into the street kicking and a' gouging in the mud and the blood and the beer.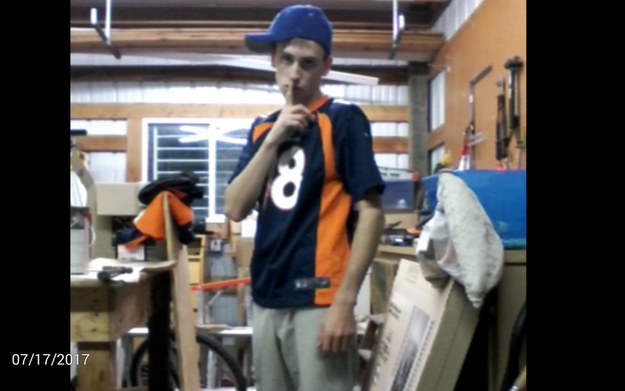 JC#3 is going straight to hell. She's going to fall into a burning ring of fire. She'll go down, down, down and the flames will go higher and it'll burn, burn, burn. The ring of fire, the ring of fire.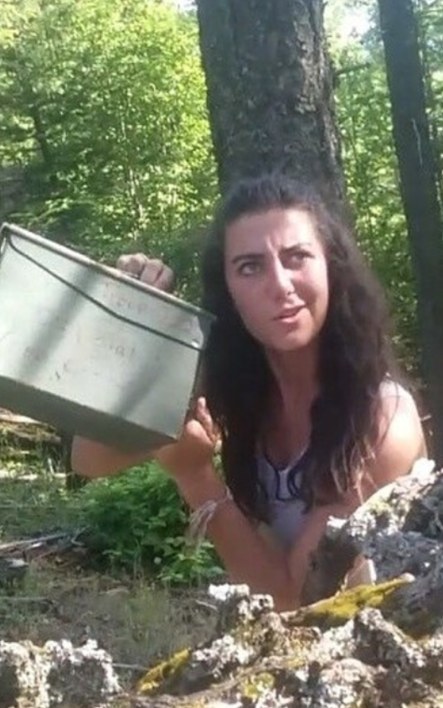 JC#4 keeps a close watch on this heart of hers. She keeps her eyes wide open all the time. She keeps the end out for the tie that binds. Because you're hers and she walks the line.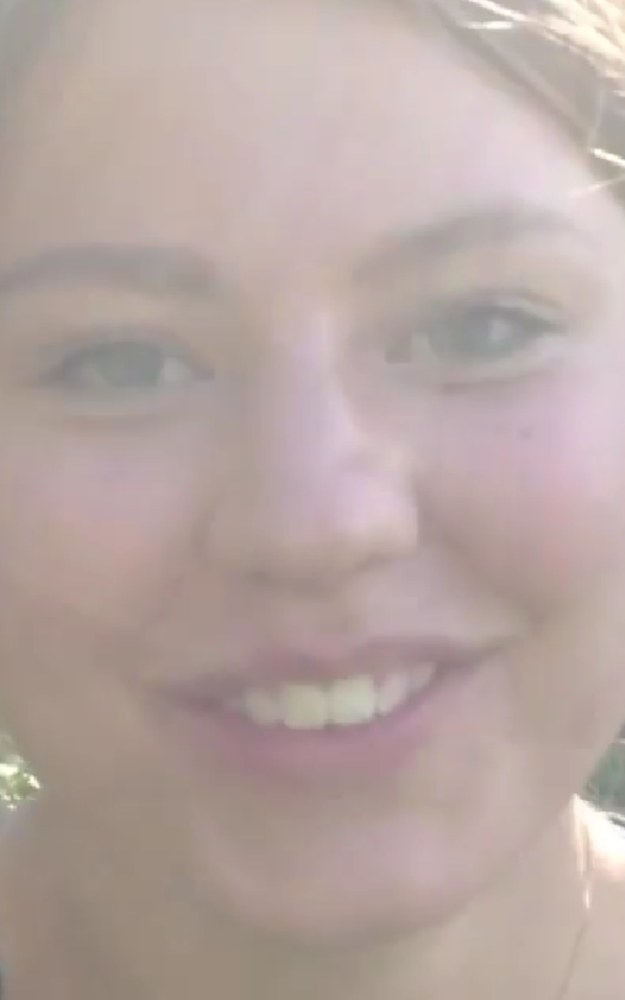 The crazy Johnny Cache. Rarely makes an appearance because of his untimely death. RIP Johnny Cash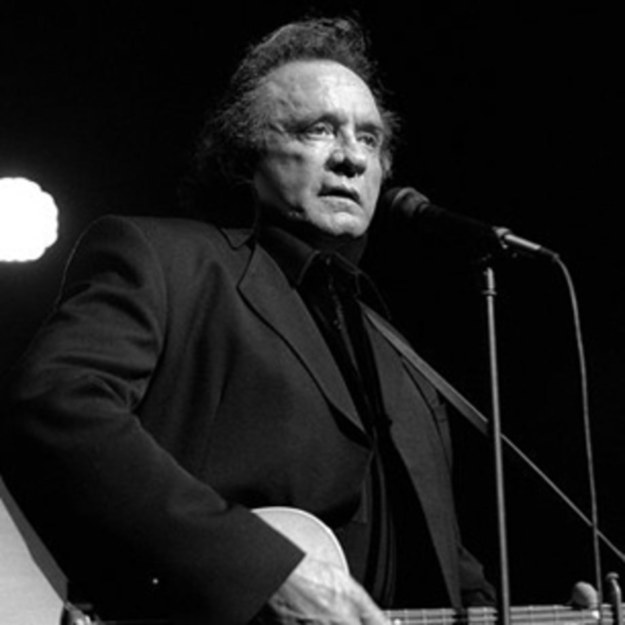 This post was created by a member of BuzzFeed Community, where anyone can post awesome lists and creations.
Learn more
or
post your buzz!