Just in time for International Women's Day, four craftswomen in the whisky business came together to talk about double standards, representation, and their best career advice. Check out the highlights here:
video-player.buzzfeed.com
The videos tackle some pretty serious topics like double standards in careers and life.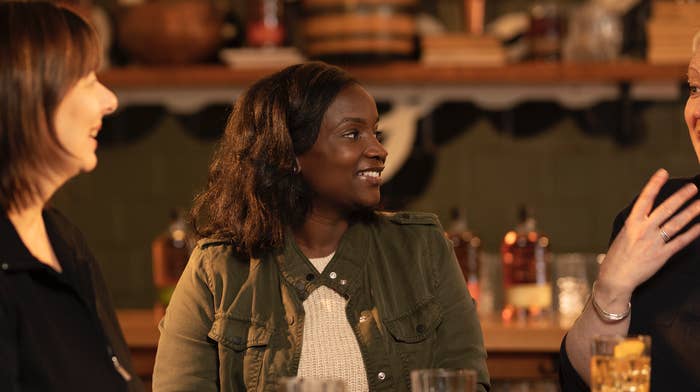 The craftswomen talk about why representation matters...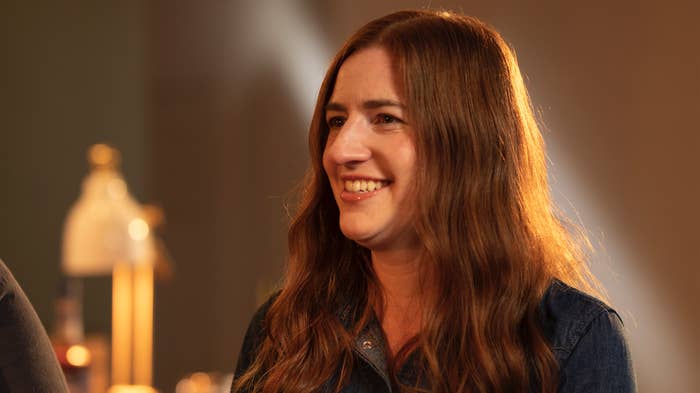 ...and what it's really like to be a woman in the whisky industry.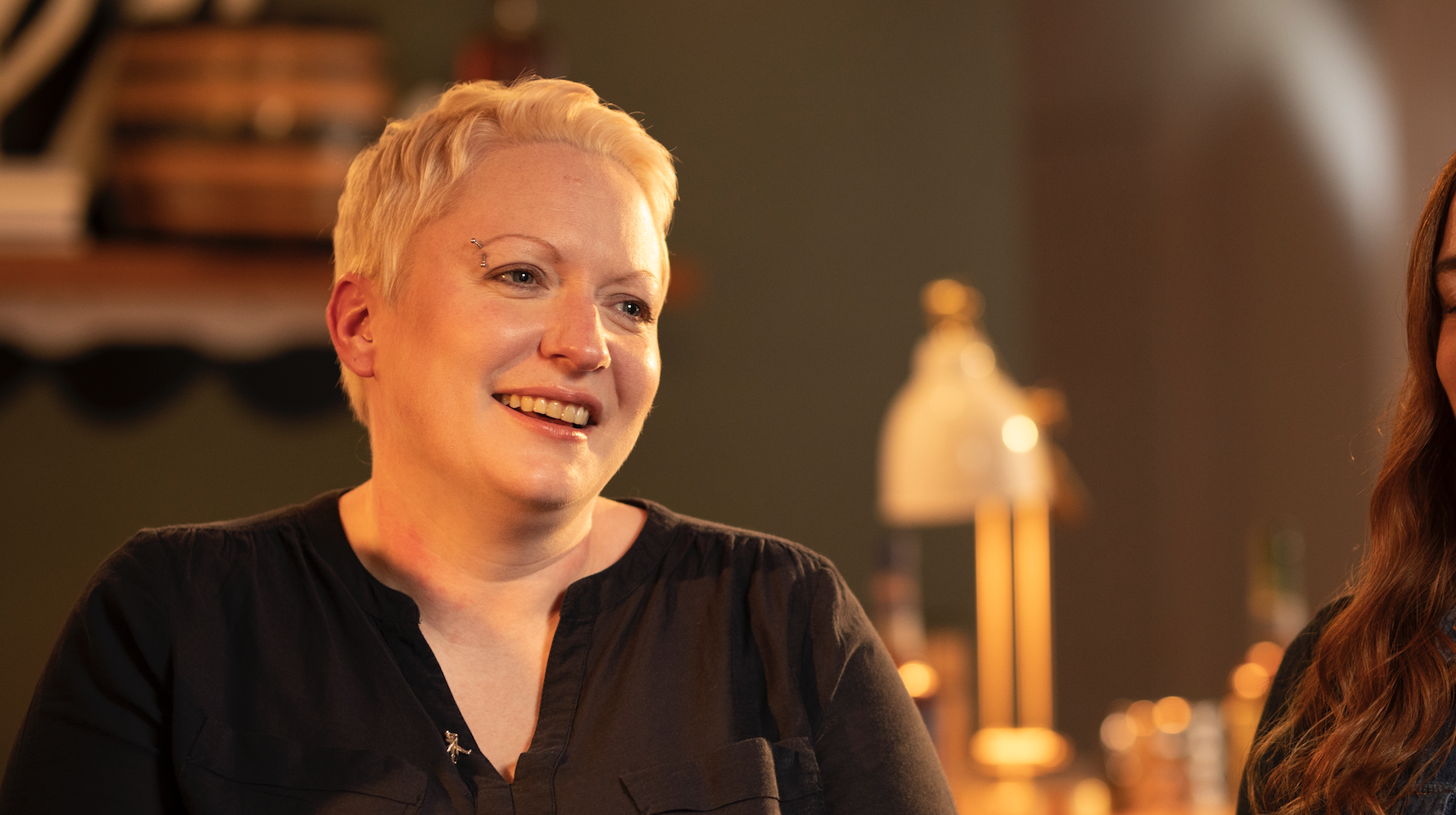 Each woman also shares her best career advice, like staying curious, learning from the obstacles you face...
...and taking credit for your work.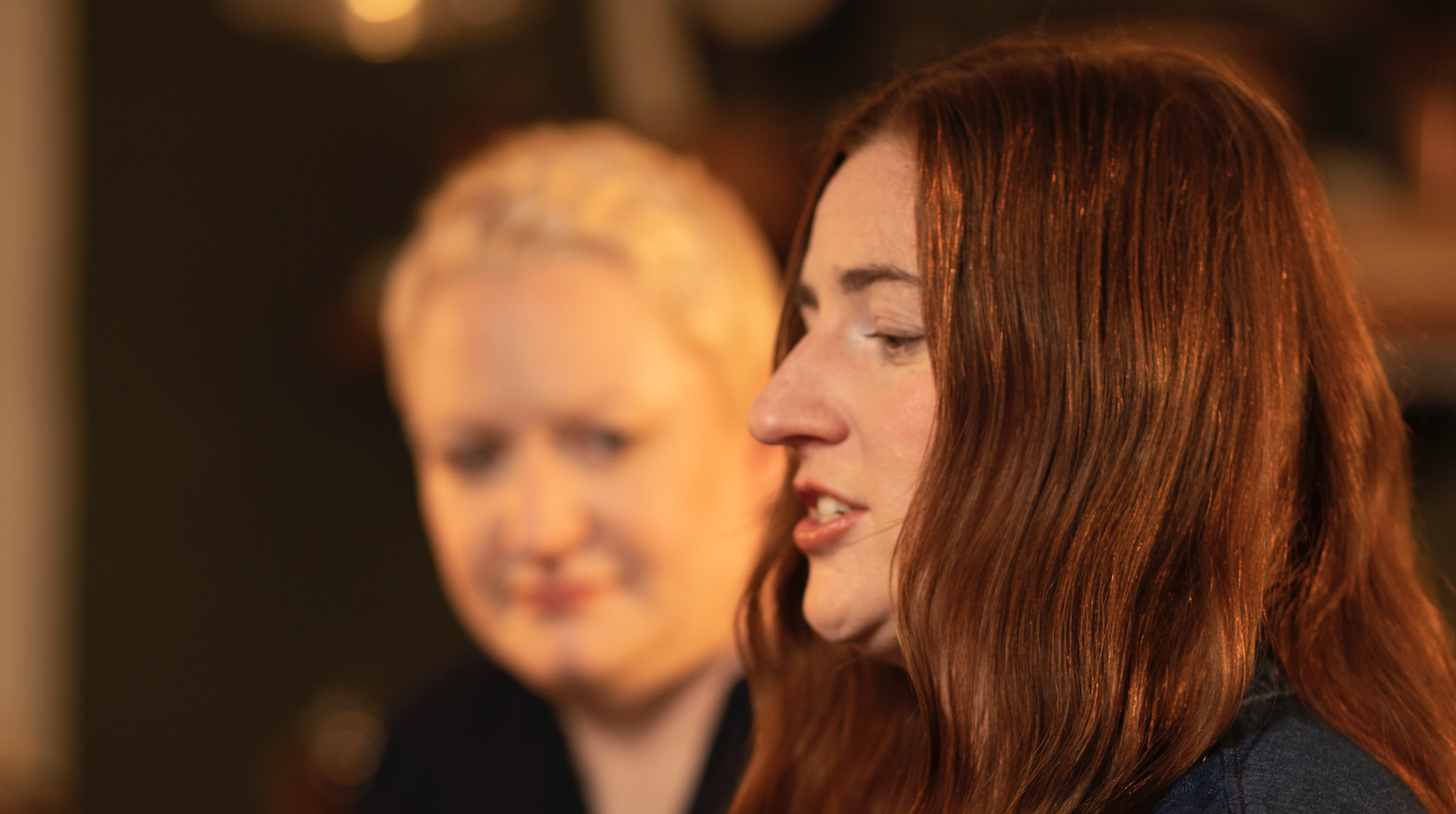 Images courtesy of Diageo.
Check out the videos to hear more their great advice. And this month, celebrate Women's History Month with a whisky cocktail like the Penicillin, created by craftswoman and master blender Emma Walker and featuring Johnnie Walker Black Label Scotch Whisky!