This post has not been vetted or endorsed by BuzzFeed's editorial staff. BuzzFeed Community is a place where anyone can create a post or quiz.
Try making your own!
Interior Designing Trends That Add Reasonable Value To A Home
Although the structural accuracy and functionality in a home play major role in adding value to a house, many people tend to ignore another main factor which is the interior design. The matter of fact is that, buyers take first impression from the outlook, and then they start looking into the other features and functionalities. With that said, it would be worth mentioning some of the most incredible interior design trends that are going to dominate in the year 2017.
The insertion of stainless steel
Stainless steel has been in use for quite some time and its usage is not expected to be over, at least for a while. In fact, 2017 would most likely see the rise of stainless steel insertion in the home's interior design. According to Timothy Maller who is a Baltimore based real estate agent, stainless steel gives huge character to the design of any home's interior. He says, "Stainless steel is usually equated with a recent remodel, meaning the appliances aren't very old. Very often it could help quicken the closing process on a home, since homebuyers feel like they won't have to do much renovating in the kitchen if they see stainless steel in there."
Tubs standing on the legs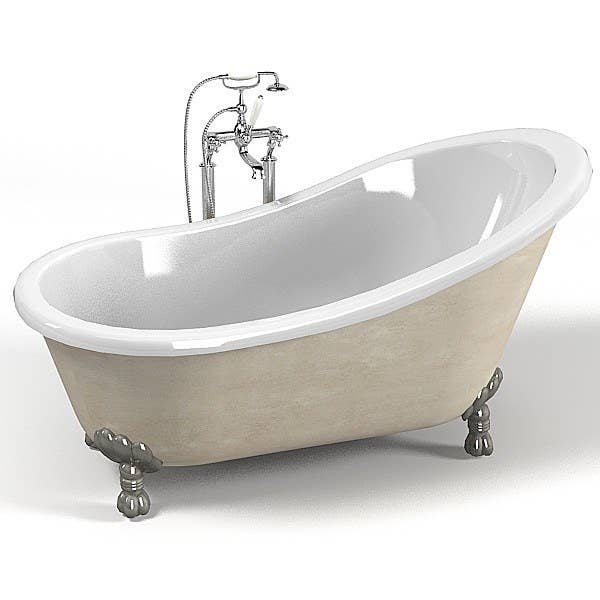 Since most of us now like to renovate or design things more often, portability has become one of the major requirements. Instead of integrating features and fixtures on permanent basis, things are now coming with strong bases that hold those big items pretty strongly. For instance, the freestanding bathtubs are now preferred more as compared to the ones which require structural changes in the bathrooms. It adds value in such a way that potential buyers don't feel the need to rework on bathroom renovation.
The smart features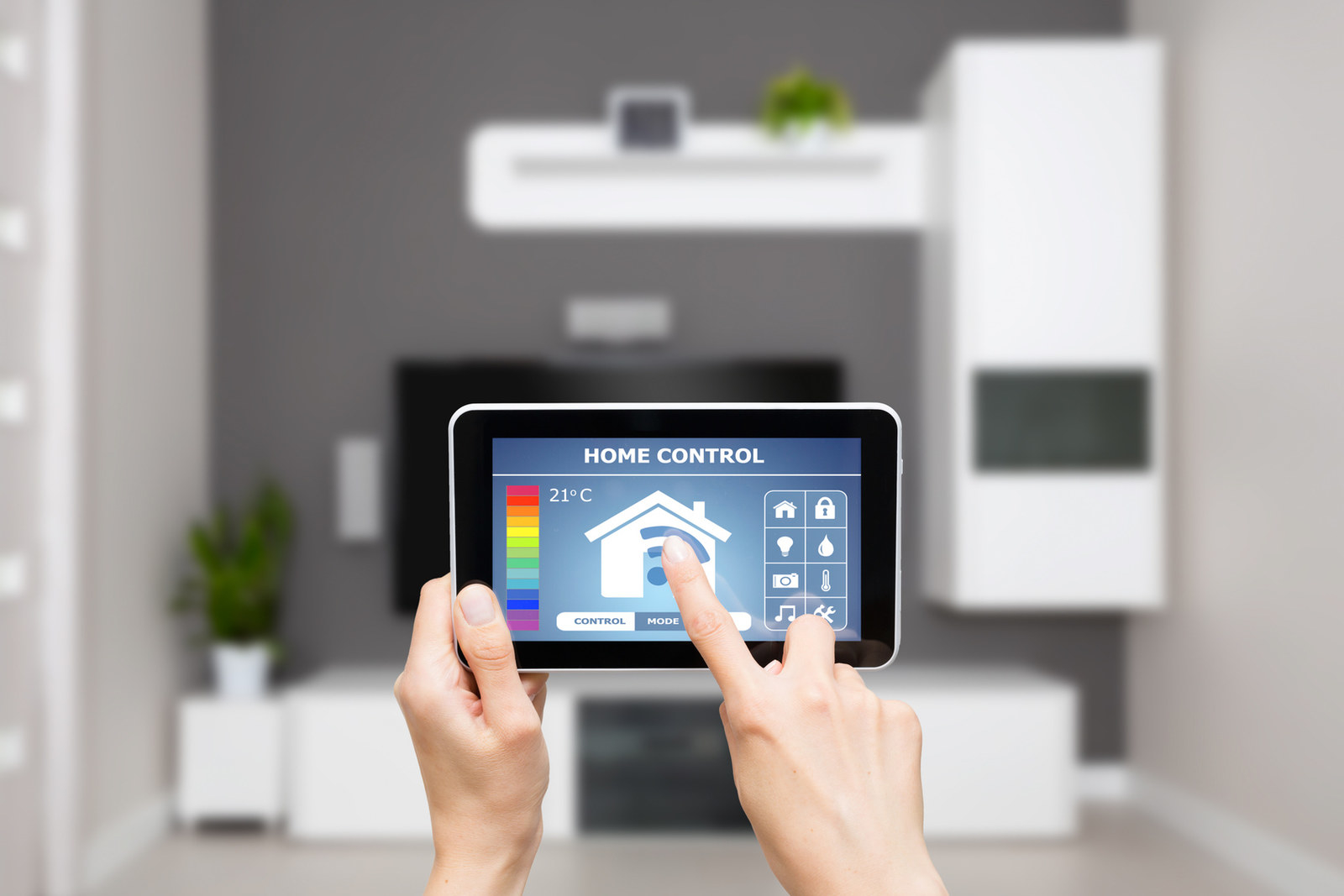 The systems installed in a home need regulation according to requirement of the dwellers. Nevertheless, the mechanical regulators and adjusters are now old-fashioned, and they just don't look good either. Furthermore, these regulators can lose functionality even after a very little harsh usage. The best alternate for regulation of these systems is the induction of smart features. In fact, there are such features available that receive instructions from smartphones and tablets. These app-based systems provide great ease in operating and also give a luxurious feeling.
The minimalist's style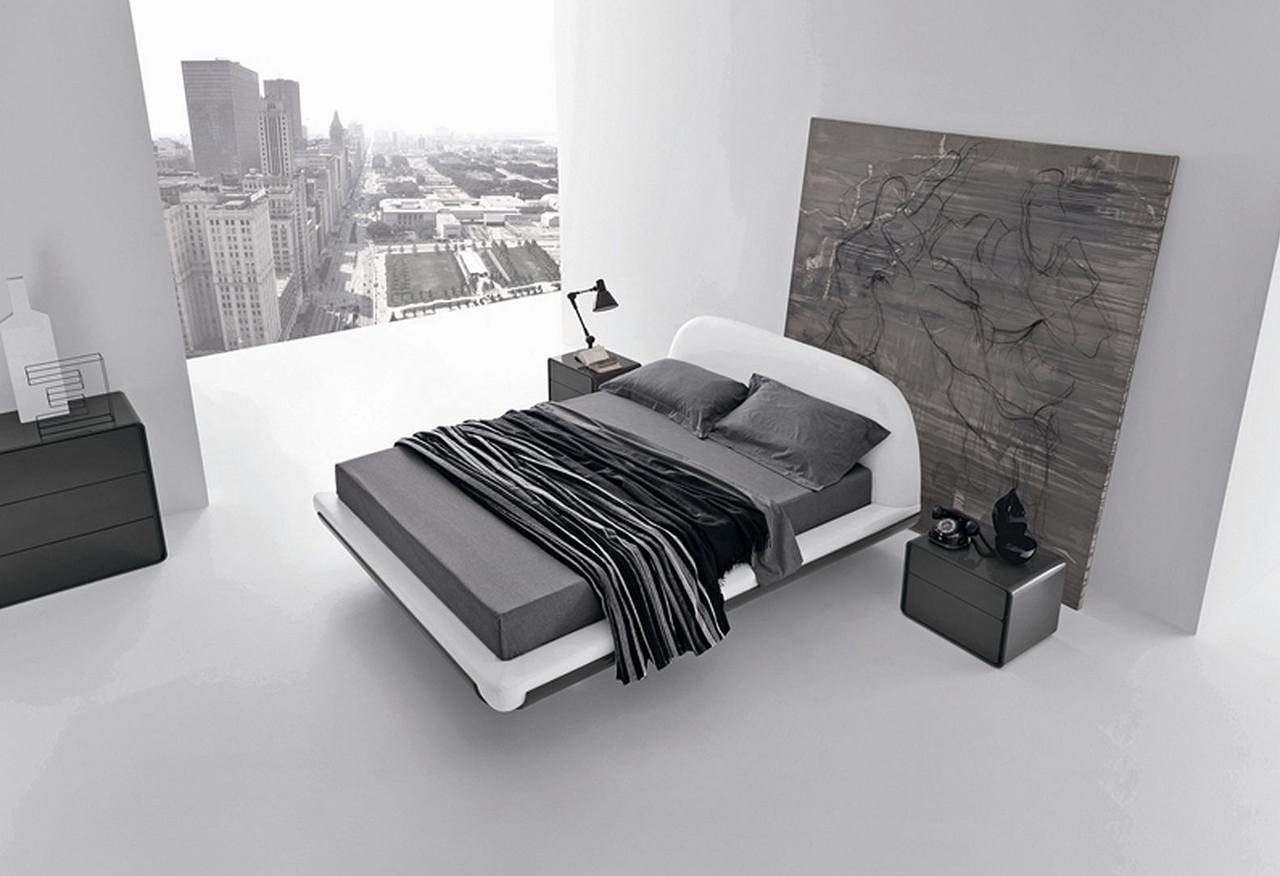 A minimalist usually likes to reduce the living space and tries to get rid of the items accordingly. Nevertheless, the people who are not minimalists also seem to be more interested in making the living place more spacious by removing the items they could live without. In fact, giving the interior more breathing space is going to be considered as a designing practice in 2017.
The use of quartz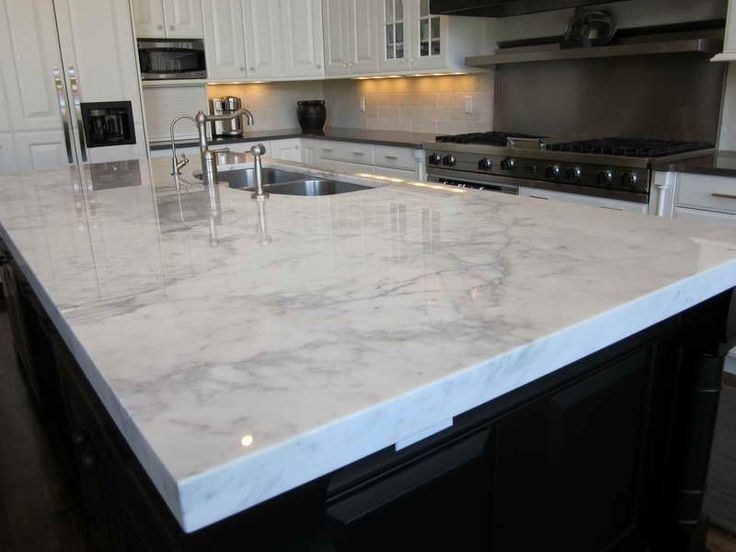 Although considering quartz for wall paneling and other ways of decorating interior may not be a possible option due to high cost, you can still use this wonderful stone to decorate some of the places. For instance, you can design countertops in kitchen or you can decorate a portion of accent wall using quartz.