A Dublin Priest Came Out As Gay And Received A Standing Ovation From His Congregation
He also advocated supporting the upcoming Irish referendum to allow gay marriage.
Father Martin Dolan, a priest at Church of St Nicholas of Myra, Dublin came out to his congregation during a Sunday mass.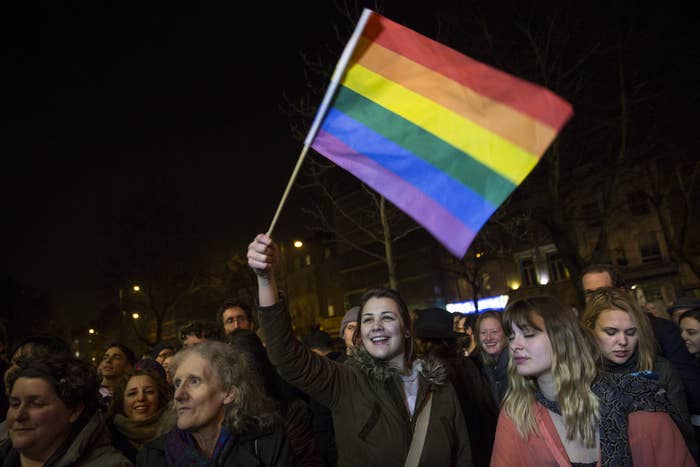 He was calling for members of the church to support an upcoming marriage equality referendum in Ireland.
Father Dolan has been the priest of his church for 15 years.
A community worker who was present in the congregation told The Irish Sun: "We are all very proud of Martin. Because he has admitted that he is gay doesn't change the person that he was before he said it,
"I wouldn't like to see him being moved for the statement he made. That would be horrendous."
"He should be supported. He has done nothing wrong. If he's moved, there would be uproar in this parish. He's still the same man today. Martin has always been an advocate of people's rights, and even spoke about the child abuse in the Church"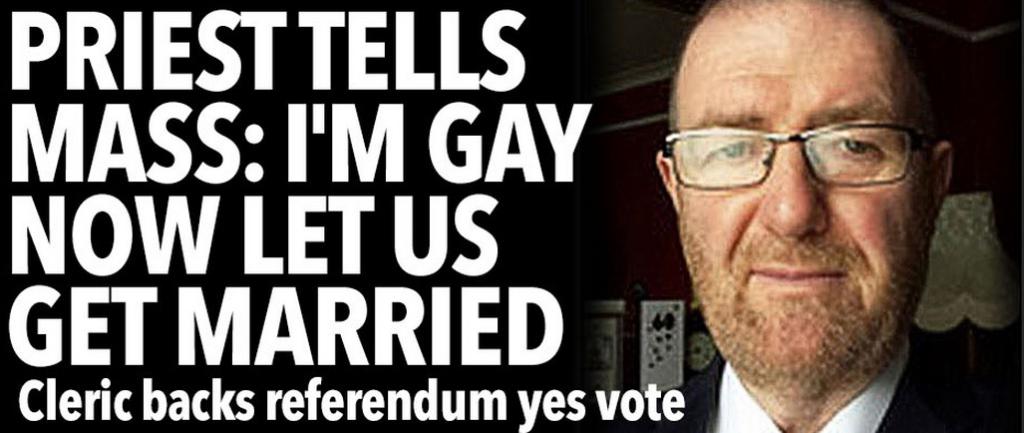 A referendum on legalising same-sex marriage will be held in May.
A recent poll in the Irish Times found that 71% of the Republic of Ireland's electorate would vote yes to allow same-sex marriage.