2.

¿Te gusta empanizado o frió?

3.

¿Cuál es tu complemento favorito?

4.

¿Qué guarnición prefieres?
¿Qué Sushi Eres?
Eres una persona llena de ideas y muy positiva, te gusta la fiesta y andar con tus amigos.Eres alguien refinado pero sencillo.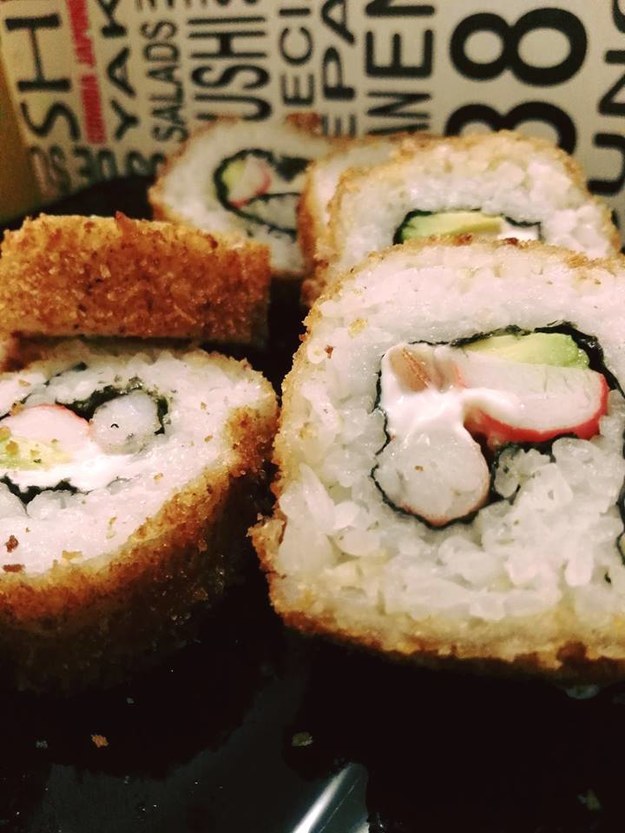 Eres simple y calmado, te gusta la calma y el silencio. Eres alguien introvertido pero una vez que te abres a los demás eres todo lo contrario.
Eres alguien que se fija en los detalles, eres muy meticuloso en lo que haces. Eres alguien que se apasiona mucho por sus gustos y los pone primero ante todo.
This post was created by a member of BuzzFeed Community, where anyone can post awesome lists and creations.
Learn more
or
post your buzz!