No Animal Should Be Allowed To Be This Round
Not quite a bunny. Not quite a mouse. What is it? Who cares! It's so round.
Look at this round little darling.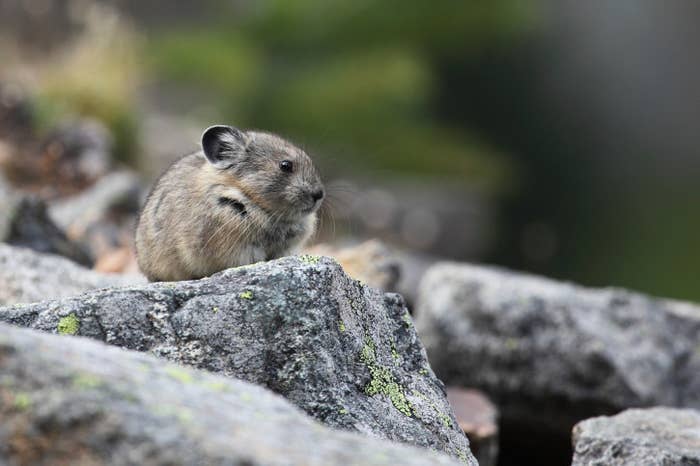 He's called a pika.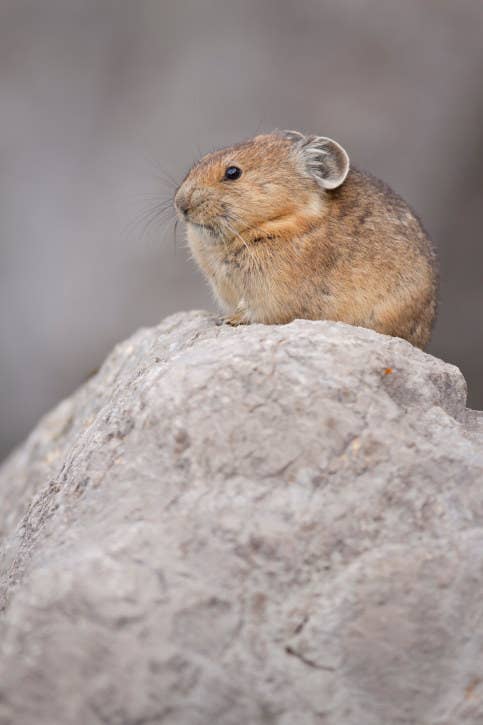 He's technically not a rodent, but related to rabbits.
Look he can squish kinda flat!!!!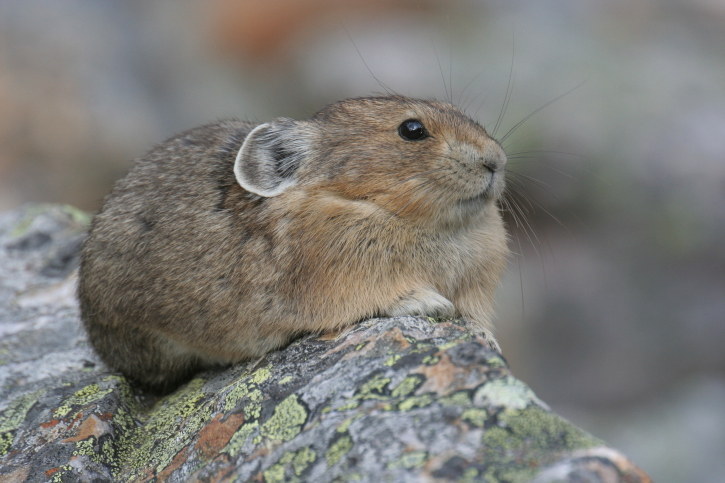 An egg-shaped mammal!!!!!!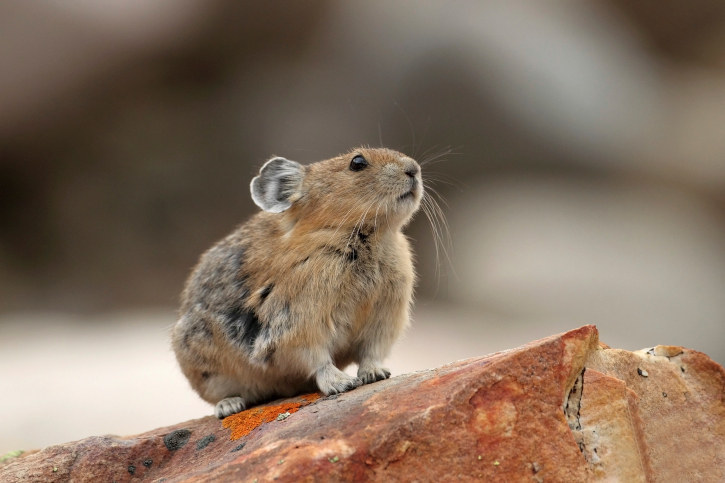 Look at this thing!!!!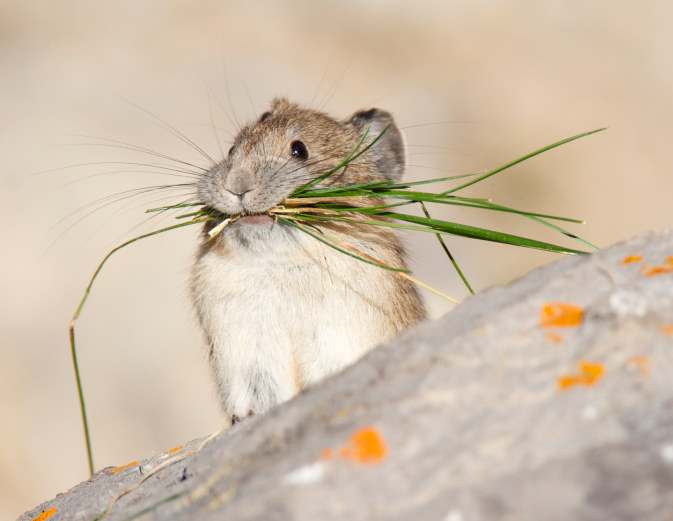 Now he's yelling for some reason.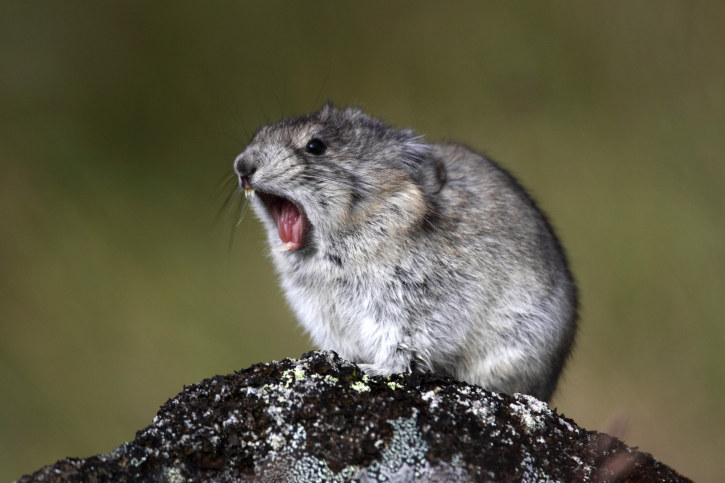 What up, egg-shaped friend?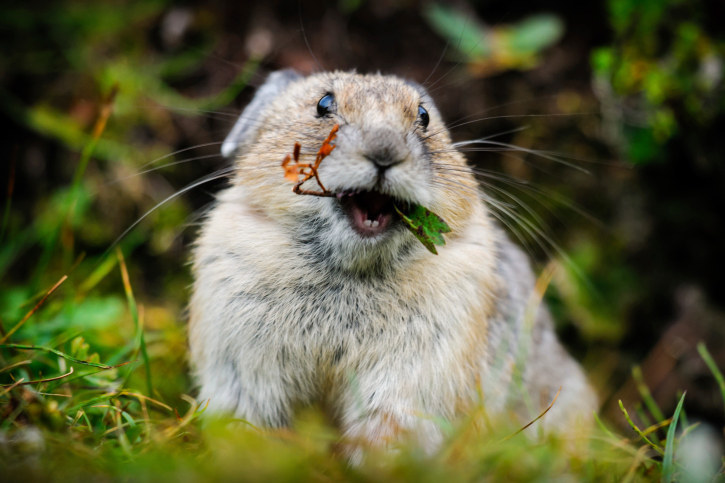 So round!!!!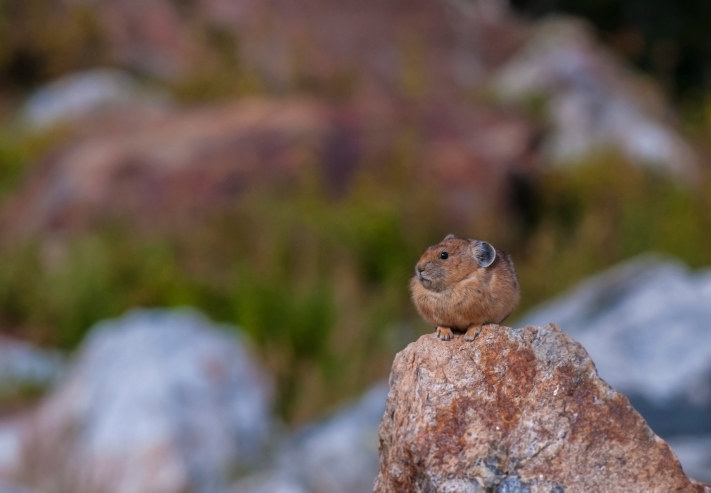 So round it should be illegal.
10/10 would squish.