1.
It's possible to have "an ass like a donkey, with a monkey." 2.
You can be both a biggity boy and a diggity dog. Pitbull proves they're not mutually exclusive.
3.
You can always shake more. 4.
Move your ass in a manner that honors the 1968 film "Chitty Chitty Bang Bang."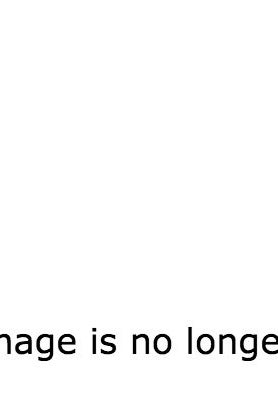 "Mami move that ass like Chitty Chitty Bang Bang," says Pitbull, knowing that when it comes to butt-centric dance moves, your butt can't go wrong if it references a classic film about a magical car.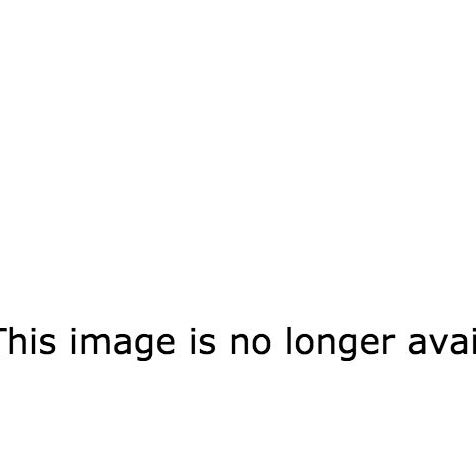 6.
Freaking > Teaching
7.
If you look up in the sky and think you see a bird or a plane, it might just be Pitbull. 8.
Hustlers move in silence. 9.
If you're having doubts about whether or not Miami is in the house, don't. 10.
First you clown, then you go down.
That's the natural order of things.
11.
You have to be tiptoeing if you want to keep blowing.
Them's the rules, blowing enthusiasts.
12.
You can hit a home run without playing baseball. 13.
Miami's area code is 305, in case you need to call there. 14.
If your girl wanna play, let her go. 15.
They can't, they won't, they never will stop the party. 16.
Wild things love to do wild things.

Maurice Sendak failed to mention that you can do the aptly named "wild thing" with a wild thing, but Pitbull reminds us: "She's a wild thing, and she loves to do wild things. So we did the wild thing." He's got it covered.
17.
You can make a billion dollars out of 15 cents. Pitbull will be the first to let you know when you need to safely evacuate.
19.
Most importantly, don't be afraid to wear a vest.