Which Member Of Rally Quad Are You?
Congrats! You got Mary G, the resident night owl of Rally Quad. Sometimes your roommates wake up, and you are still out studying. Other times, they find you dead asleep in the room - anywhere but your bed. You probably subsist on a diet of La Croix, Coffee, and Cheerios. If not perishing in Jordan or Club Hes, you always enjoy a nice run around the lakes or a solid Netflix binge. #WonderWoman #Literally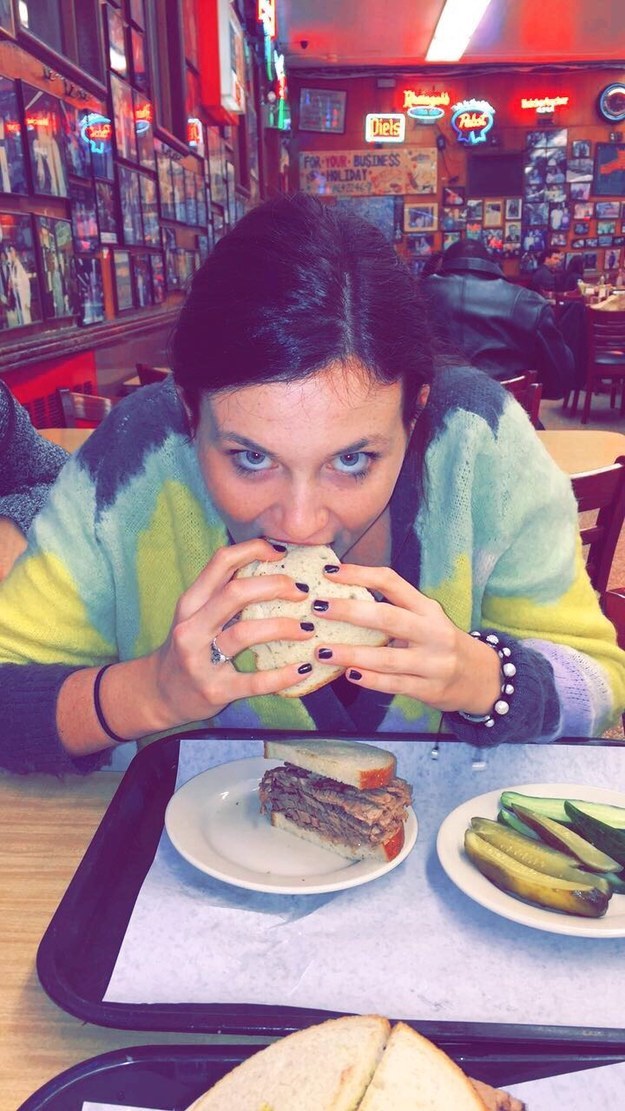 MC HAMMER! The brain behind the social experiment that is Rally Quad. Your friends probably hate you because you are always the last one to the dining hall, yet you always make the ~prettiest~ salads. Aside from being a brilliant baker, superb human dishwasher, and notorious camera hog, you have a heart of gold (but not as gold as Mary on the Dome). #Sad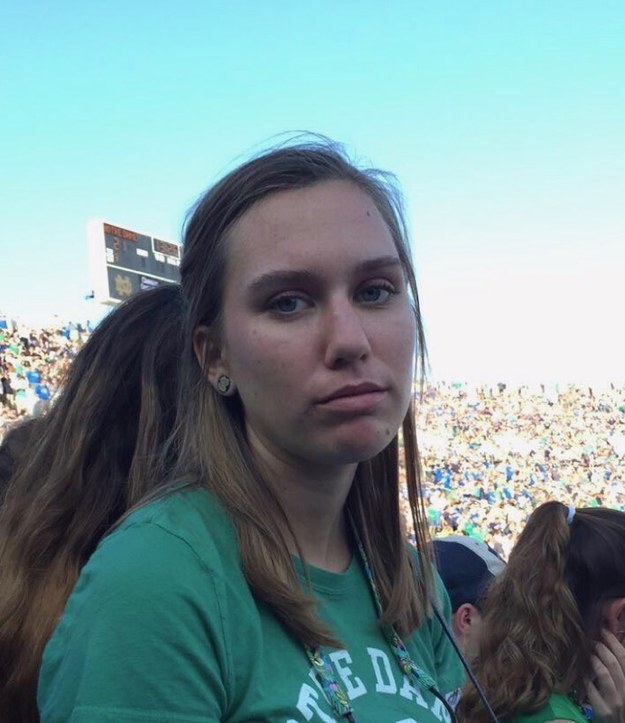 Are you from ChicAAAAAgo? You must be if you got Jenny Moore, Rally Quad's own personal jokester. You probably make a lot of bad puns, send a lot of emails, and drink an unhealthy amount of Diet Coke. You're known to stop EVERYONE in the hall for a hearty Midwestern chat about interhall sports, but no one has the heart to tell you to stop talking. PS Hall Council at 10 in the 2-4! #DownWithWelshFam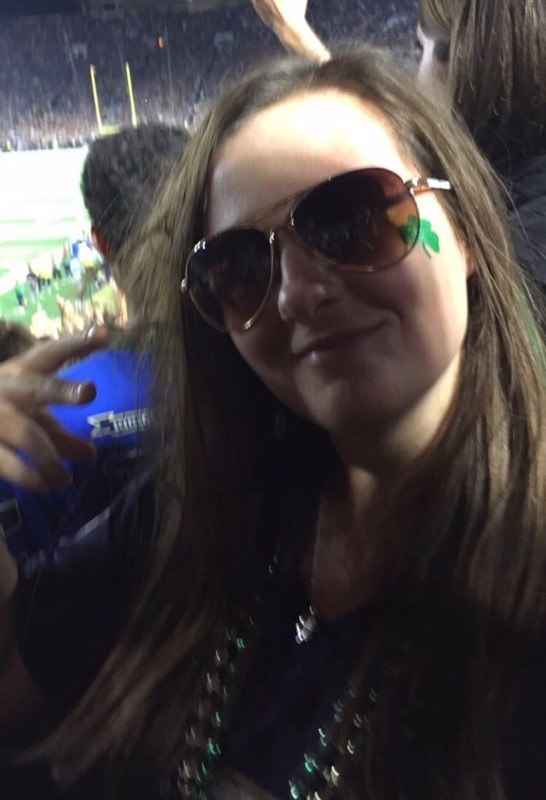 Isabella "Boo" Anglin, is that you? If you get up at 6 am everyday, consistently hit others with a soft smile, and ball harder than Steph Curry, then it must be! Not many know how sassy you can be, but once they find out, GAME OVER. Honestly, you're like a sour patch kid: sour, sweet, gone...to bed so you can get up at 6 am again. #The #Grind #Never #Stops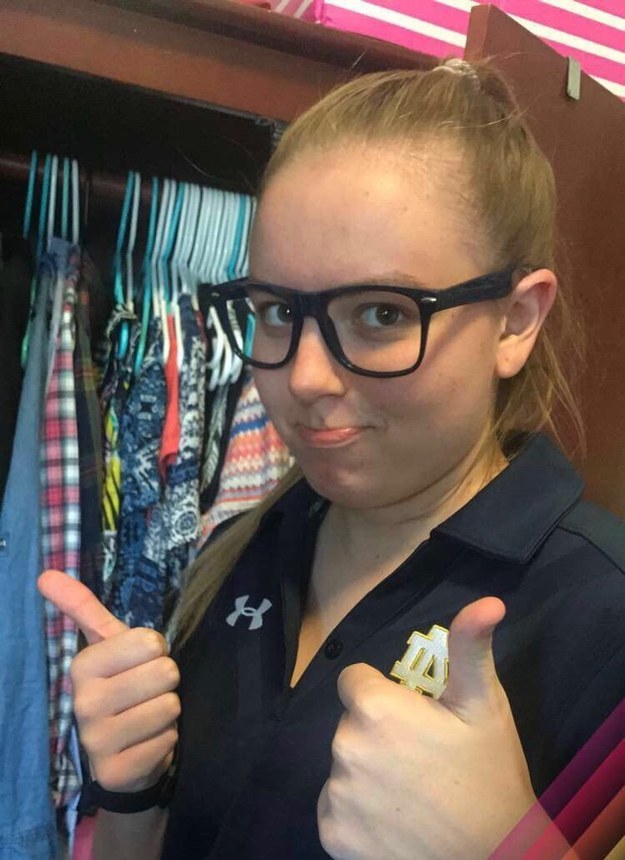 This post was created by a member of BuzzFeed Community, where anyone can post awesome lists and creations.
Learn more
or
post your buzz!