Where do you like to eat?

Wherever I can get ice tea

Who is the best duo/trio?

Mimi and Kelsey (best friends)

What's your preferred drink?

Sorry I don't drink, but do you have any brownies?

On a saturday night you can find me....

Having people at my house

Having FOMO while other people are hanging out

What's your favorite hobby?

Waiting to be emancepated

Do you get along with your siblings?

sometimes? she lives with me

we did everything together before he left

depends on the day and what we're doing

yeah, we're close... her boyfriend is the MVP

At a tournament I can be found...

At buildabear making my kids

getting something for my mom

amost getting electrocuted

What's your favorite app on your phone?

What action describes you best?

celebrating jewish holidays
Which Member Of This Is How We Jew It Are You?
"My first sentence was 'take me back'"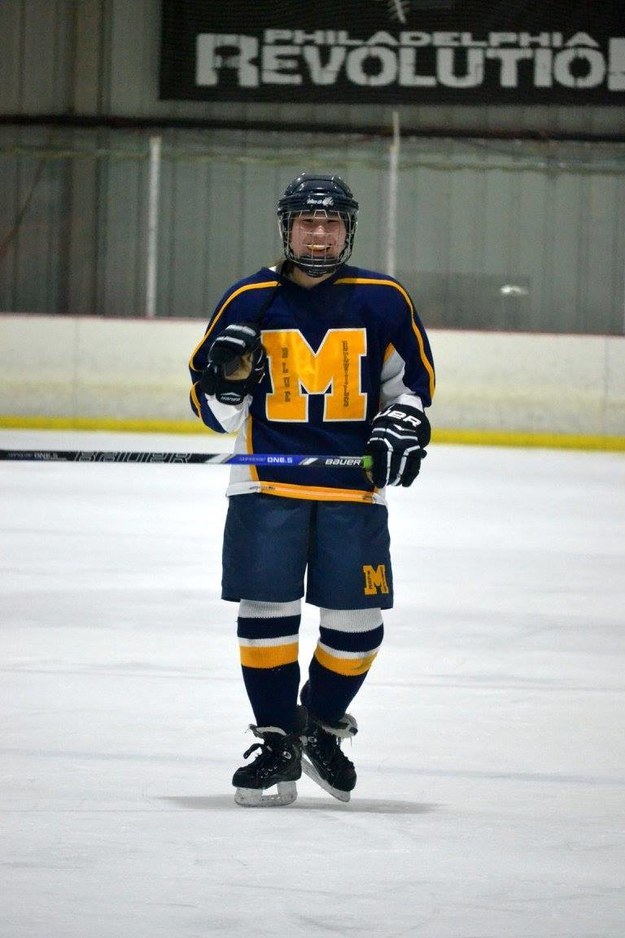 You got:

Emily Lichtenberg
*Rips wallpaper off her wall* "Where's the bleach?"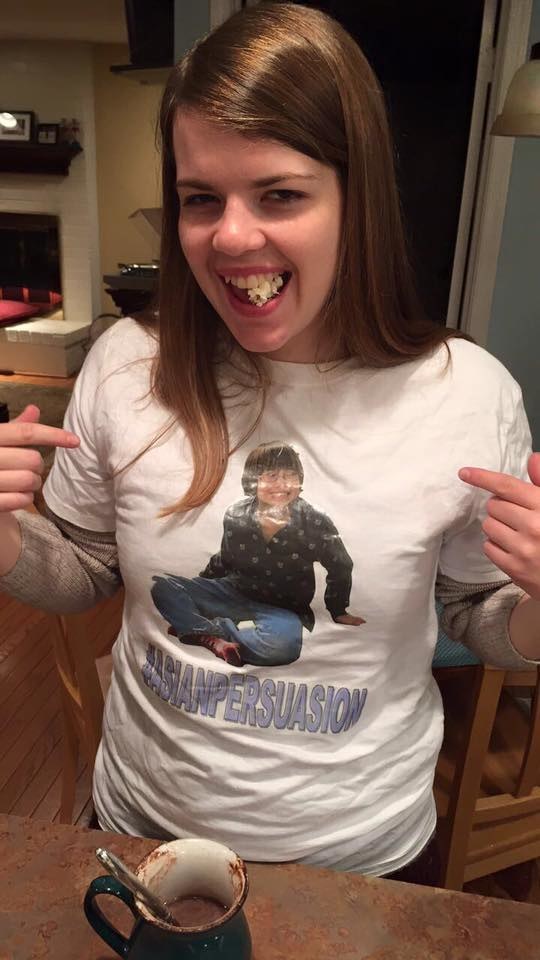 *takes three shots* "I have no tolerance anymore, I hate this, I'm tipsy"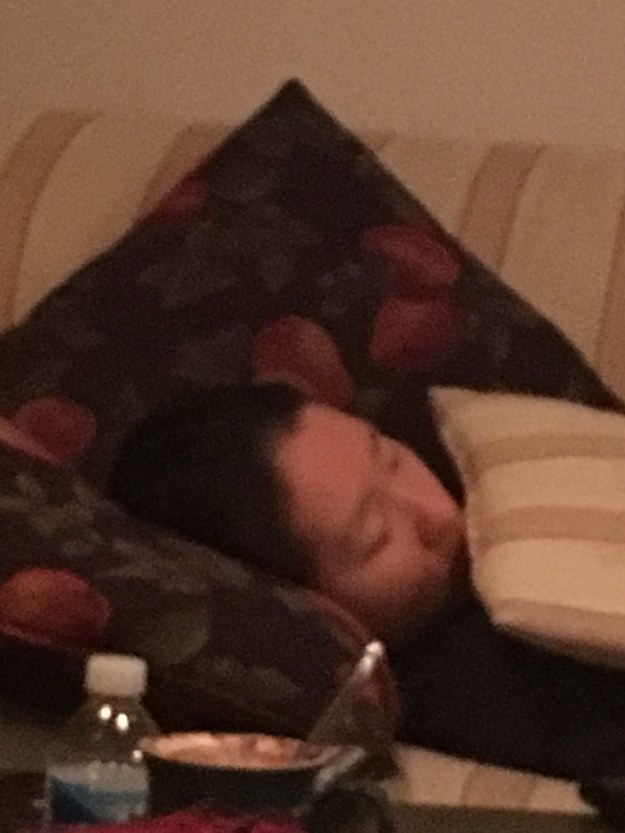 "I'm a coach but it's okay it's winter break"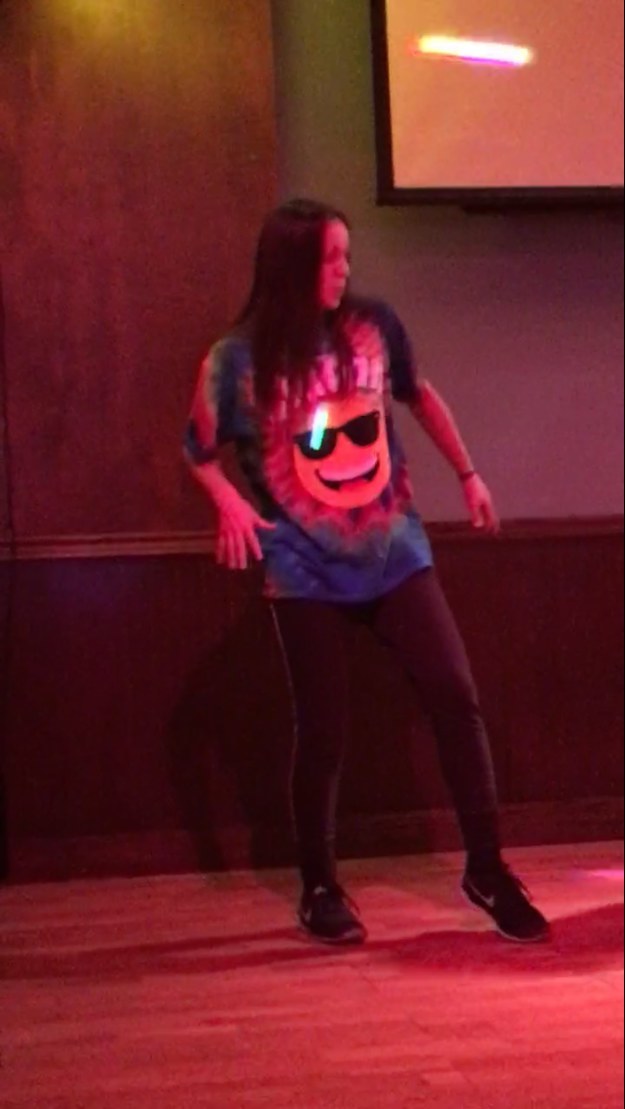 *face is bright red* "We didn't have the AC on"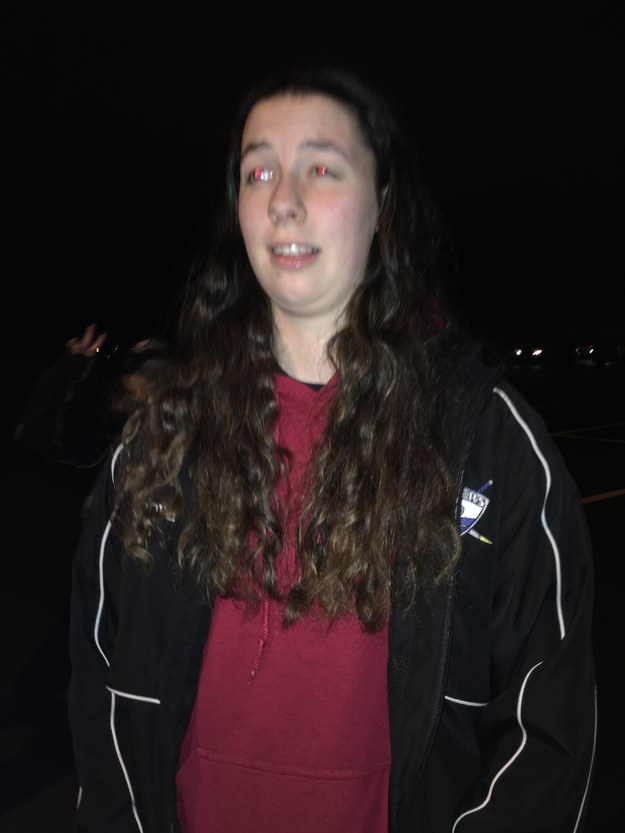 *has mono* "No it's fine my spleen isn't enlarged"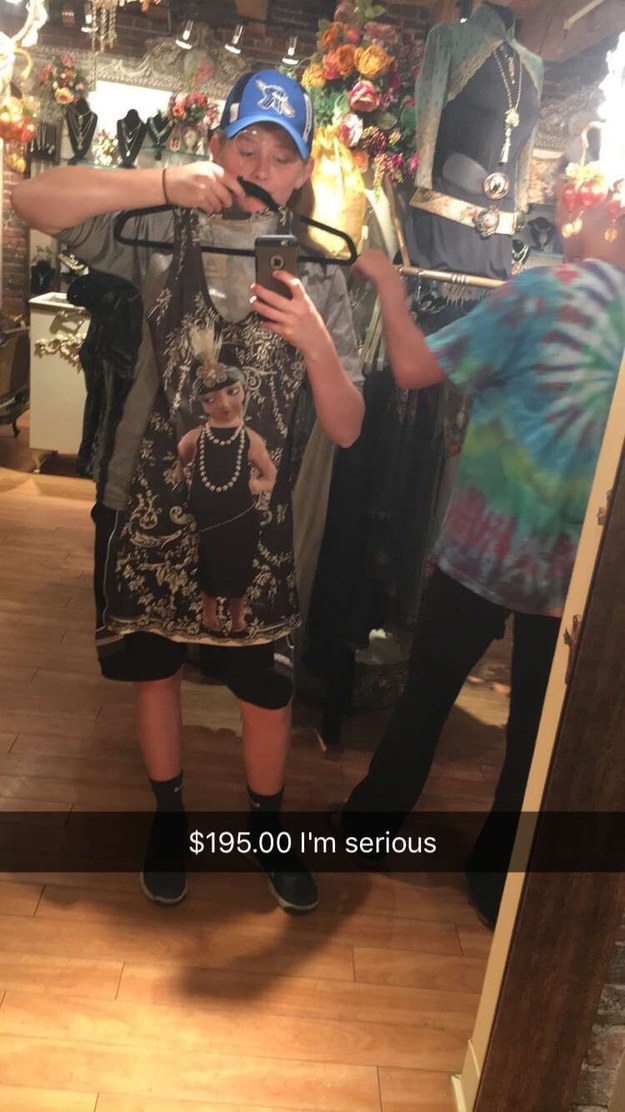 You got:

Hannah Hanuschak
*owes people money* "Can I give you perkiest instead?"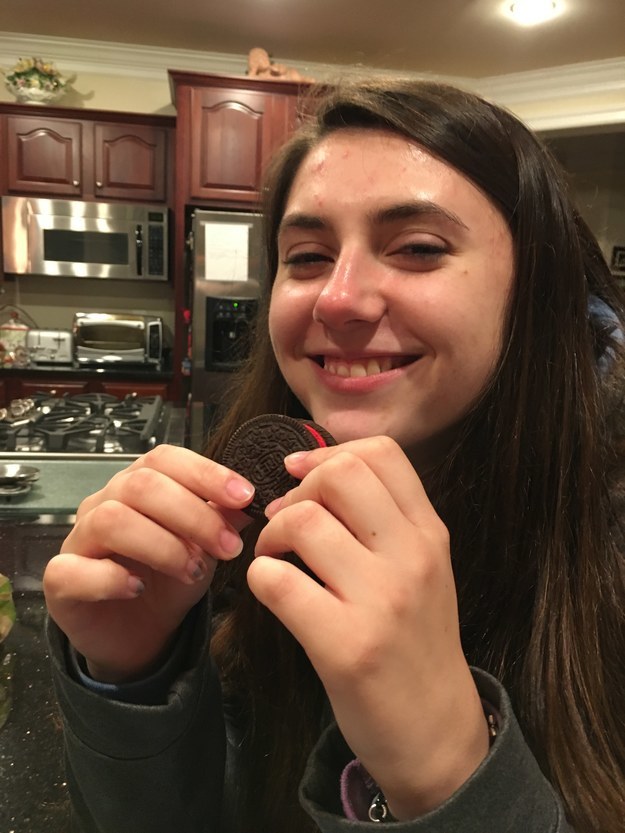 "fomo affects at least 12,000 people daily"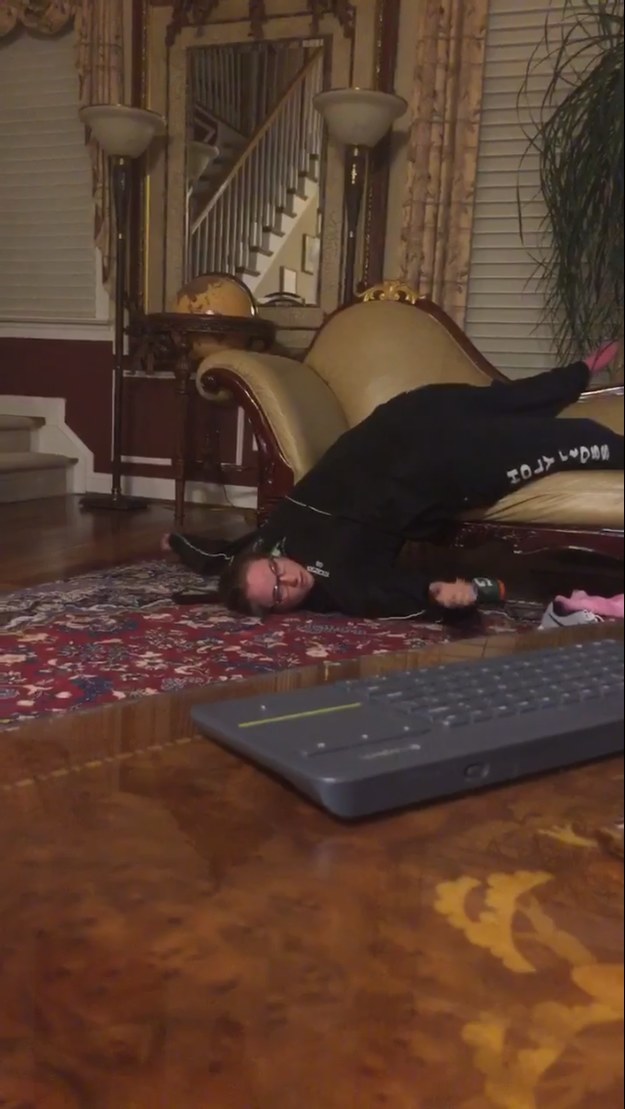 *someone tells her something personal* "I don't care"
This post was created by a member of BuzzFeed Community, where anyone can post awesome lists and creations.
Learn more
or
post your buzz!