Love to travel? You need this.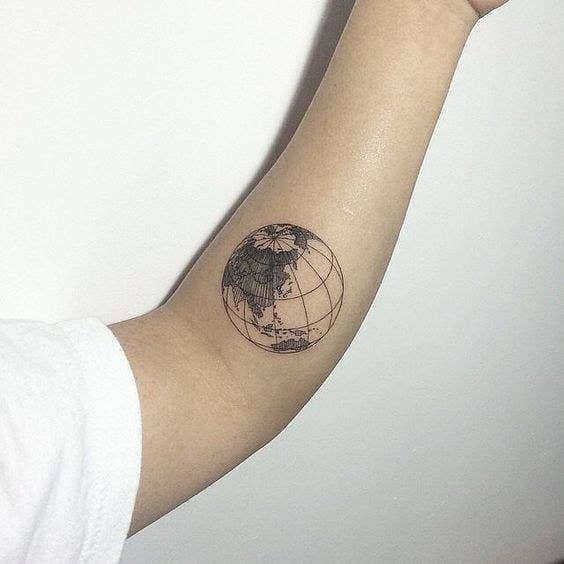 Yin and Yang, moon and sun. So fresh, so cool.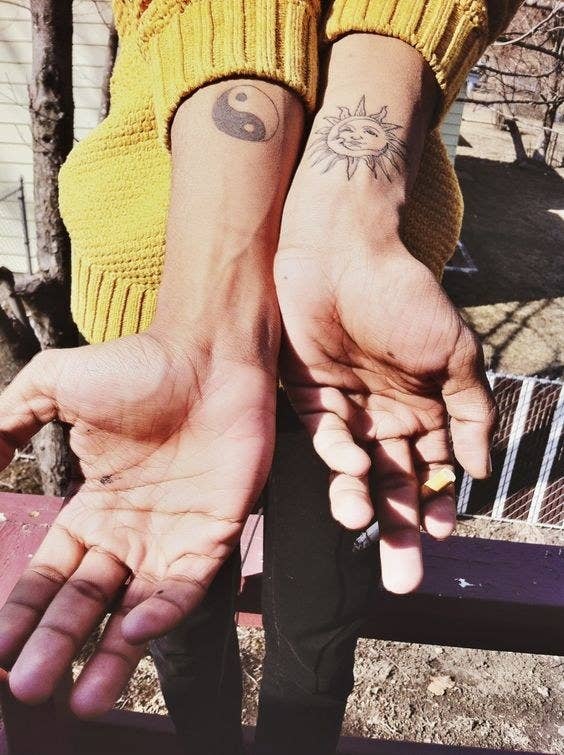 The tiniest, coolest little flower. LOVE.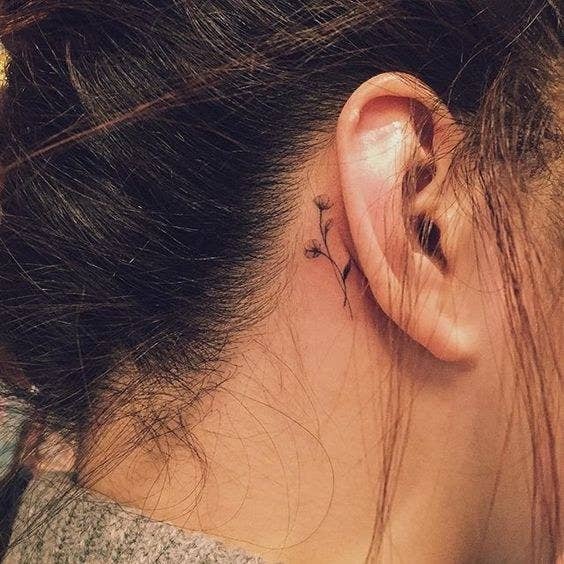 Love the beach? This one's for you.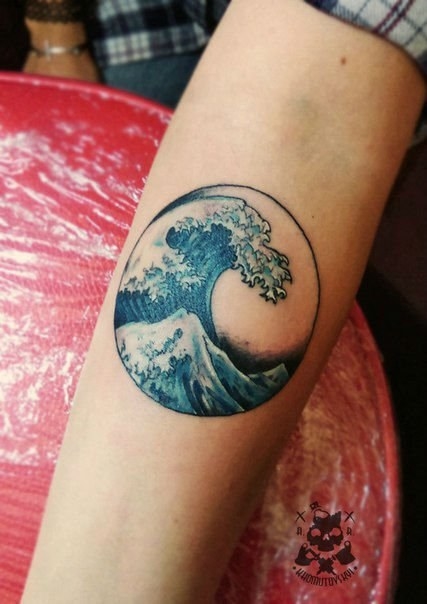 Butterfly? Seriously? YES. This is beautiful.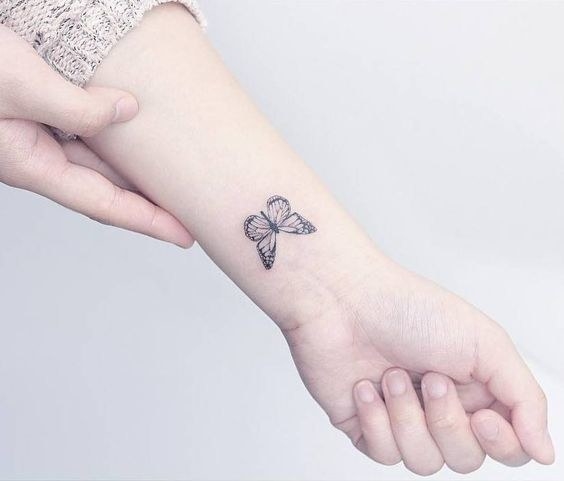 Peace, love and rock n roll. The perfect BFF tattoos.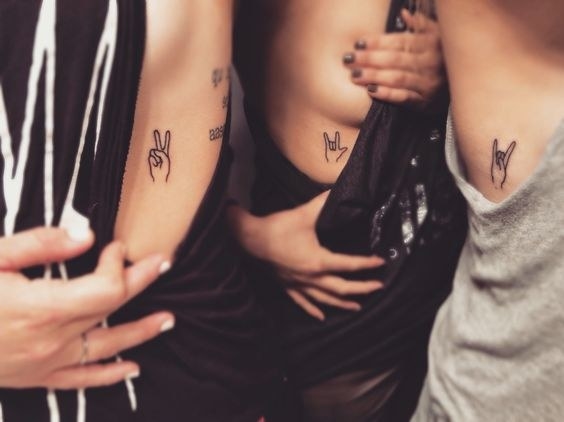 So simple, but so sick.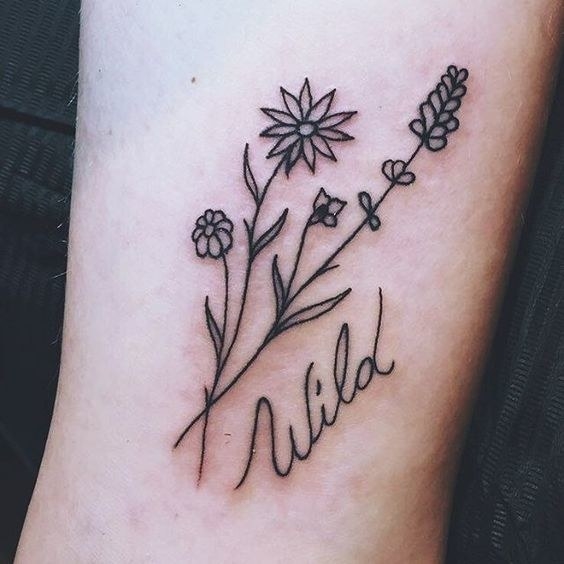 Pretty little lotus flower.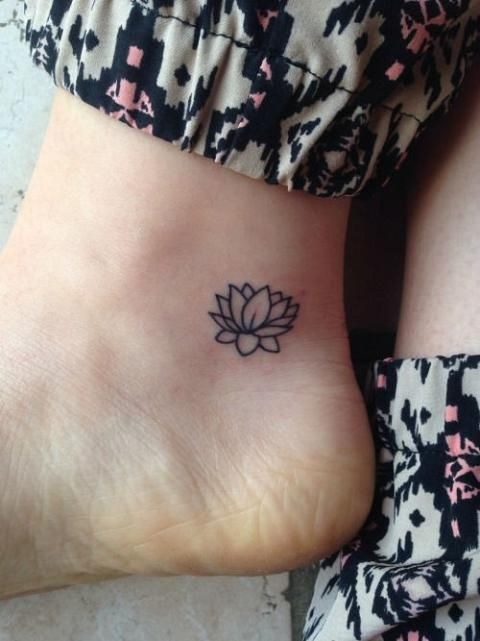 These delicate flowers are so pretty.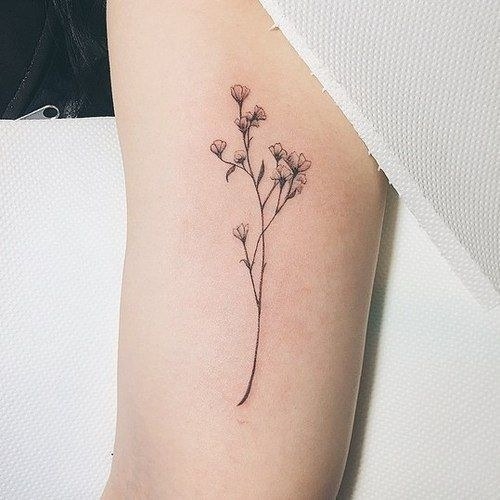 For all our hipsters out there. This cactus tattoo is for you.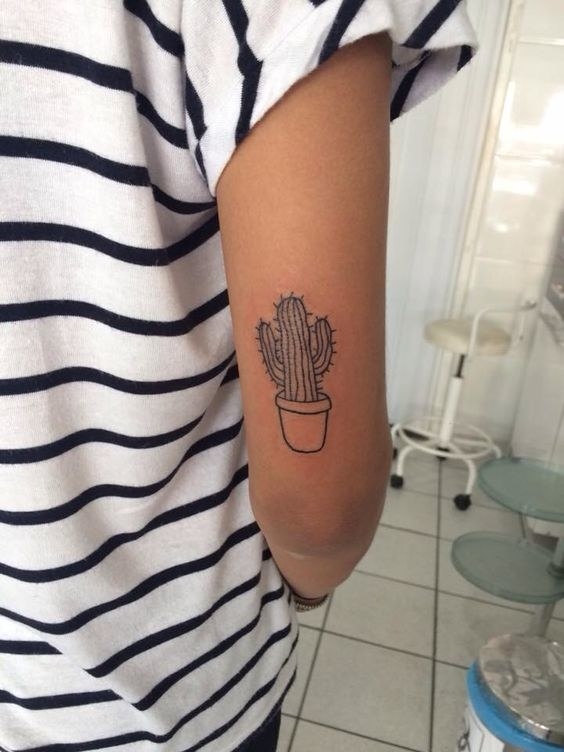 A crescent moon is a must have tattoo.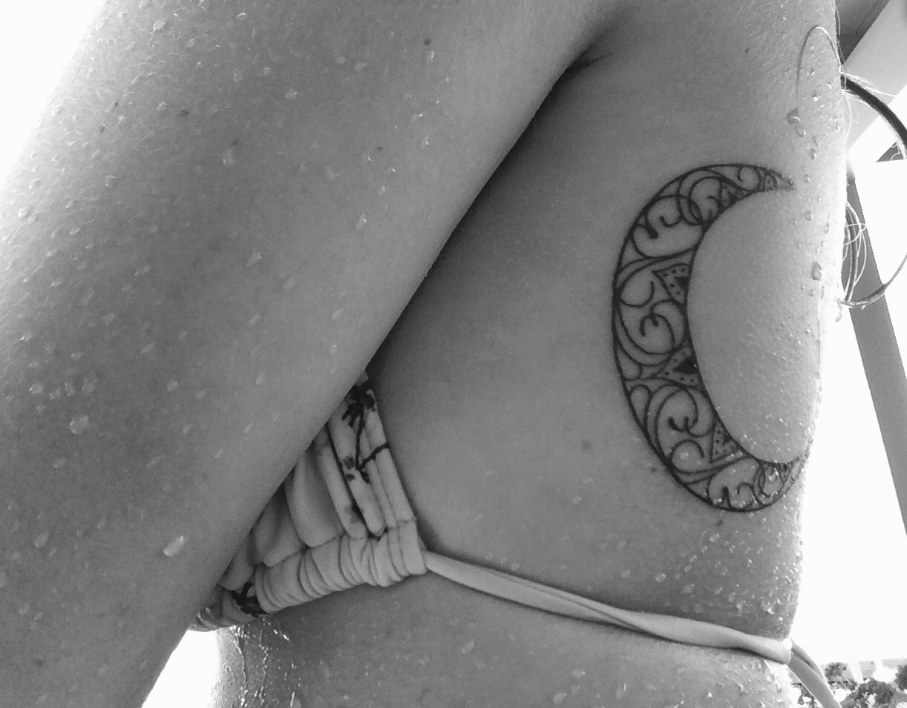 Always rep where you came from.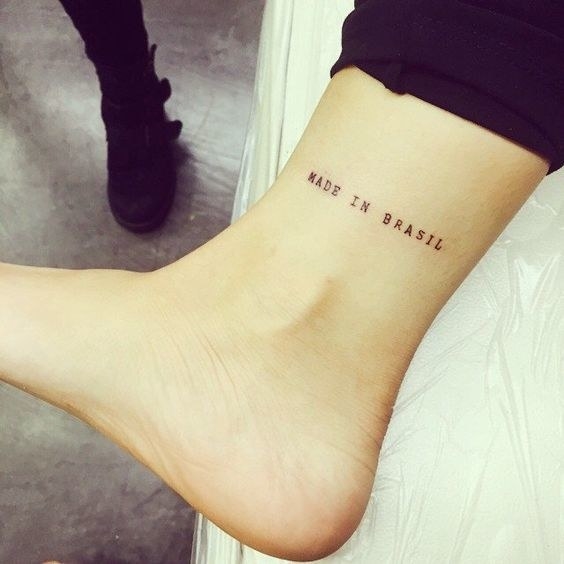 Never wear a bracelet again with this awesome tattoo.
Home is where the tattoo is.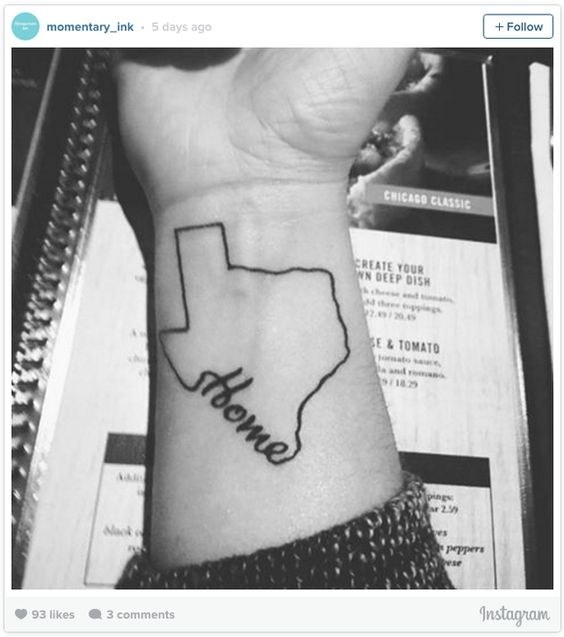 Is this even real?