1.
Your resume will never be perfect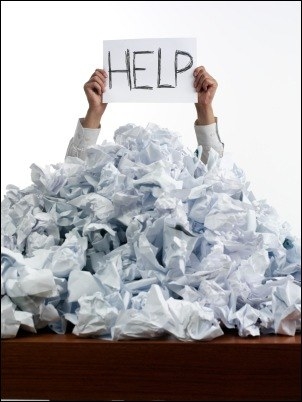 2.
Cover letters are pointless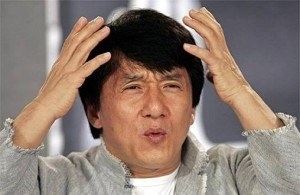 3.
Your "dream job" probably isn't exactly what you think it is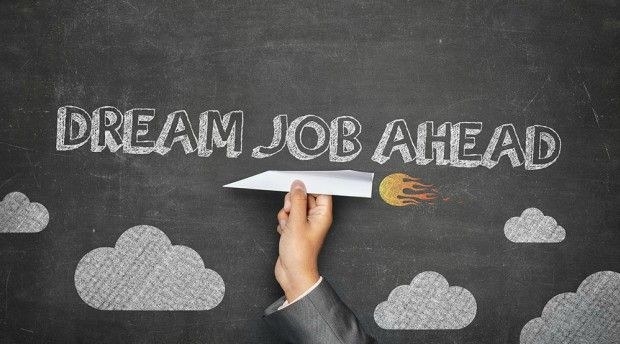 4.
You'll have to fill out the same information 100 times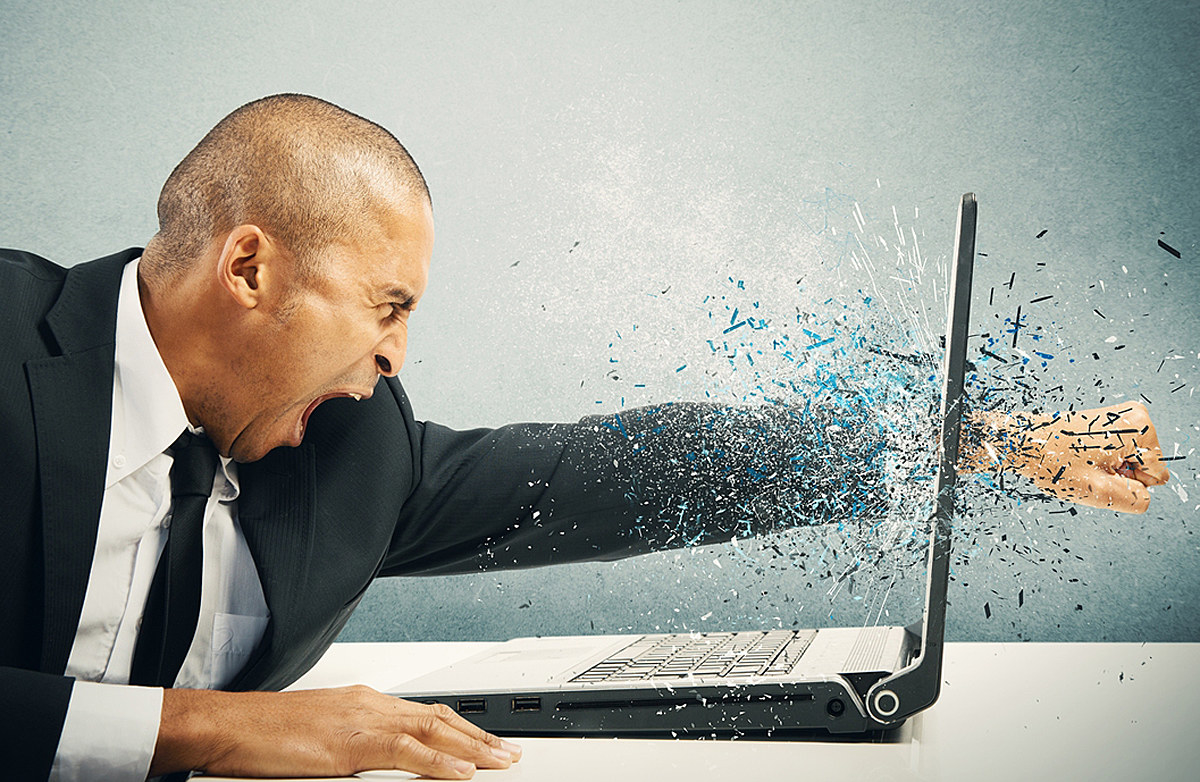 5.
You'll feel underqualified for every job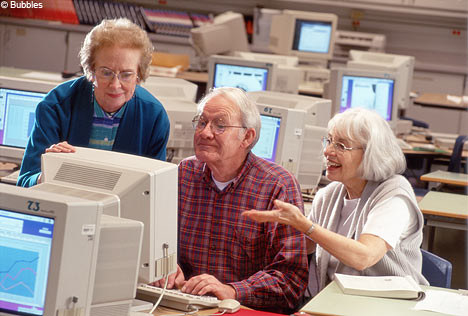 6.
Every job interview is scary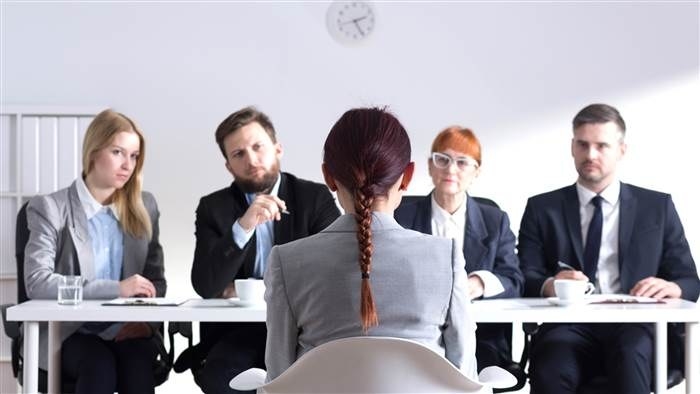 7.
There are too many job search sites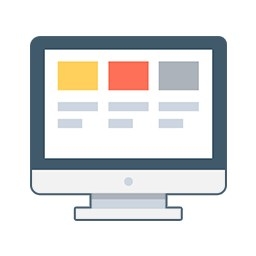 8.
You'll want to go back in time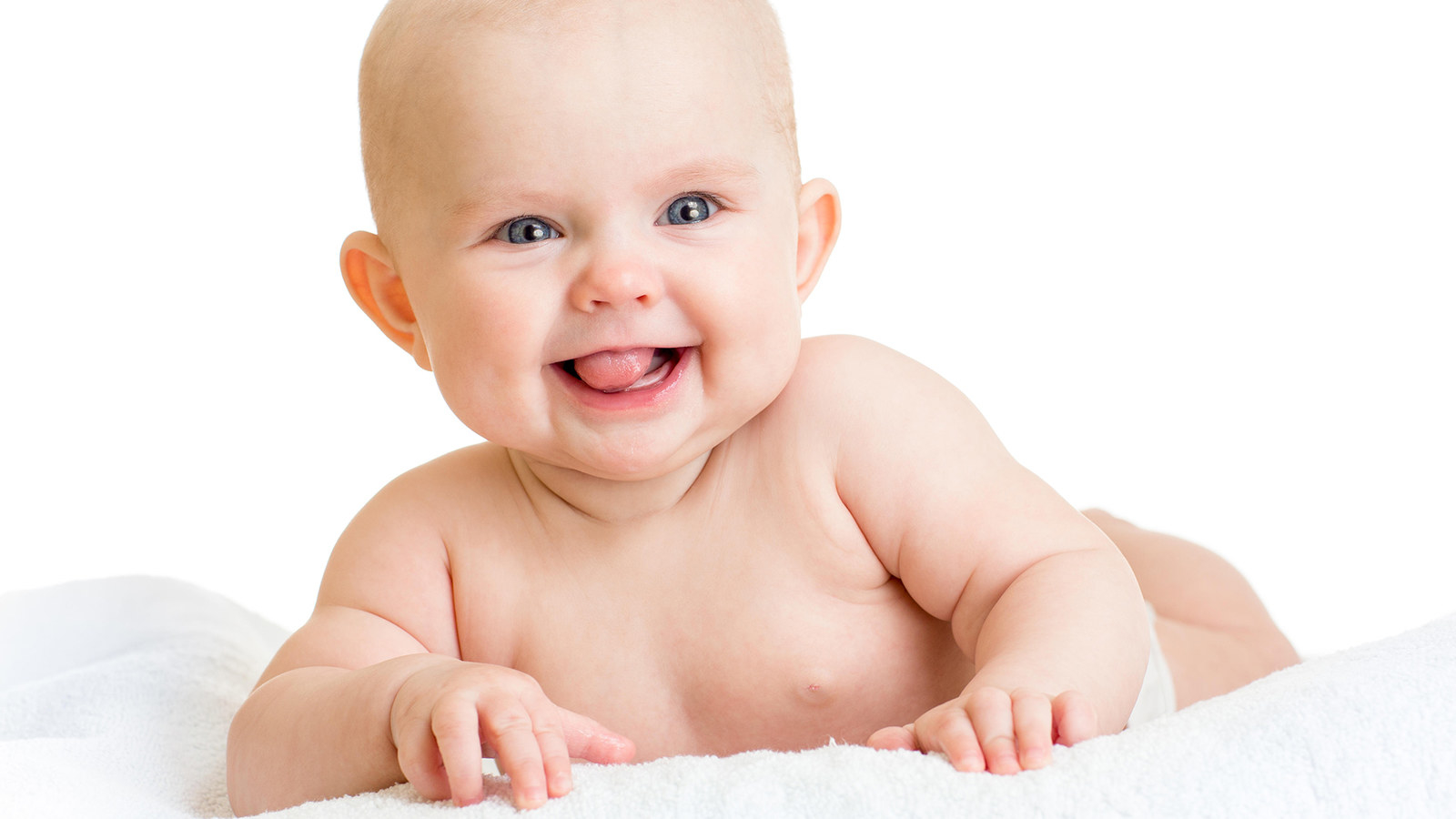 9.
You'll check your email a million times a day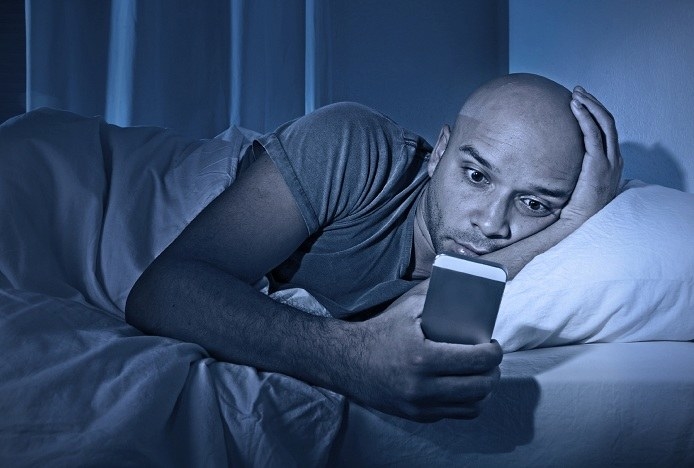 10.
Asking for reference letters is awkward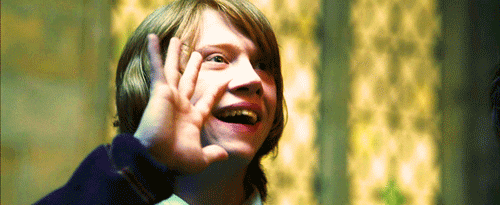 11.
In the end, it's all worth it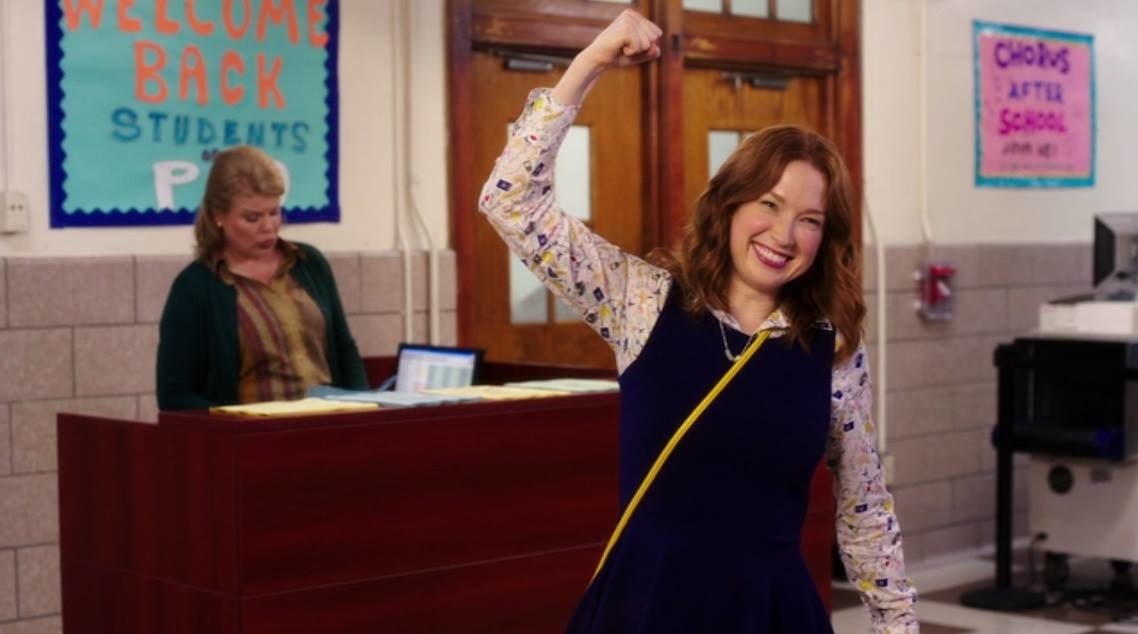 This post was created by a member of BuzzFeed Community, where anyone can post awesome lists and creations.
Learn more
or
post your buzz!