1.

What is your favorite activity/club on campus?

2.

How would you describe your style?

3.

Where would you find me on a friday night?

4.

What is your dorm decor?

photos of friends and family

pottery barn teen catalog

bight colored decorations

5.

What are you eating at commons?

whatever im in the mood for

6.

Where are you from?

this small town in connecticut that no one knows
Which Jan Squad Member Are You
EMT by day, but EMT'd by night (just kidding). If she's not saving lives then she's doing some athletic thing or eating snacks late at night. This midwest girl is not ready for the winter tundra of upstate NY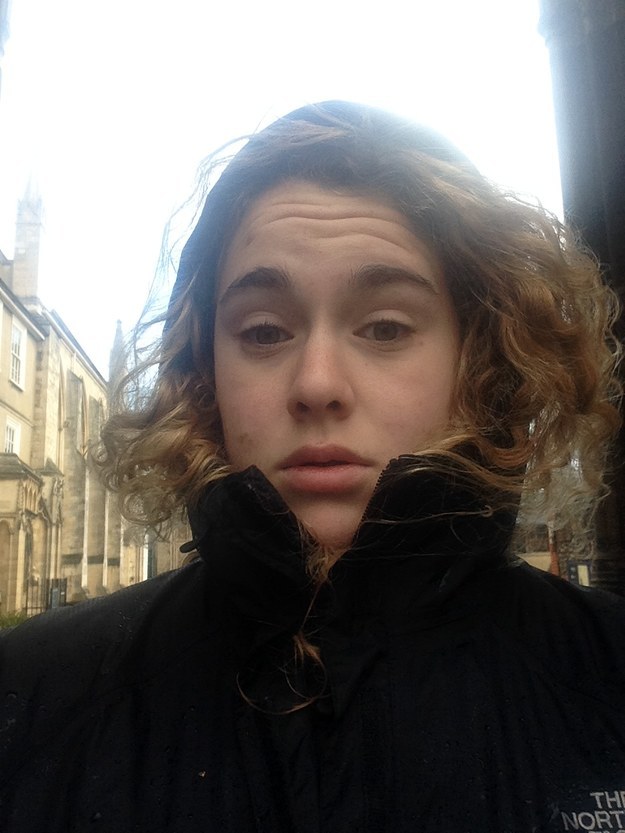 Classic cool girl. Loves music, netflix time, and pizza. She knows how to have a good time, and has killer dance moves. But don't let that fool you she is in bed by 9:30pm every night during the week ;)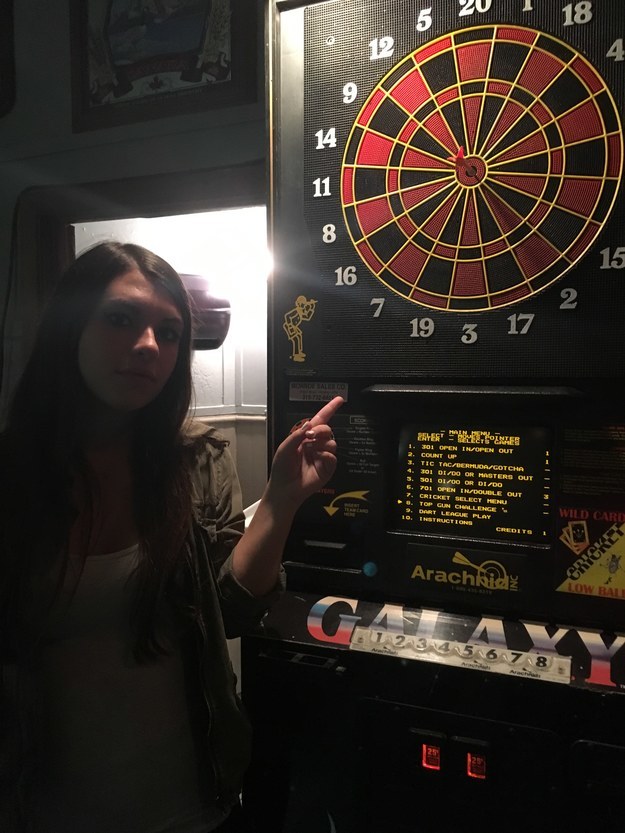 She may be only 5'1" but that has yet to stop her. From editing the newspaper to tearing it up on the dance floor she does it all. You will never catch her in sweat pants, she is always dressed to the nines (even in her mid day naps).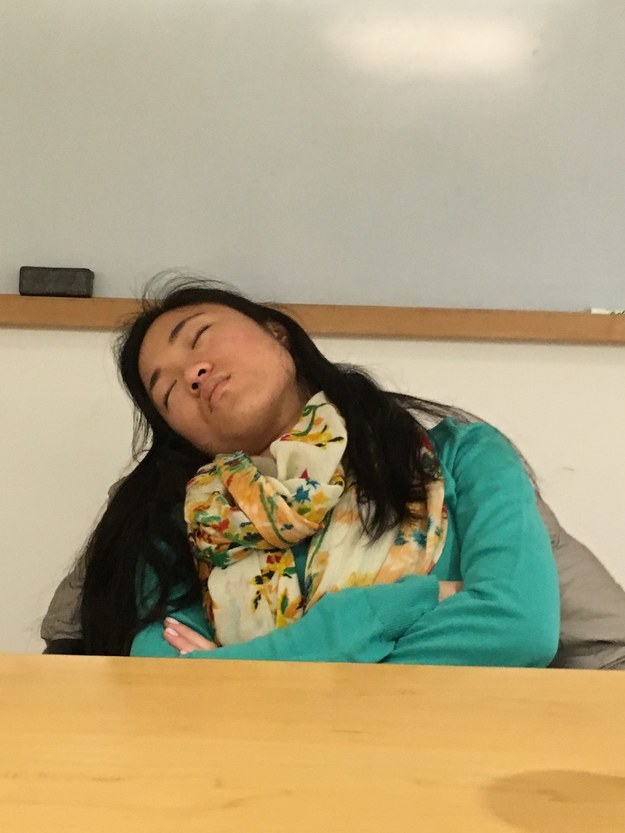 If she's not studying at the library, then she is in bed reading Harry Potter, or dreaming about Zizi's pizza! She counting down the days until she gets to go find J.K. Rowling in Scotland.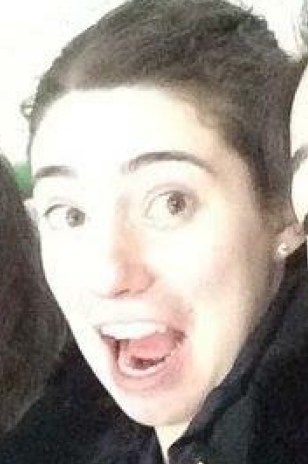 Paige or Panda. The world may never know. Her musical talents and knowledge are vast! But not as vast as her knowledge and enthusiasm for Japan! She's always down for some challah or opus brunch!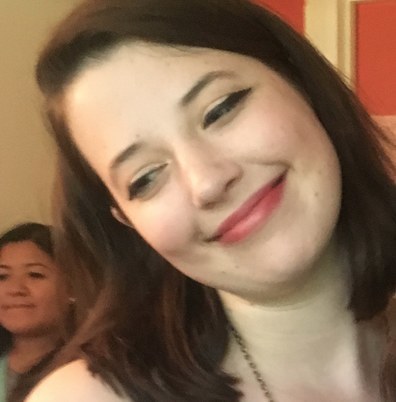 The biggest foodie that anyone knows. She is always looking for the coolest new restaurant or food trend. She will never leave home without her camera or an apple. You will find her watching studio Jiblee or posting photos on Facebook.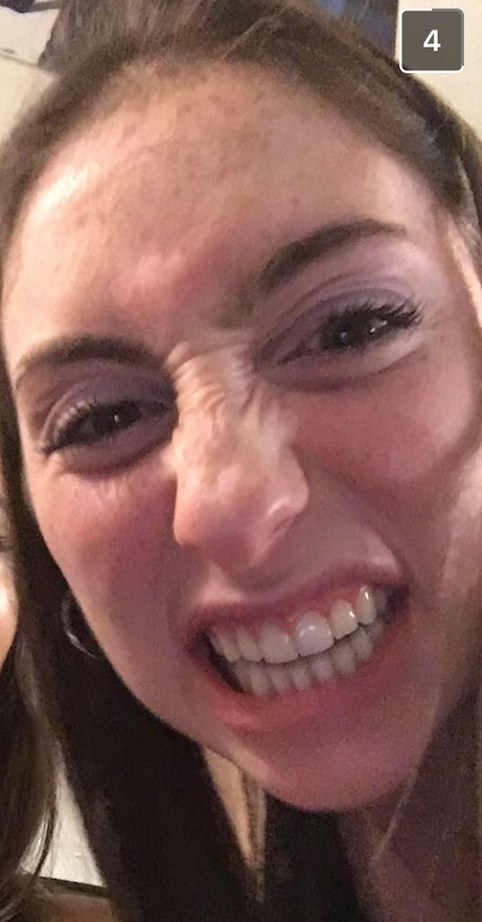 Fab Ab! She is the trivia hostess with the mostess. She is always coming up with new concoctions in commons to spice things up. If you have any questions on the Kardashians she is your girl!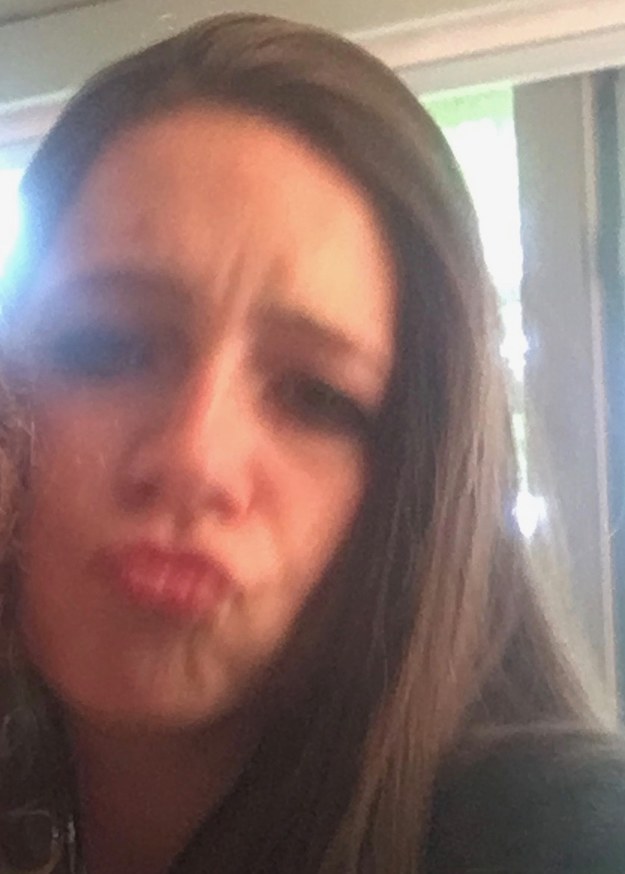 This post was created by a member of BuzzFeed Community, where anyone can post awesome lists and creations.
Learn more
or
post your buzz!