Nigel Farage has admitted he was wrong to suggest he had been the target of an assassination attempt when his car crashed on a French motorway last year.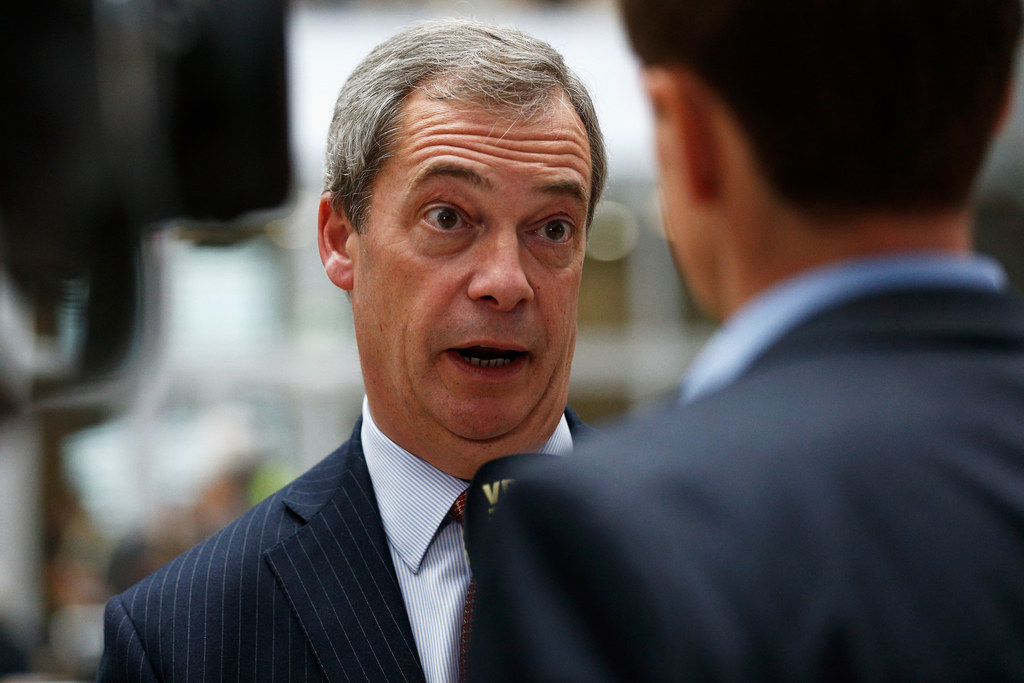 The UKIP leader claimed he may have been deliberately targeted after one of the wheels on his Volvo estate came loose.
Farage told the Mail on Sunday last month he was "absolutely certain of foul play" when he crashed while driving back to Britain from the European parliament in October 2015. He claimed the bolts on all four wheels had been deliberately unscrewed.
But he faced mockery after French police and mechanics insisted there was no criminal incident. On Friday, Farage told LBC radio he had made a "terrible, terrible mistake" by confirming details of the incident to the newspaper and prompting the coverage.
"I did give a few bits and bobs of information that it appeared to have been tampered with," he said. "That then turns in a Sunday newspaper into an assassination attempt. I never said anything of the kind."
Farage was driving his Volvo V70 – described as "the luxury estate without compromise" – back from Brussels to Kent when the incident supposedly happened.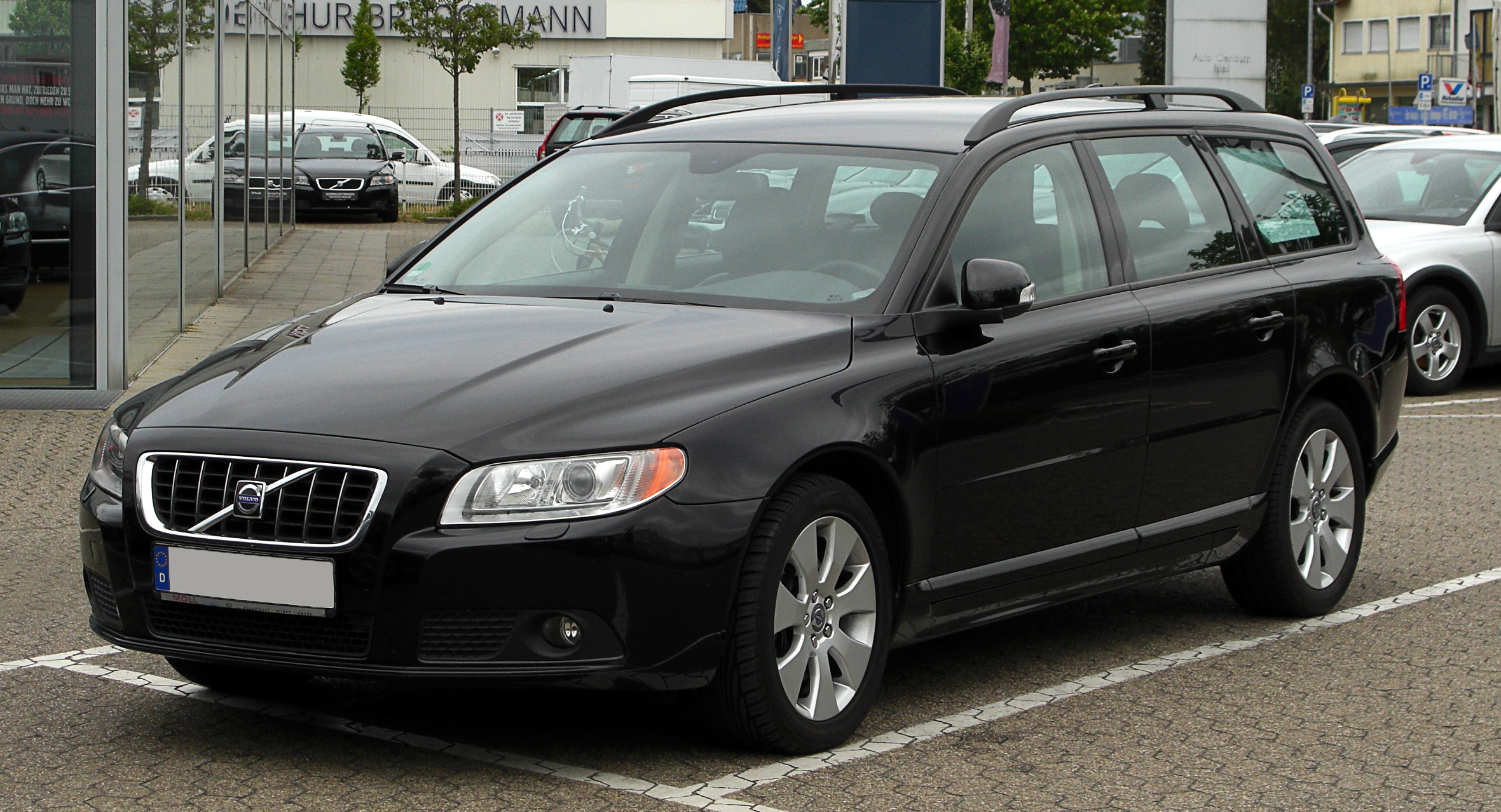 However, since then the story has fallen apart.
French newspaper Libération contacted police and the mechanic involved in the incident, who denied the story. The mechanic said he was forced to communicate with Farage in sign language because he does not speak English, meaning there was no way he could have told the UKIP leader about the supposed sabotage.
"Not only did they [the authorities] not say anything, but they did not even suspect a thing," the newspaper concluded.
Farage, who travels around the UK with a security detail on public visits, has now said he won't be making any further claims about assassination attempts.
"My view is whether it was deliberately tampered with or not, what happened happened, and I just want to get on with my life," he told LBC, alleging that an enemy within UKIP leaked the original claim to the media. "Next time I get a phone call from a newspaper asking me anything about anything that is personal or linked to my security I will not give an answer."