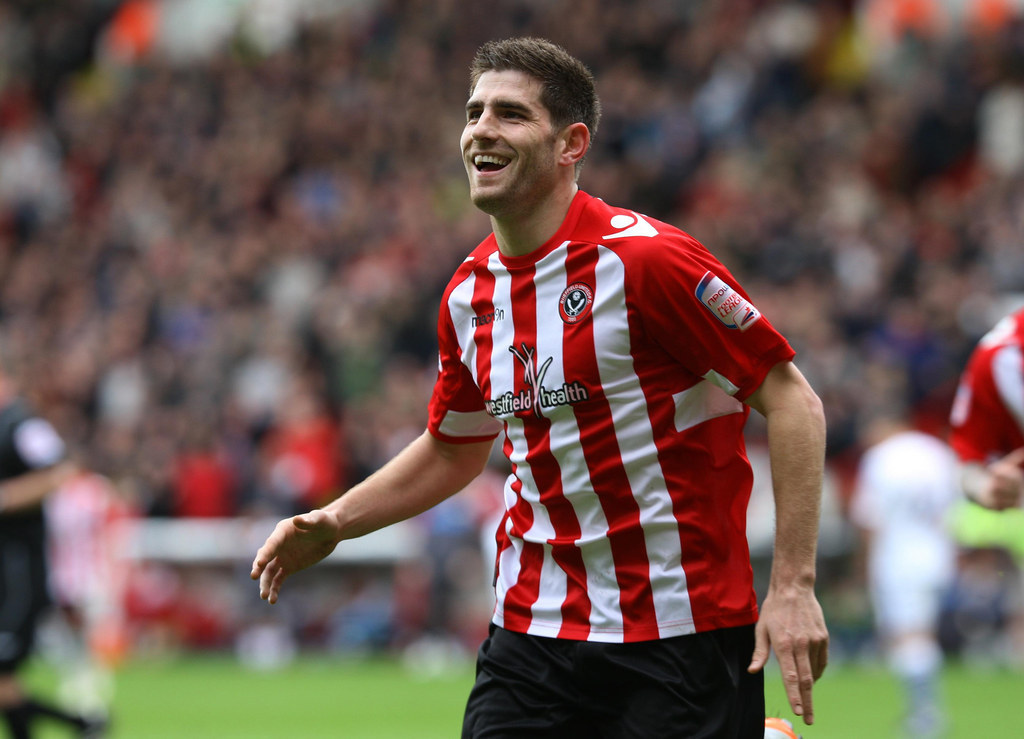 Oldham MP Michael Meacher has said it would be "totally inappropriate" for Oldham Athletic to sign convicted rapist Ched Evans, because the footballer has never apologised for his actions.
Meacher's intervention follows that of Labour party leader Ed Miliband, the local police commissioner, and several of Oldham's sponsors. All have urged the club to abandon plans to sign the controversial player.
"Oldham Athletic has always been a very family-orientated club that has a very strong community programme involving significant numbers of young people who look up to many of the players," the Labour MP, whose Oldham West and Royton constituency includes the football club's ground at Boundary Park, told BuzzFeed News.
The MP said it is "totally inappropriate for Latics to have had any dealings with Ched Evans" since the player has "shown no remorse" and "never apologised".
"I fully understand why so many fans were disappointed and upset about the possibility of him taking a position at the club," he said.
Club sponsor Mecca Bingo has already said it will cuts its ties with Oldham Athletic if it signs the midfielder, who was found guilty of raping a 19-year-old in a Rhyl hotel room in 2011.
Evans was released last October after serving half of his five-year sentence, but has struggled to return to professional football. He initially planned to return to training with his old club Sheffield United, but the plan was abandoned following a public outcry.
He has since been linked to Hartlepool United, Tranmere Rovers, and Maltese side Hibernians.
Oldham Athletic seems to have been taken aback by the reaction to its plan to sign Evans, which was due to be announced on Monday. Lee Johnson, the team's manager, appears to have reservations over the deal, while over 27,000 people have already signed a petition urging the club's directors not to sign Evans.