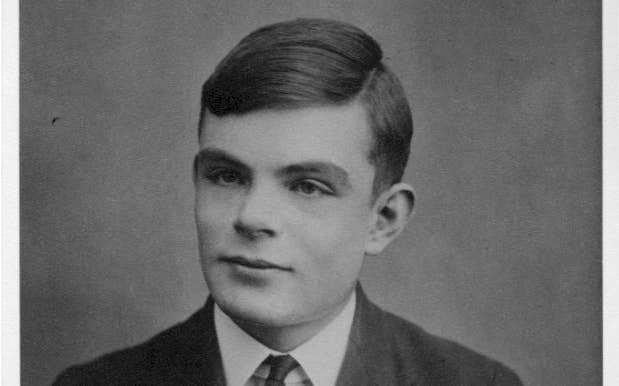 Thousands of gay and bisexual men who were prosecuted for same-sex relationships that would no longer be considered illegal will receive a retrospective pardon – a change that could also potentially clear the name of Victorian playwright Oscar Wilde.

Wilde was found guilty of gross indecency in 1895 after having relationships with men, although the Ministry of Justice was unable to confirm whether he would be pardoned under the new law, in part because it is difficult to judge the age of some of the men who gave evidence against Wilde during his trial.
Homosexuality was only decriminalised in England and Wales in 1967, while it took until the 1980s for similar law changes in Scotland and Northern Ireland.

It was only in 2001 that the age of consent for gay sex was finally reduced to 16 years old – the same age as for heterosexual sex.

As a result there are many men who were prosecuted for sexual offences that are no longer illegal but who have yet to receive a formal pardon.
The Conservative government has agreed to support an amendment to existing law tabled by Liberal Democrat peer Lord Sharkey, who set a precedent in 2013 by securing a one-off royal pardon for World War II codebreaker Alan Turing, the Bletchley Park maths genius who was the subject of the Benedict Cumberbatch film The Imitation Game.

Turing was convicted of "gross indecency" in the 1950s after he admitted sleeping with a 19-year-old man. His retrospective pardon led to calls for other, less famous men to also be pardoned, resulting in this rule change.
"This is a momentous day for thousands of families up and down the UK who have been campaigning on this issue for decades," said Sharkey. "I am very grateful for the government's support and the support of many of my colleagues in parliament.
"It is a wonderful thing that we have been able to build on the pardon granted to Alan Turing during coalition [government] by extending it to the thousands of men convicted of sexual offences that existed before homosexuality was decriminalised in 1967 and which would not be crimes today."
Men who were convicted of now defunct sex offences but are still alive will receive pardons if they have successfully applied to the Home Office for their conviction to be disregarded and struck from their record.

The names of many historic figures will also be automatically cleared, providing their relationships were with men aged at least 16 years old.