Six people have died after a bin lorry hit pedestrians and cars in central Glasgow, police have now confirmed.
Five women and one man were killed in the incident, according to the police. It is thought three of the victims were members of the same family.
The lorry hit the front of the Millennium Hotel at 2.30pm on Monday.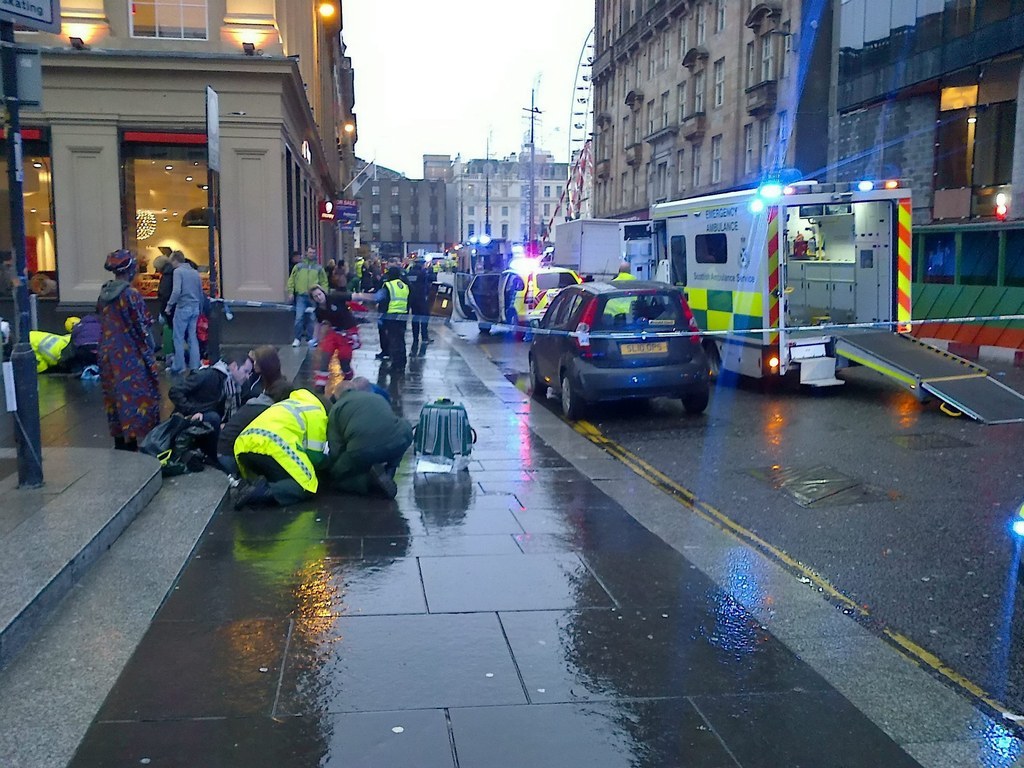 Police are warning the public to stay away from the area.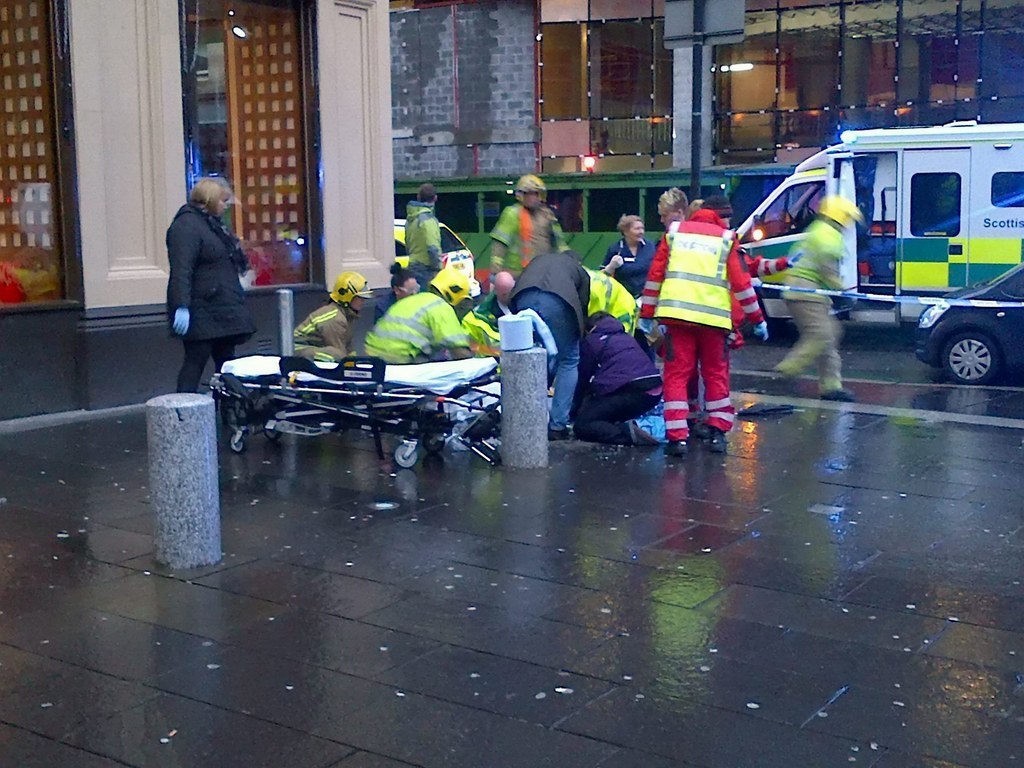 Eyewitnesses said the scene was shocking.
The truck initially hit pedestrians outside the Gallery of Modern Art, before continuing at speed for several hundred yards.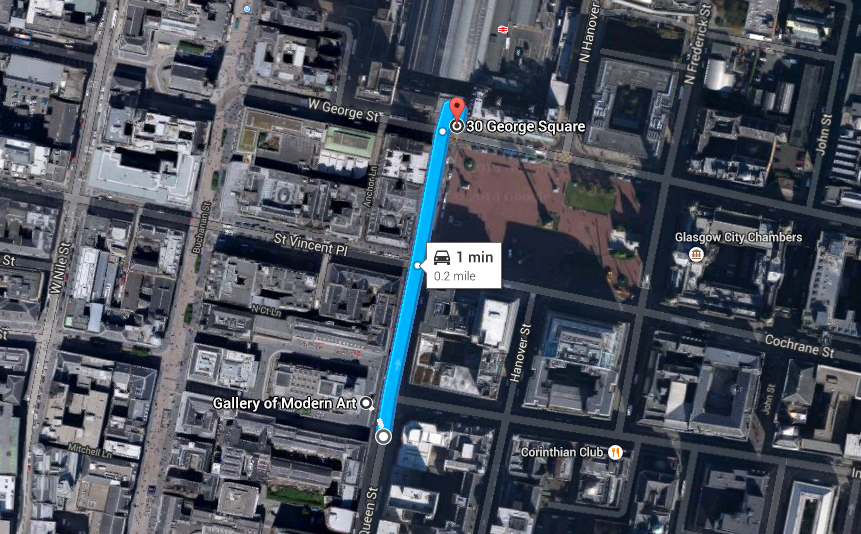 In a statement the police said they are not treating the incident as suspicious.
"About 1430 hours today, Monday 22 December 2014, a Glasgow City Council bin lorry was travelling north on Queen Street when it appeared to strike pedestrians outside the Gallery of Modern Art before continuing to travel towards George Square, when it crashed at the Millennium Hotel on Queen Street at George Square."
"There have been a number of fatalities and people injured. Emergency services are currently at the scene. Police have declared the scene a major incident."
"All roads in the surrounding area are closed and people are advised to stay away from George Square and make alternative travel arrangements."