1.
Explore your artistic side with body art.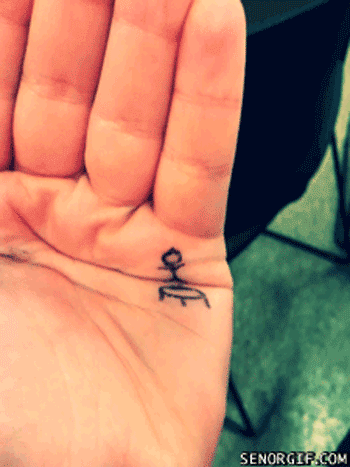 2.
Leave obnoxious comments on YouTube.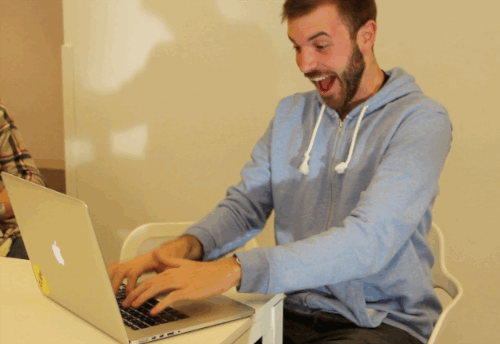 3.
Teach your dog a new trick.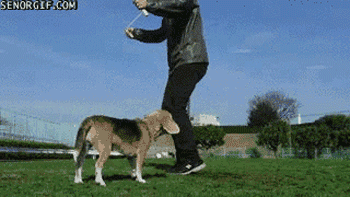 4.
Go have some fun on an escalator.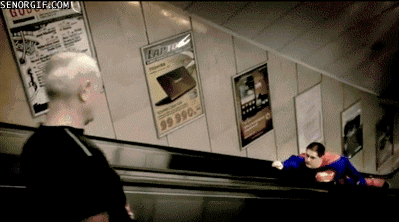 5.
Practice some new dance moves.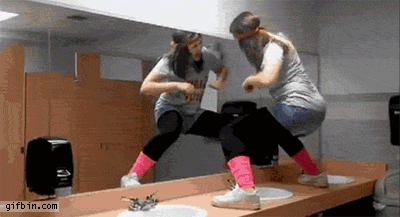 6.
And if dancing takes too much out of you, play with a door stop.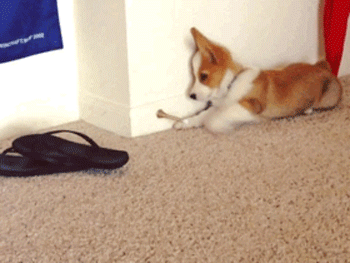 7.
Color code your textbooks.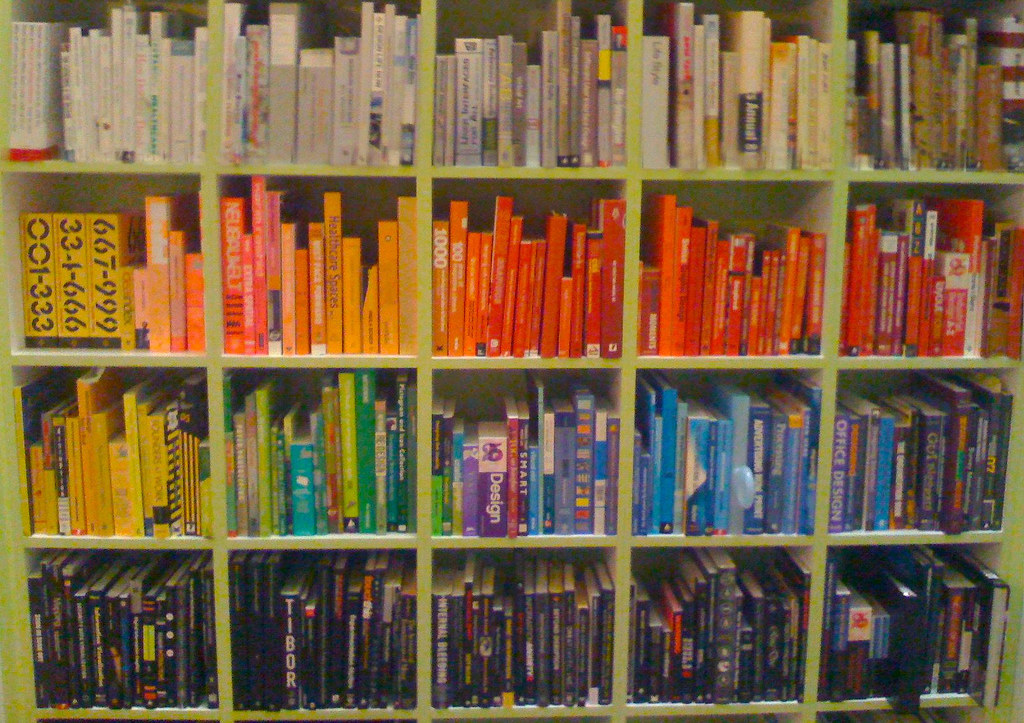 8.
Don't forget to take plenty of snack breaks.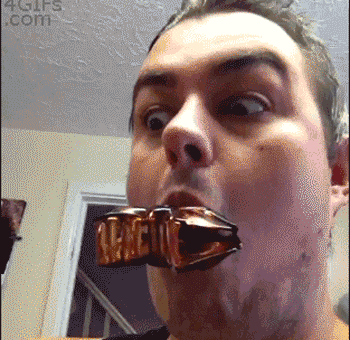 9.
Prank your roommates.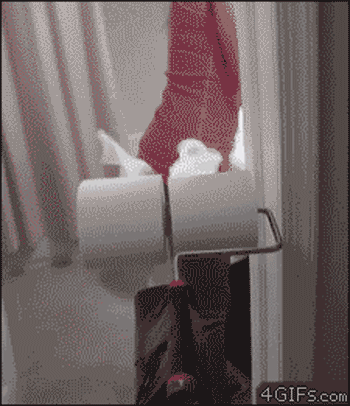 10.
Or take your aggression out on your roommates.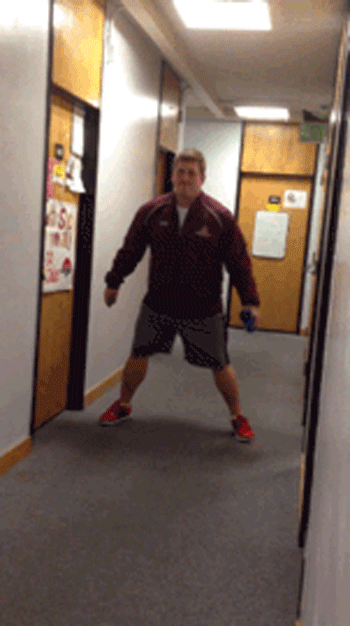 11.
Recreate your favorite video games with food.
Playing with food is a time-honored procrastination technique.
12.
Make up the ultimate drinking game.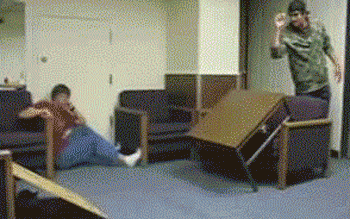 13.
Head outside and film the world's greatest basketball shot.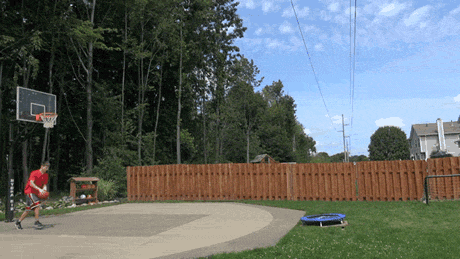 14.
And when all else fails, make a big mess.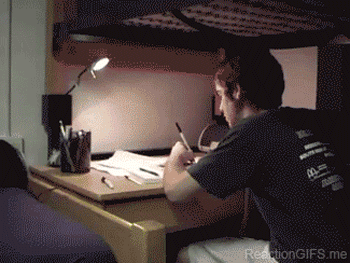 Whether you're studying or procrastinating, Jimmy John's has your back.