1.
Breakfast makes covering bread in sugar and syrup permissible.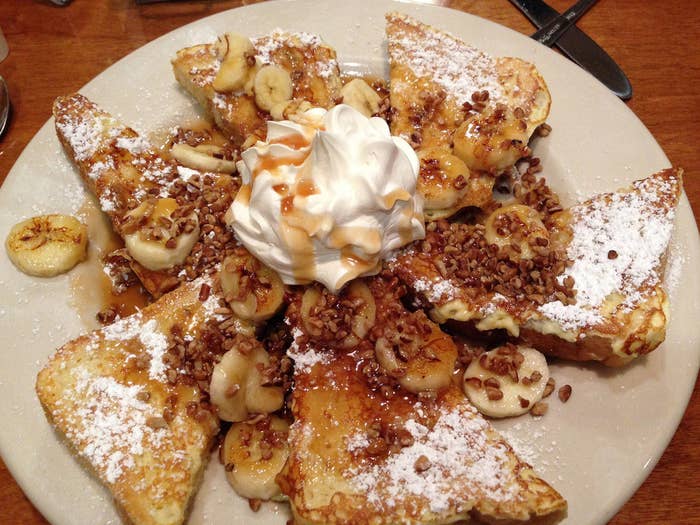 2.
When else is it OK to order a plate full of sausage?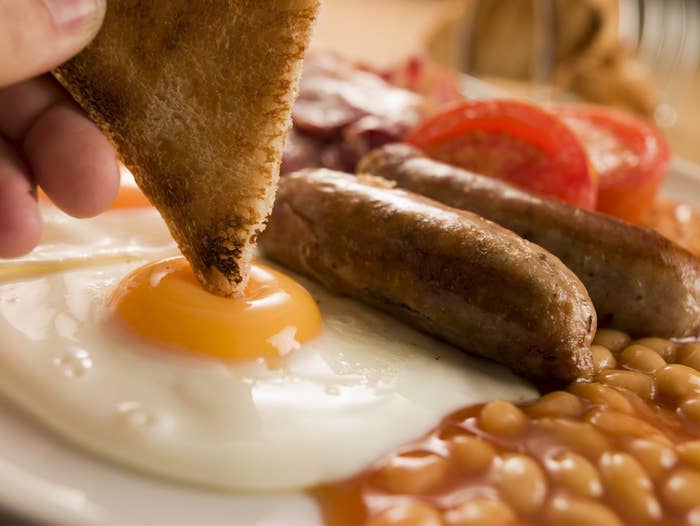 3.
Who wakes up and thinks, Man, I can't wait for dinner!
4.
Breakfast has its own lodging named after it.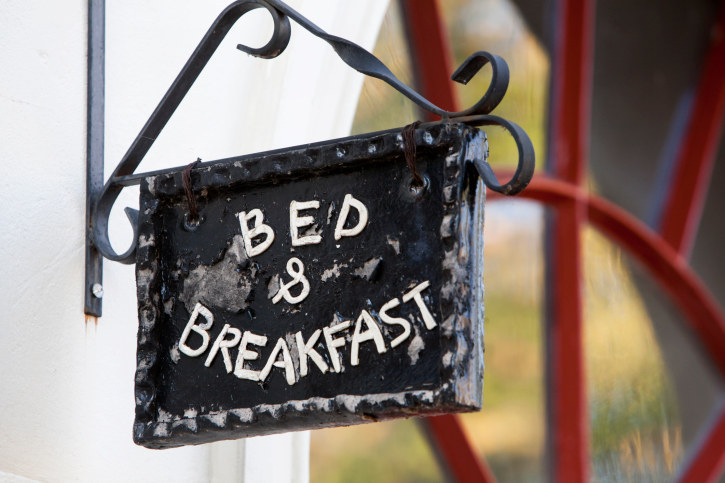 5.
But for breakfast, a plate of protein with a side of protein is A-OK.
7.
Parents don't nag that "lunch is the most important meal of the day."
8.
Petitions for all-day lunch were met with laughs. Petitions for all-day breakfast were met with real change.
9.
Breakfast in bed = romantic. Dinner in bed = lazy.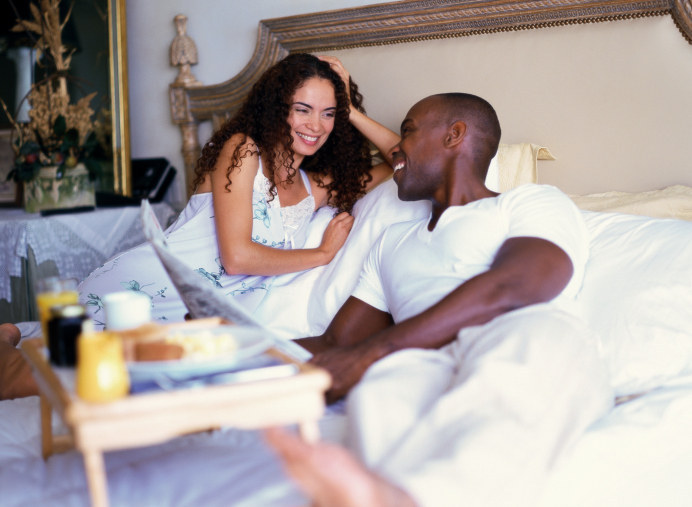 10.
Is there a such thing as a breakfast salad?
11.
Only the brilliant breakfast minds could think to combine chicken and waffles.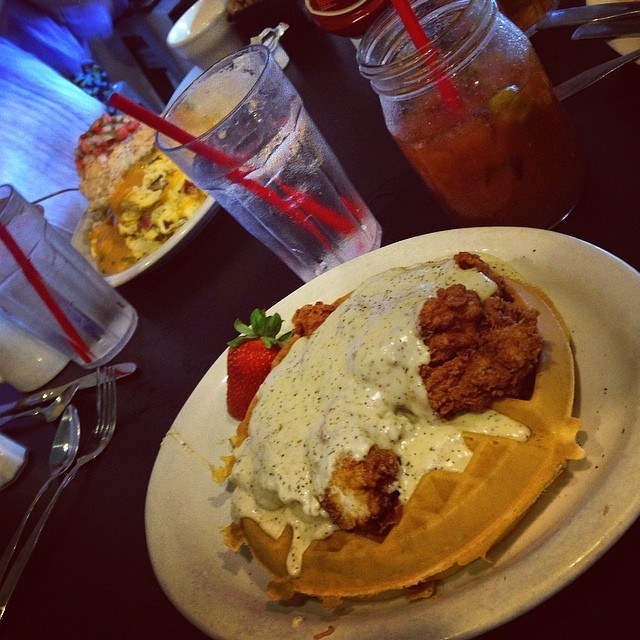 12.
A smoothie for dinner is called a cleanse, while a smoothie for breakfast is called delicious.
13.
What other meal will get your friends out before 1 p.m. on a weekend?