1.
Make an overnight slow-cooker breakfast casserole.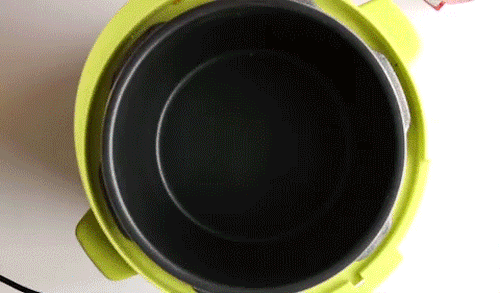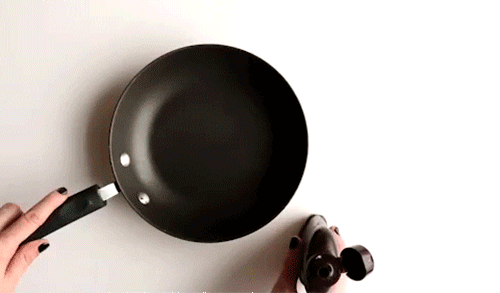 3.
Cut and freeze smoothie packs.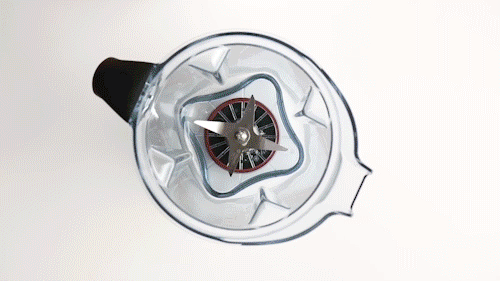 4.
Stop cooking your oatmeal.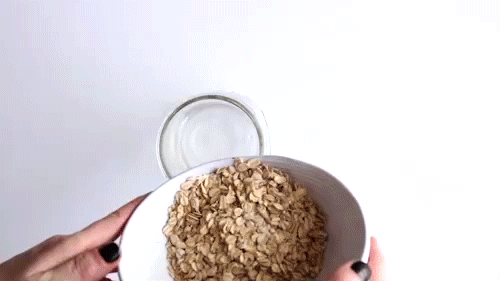 5.
Freeze pancakes to eat later.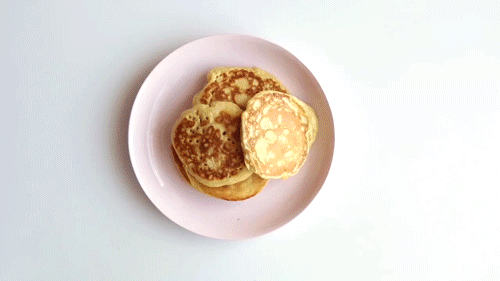 6.
Use a water bottle for egg whites.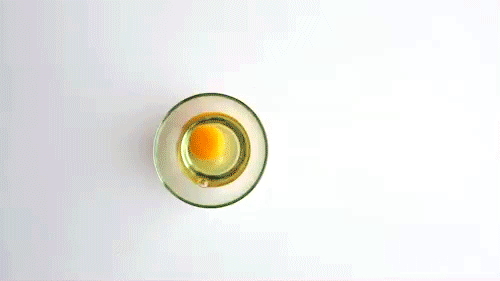 8.
Make bigger batches of French toast in a slow cooker.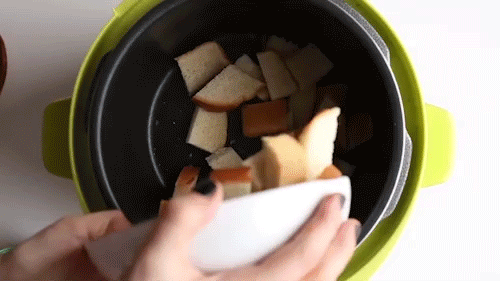 9.
Whip up mini pancake pops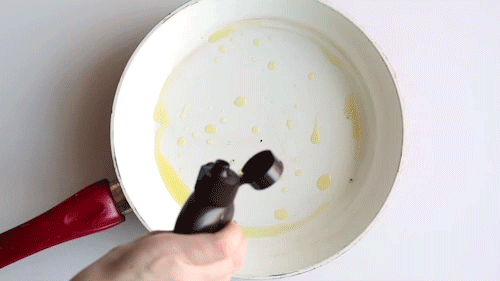 10.
Use a cheese grater to shred butter.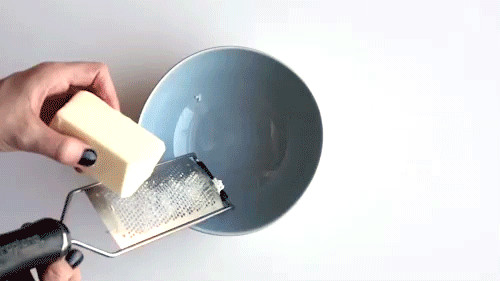 11.
Cook your egg inside a pepper.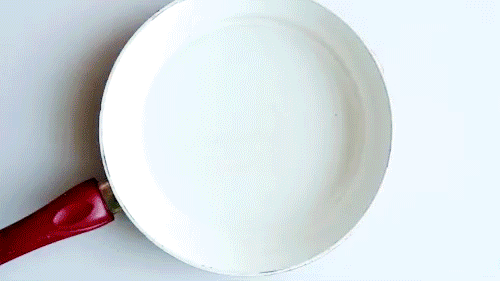 Photographs by Sarah Stone © BuzzFeed 2016.