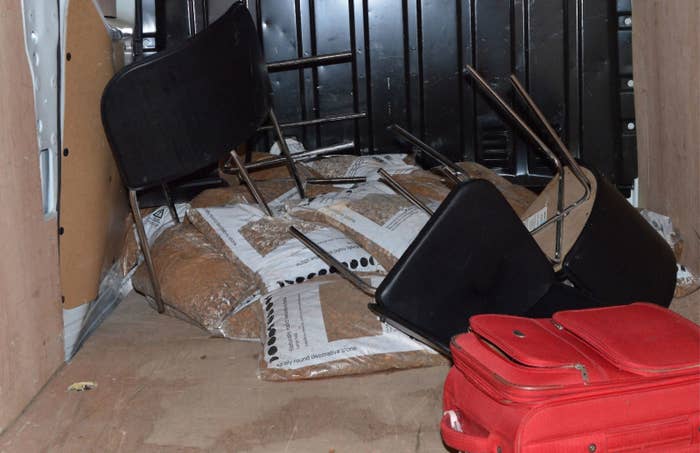 Before three suspected terrorists went on a killing rampage on 3 June in London, they loaded their van with gravel and explosives, tied a knife to one of their wrists, and left a Qur'an open to a passage about martyrdom.
Those details were among a slew of new information released early Saturday by police who have been piecing together what happened during the deadly attack that left eight dead and dozens more wounded. The attack began shortly after 10pm when Khuram Shazad Butt, Rachid Redouane, and Youssef Zaghba rammed into pedestrians on London Bridge.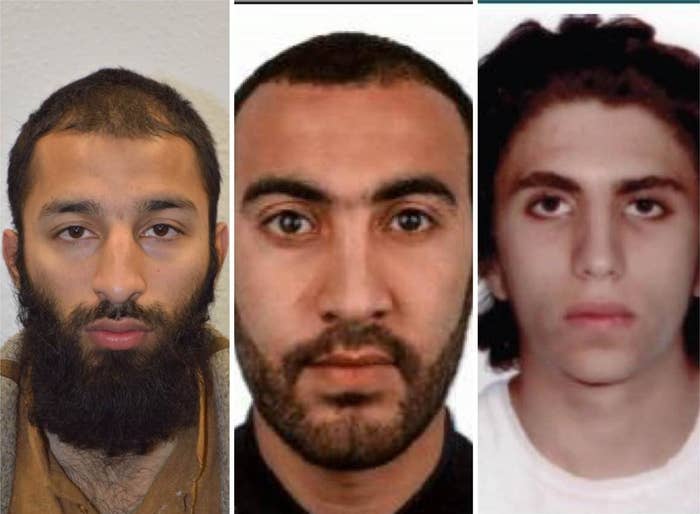 Hours before ramming the pedestrians, the attackers — who were all eventually killed — tried to rent a 7.5-tonne truck, according to police. However, Butt failed to provide payment information for the rental and it didn't go forward.

Instead, that evening, police say Butt rented a Renault van. The men later drove up and down the bridge, scoping it out, before pulling a U-turn and hitting pedestrians.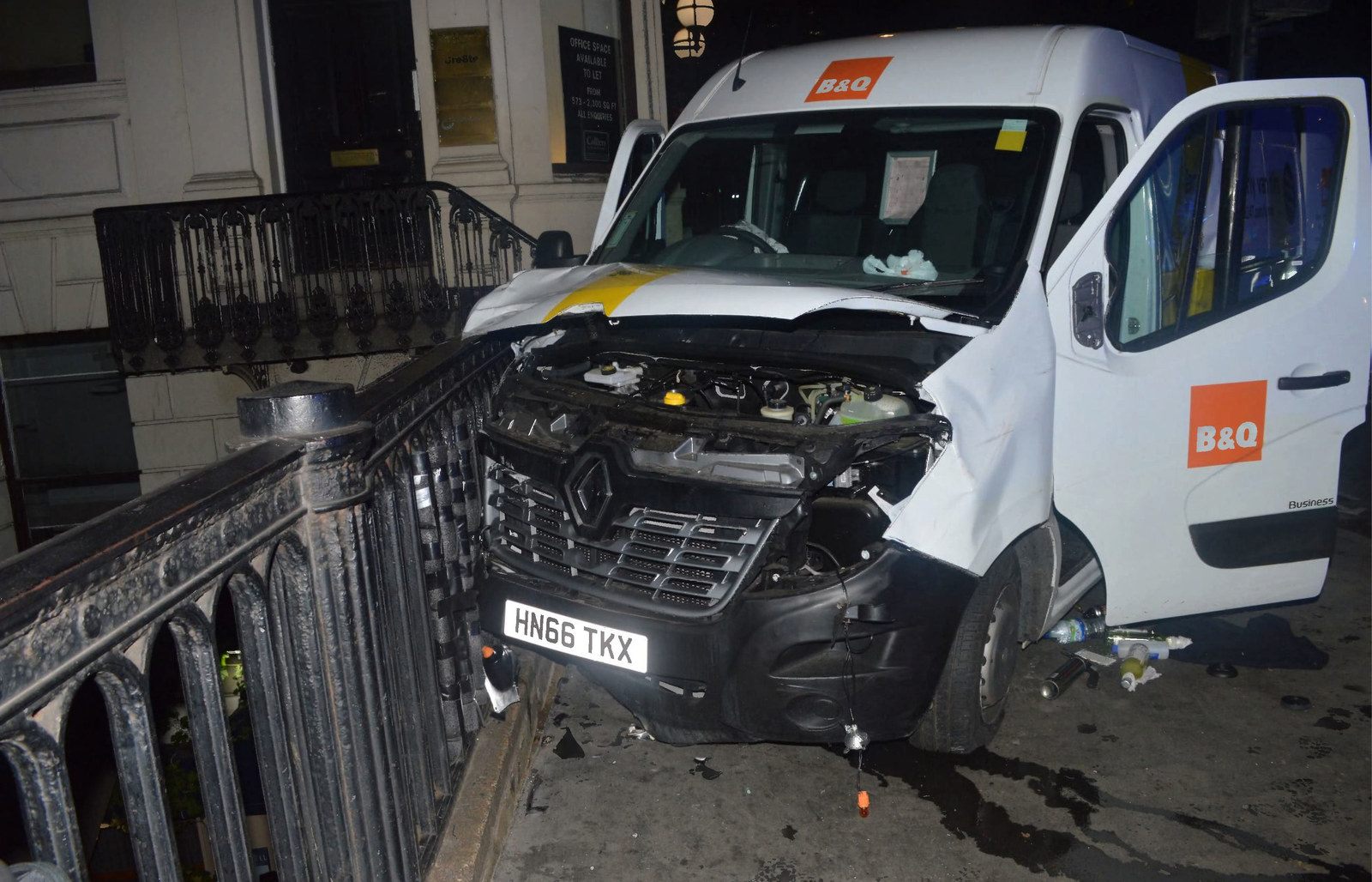 After hitting people on the bridge, the three attackers jumped out, ran into the Borough Market area while "stabbing numerous people, including a British Transport Police officer and an off-duty Met police officer," police said Saturday.

Eight officers eventually fired a total of 46 shots, killing the three men.

Police say the men used pink ceramic knives. An image released Saturday shows that they used duct tape for handles, and police say Butt also employed a leather strap to tie his knife to his wrist.
When investigators searched the van, they found a host of improvised weapons, including 13 wine bottles apparently fashioned into Molotov cocktails, as well as two blow torches. The van was also filled with "a number of office chairs and a suitcase," which police believe was part of suspected terrorists' cover story about using the vehicle to move.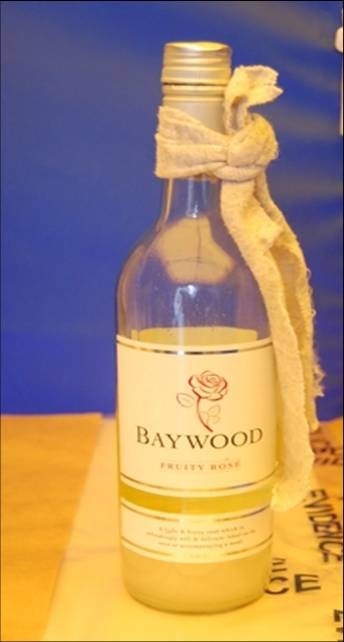 Investigators also found gravel bags, which also could have been part of their cover story, or may have been "used to weigh the vehicle down," making it heavier and giving it more force.

During the attack, police say, all three men wore "hoax suicide belts consisting of plastic water bottles wrapped in grey duct tape."
After the attack, investigators searched an apartment that they believe the men used as a safe house to prepare. There, police discovered an English-language Qu'ran "opened at a page describing martyrdom."
Police searching the suspected safe house also found bottles of lighter fluid and gas, rolls of duct tape, scraps of clothing, and Redouane's bank, and ID cards.
As of Saturday, detectives had arrested 18 people related to the attack. Five remained in custody, police said, while 13 were released without charges. Police also expect to make more arrests and described the investigation as "fast-moving" Saturday.
Authorities have appealed for continued public help in the investigation. In a statement, Cmdr. Dean Haydon — head of the London police department's Counter Terrorism Command — asked for help identifying the origin of the pink knives, and called on the public to report anything suspicious.
"Many witnesses we've spoken to have provided extremely helpful accounts of the attack," Haydon added, "but we are still missing pieces of the picture."