12.
Tampa Bay could buy 4,592,876,777 lady bugs with their $23,675,539.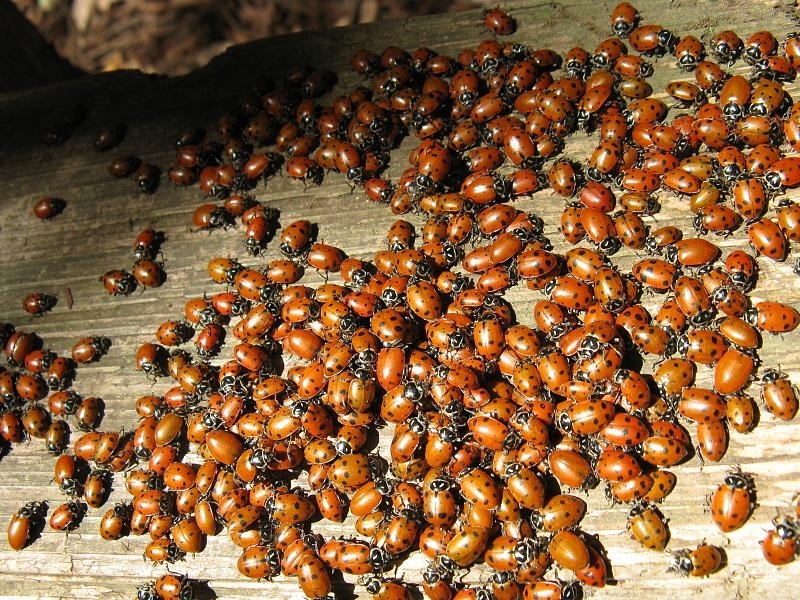 11.
Baltimore could buy 9,770 African ravens with their $24,425,100...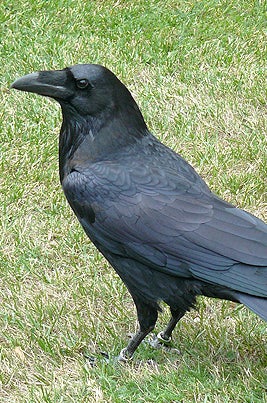 ...to join their existing mascot, creating a massive flock that would descend on the stadium before each game like an evil cloud of death. As for away games, well...
10.
Denver could paste 49 of these bumper stickers on every car in Seattle* with their $24,988,429.

9.
Cincinnati could black out ALL political ads in Ohio during the next presidential debate with their $26,850,957...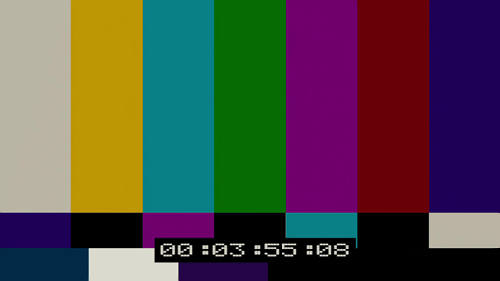 8.
Green Bay could purchase 59 acres of land outside the city and build a roller coaster on it with their $29,338,930...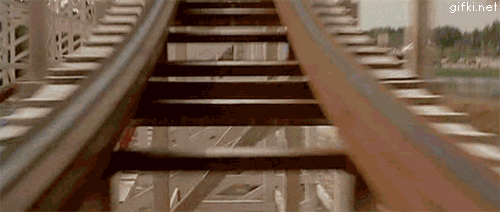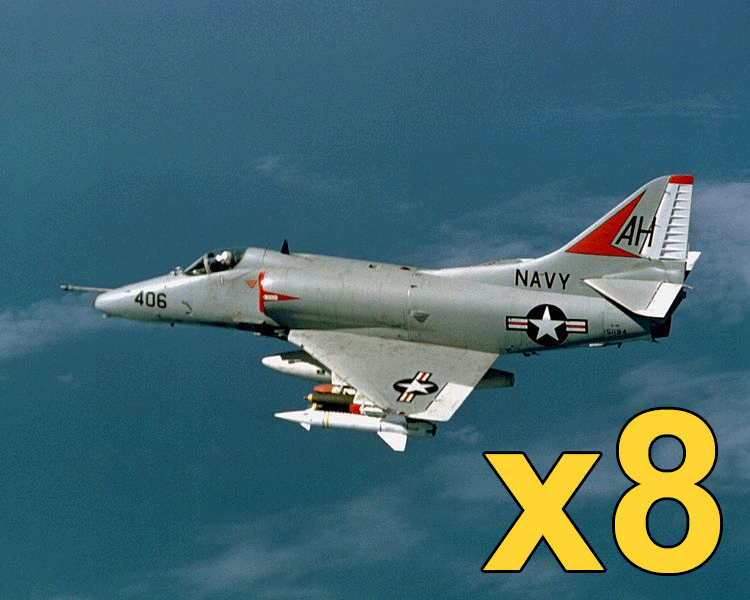 6.
Miami could buy three 110-foot yachts with their $33,948,273.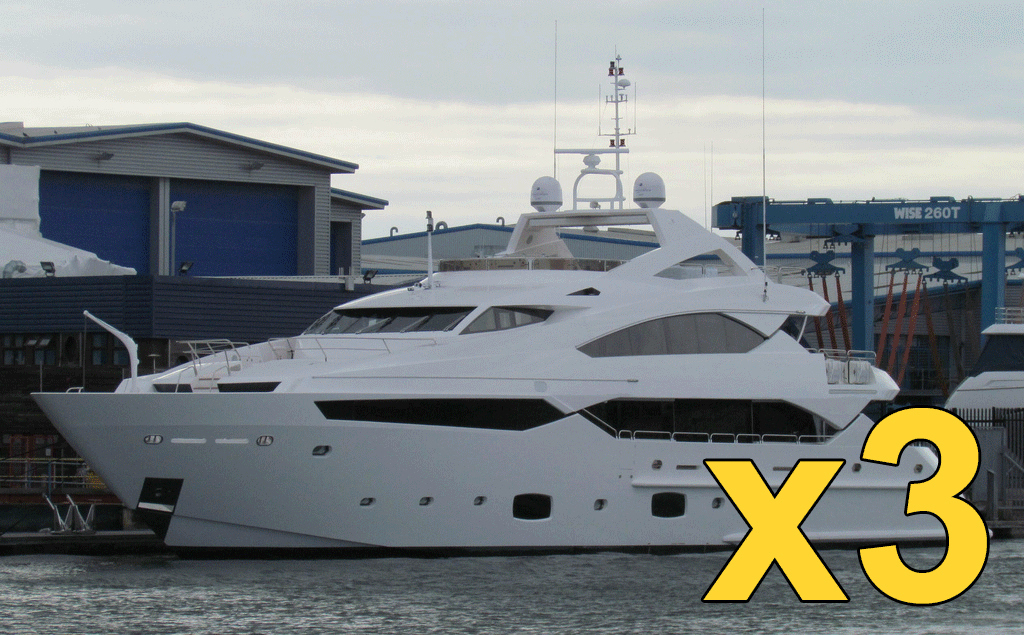 5.
Indianapolis could buy every horse in the USA a new pair of shoes with their $37,514,024.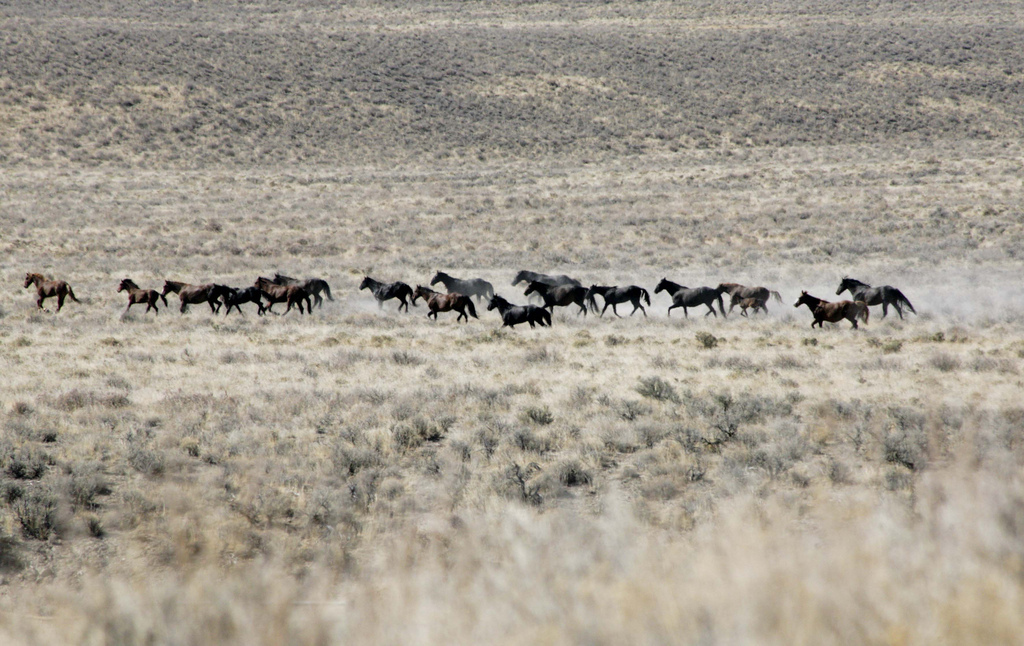 4.
Minnesota could buy a decommissioned Greek landing craft with their $41,250,093...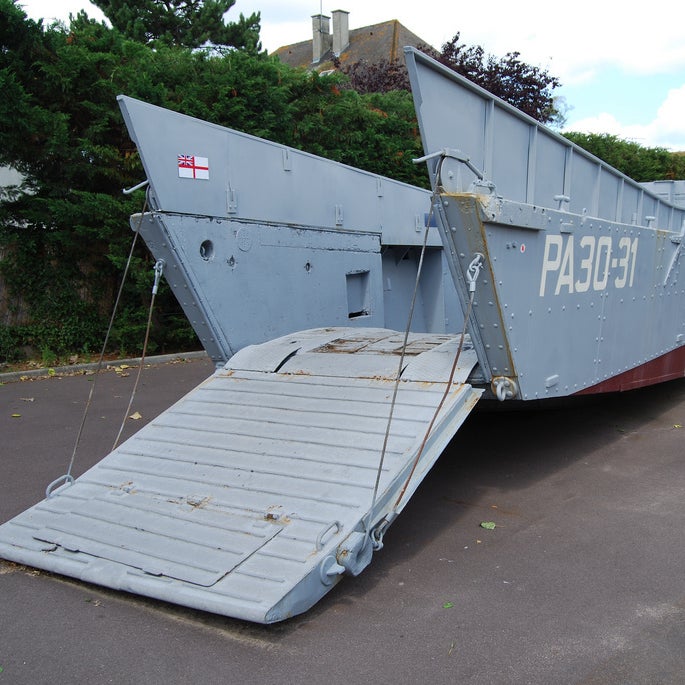 ...and battle-ready Viking armor, broadswords, and axes for their entire roster, send them to a medieval combat class, contract a mission supply specialist from the U.S. Army, purchase rations, fuel, and supplies, then send the team on an off-season adventure to reconquer (old) England.
3.
Cleveland could buy 213,053,083 cups of brown dye with their $49,218,350...
2.
Jacksonville could rebuild the Jaguar supercomputer and run it for a year with their $51,873,848.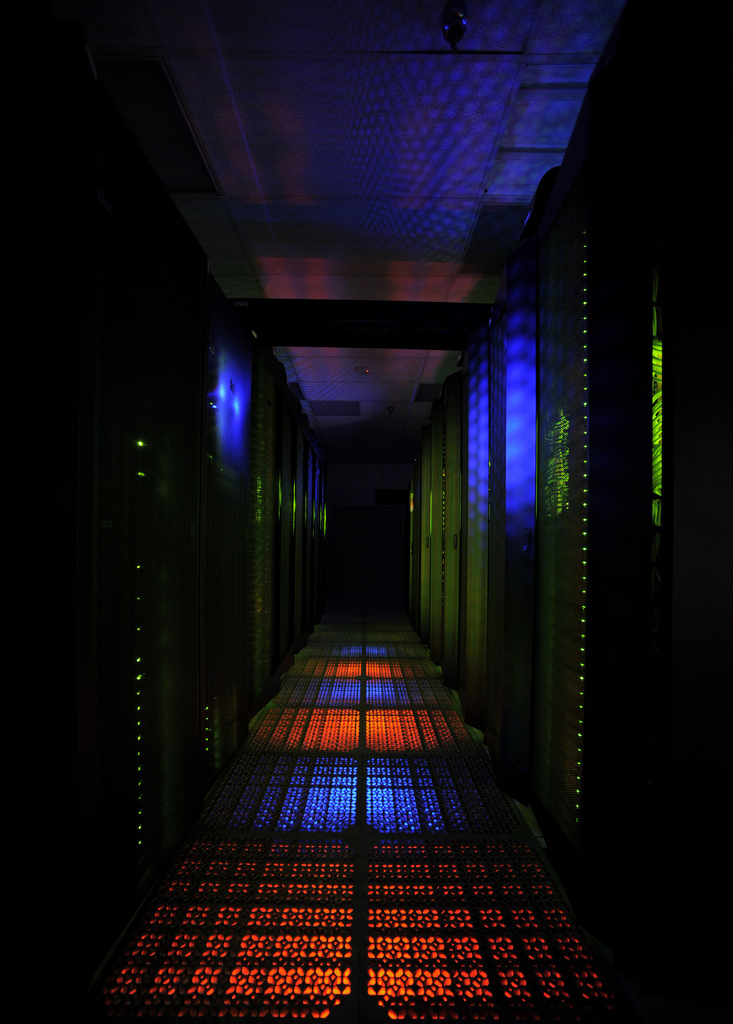 1.
And Oakland could buy a U.S. soccer franchise with their $63,783,470.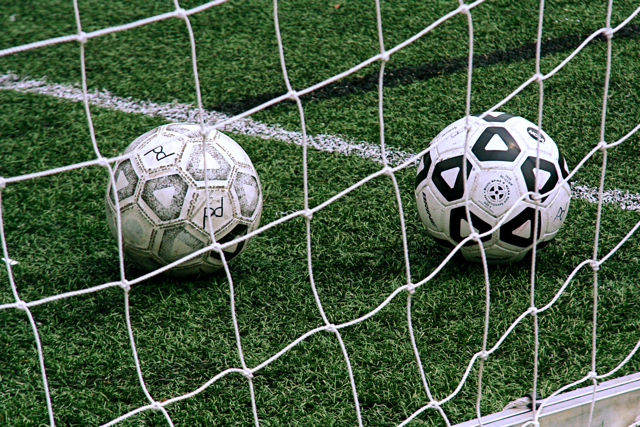 If all these cities pooled their cash, they could buy every U.S. citizen 21+ a drink with their $438,642,571.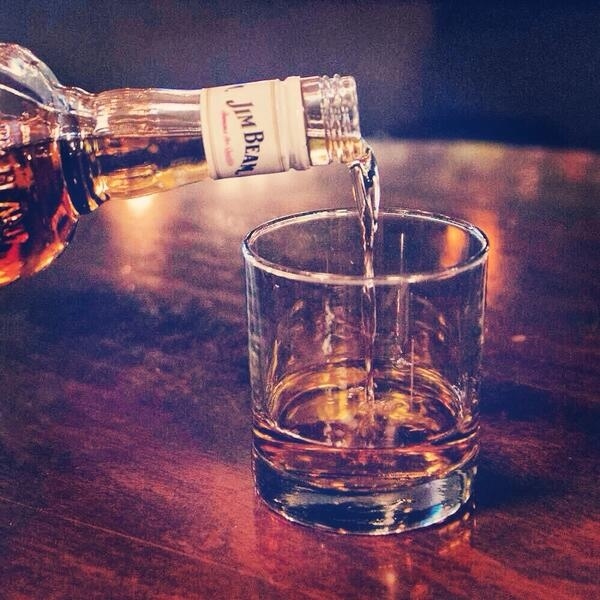 Jim Beam® is a registered trademark of Jim Beam Brands Co. and is used with permission.
DRINK RESPONSIBLY.
Jim Beam® Kentucky Straight Bourbon Whiskey, 40% Alc./Vol. ©2014 James B. Beam Distilling Co., Clermont, KY