This post has not been vetted or endorsed by BuzzFeed's editorial staff. BuzzFeed Community is a place where anyone can create a post or quiz.
Try making your own!
5 Guys You've Matched With On Tinder
We've all swiped right on these 5 dudes and we've all lived to regret it.
The Fuck Boy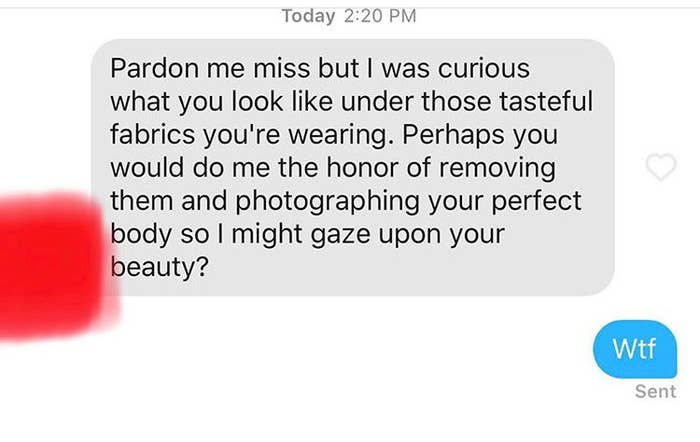 Mr. Jump the Gun
He's Cute BUT...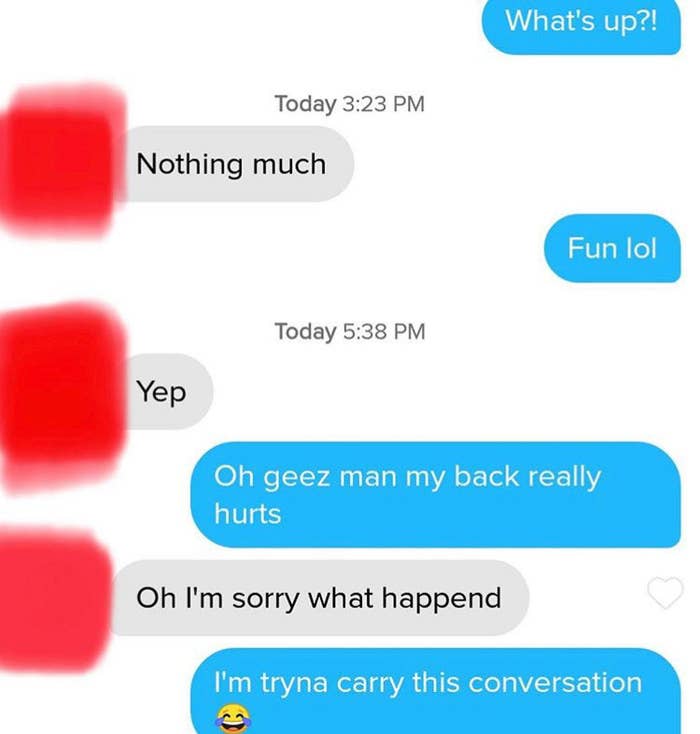 The Actually Normal Guy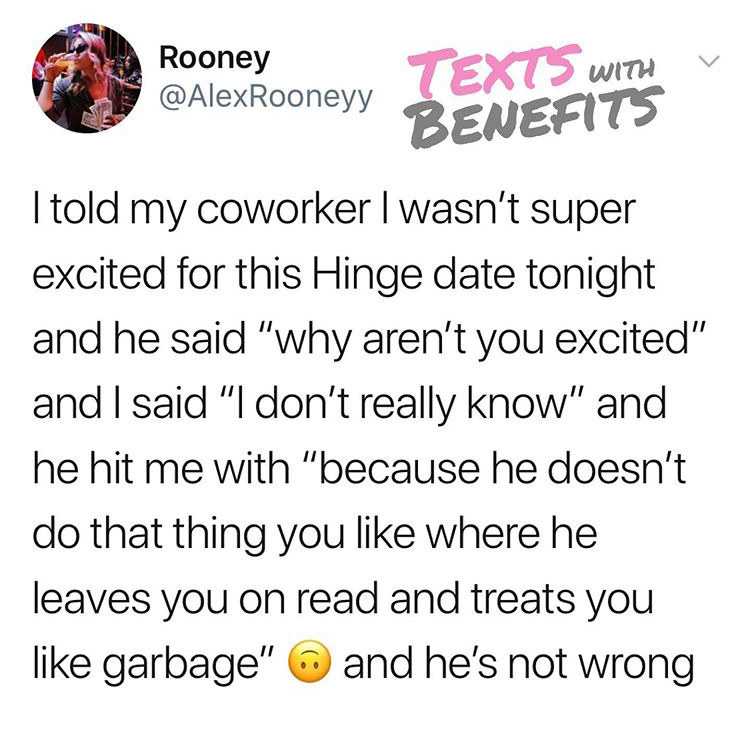 The One