What faculty are you in?

What are you most likely eating for dinner tonight?

Soup, and for sure not in a normal bowl

Little cease paramabutter or bust

Mucho, I have a membership card

Royal Ankor has my order on file

How fast can you solve a rubiks cube?

20 seconds or less, don't take my bets

2 minutes, but I'm on track to cut down this time

I can sometimes solve the first 2 layers

How many hamsters do you own?

i am the godfather of one

they're chill, but i don't have one

hamsters are ok sometimes, don't want one tho

i like to think im the daddy

What are you spotted lounging in the morning after a night out?

t-shirt with my pets face on it

Grocery checkout trail mix and sour keys

Tims bagel, probably my second of the day tbh

cogro, my bagel order never changes

blacking out during a presentation and falling off a cliff

How do you get to campus?

walking, head down, earphones in, fearful

truck, regardless of weather

smiling on rollerblades, waving at strangers

unknown, occurs before the sun comes up

What time do you go to bed?

a responsible time for given day of week

in bed by 12, asleep by 7am

whenever the melatonin kicks in (netflix still ripping the office)

whenever the neighbour invites me over

when the 18th beer hits me

What do you do when you are at the library?

How many times a day do you poop/poo per day?

don't waste energy on excreting waste

What do you get at macs?

i don't go, but my jacket does
Which Member Of 330B Univserity Are You?
You likely have no idea if your jack is trump, it's okay though it is usually because your too focused on which John Mayer song you should fire on the aux next. You might ditch your friends at the club for someone who's stock is up, but you'll lend your truck at the drop of a hat.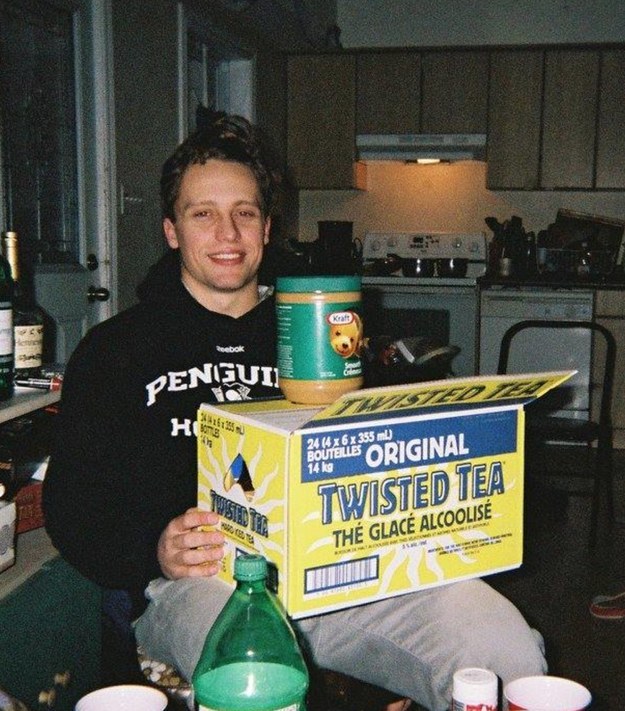 You are thicc. Its possible you wear your hair up, to ensure you're always ready for a mucking.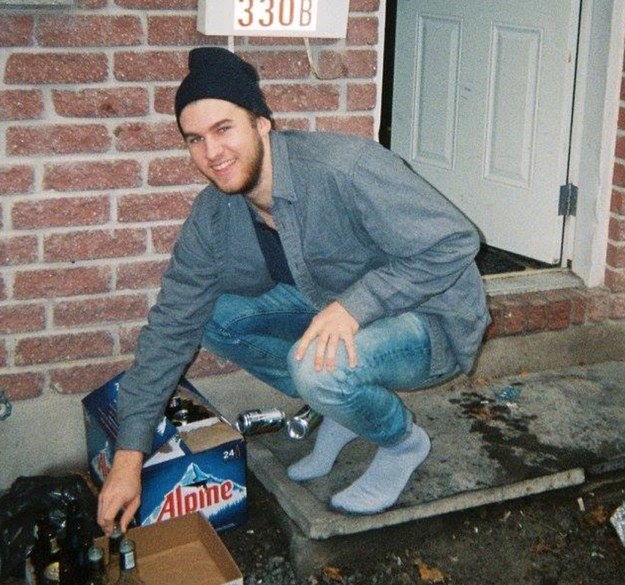 You are always down to enter the DH, pretty sure Alpine runs through your veins. Work hard play hard is your motto.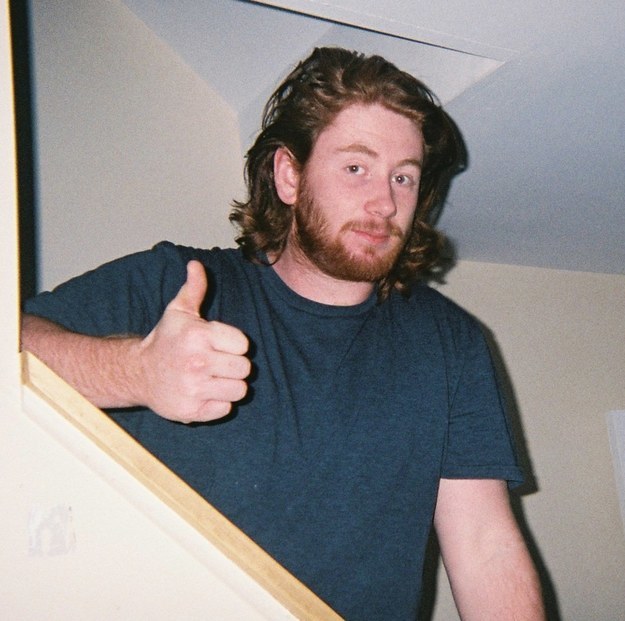 You never turn down a game of euchre and its rumoured you've never lost. People always know they can find you in the seminar room.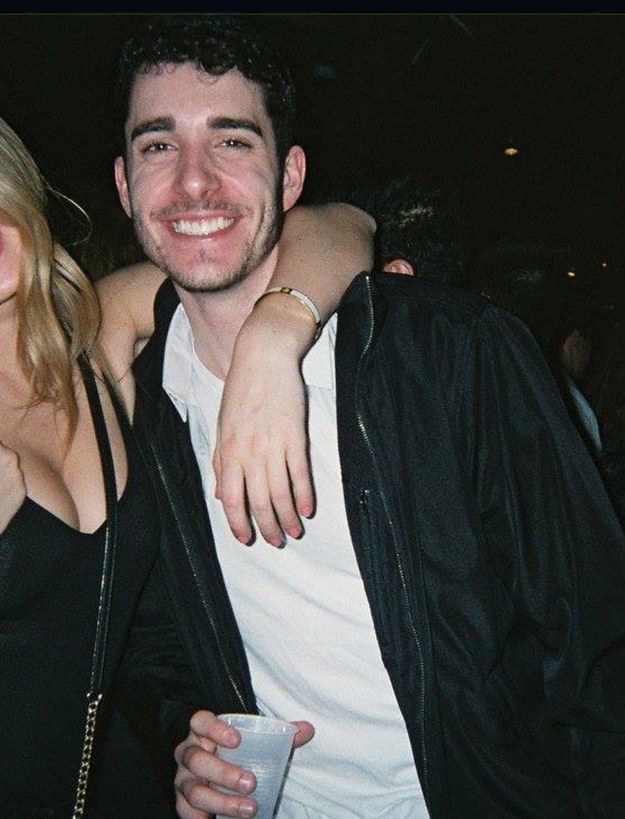 You are the mom of the house. Not even a cool mom, but you bake and it kinda evens out. It is confirmed impossible for you to leave petsmart empty handed.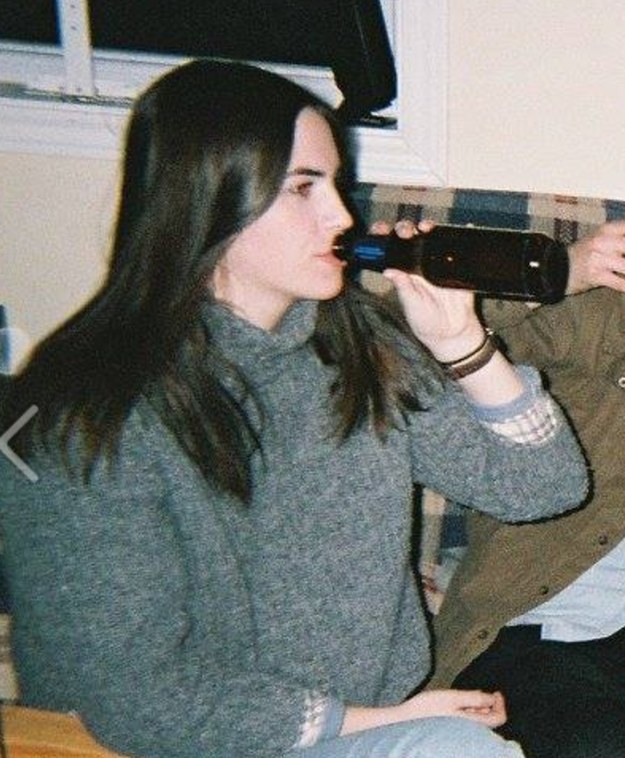 Often spotted looking the most bio, you are no stranger to the catch and release. Capable of very powerful pours.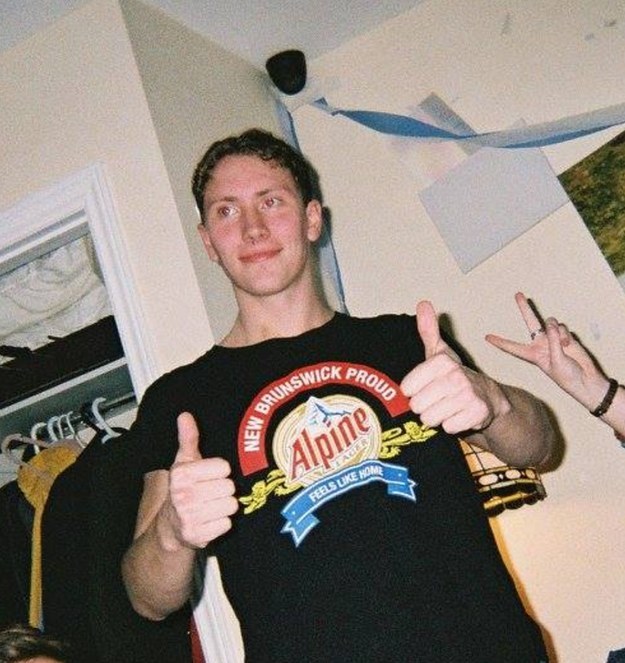 This post was created by a member of BuzzFeed Community, where anyone can post awesome lists and creations.
Learn more
or
post your buzz!