1.
When you're deciding whether or not to eat the last muffin in the break room: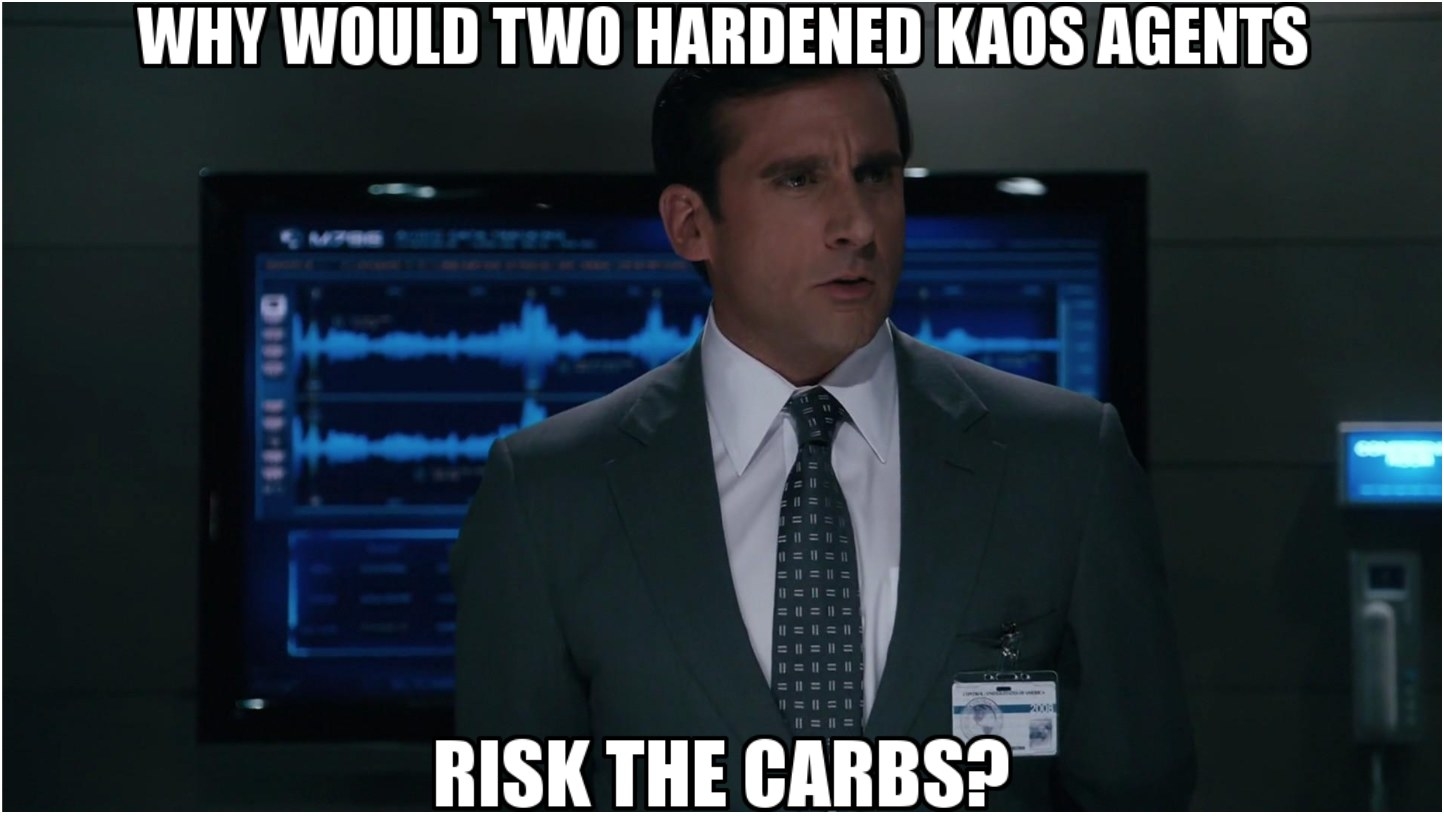 2.
When you're trying to eavesdrop on your coworkers' conversation: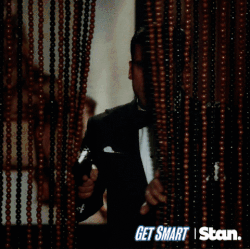 3.
When you're trying to throw a ball of paper into the garbage can: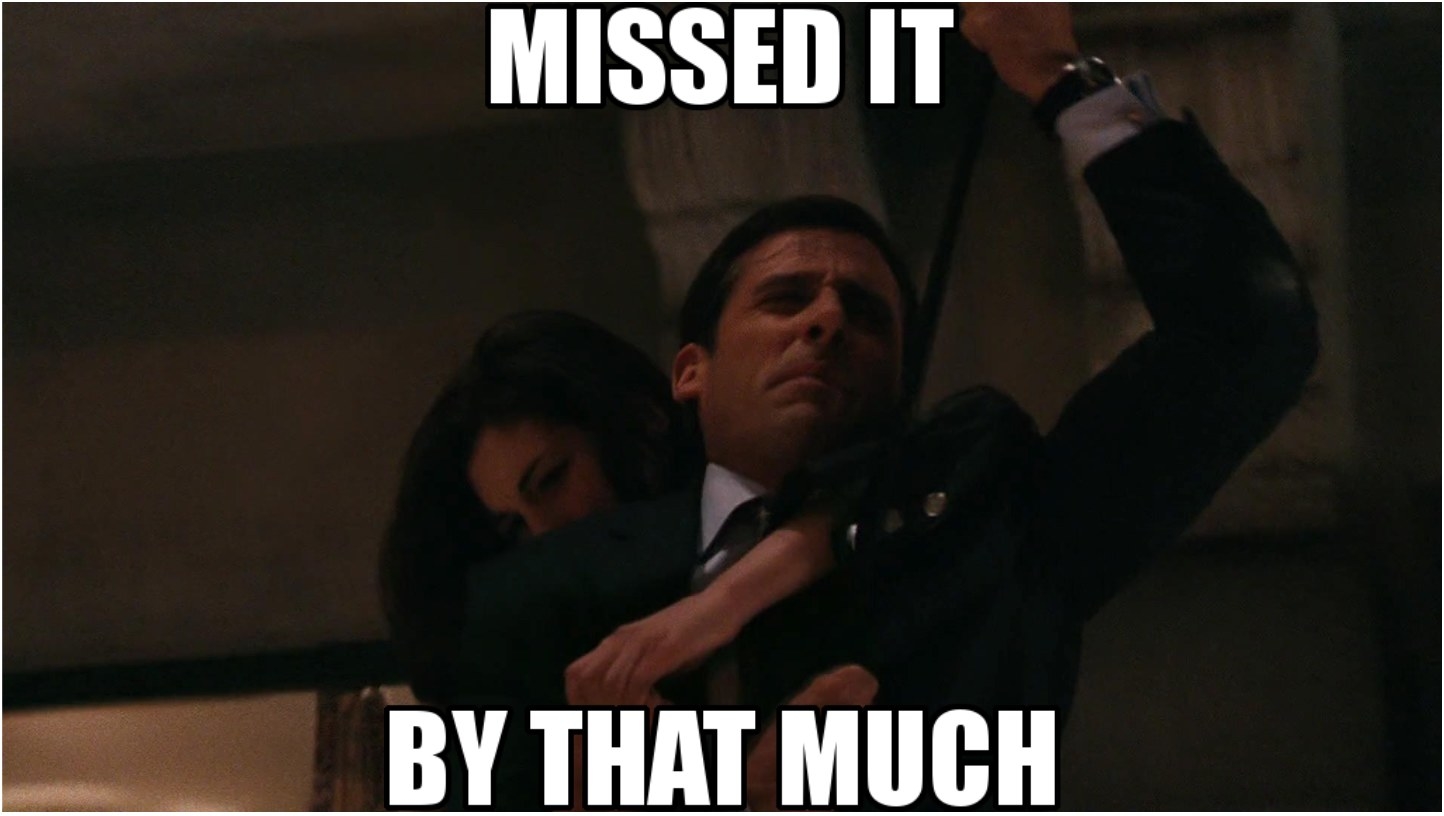 4.
When your boss gives you some weak-ass excuse for why they can't promote you: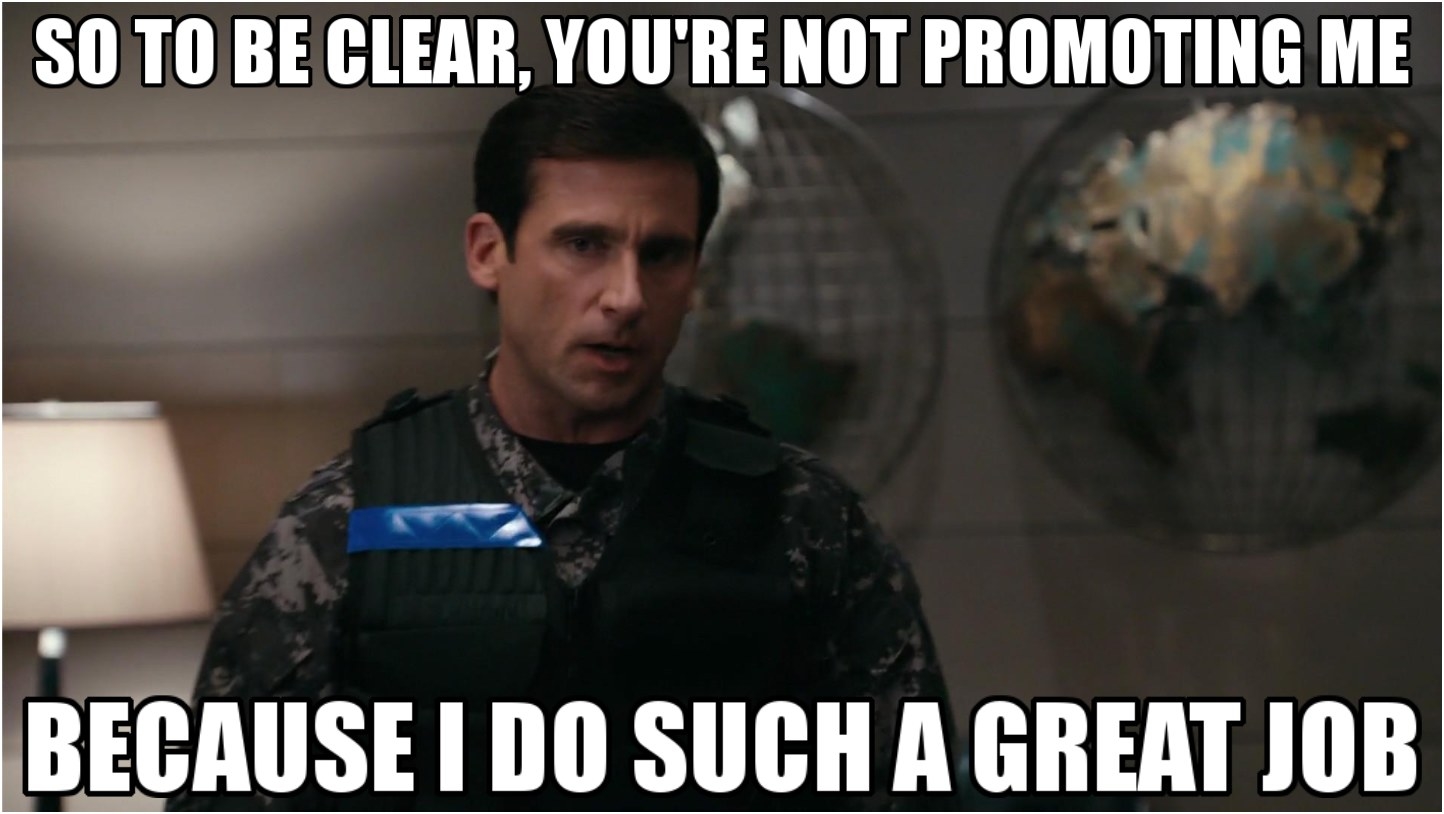 5.
When you finally DO get that promotion: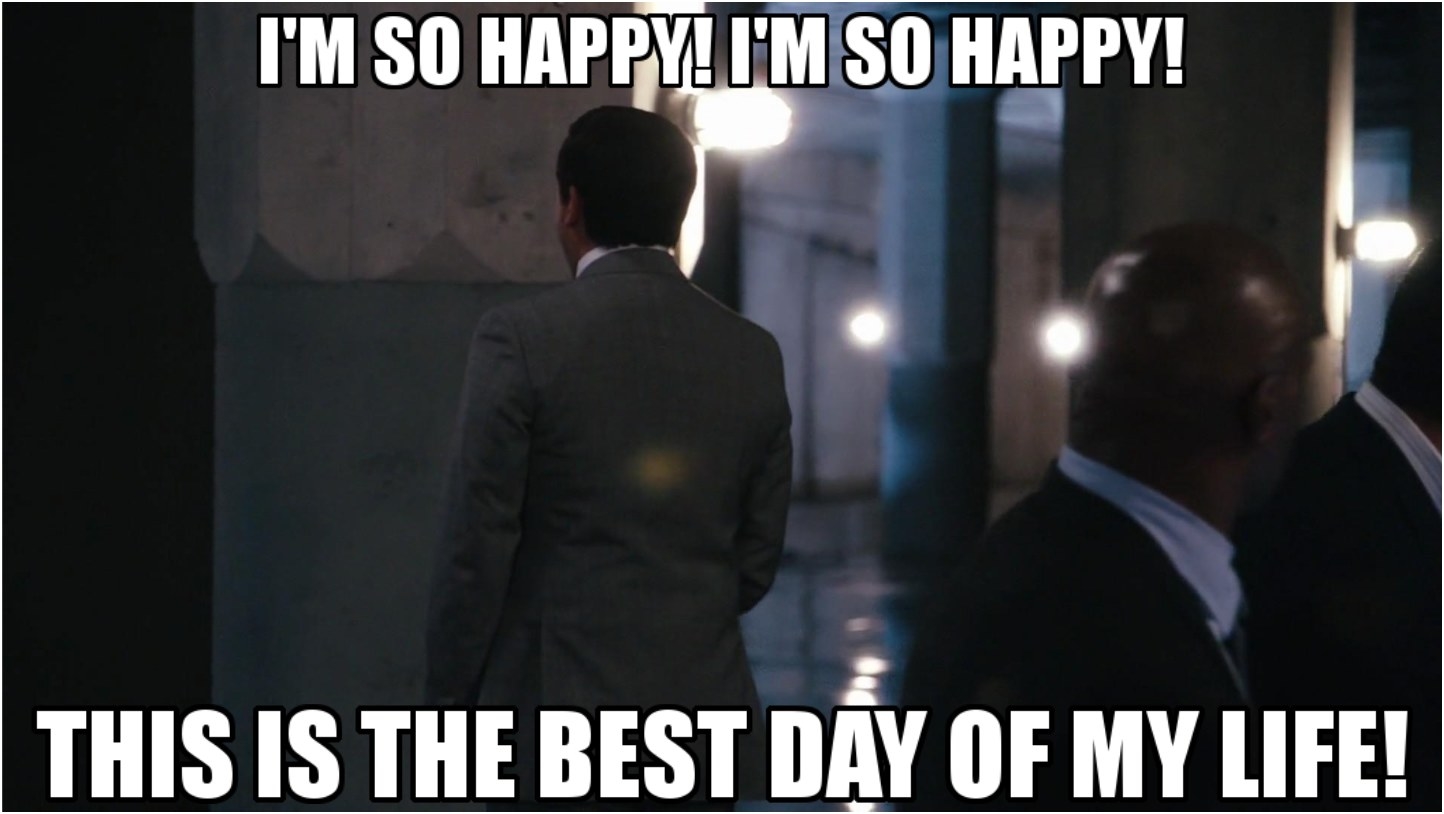 6.
When it's someone's birthday in the office: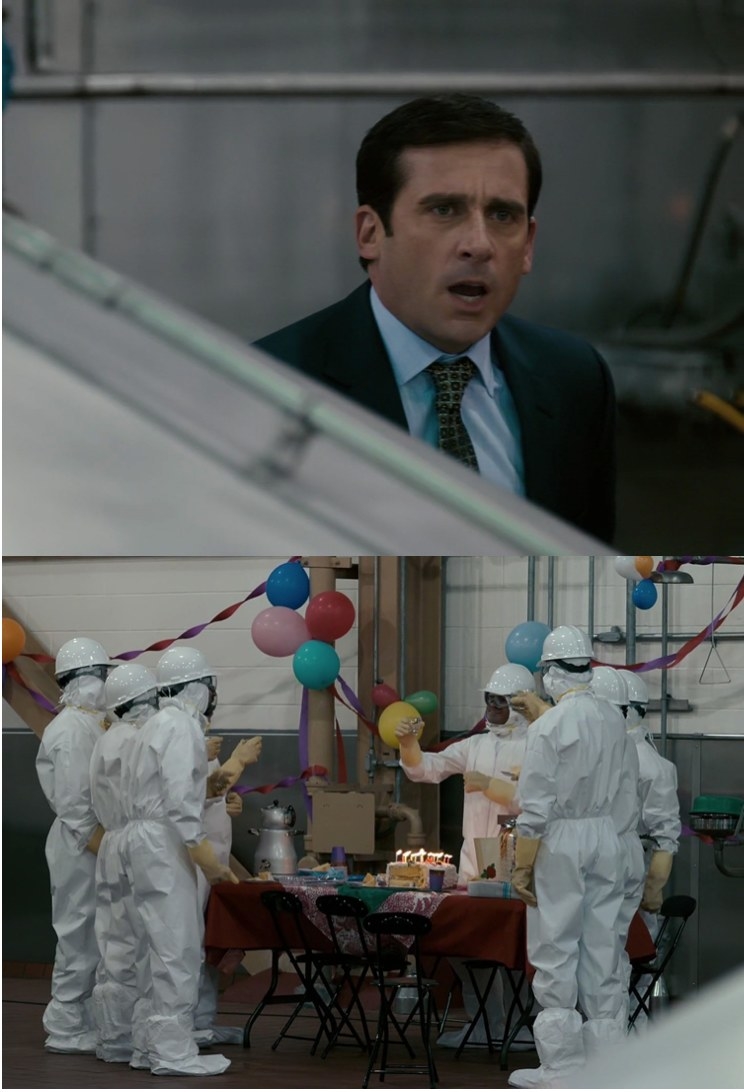 7.
When a meeting is going on for just a little too long: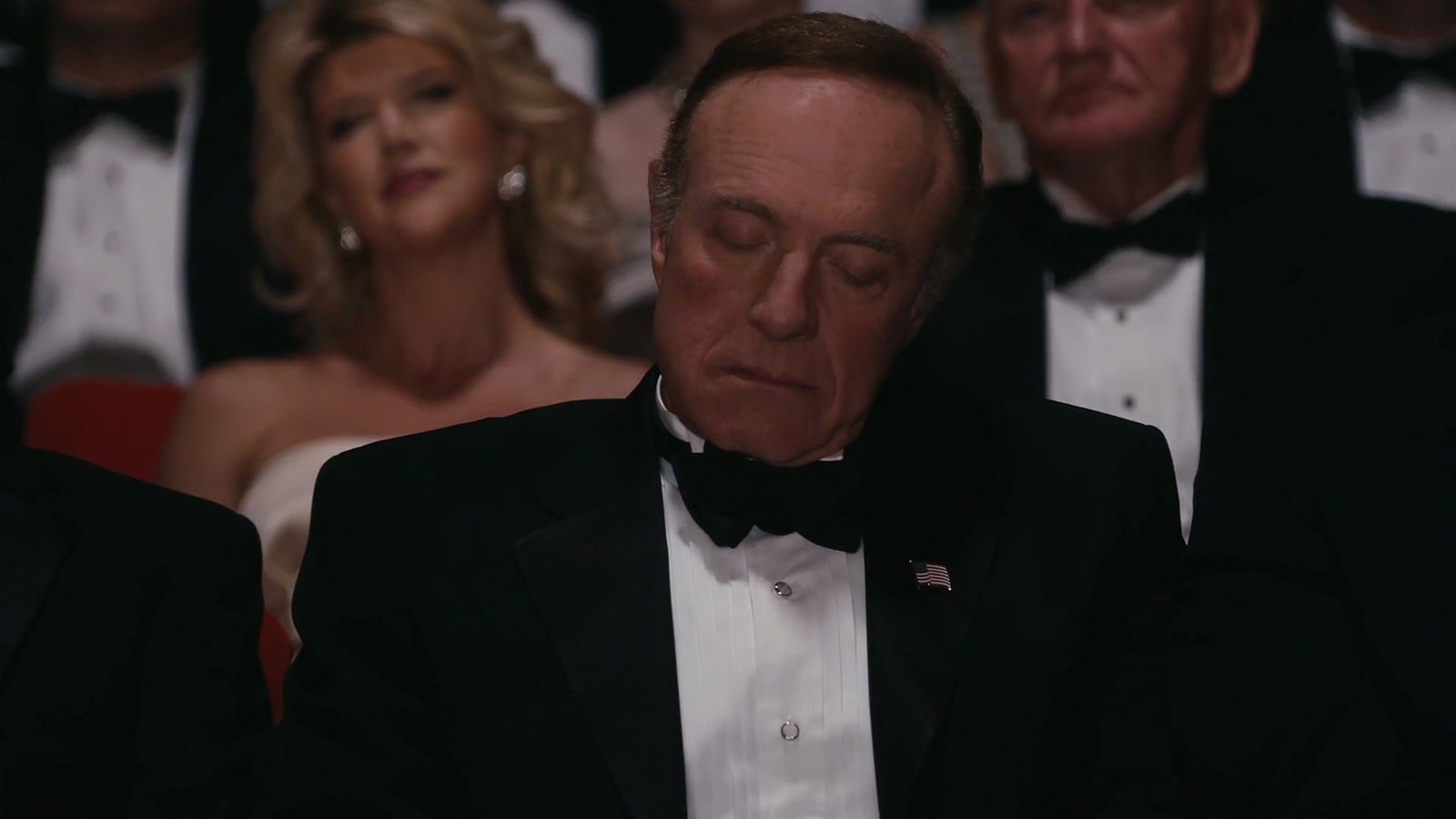 8.
When you're trying to explain to someone why your desk is full of food: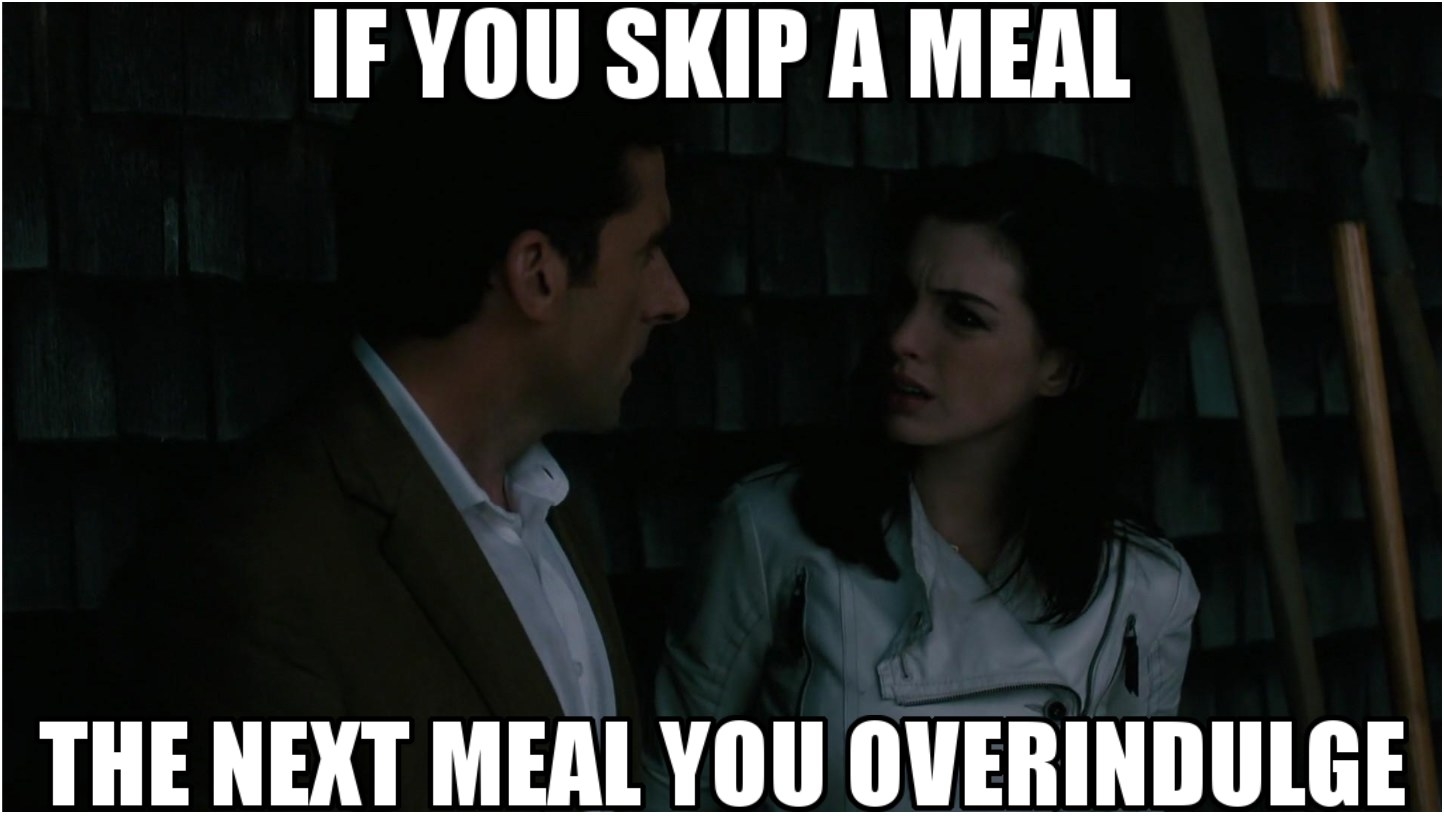 9.
When co-workers subtly comment on your "advanced maternal age":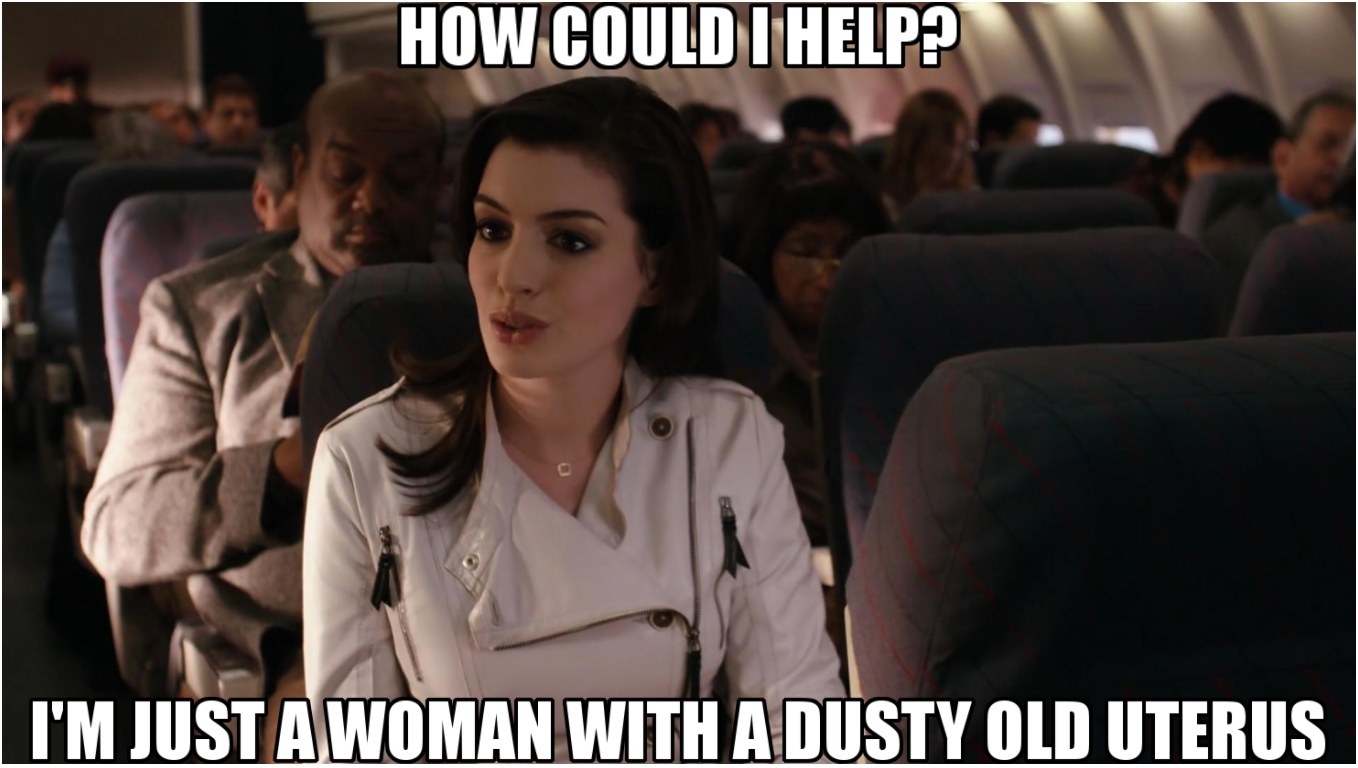 10.
When you're assigned to a project with your clueless co-worker: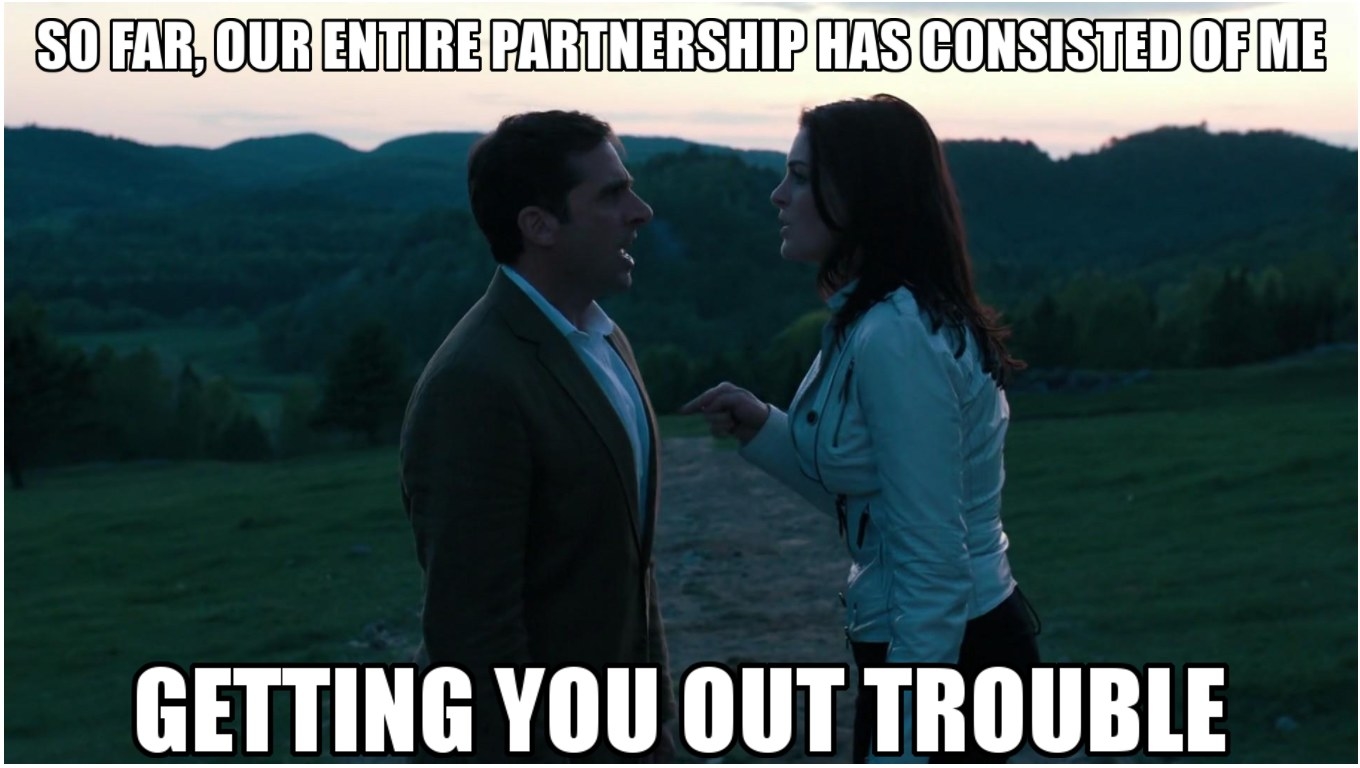 11.
When you really stop and think about what it is you do for a living: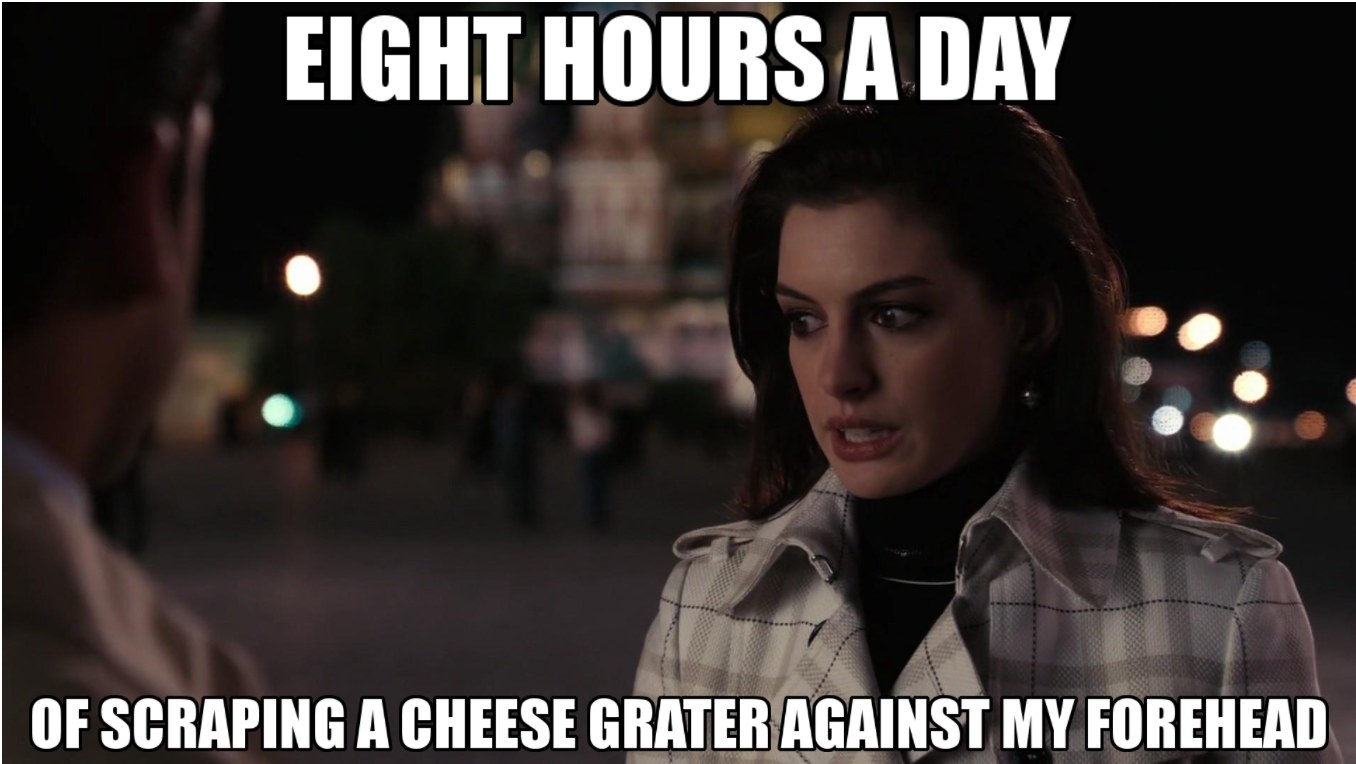 12.
When your boss asks you a question and you have no idea what the answer is: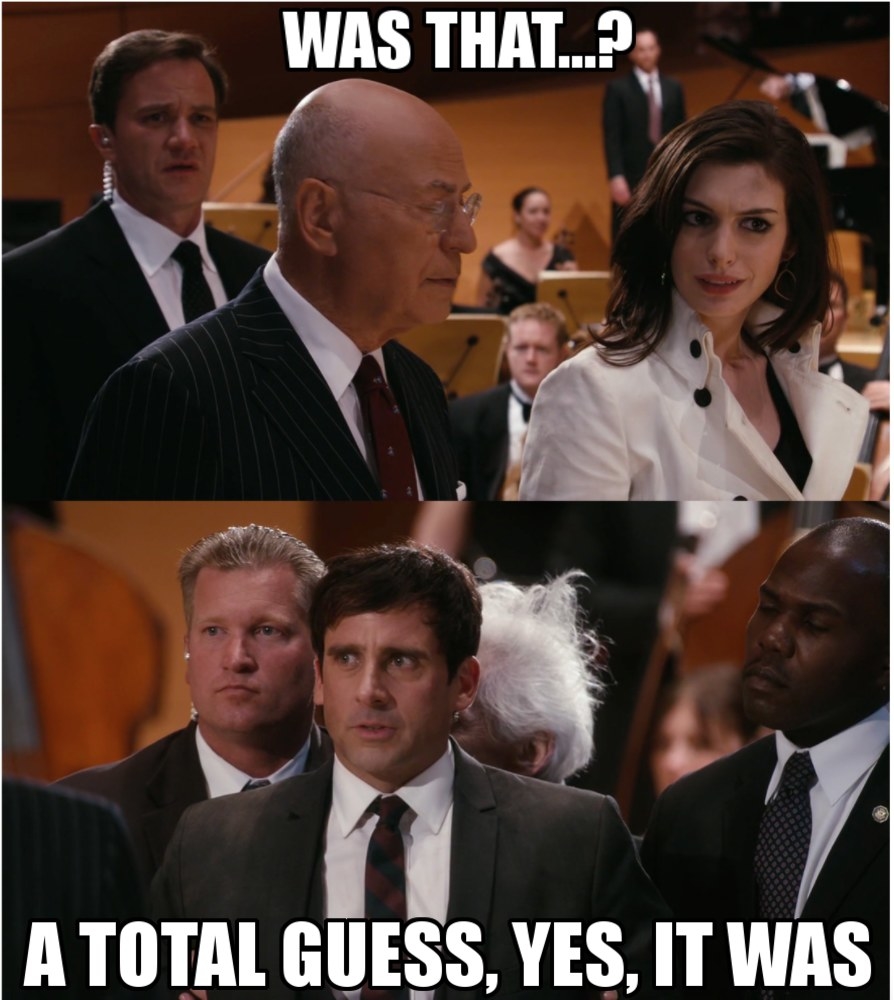 This post was created by a member of BuzzFeed Community, where anyone can post awesome lists and creations.
Learn more
or
post your buzz!