Select Your Identification

Are you transferring next semester
Which PASM Class Member Of 2019 Are You?
You got:

Chaannnnnddddlllleeeeerrrrrr
You got Chandler Jez, anal retentive old man of the PASM class of 2019. When he's not busy skipping class to travel around all of Asia, you can find him working back home in Virginia in corporate America, found outside of any and all New York theaters, resume in hand, or singing show-tunes outside of PPA on any given Monday, Wednesday, or Friday at 7:20am. Known by many for his signature blue beanie, he is the only member of PASM 2019 who can (legally) drink! Voted most likely to never know more than four lyrics to any given song.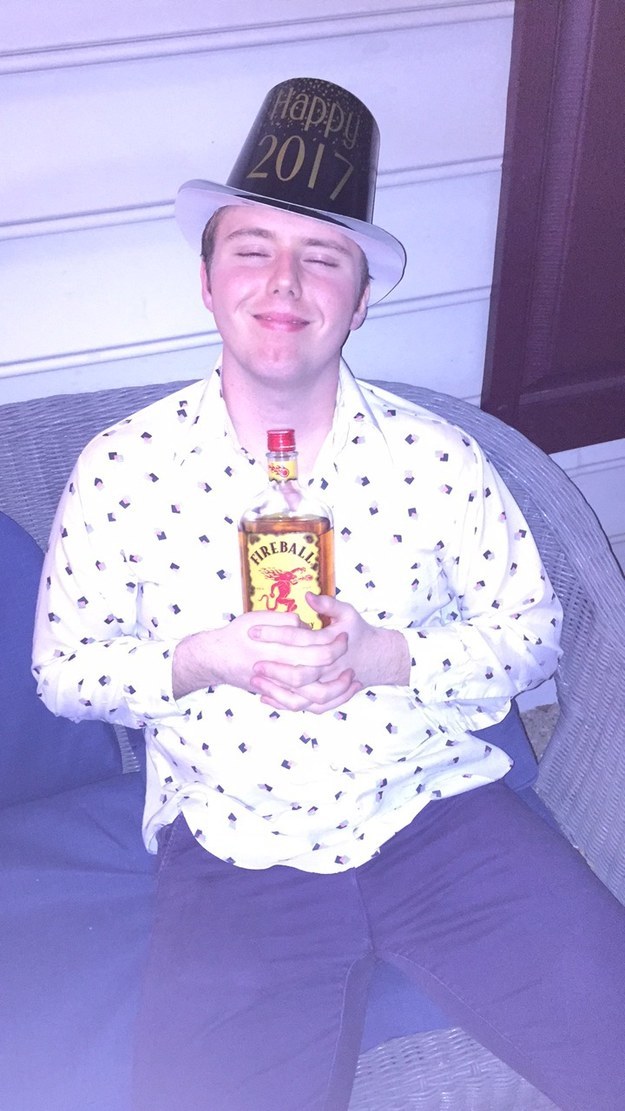 You got:

Wiiiiiiiillllllllllllllaaaaaaaaaaayyyyy
You got Willy Kinch the only MASShole in the Stage Management 2019 class! When he isn't booking every reading or target industrial in New York City he can be found at a dunkin donuts. Everyone enjoys his impeccable speling and grammar; yet he now has competition to be the token straight. His weapon of choice: a pair of chopsticks that are permanently welded to his belt. Voted most likely to work everyday of your life.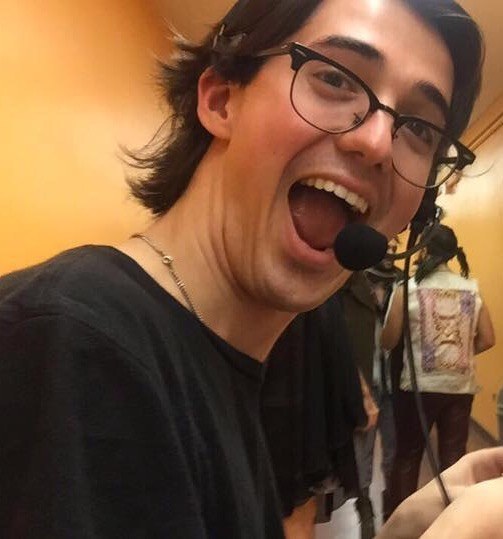 You got:

Lauuuuuuuuurrrrrraaaaaaaaaaa
You got Laura Zamsky like alphabetization she is one of the 'last'ing members of the class of 2019. When she is literally not dying from trying to do every production at Pace you can find her at the local pub T.J. Brynes or South Seaport. She will always remind you that she is a jewish, duel citizen born and raised in West Philadelphia. To get her attention just yell STUDENT SHOW or DOMINOS and she'll come running. Voted most likely to leave class early to attend another class.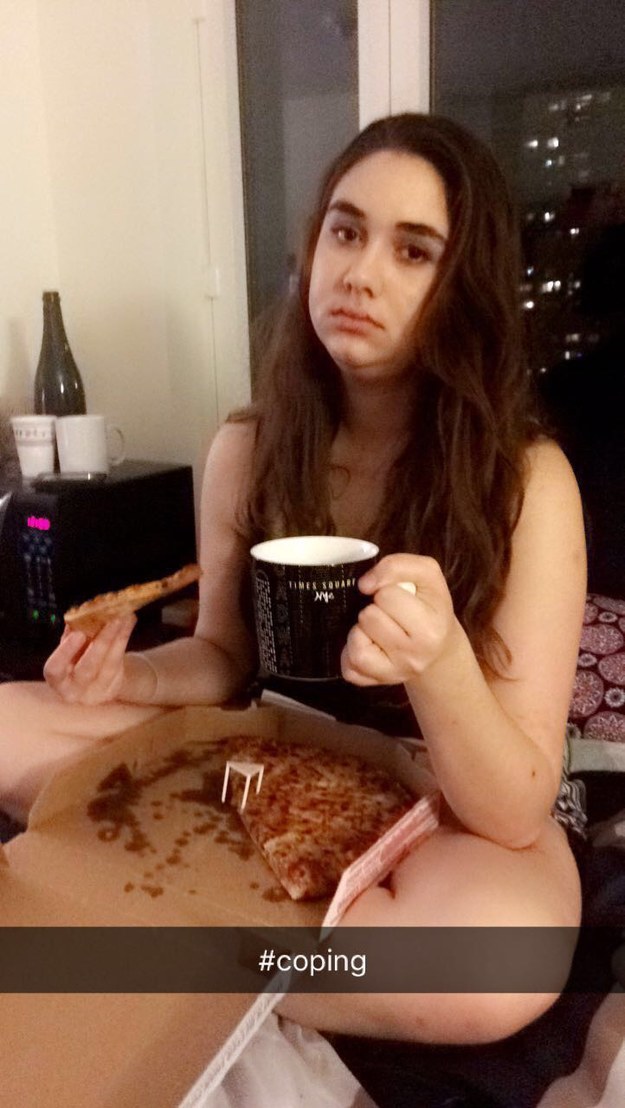 You got:

Micheeeeeeeeeellllleeeeeeee
You got Michelle Stocklin and she is more likely to have stayed up all night on a thursday doing who knows what and then go straight to class at 7:30am on friday from wherever she might have been. When running 20 minutes late to class she always make sure she has a Dunkin Ice coffee in her hand to show the professor that she had a long night. Voted most likely to be a rebellious, witty, PASM flower child.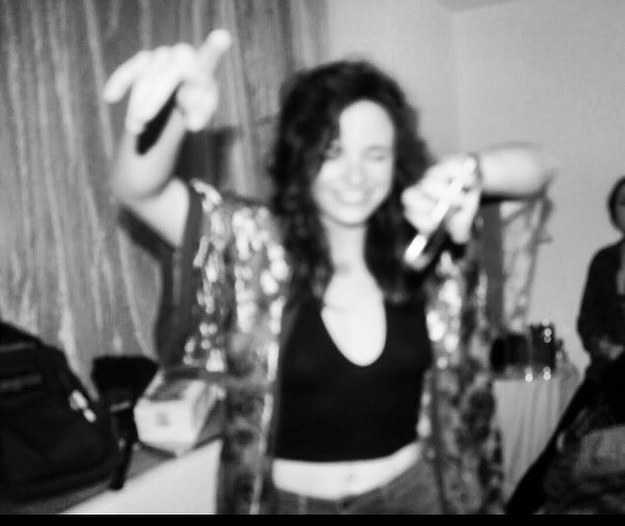 This post was created by a member of BuzzFeed Community, where anyone can post awesome lists and creations.
Learn more
or
post your buzz!