Everyone has a keepsake that means something special to them.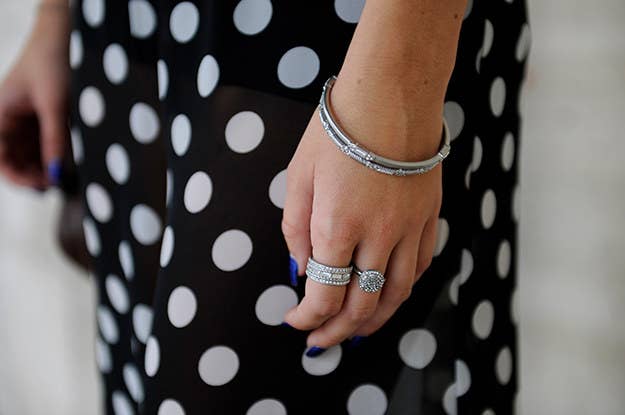 Whether it's a necklace gifted by a family member for a sweet 16 or the wedding jewelry that is so close to your heart, we wanna hear about it.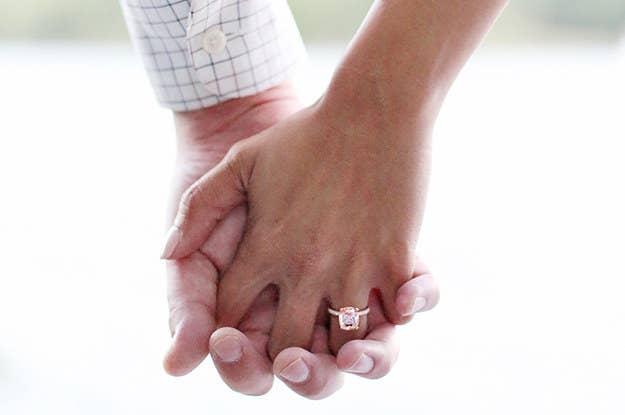 So tell us the story of the jewelry that means the most to you.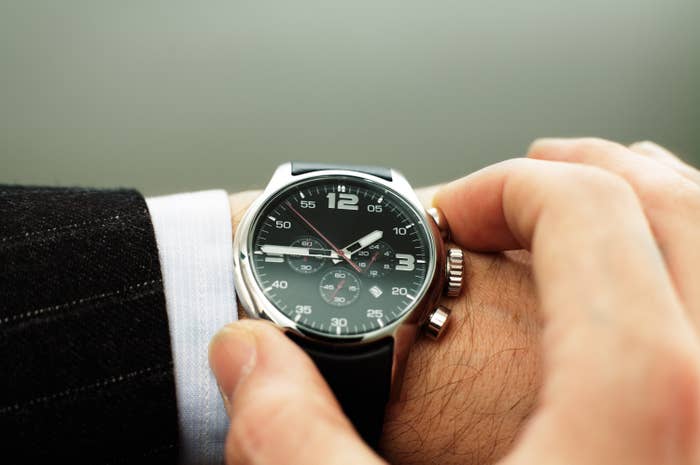 That's right: Bring on the heartwarming stories of heirlooms passed down through generations...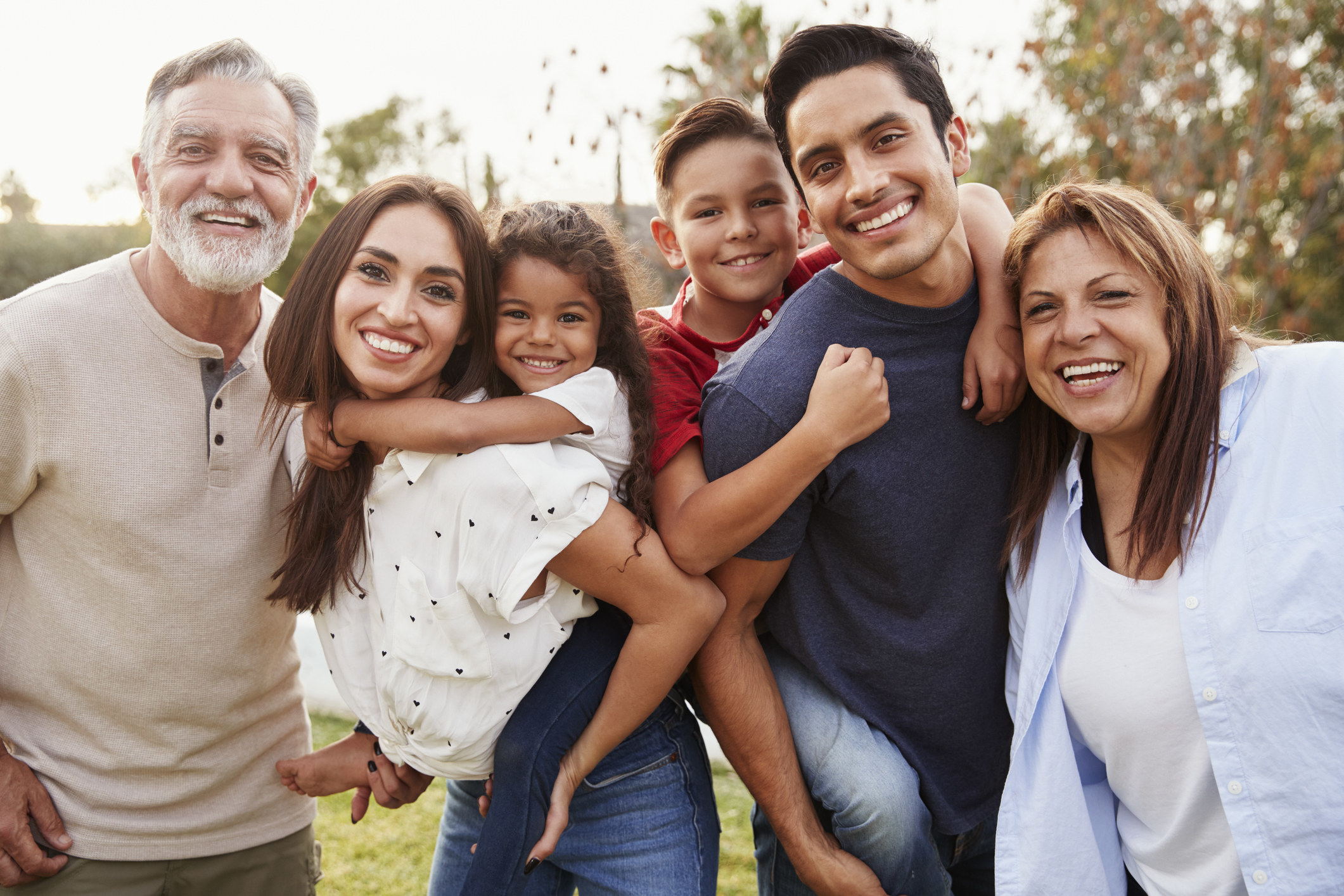 ...or a treasured gift from someone special.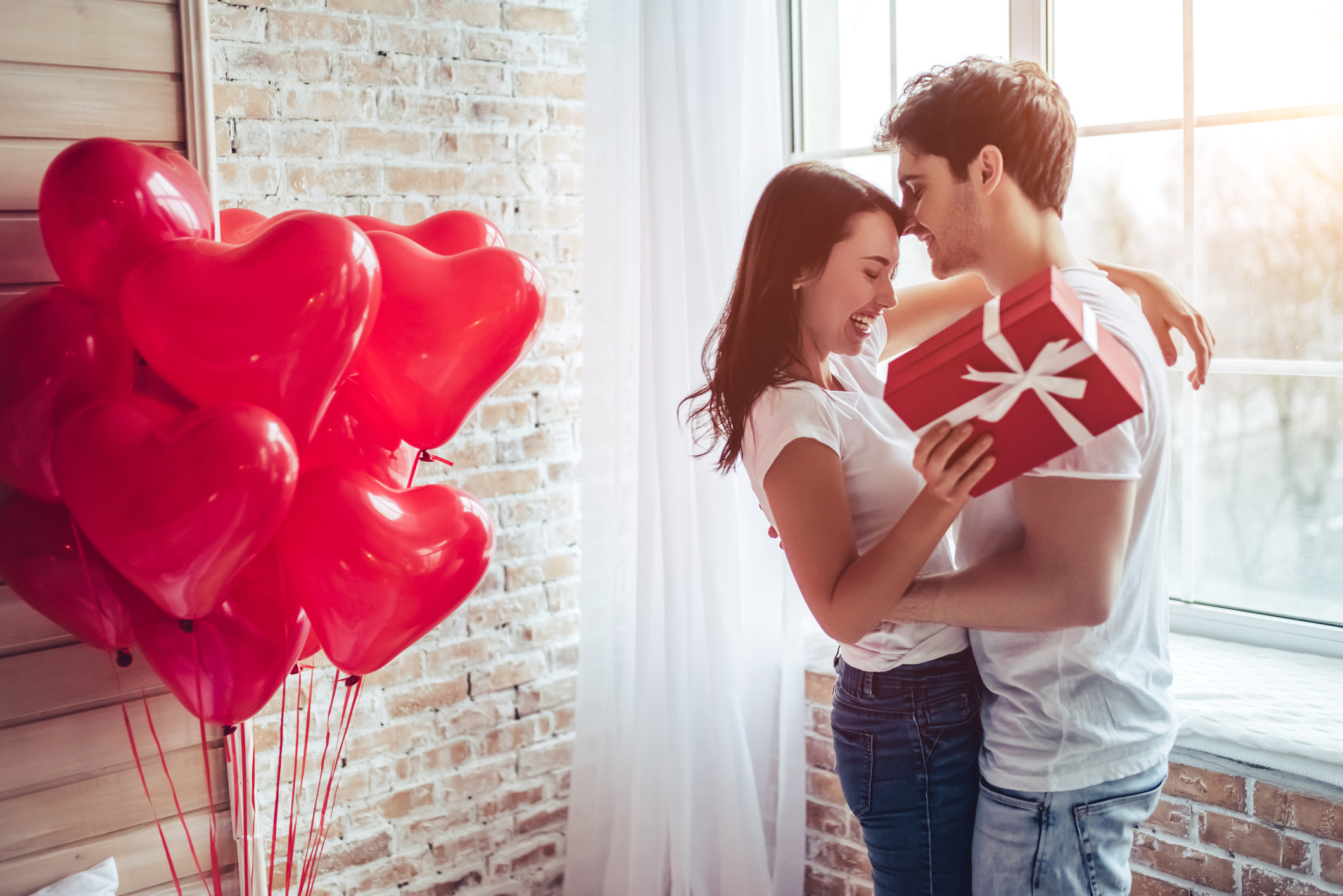 Share your story and a photo in the dropbox below!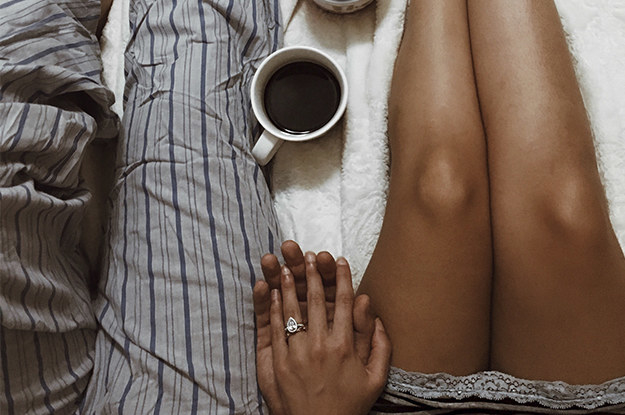 The best responses may be featured in a BuzzFeed sponsored post!
(Remember: Anything you send is covered by the BuzzFeed User Terms.)
Images via Getty unless otherwise noted.