What toppings do you like on your pizza?

Just pepperoni. Usually with BBQ too though.

Just cheese. Nothing else.

How do you spend your free time?

at the Warehouse with friends

At a coffee shop doing homework

Usually something to do with sports

I have so much free time - I read, I clean, I nap, I listen to Chance the Rapper.

What's your favorite house chore to sign up for?

Outside - come rain or shine.

Saturday Trash...but Jack usually does it.

Favorite Movie/TV Show?

A League of Their Own ; Parks and Rec

Too many movies to pick from ; The Office

Emperor's New Groove ; The West Wing

Forrest Gump ; Criminal Minds

Princess Bride ; Game of Thrones

Princess Bride ; Gilmore Girls

The Notebook ; Criminal Minds

Pirates of the Caribbean ; The Office

Would you survive a zombie apocalypse?

EEK NO I WOULDN'T SURVIVE I WOULD DIE I WOULD DIEEEE

Hell yeah - I've watched the Walking Dead before.

I think I could. It's no big deal.

AS LONG AS WE ARE PREPARED. WE NEED TO START NOW.

I mean...I could. Probably.

Nope. Nope. Definitely not. *loud laughter*

I might not look it. But I bet i could.
Which Woman Of 'Nam Are You?
YOU ARE THE MOST ENERGETIC PERSON EVER. Plus you love everyone. You never have anything negative to say about someone and everyone loves you back. Forever a child at heart. Never fails to make you smile. You also probably take secret candid photos of people when they're not looking. But not in a creepy way. Hot chocolate > coffee.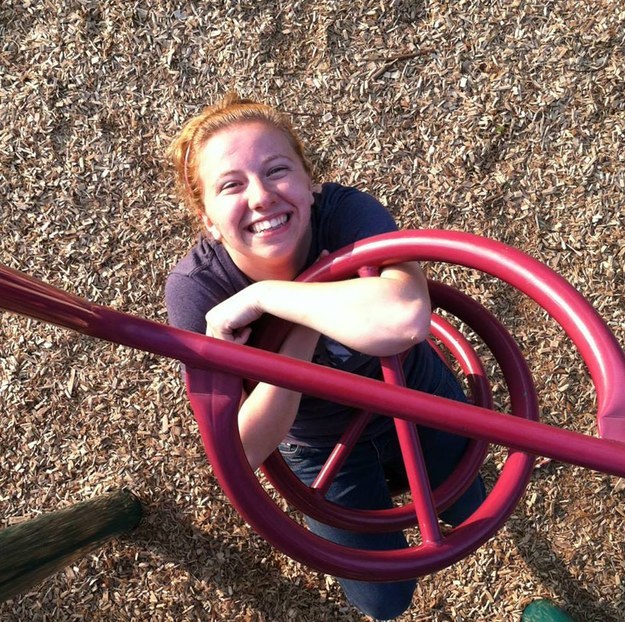 Opinionated? Definitely. Know how to get things done? Absolutely. But only after having coffee. Life of the party? For sure. You probably love sports way more than the average person. You know that's a good thing and you want other people to be involved in that. You also feel strongly about Franklin Roosevelt (probably)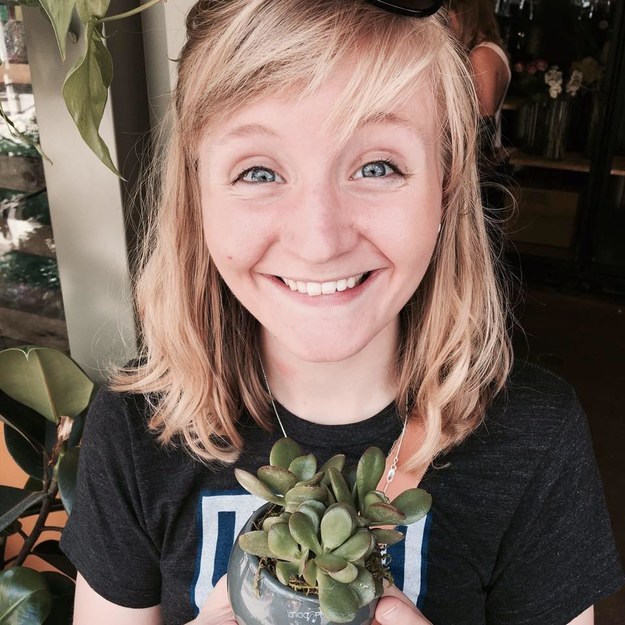 Dry sarcasm is really your forte. Laying around the house all day is all you ever want to do. You probably make a little nest for yourself too. Plus you're always cold. You feel strongly against rodents. The strange love for mediocre things (like soft serve ice cream and Papa John's pizza) is also so real.
You got:

Amanda (aka THE MANGO)
Compassionate AF, you probably really care about people and their feelings. Always extremely helpful and loving. You know when to have fun but also how to be serious. You also probably eat weird things like avocado pudding (and like it).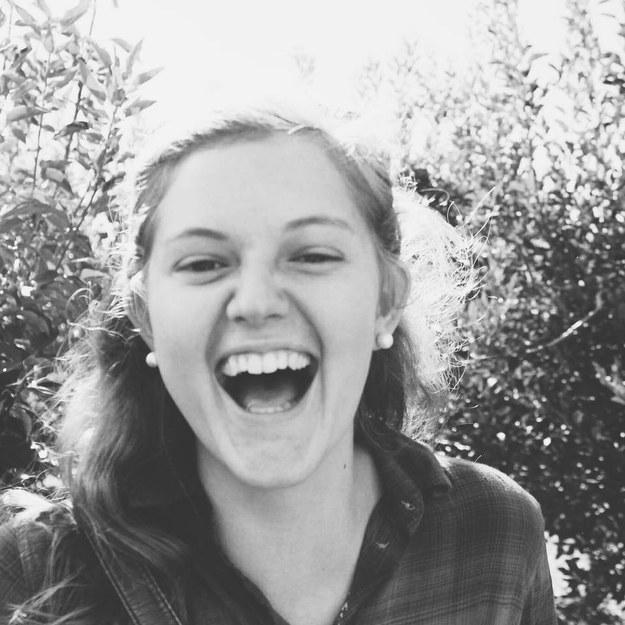 You once were in denial about your love for Chance the Rapper, but now he's your fav. No one messes with you because "they don't gotta be scared to get their ass beat". But everyone knows you won't ever do anything. The shit talker of the house. Fierce and loyal is what you are.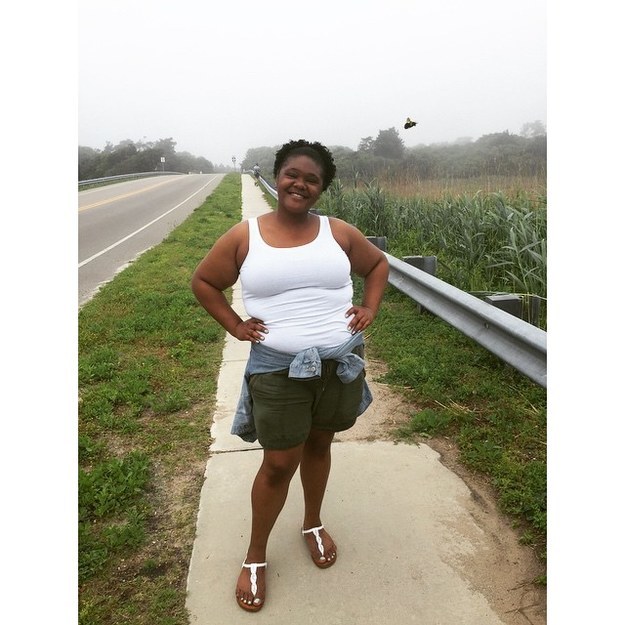 Love show singing show tunes around the house? Then you're definitely Brook. Thoughtful, but not scared to take risks even if you don't want to sometimes. Eager to welcome people into the house and get to know them. Laughs you can hear across the house.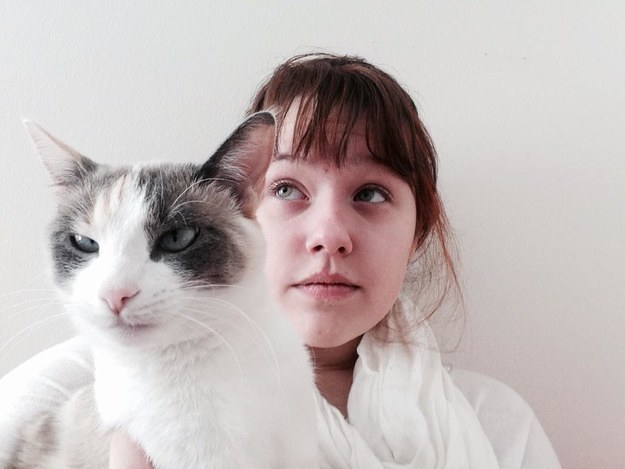 Hate germs, but love babies? You are the ever conflicting Karlita. Lactose intolerent, but still choose to eat ice cream and cheese? Karla. Love peanuts and all other forms nuts come in - You. Are. Karla. People love to make fun of you, but it's just because you are so silly and lovable.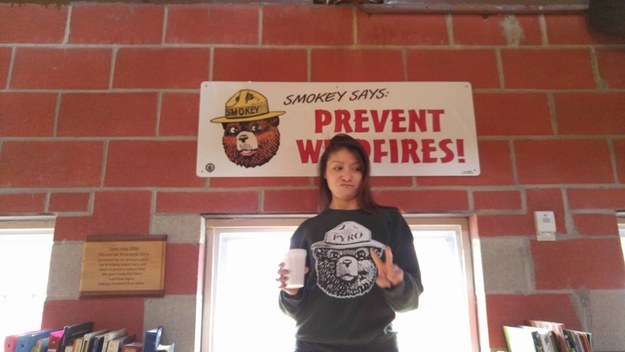 Go out of your way to build up others? Then you're Kaleigh! You probably have a hoard of every kind of colored pens hiding somewhere in the house. But you share so that's alright. Eat Taco Bell when you know you probably shouldn't? But hey, that's college.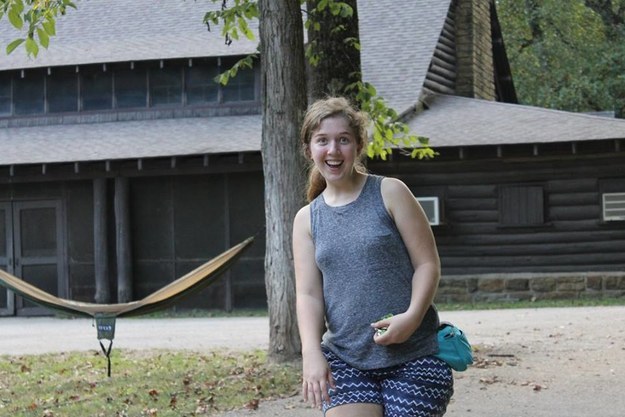 This post was created by a member of BuzzFeed Community, where anyone can post awesome lists and creations.
Learn more
or
post your buzz!