Which 222 Victoria Housemate Are You?
Angry? Wanna fight someone? No wonder you got Dale! Full of rage and LoveCrunch™️ Granola, you love a good UFC brawl. Are you overwhelmed? Anxious? Excited? Start screaming at the top of your lungs! Nothing solves problems like yelling for no reason at all. Never forget that spaghetti should be eaten in a bowl and at a table! Don't #regretti that #spaghetti.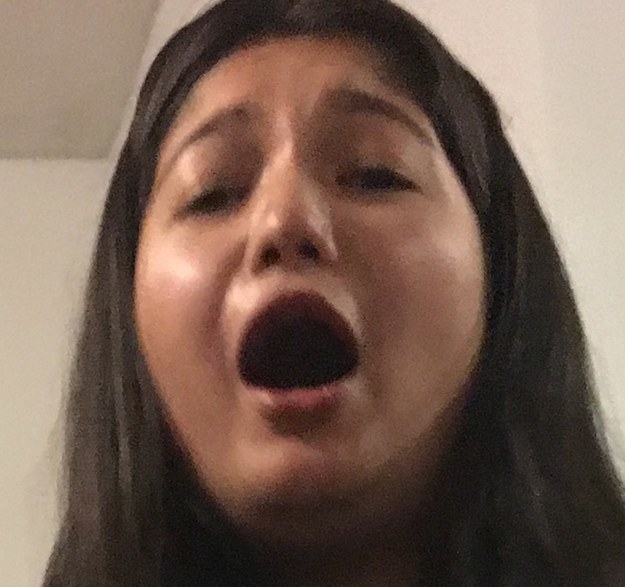 Are you here for a good time, not a long time? You're Jess K! You're the alcoholic mom friend who parties the pain away™️. You need constant social interaction to stay focused but still consider your brother to be your best friend. Your only source of nutrients is from perogies, green beans, pizza pops and fried rice, but you like it that way.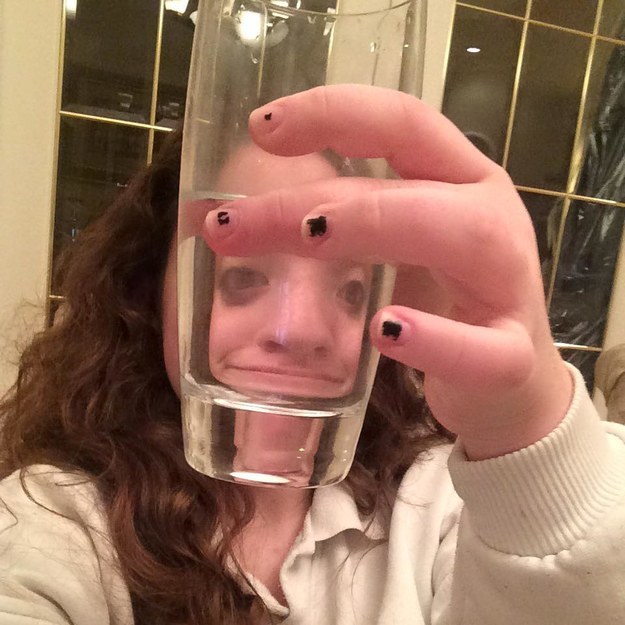 Would you say you're an avid napper? Do you primarily live off of eggs and popcorn? You're Jess L! A main source of entertainment comes from your sisters, and you watch over all of your friends (and not just because you're tall)! You're a big fan of vine (rest in peace) and would probably choose to hang out with cats over most people you know.
Do you love avocados? You're Ofir! Even if they cannot pronounce your name, you have people falling in love with you at first sight. Despite having so many options, you still seem to have bad taste in guys. You've got a passion for cheetah print and are cold 24/7 - maybe that's why you make so much tomato soup?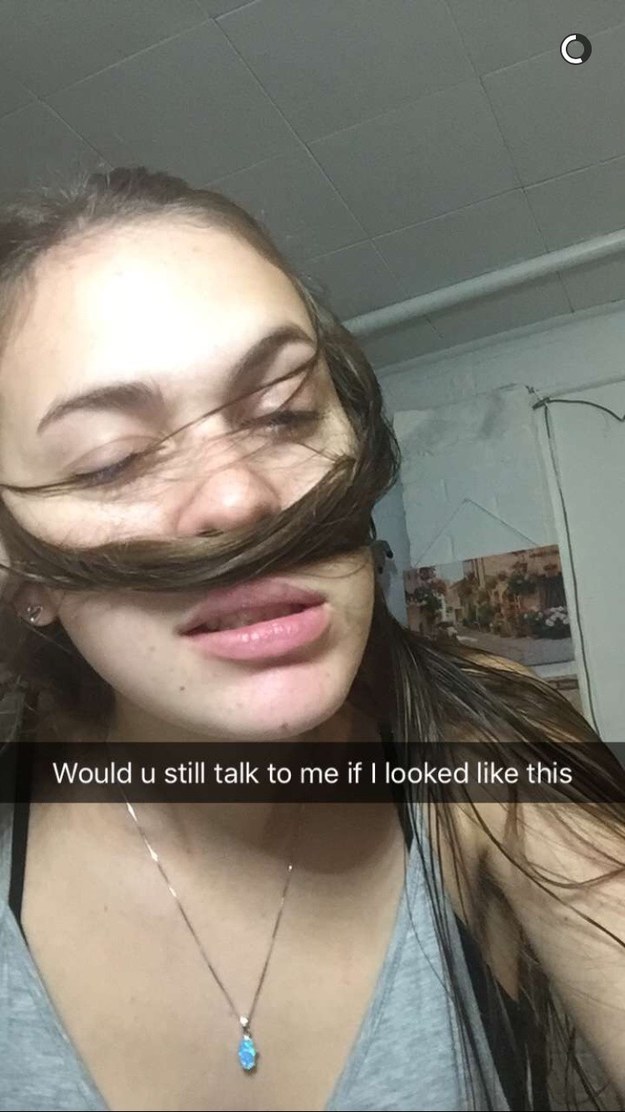 Lauren???? Never heard of her. You're Tross! Parties? School Work? You don't have time for nonsense like that. Television, pasta and the LazyBoy™️ rocking chair are the three most important things in your life and you like it like that. You can get away with being very sassy because youre cute as heck. hoopity doopity.
Are you a literal missing person? Is the FBI searching for you? You're Kayla. Your primary form of communication is through a series of noises (i.e "Yeet" "Skrt" or "Wah!") and people often wonder what you are saying. You may have terrible choice in men, but at least your eyebrows are on fleek.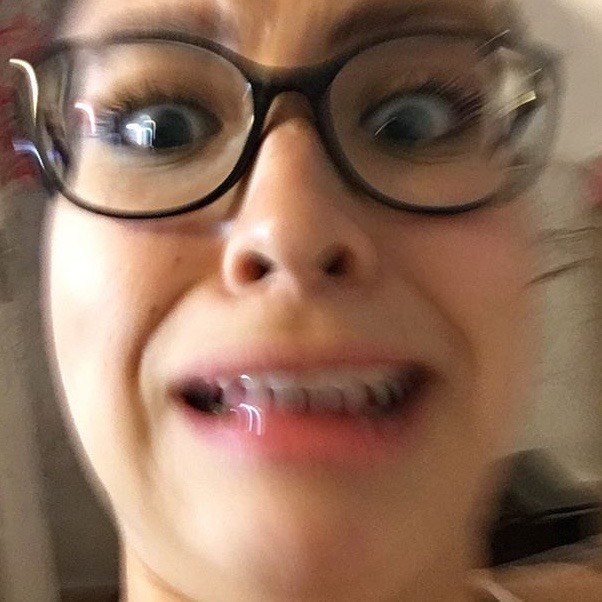 This post was created by a member of BuzzFeed Community, where anyone can post awesome lists and creations.
Learn more
or
post your buzz!