This Fabric Shaver Eats Sweater Pills For Breakfast
Holy fuzzing shirtballs!
We hope you love the products we recommend! Just so you know, BuzzFeed may collect a share of sales from the links on this page.
COOL NEWS ALERT: IT'S FINALLY SWEATER WEATHER!
Or so I thought, until I got my hands on the Conair Fabric Defuzzer, the little device that is giving my sweaters (new) life.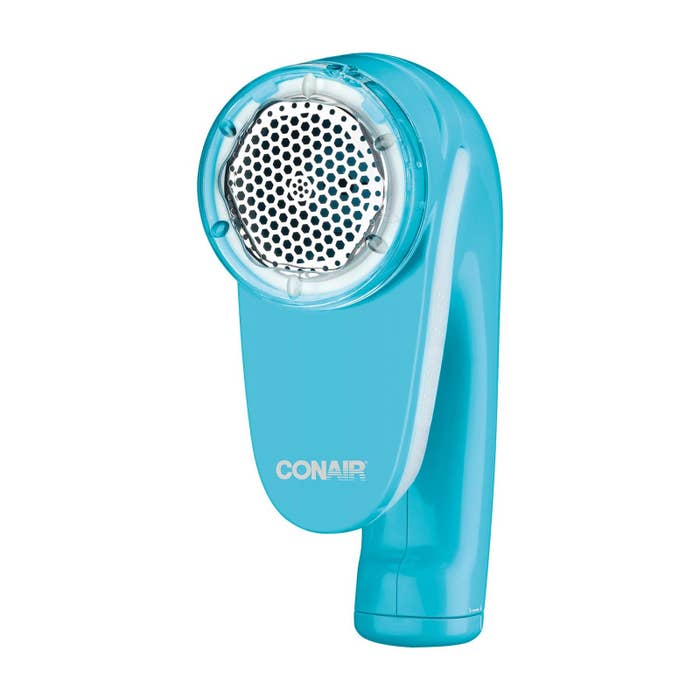 Plus, just $12.99 to make my sweaters look like new? Sign. Me. Up.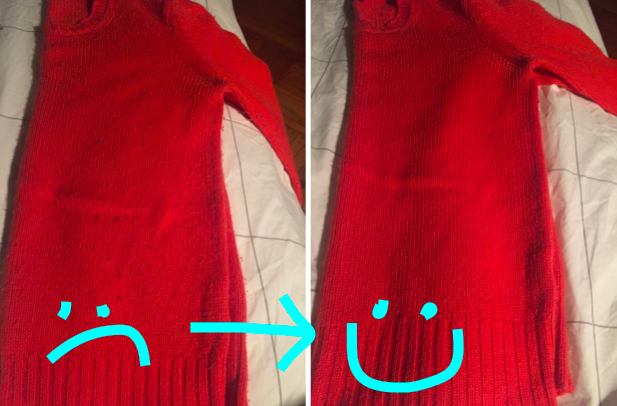 The defuzzer is super easy to use. it makes a soft humming noise, but not enough to disturb me while I was watching Mindhunter.